This cloud thing is really getting out of hand
Maybe not in a bad way? It seems like even when I'm taking pictures of people, I'm really looking at the far background.
In other news, I may have another kidney infection. Since the last one landed me in a hospital in Egypt for three days, I'm being pretty cautious about this one, going to the doc this afternoon, pushing fluids (including that perennial favorite, cranberry juice).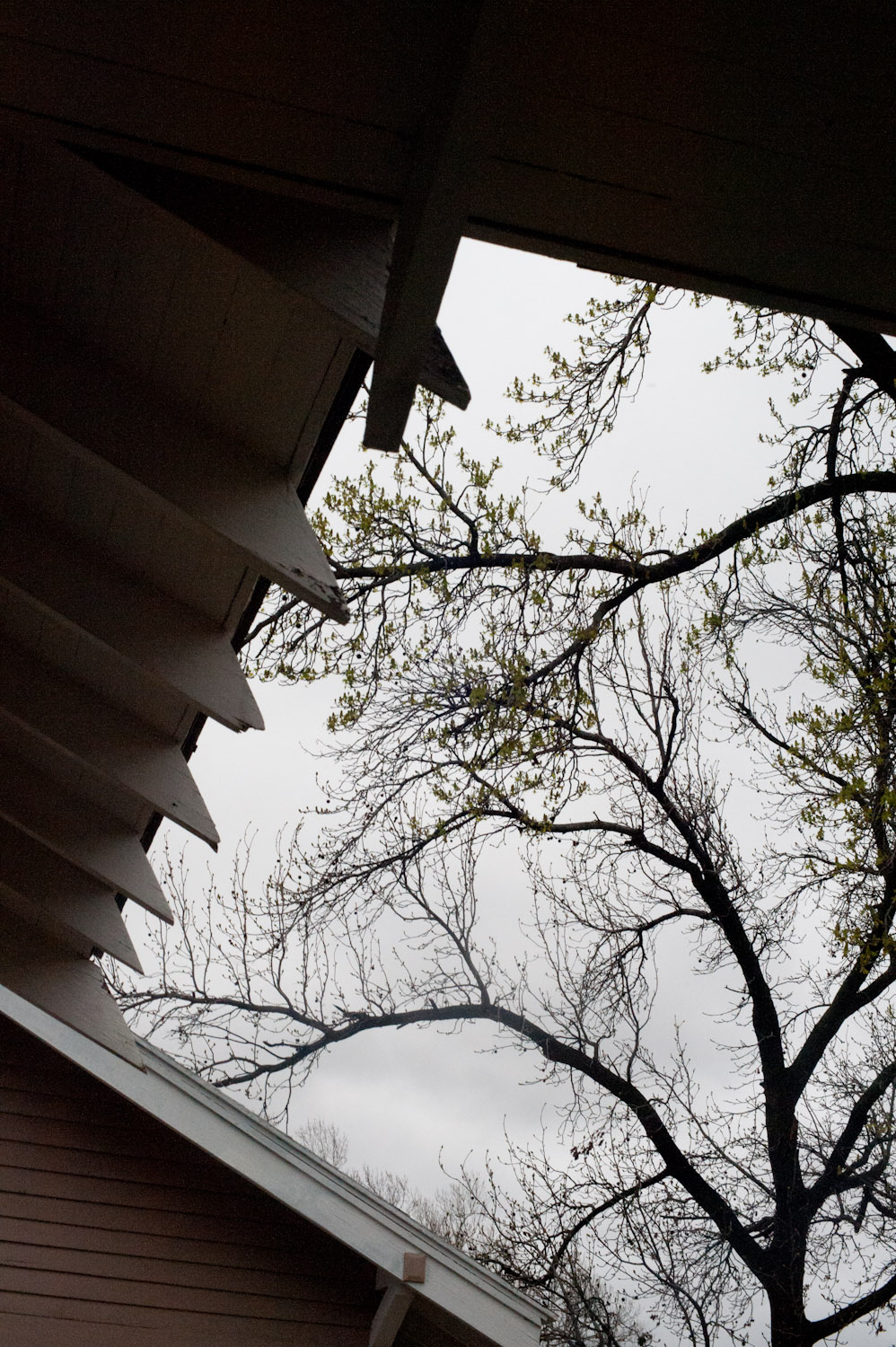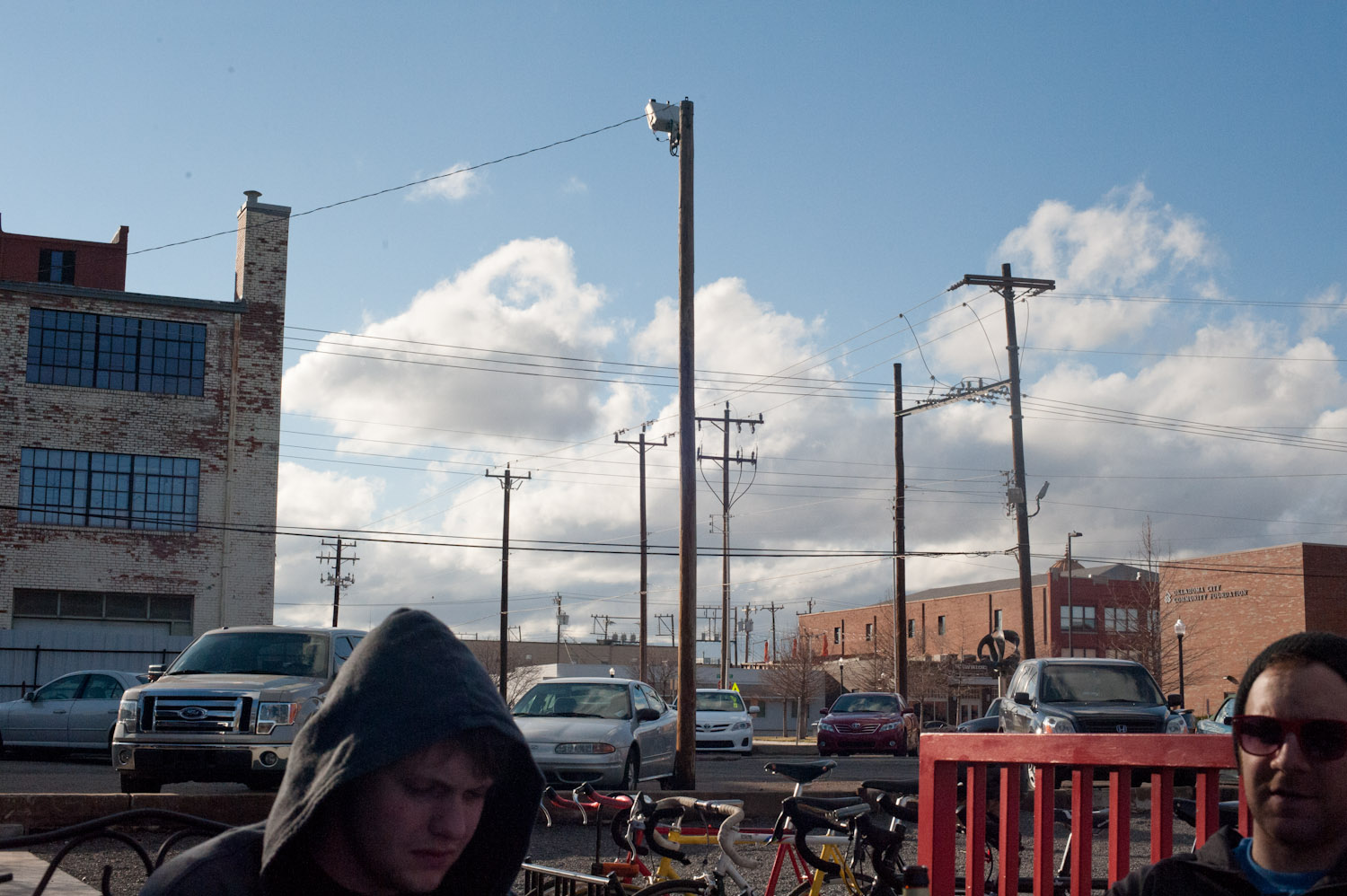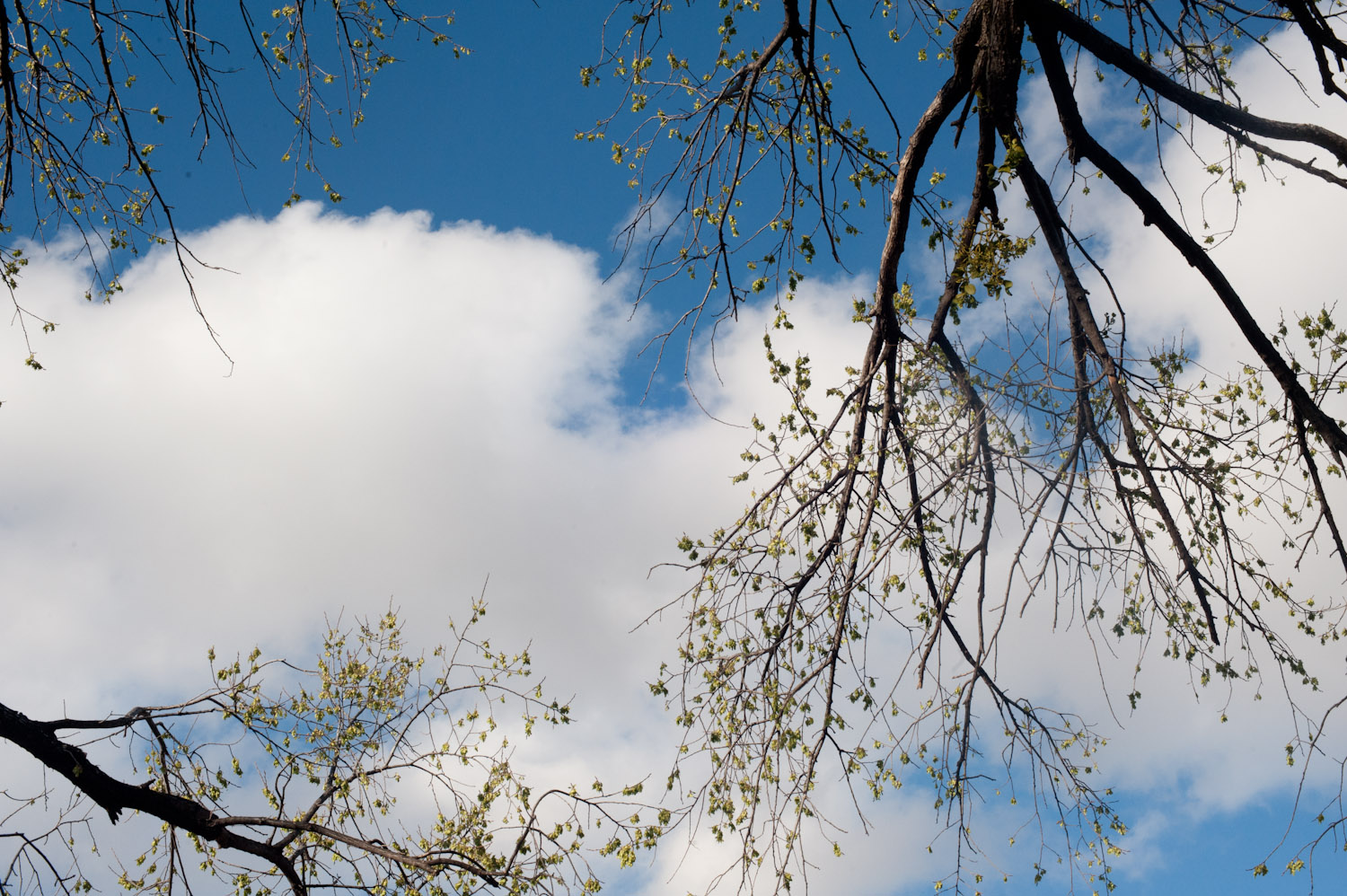 Posted by Matt on 2012-03-13 14:05:20 +0000