about to start getting ready
Another SF trip coming. I fly out Friday, work all weekend, and then half days all week, with the other half consumed by meetings and trainings. Worst part of the coming week: leaving my girlfriend here. Best part of this week: meeting all the great people on my team that I haven't met yet.
I do love to travel, to hit the open road. The world is so big and so full of possibility, and going places, for whatever reason, reminds me of that. Even though sometimes I bitch about being cramped or bored or exhausted, it's still better than sitting at home.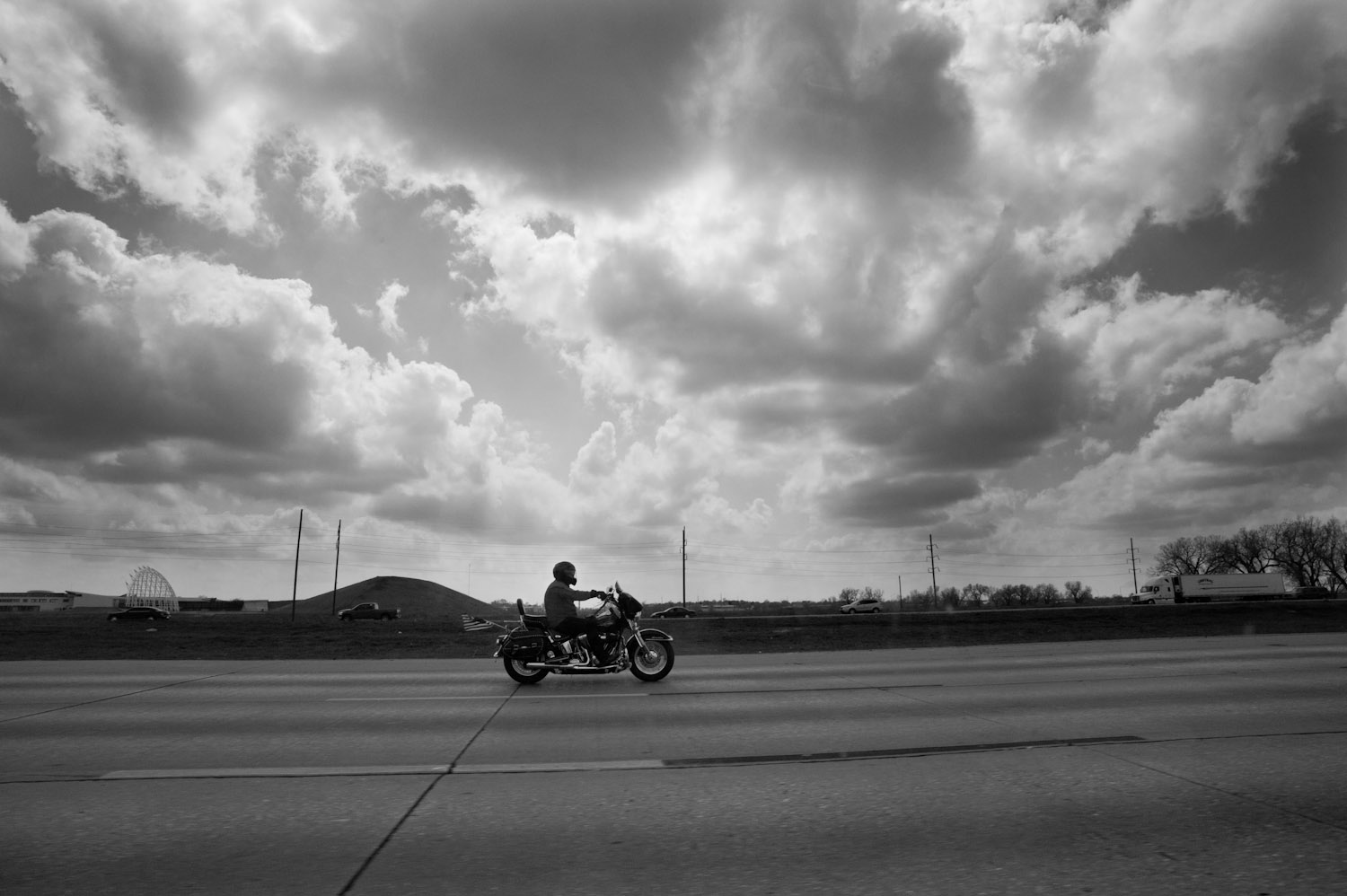 Posted by Matt on 2012-03-21 15:22:20 +0000