Smash's B-day
It's been a while coming, but here are the photos of Ash's birthday, which was the excuse reason I went out there anyway. That and I really wanted to get out of OKC for a bit.
It was a fun night, that started with food trucks and ran on through several bars, and ended with me getting poisoned. Or something. I wasn't that drunk, and I work up with the worst possible hangover. As in I was suffering all day, worse than any other hangover I've ever had. Got up at noon, and drove home. Had to dose myself with coffee and coconut water and a bagel to get moving.
It was a pretty drive, as drives in the American west usually are. Not nearly as nice as getting home to my bed, though.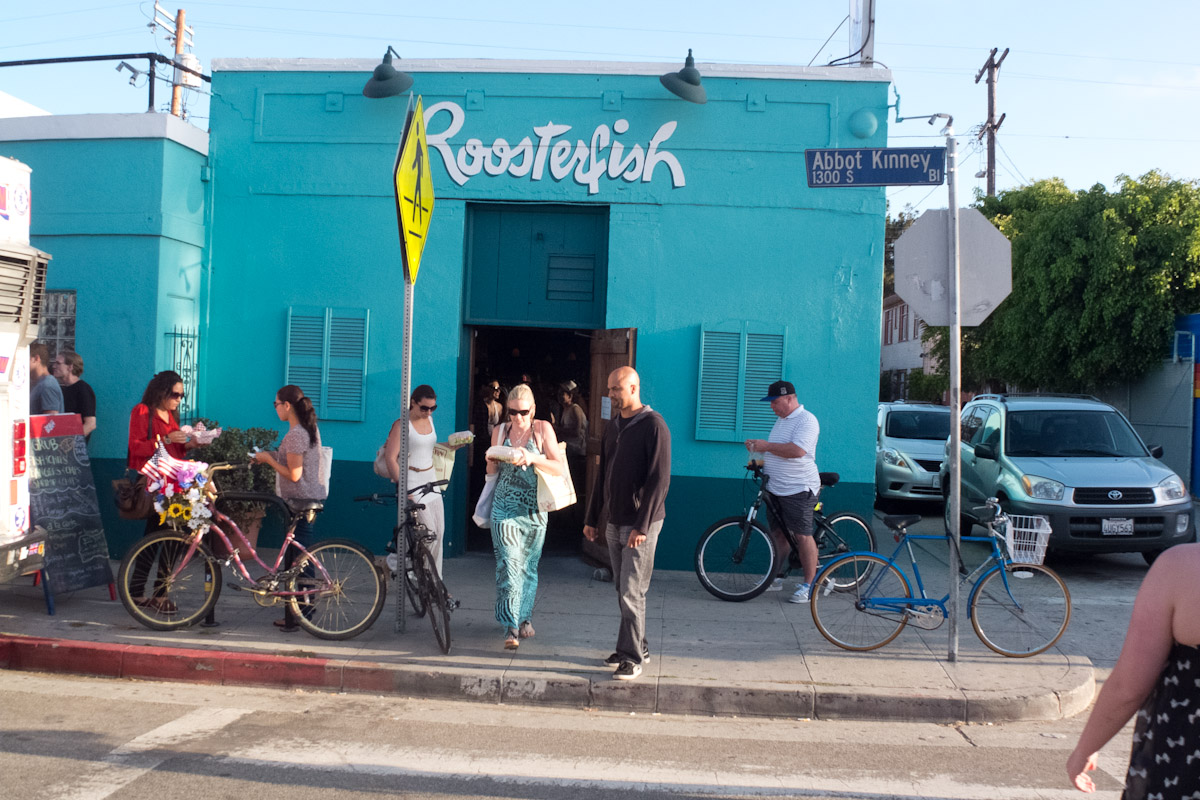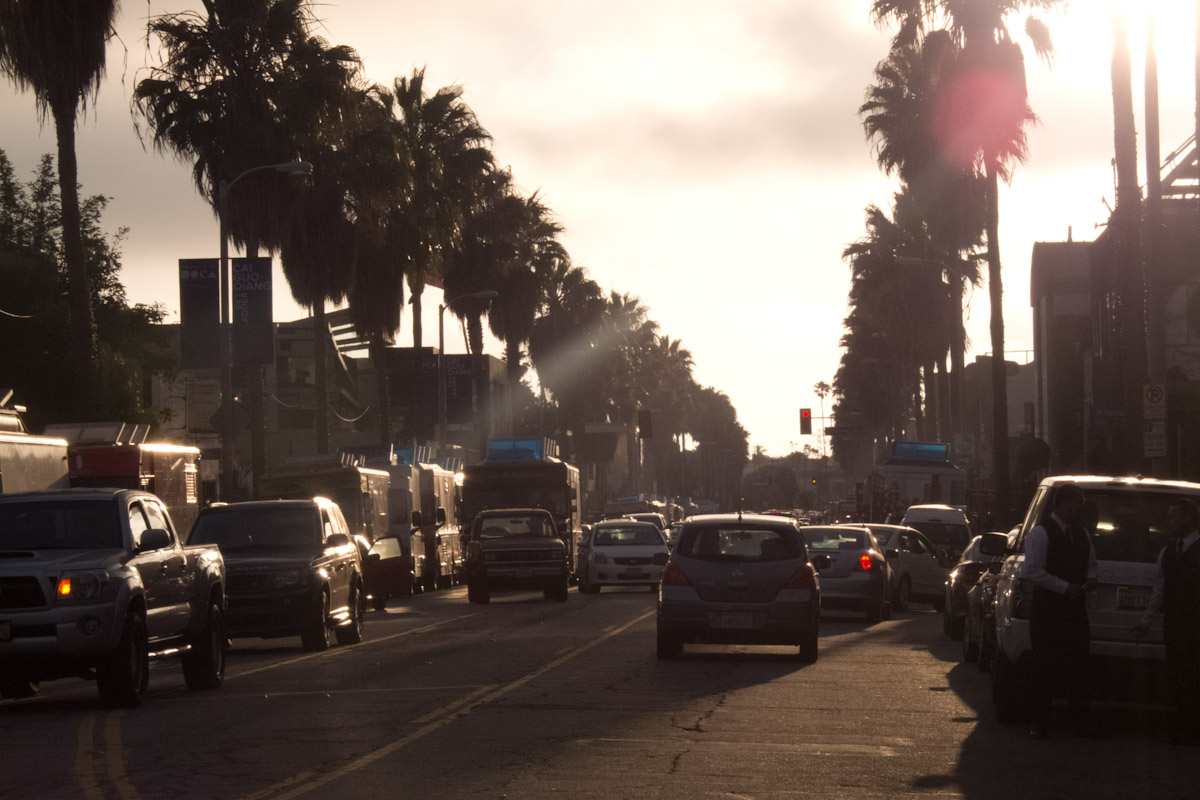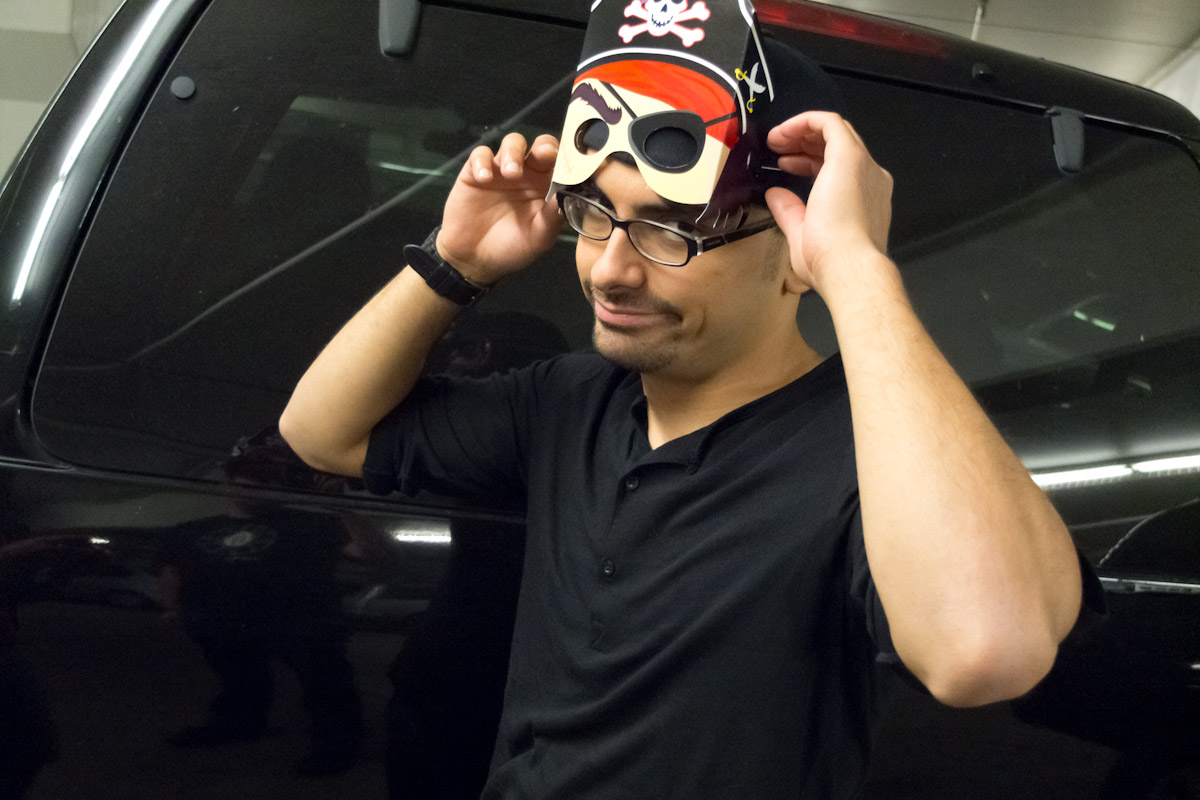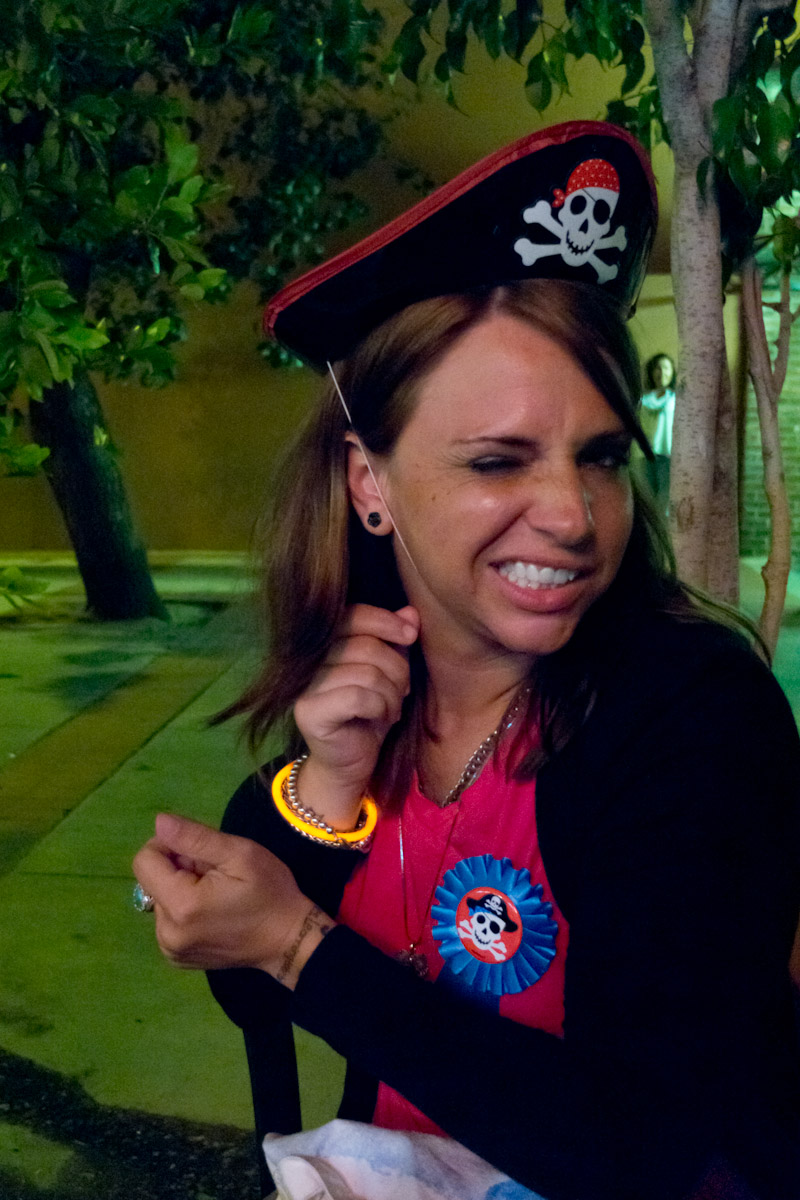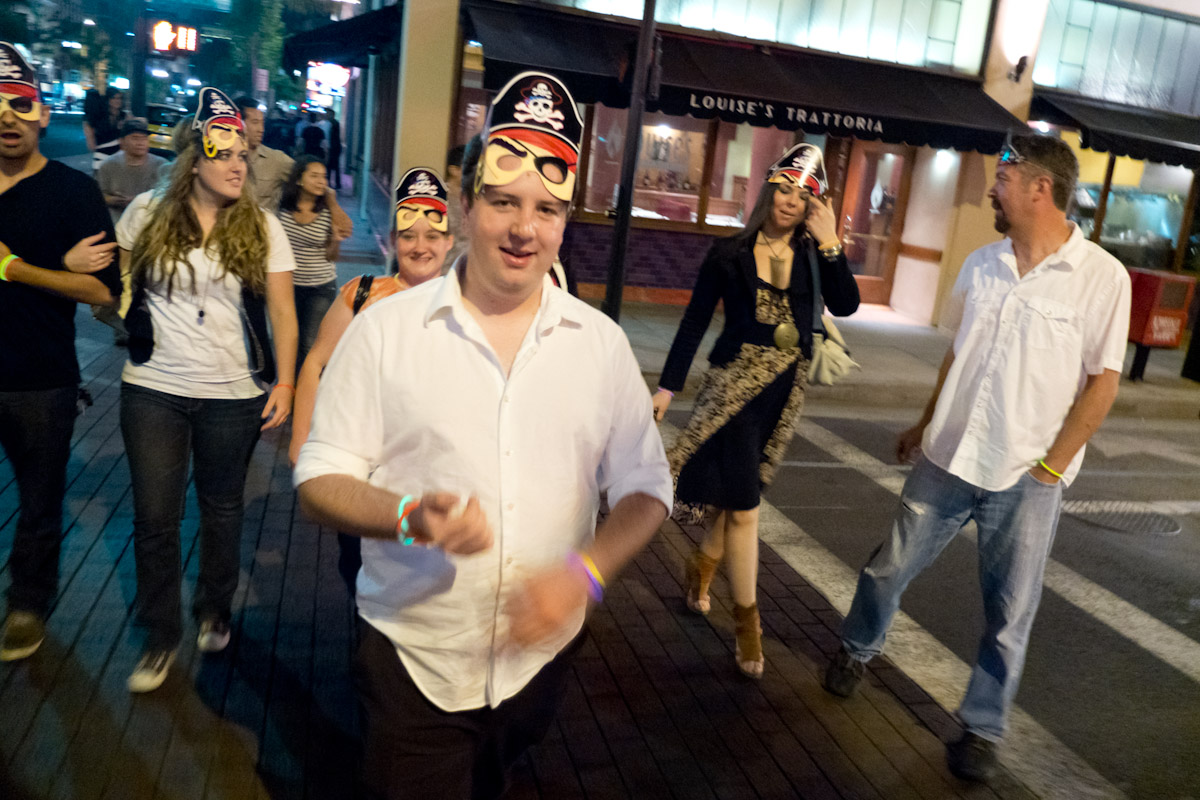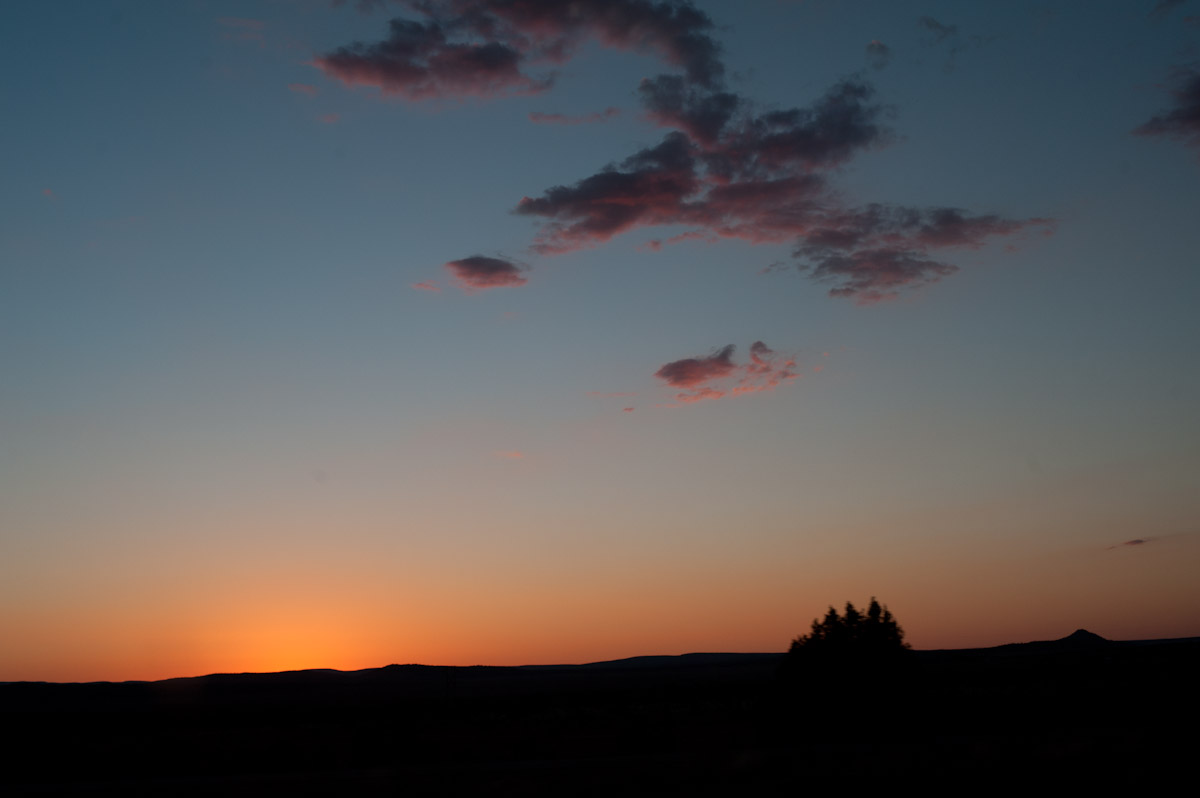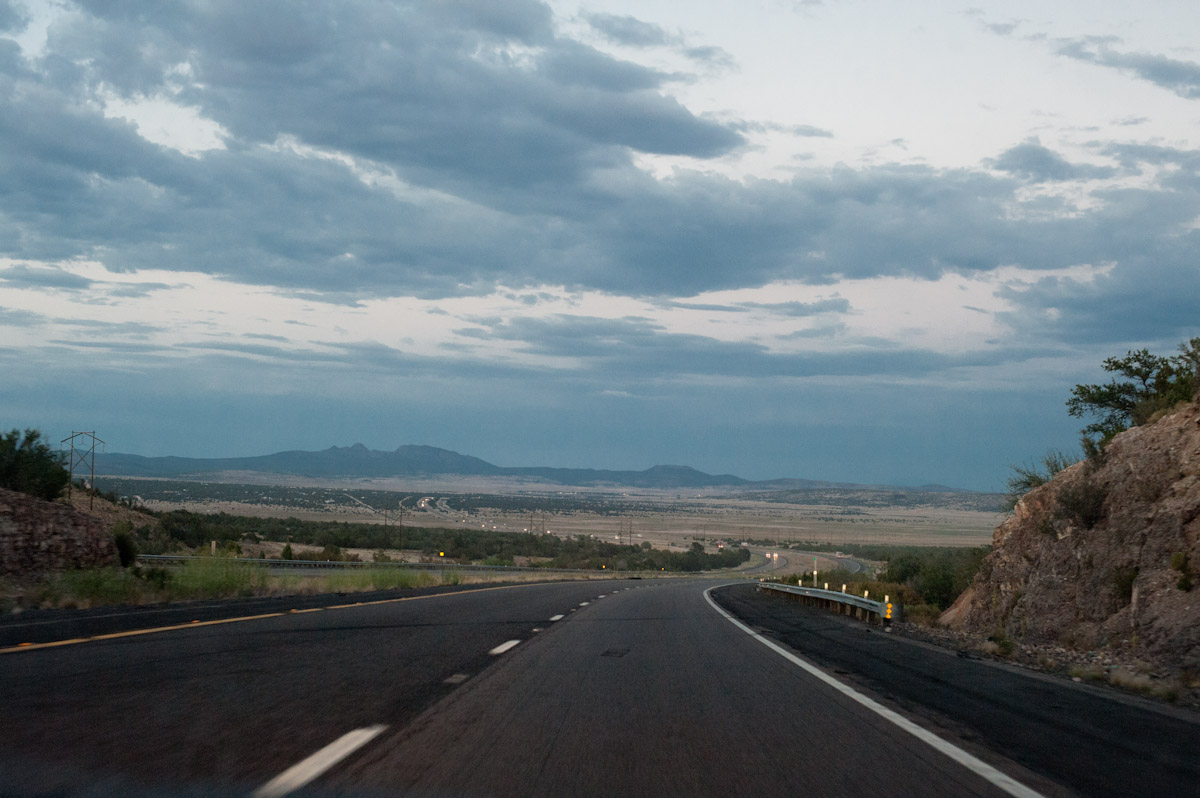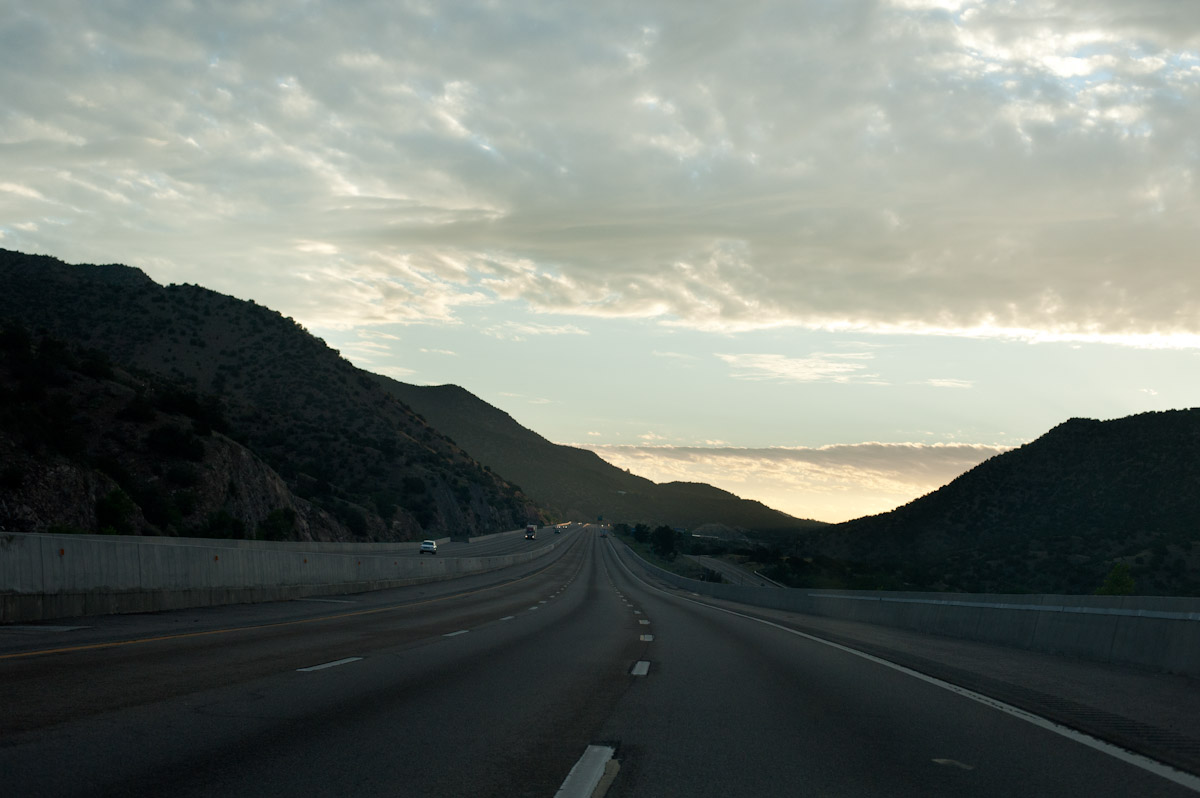 Posted by Matt on 2012-09-11 03:06:36 +0000