arrival/new faces/old friends
I got to SF in the morning, like I always do, and ended up wandering around a bit looking for the wrong café; there are two places in SF called "Justine's," one in a hotel, and one at the top of a really big hill. This is SF, where the hills really are fairly huge and daunting. Getting to the wrong one involved, of course, walking up the hill (with luggage) to find that I was in the wrong place.
That wasn't really a big deal though. I made it to the hotel late enough to check in, and did that; met with some of the co-workers for burgers, after which there was considerable drinking. This is just the best team. A bunch of brilliant, hard working dudes.
Over the next couple days, I'm going to be doing some changes to the site; nothing huge, just some extra links to a portfolio bit that I'm working on, and an email link.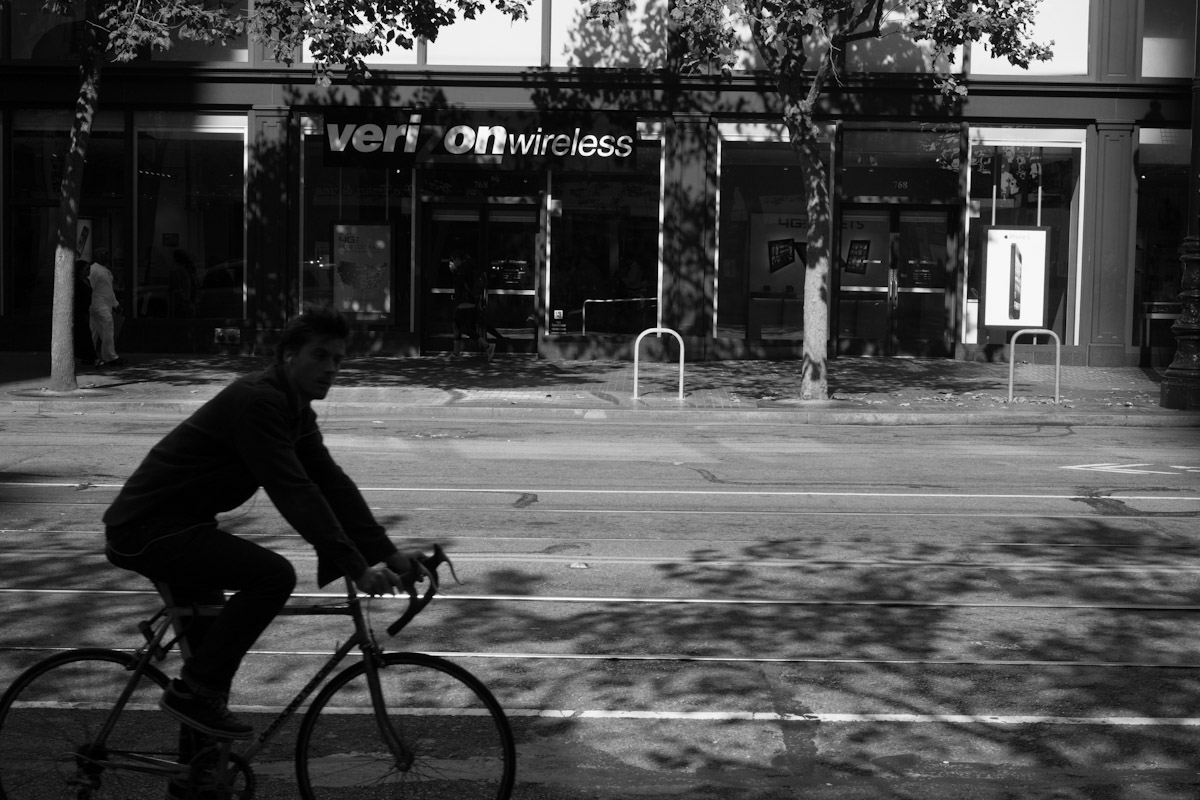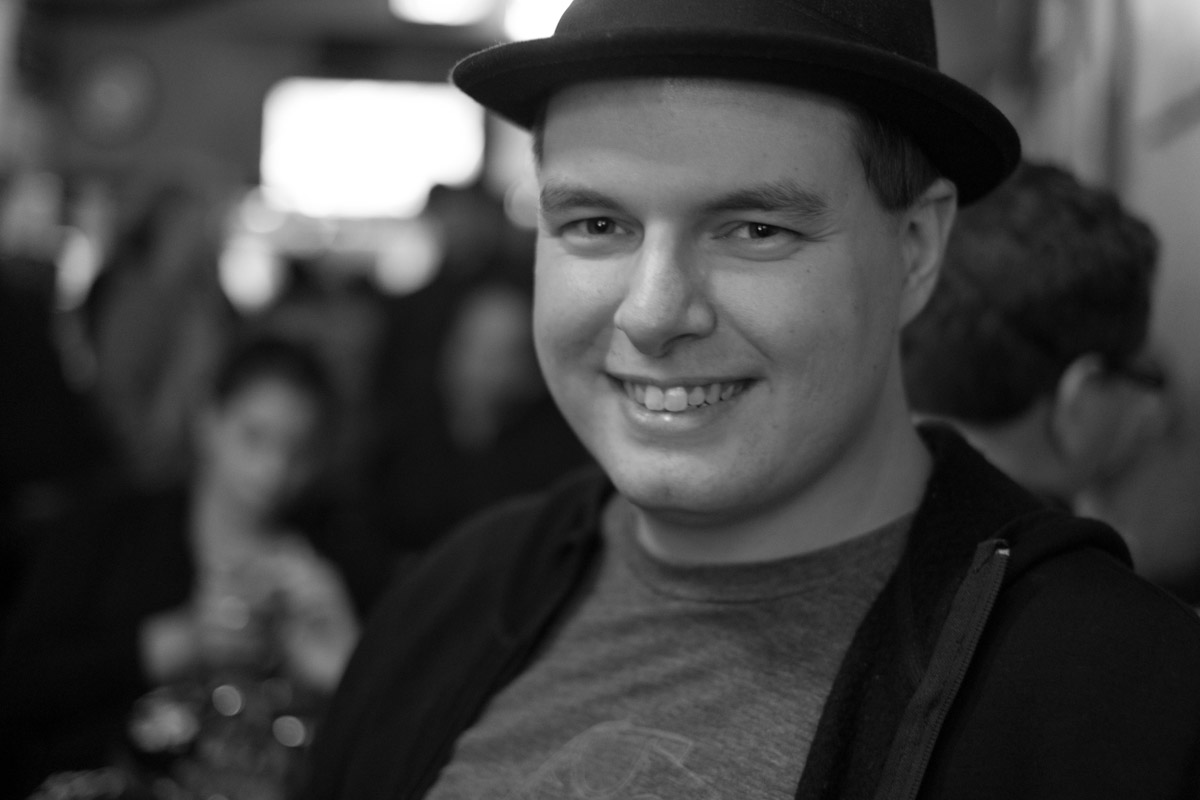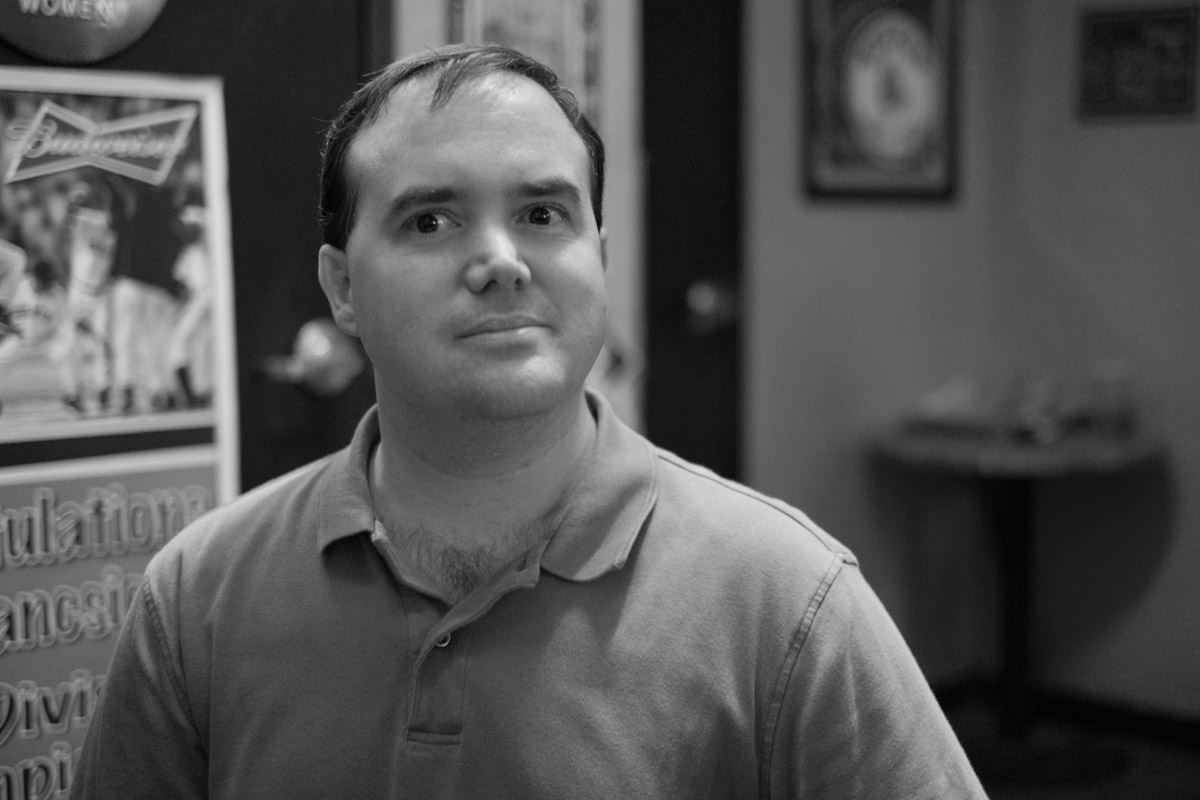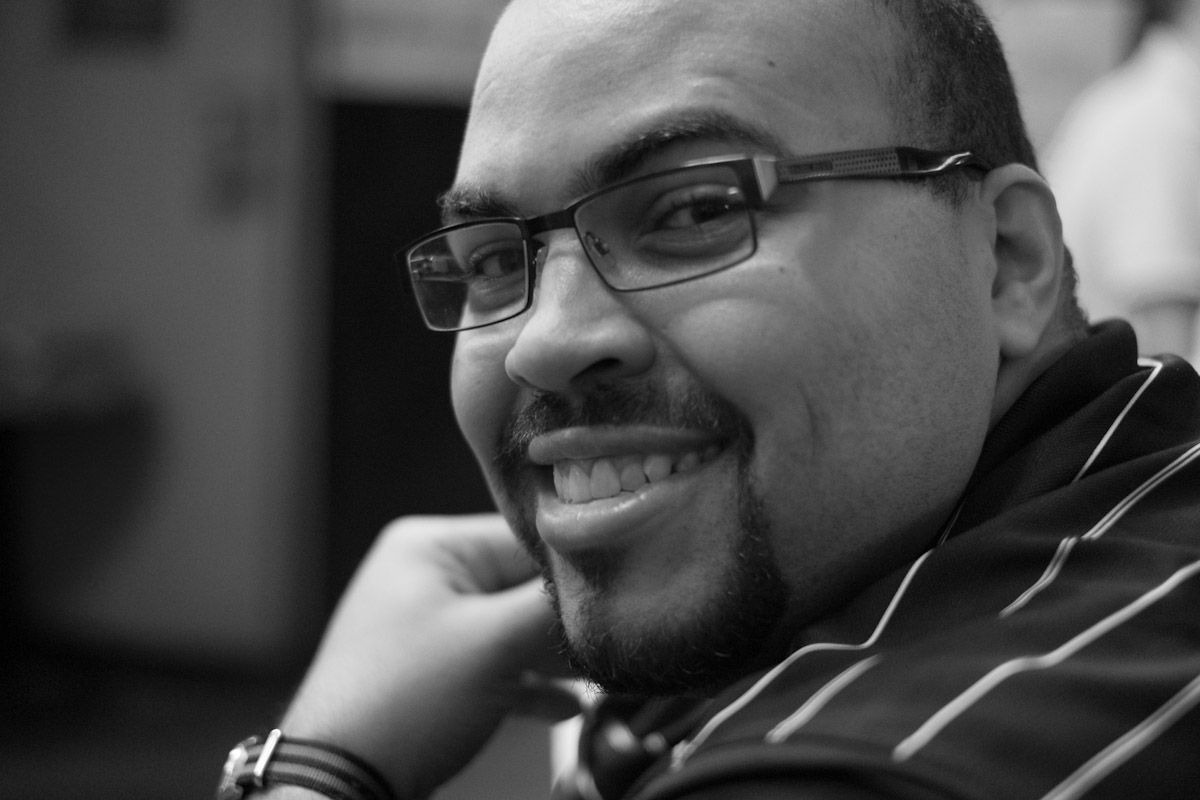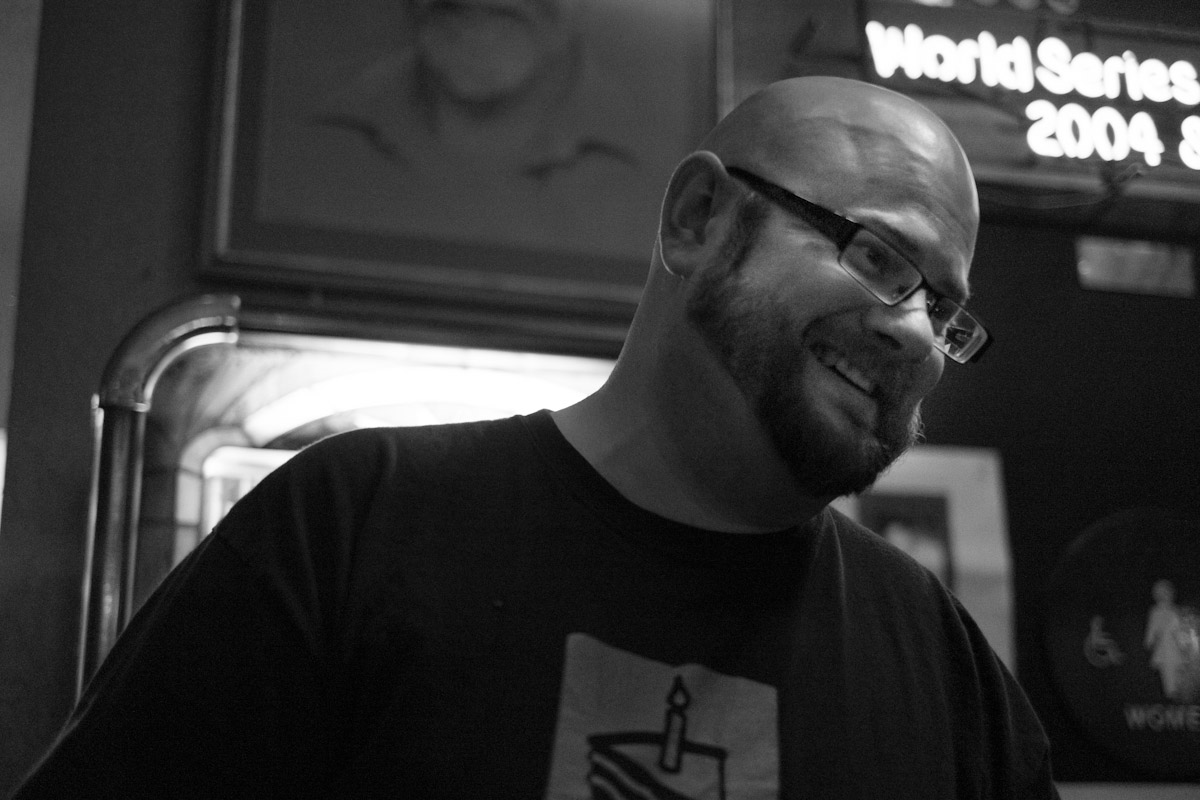 Posted by Matt on 2012-11-05 06:04:10 +0000