The first of many posts about Barcelona
So, as some of my friends know, I was in Barcelona for a couple weeks back in october, and up until that point I was doing a pretty good job of catching up with getting photos posted. Then of course everything went to hell, and so here we are almost december and I'm just now getting to this.
Getting there involved a fairly late flight out of OKC, an even later flight out of Detroit, and an afternoon flight from Amsterdam. Airports are mostly boring, so no pictures of them this time, but one from the plane as we were looking out over the City and the ocean. I got to BCN, had a beer, and slept for 14 hours. The jaws of life couldn't pry me from that bed.
That morning, we got up and went to the market Boqueria, had a fairly decent breakfast, and set off in search of a local SIM card for my unlocked cell phone. Managed that, and then visited a cathedral (pictured) which was nice. Sorry, I didn't take down place names or details; I'm not that kind of photographer (although if someone had been paying me to do travel photography of BCN, I probably would have kept better notes).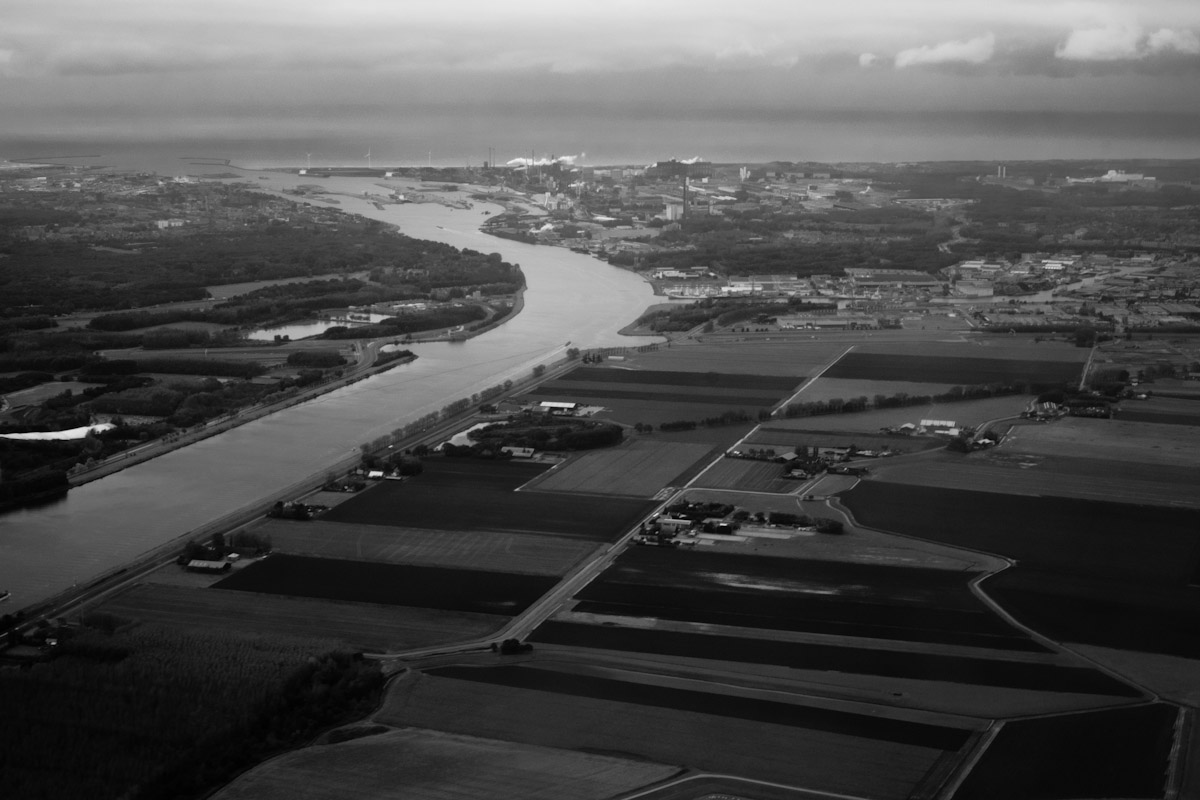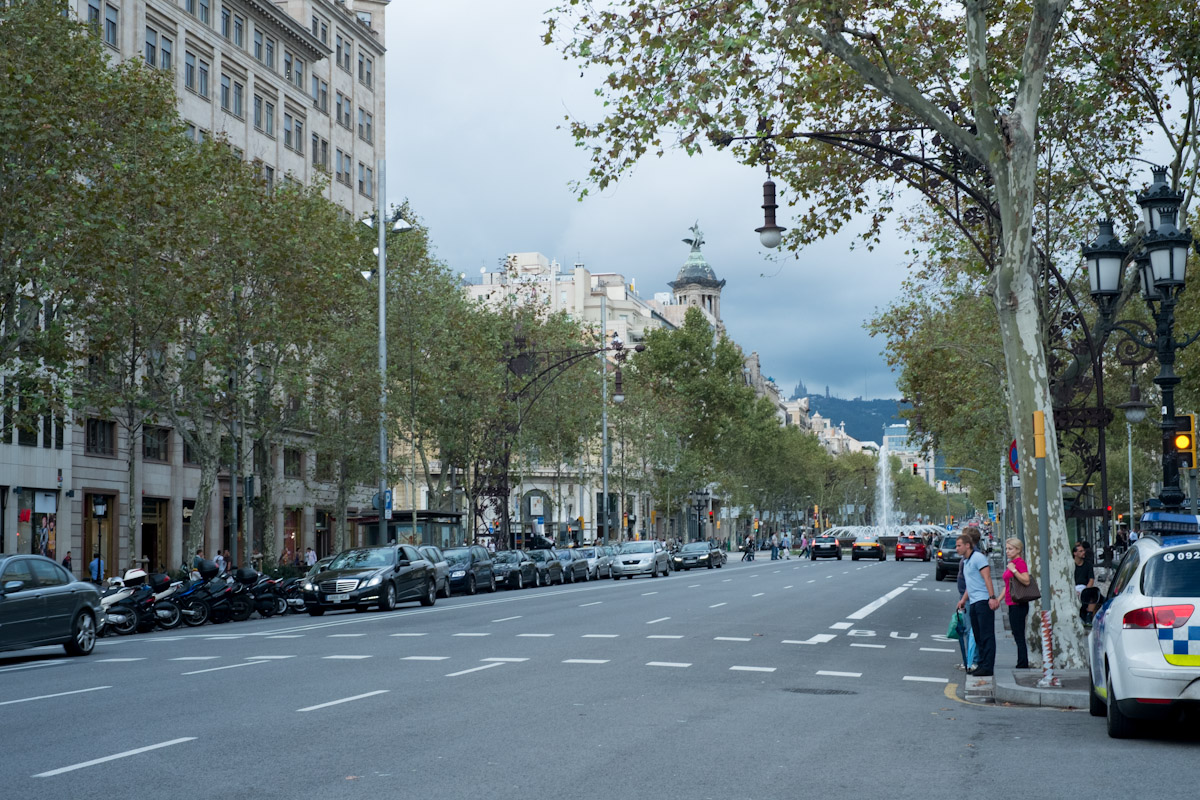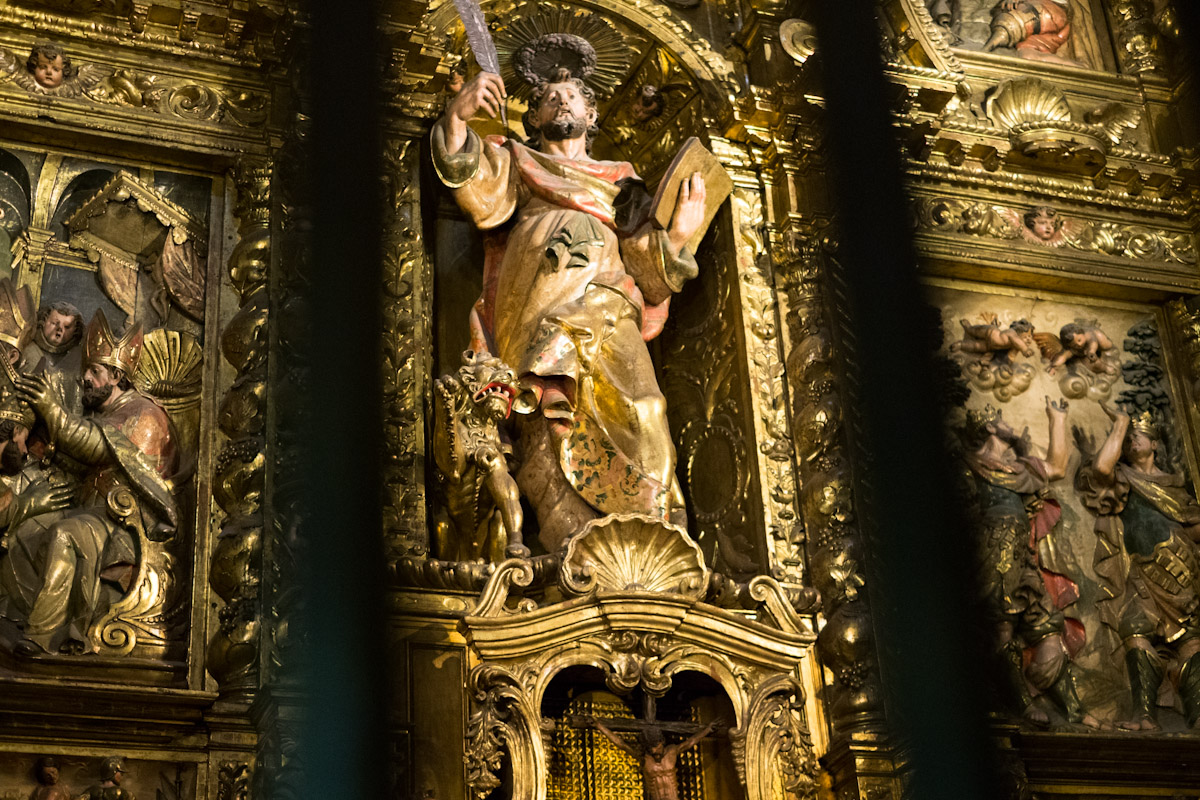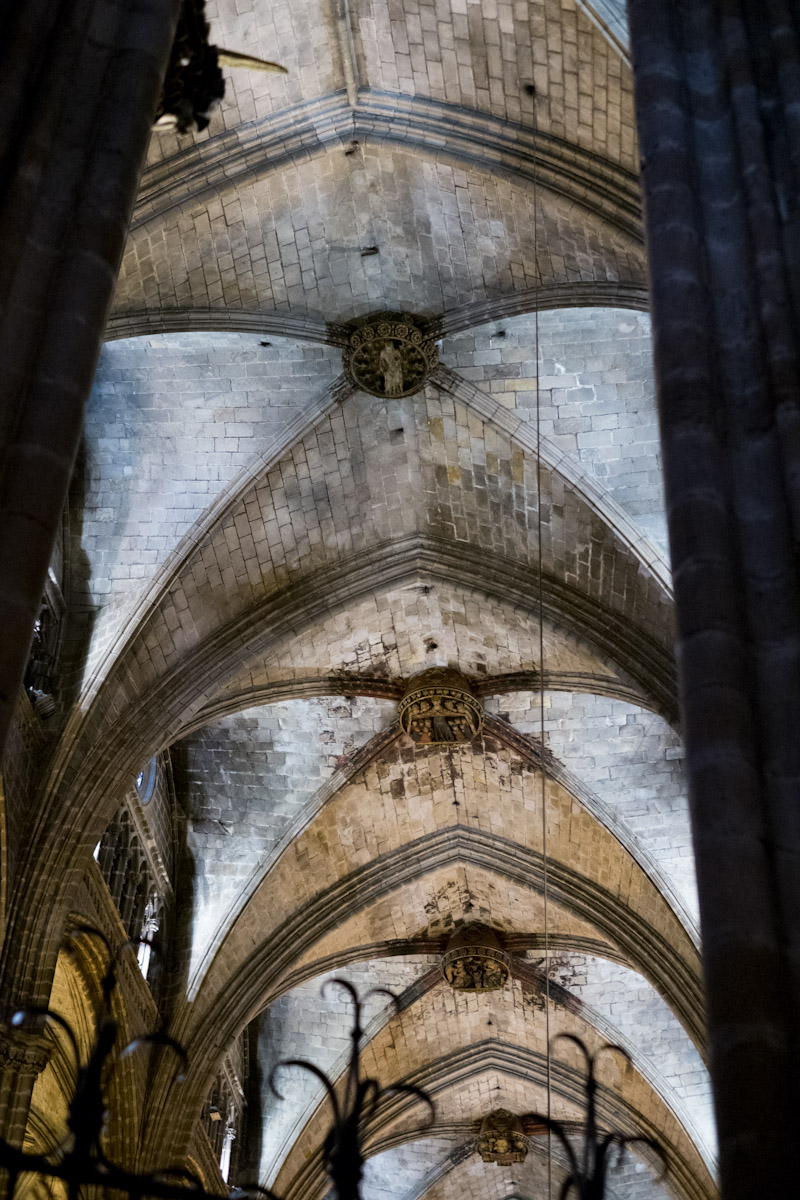 Posted by Matt on 2012-11-26 05:39:30 +0000