A lot of walking punctuated by cafes and tapas
That was a lot of our time in Barcelona, just walking around the quarter our apartment was in, and eating delicious food, and ocaisionally seeing interesting things. Lots of cool little shops. Like a good american, I indulged in a few things: a very nice knife, of spanish steel, a blank book and fountain pen, and a couple hats to last me through the winter.
There are still about 160 photos in the BCN collection in my lightroom; I'm going to allow myself maybe 4 more posts, in quick succession, and then move on. So I need to edit that to ~30 photos. Oy vey.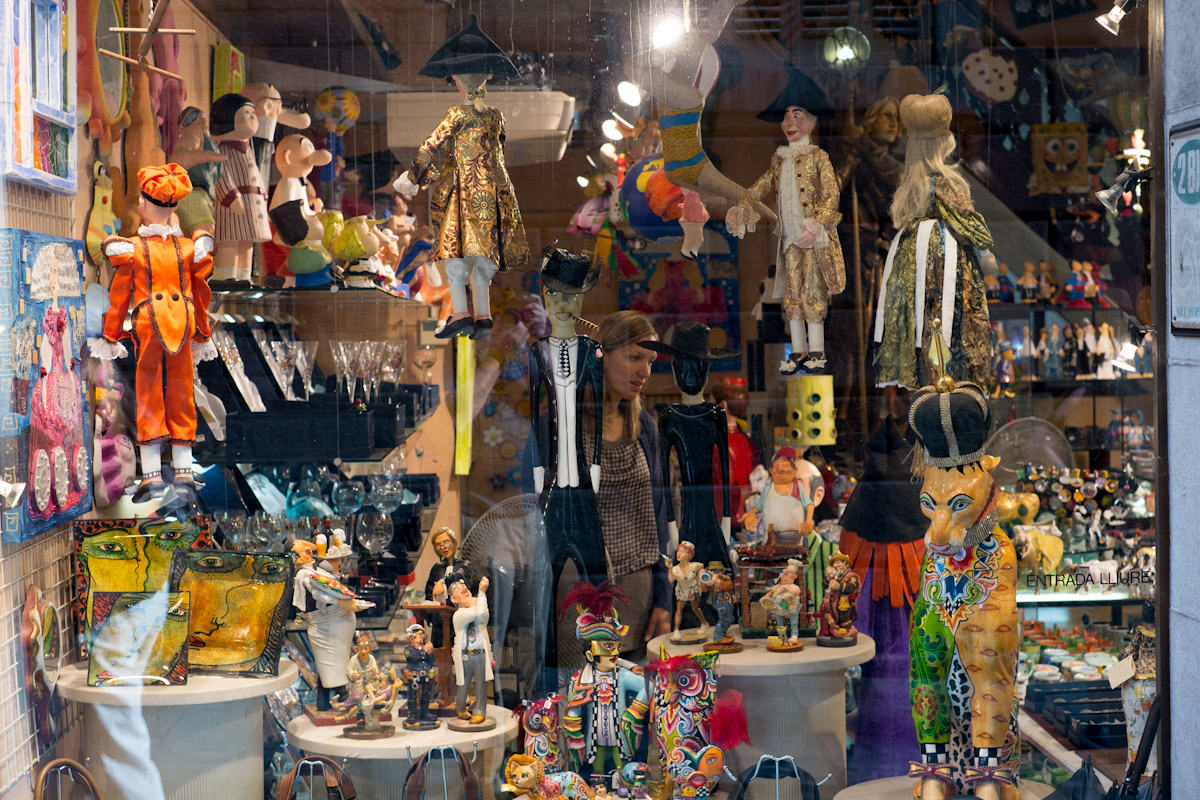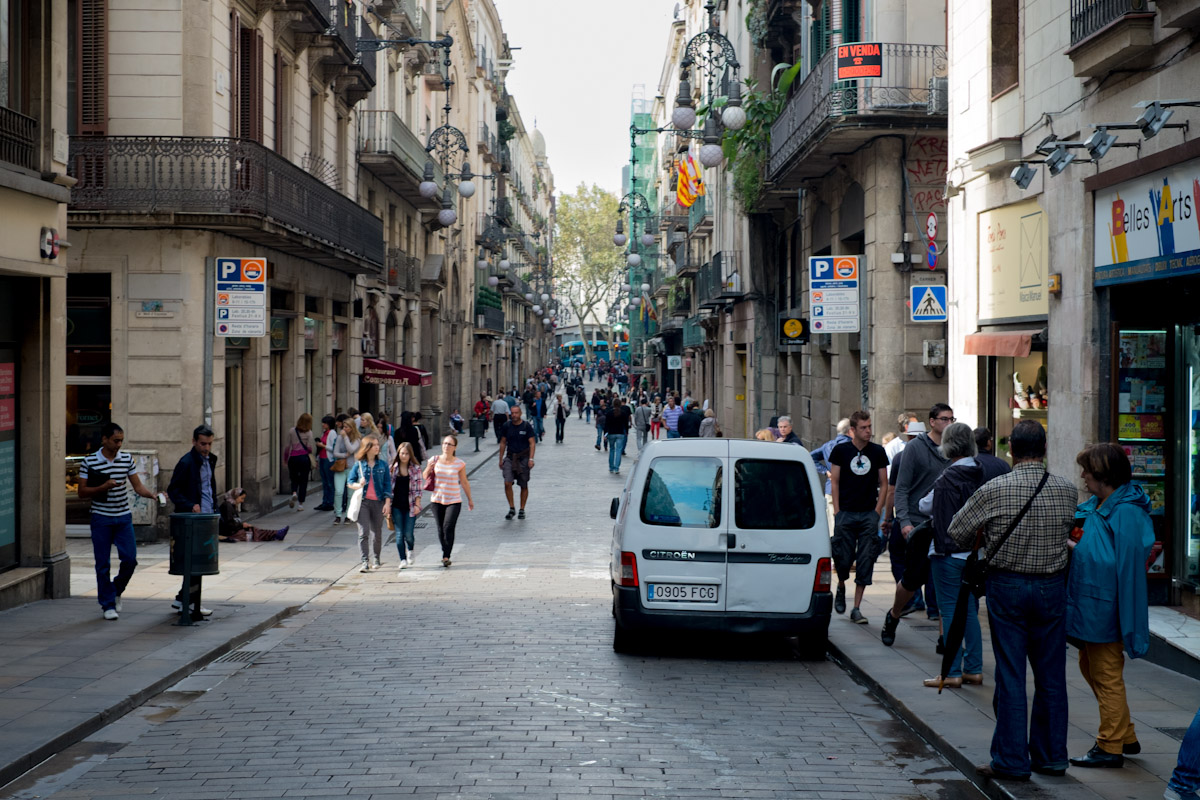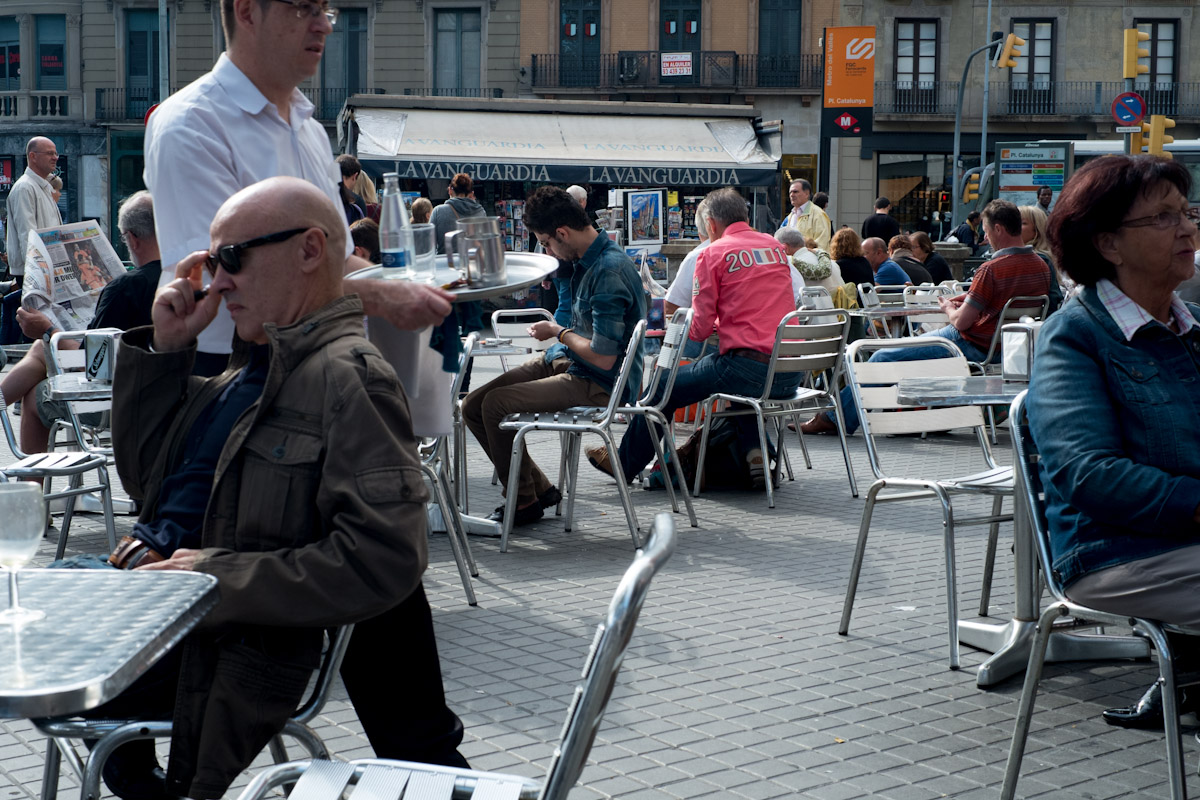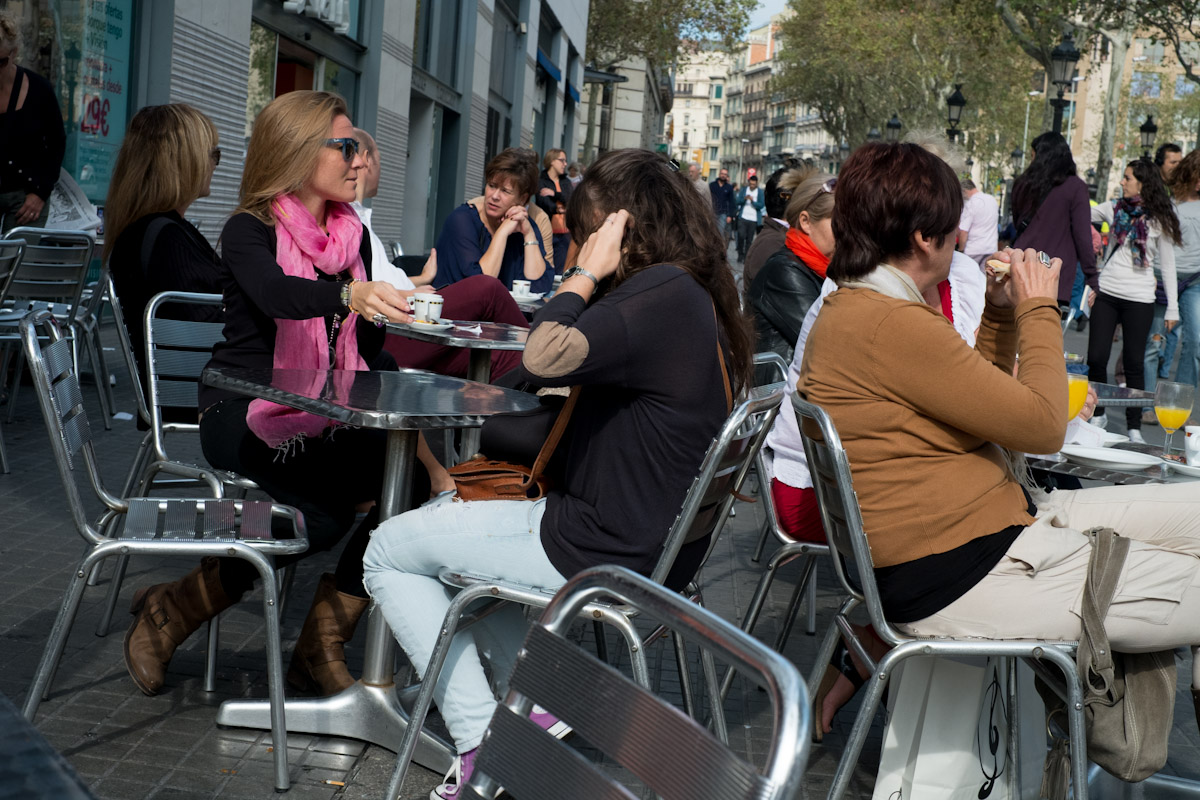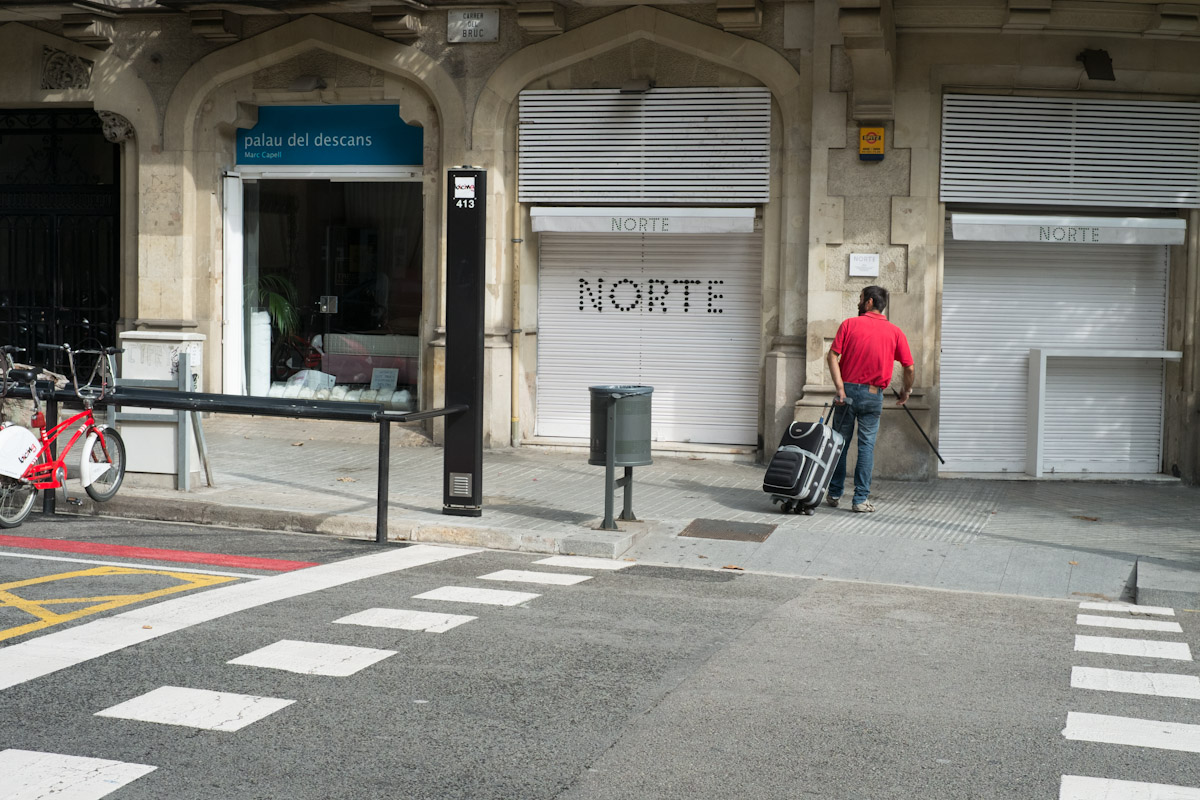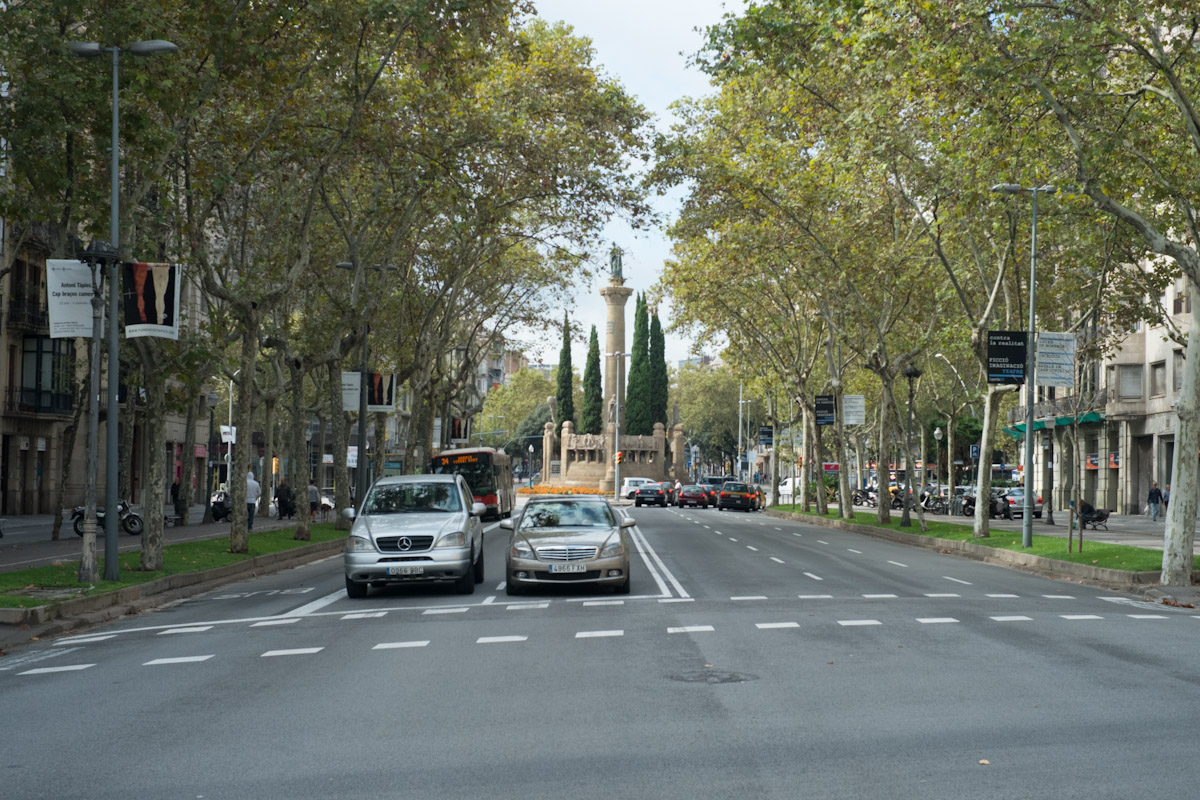 Posted by Matt on 2012-12-05 06:08:29 +0000