Barcelona Street Scenes 1
I guess you could say this was me at my most self-indulgent. I feel like the people that most like street photography are its practitioners. There's no lasting connection with the individuals that are photographed. It's just moments, instant reactions, nothing more, but nothing less. Still, since I do this for myself, and I like them, I'll still make these photos when I can.
There's an isolation that people feel in crowds like the sidewalk; in that isolation their faces are an unselfconscious, unaffected expression of what they're thinking. So there is something to these photos, if only to show (shout) the depths of one moment, in one time and in one place; so much going on at once.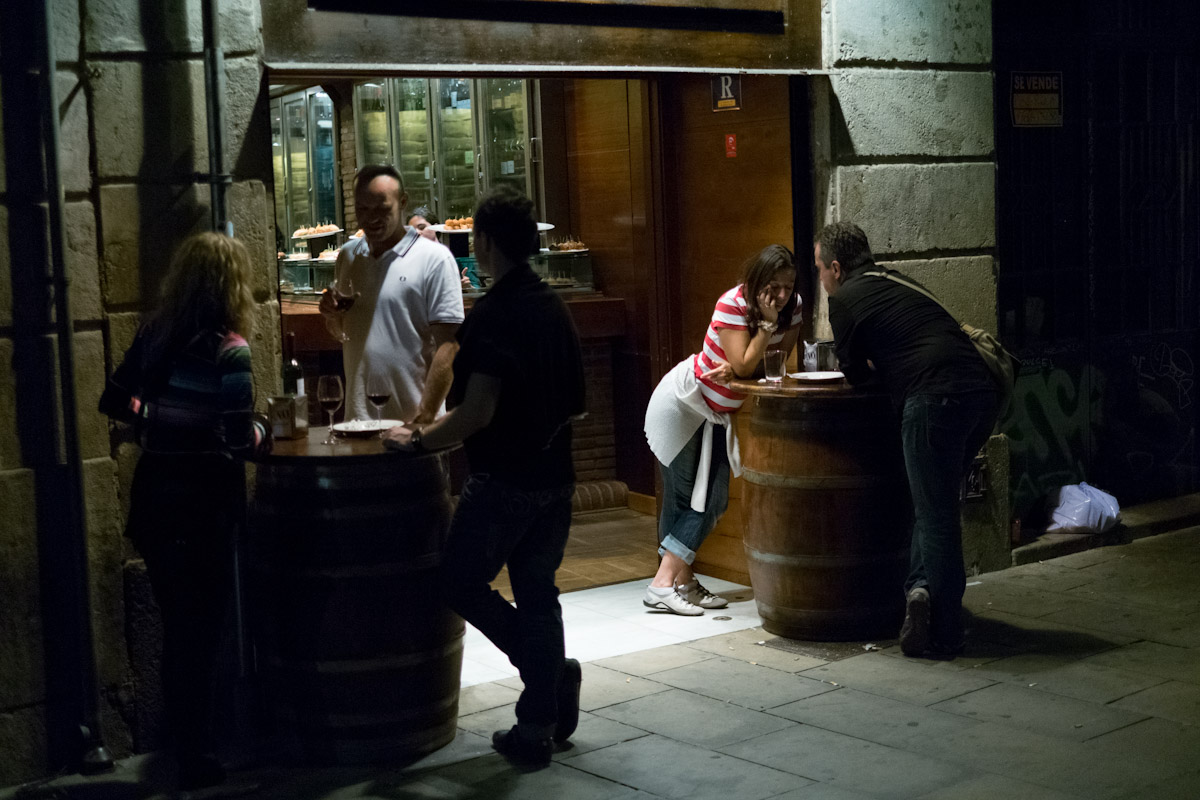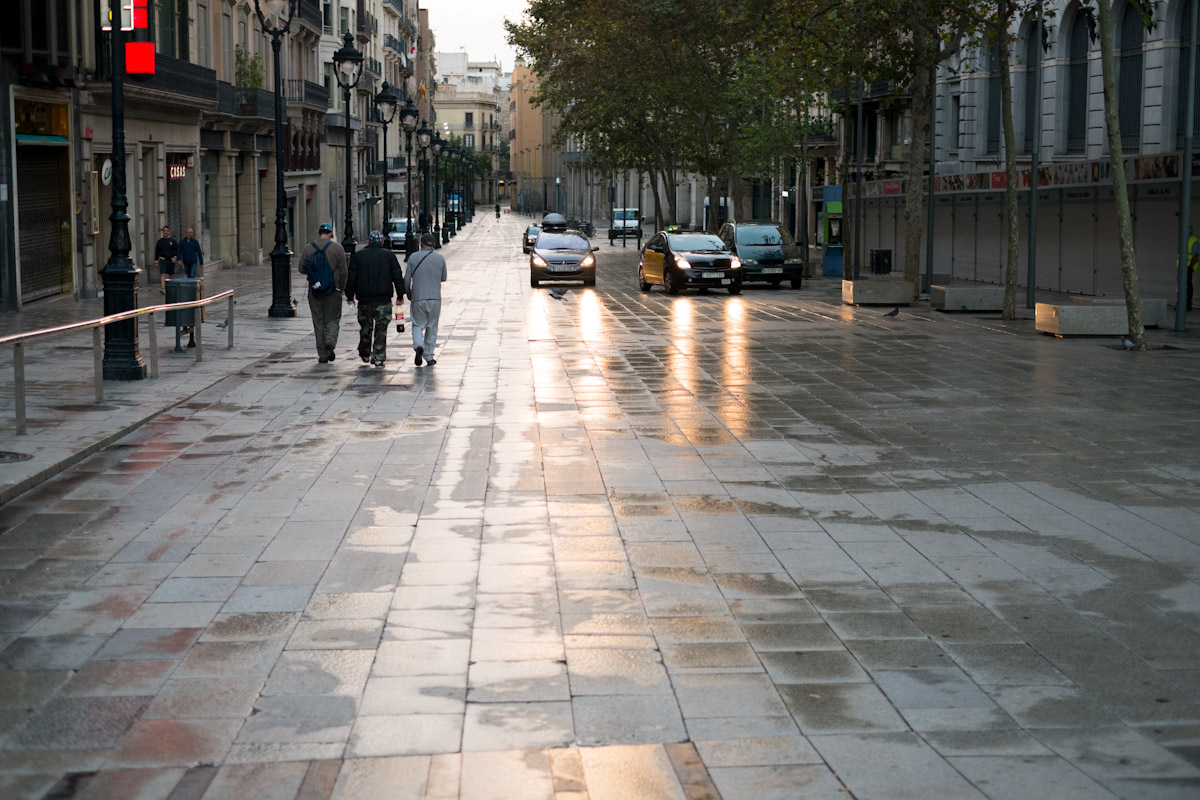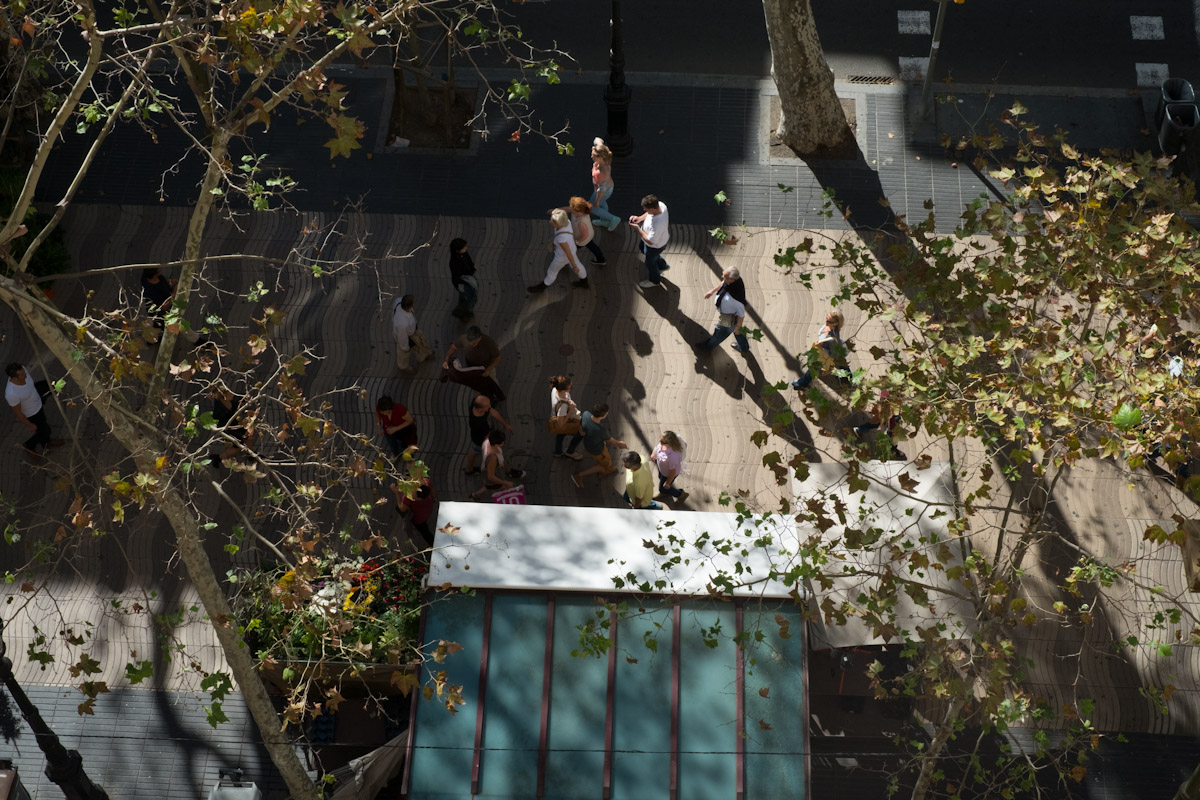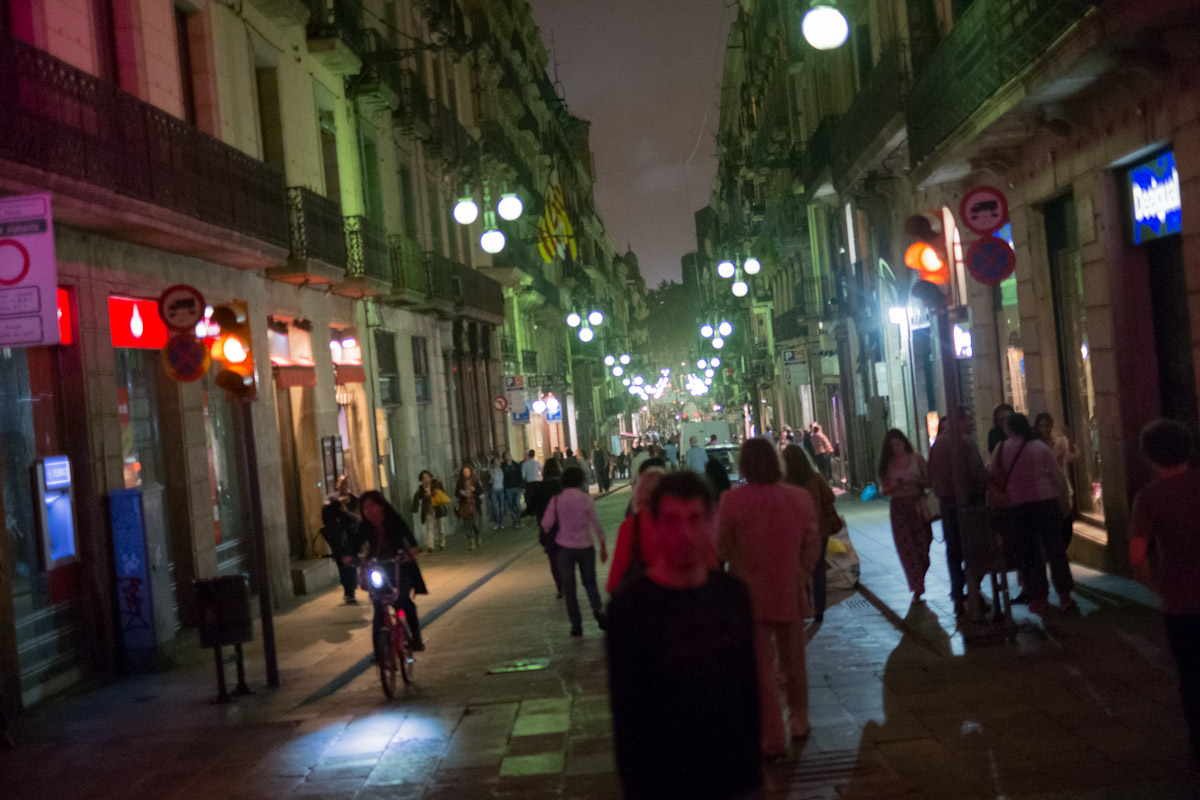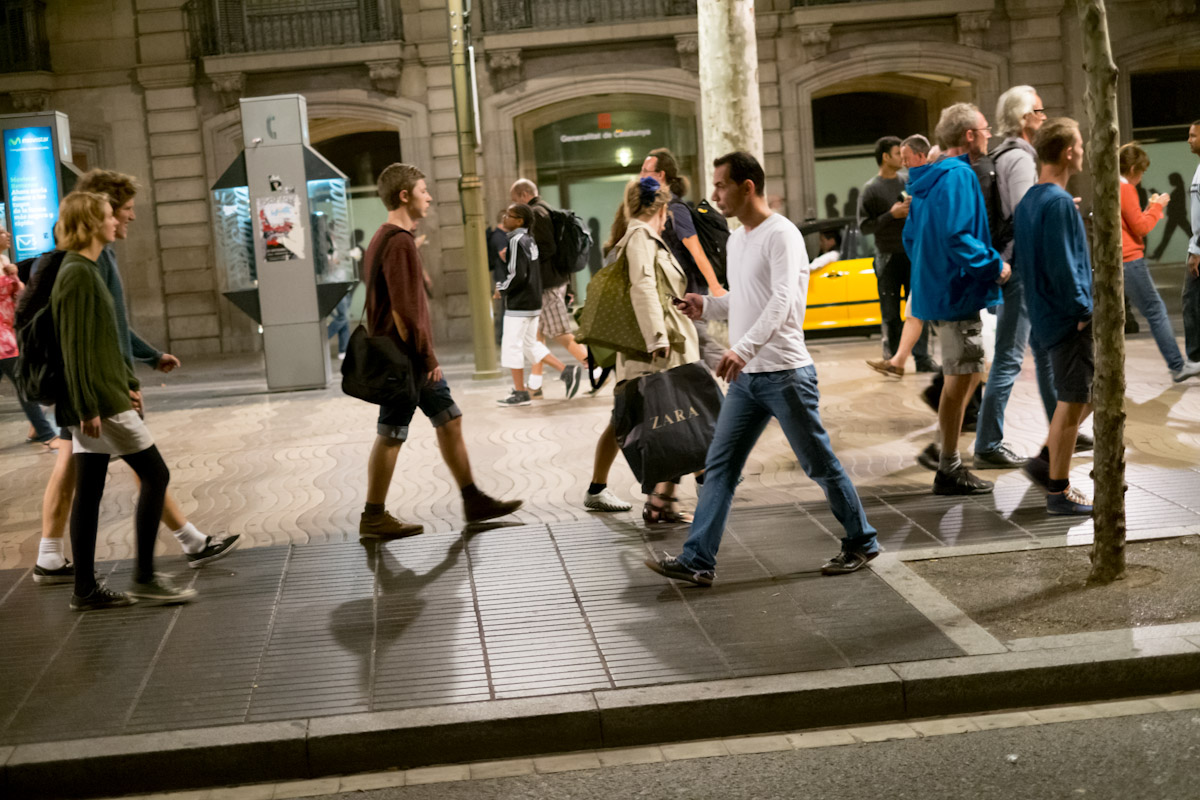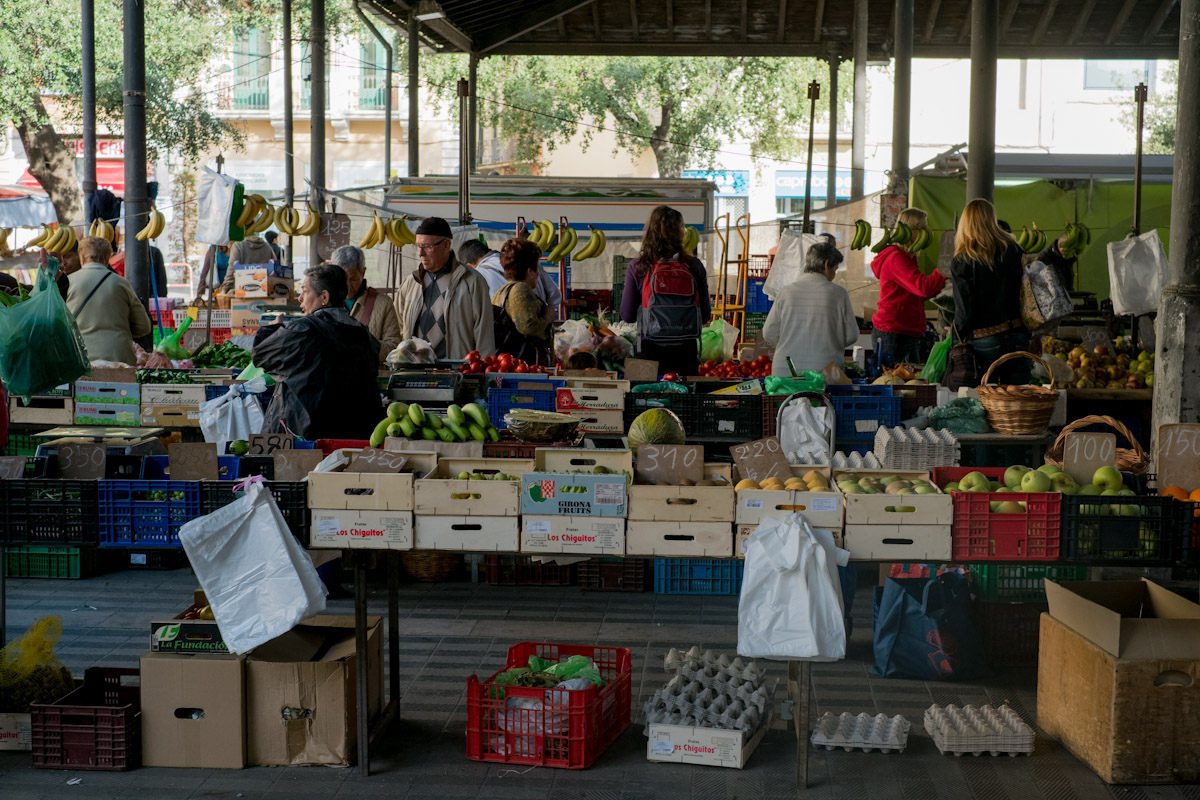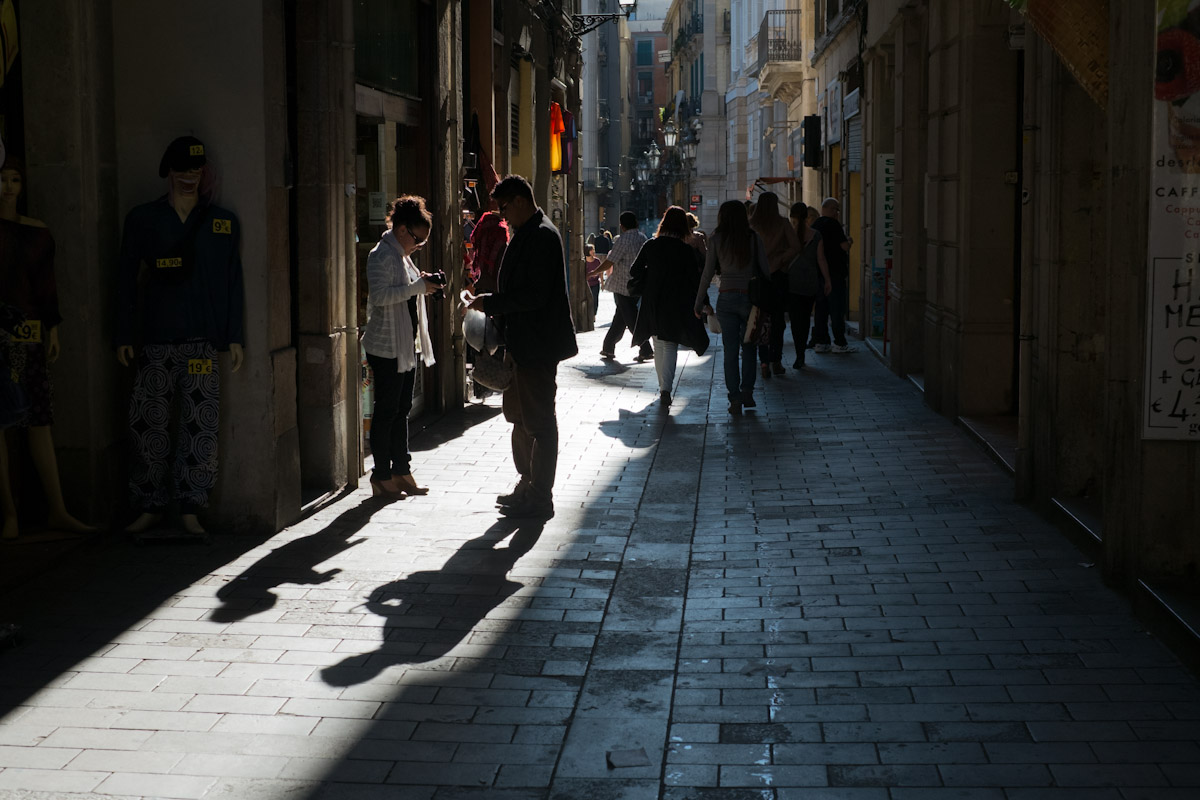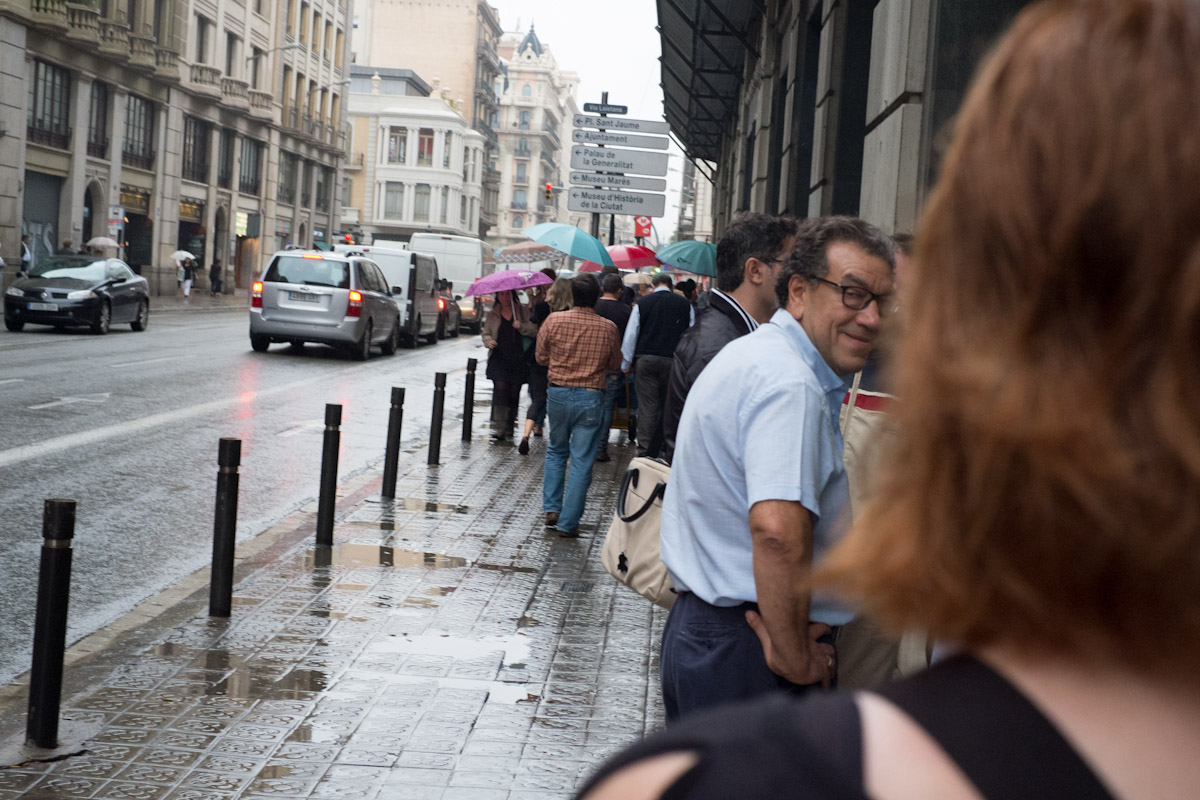 Posted by Matt on 2012-12-12 04:49:56 +0000