A little town by the Sea
This is the last of the Barcelona photos, finally… there was one more day in the city, but it was mostly filled with goodbyes and collecting all the souvenirs I'd bought, all the things scattered throughout the apartment, and getting to the airport. It was a really good trip.
These are actually of a little seacoast town about 50km south of barcelona, called Sitges. Not a bad little place. Nice beaches (not the best in the world, but whatevs, I wasn't there to swim). good food, cheap accomos. Would Sitges again.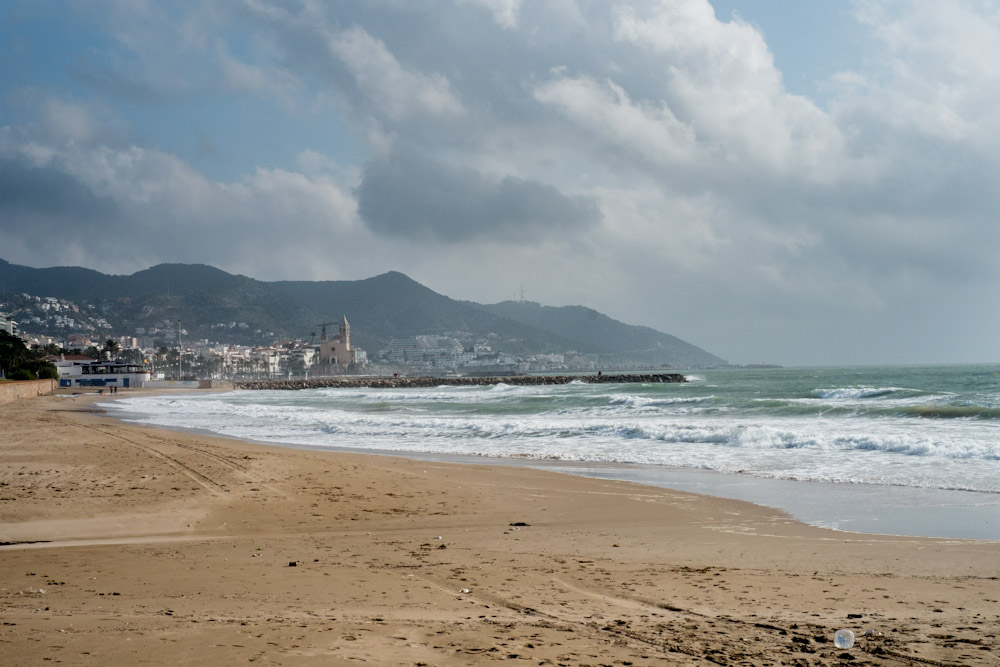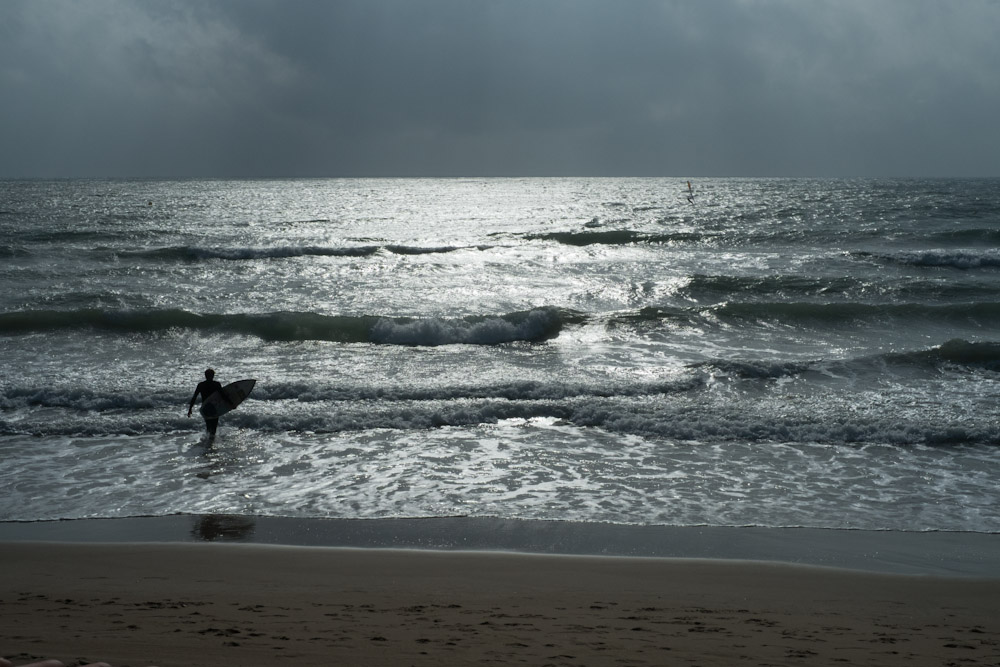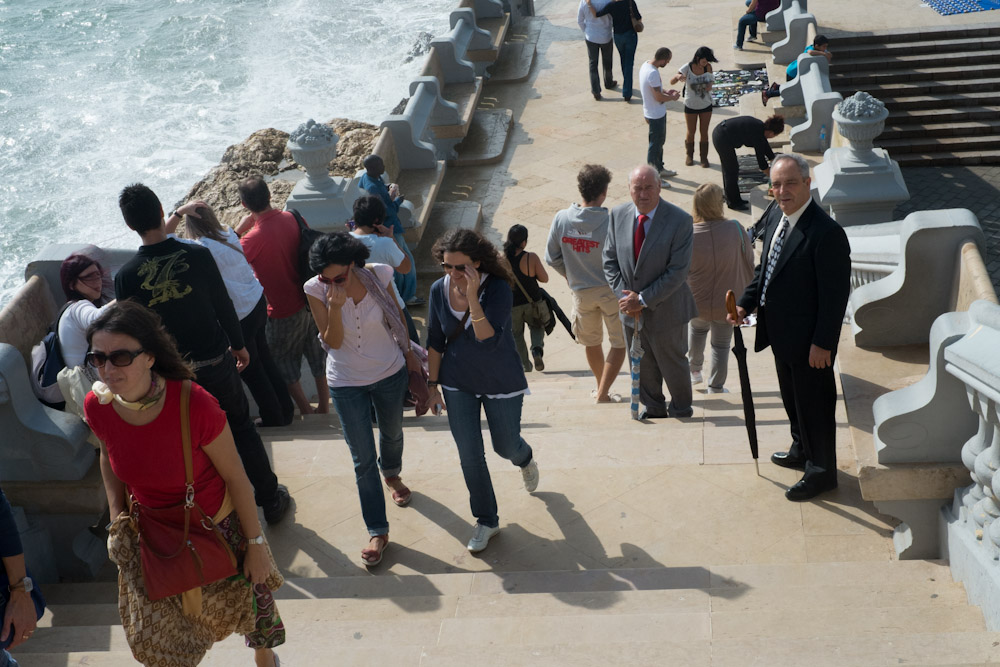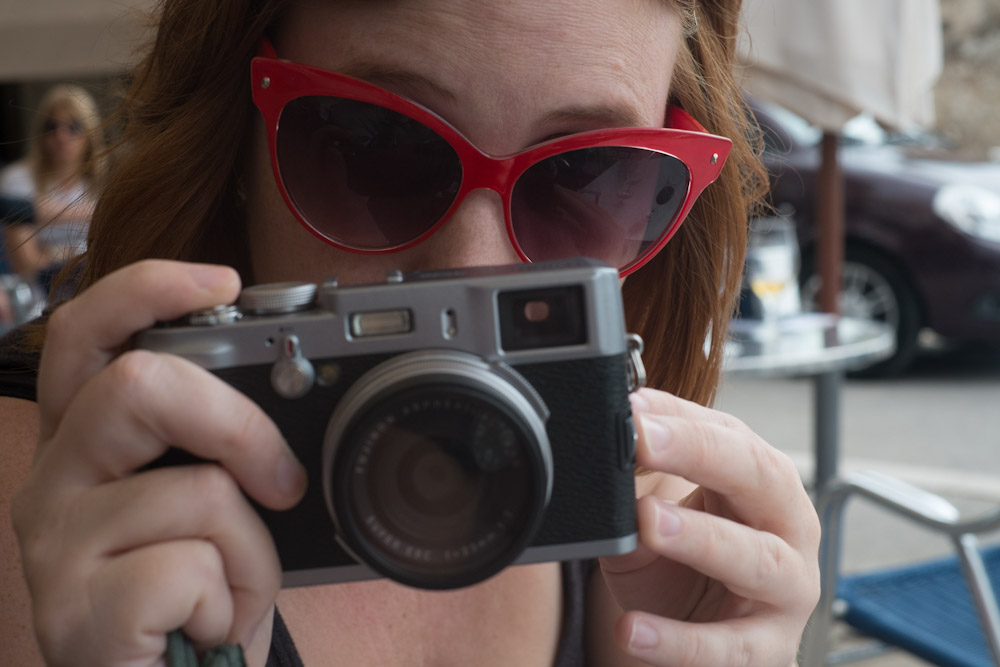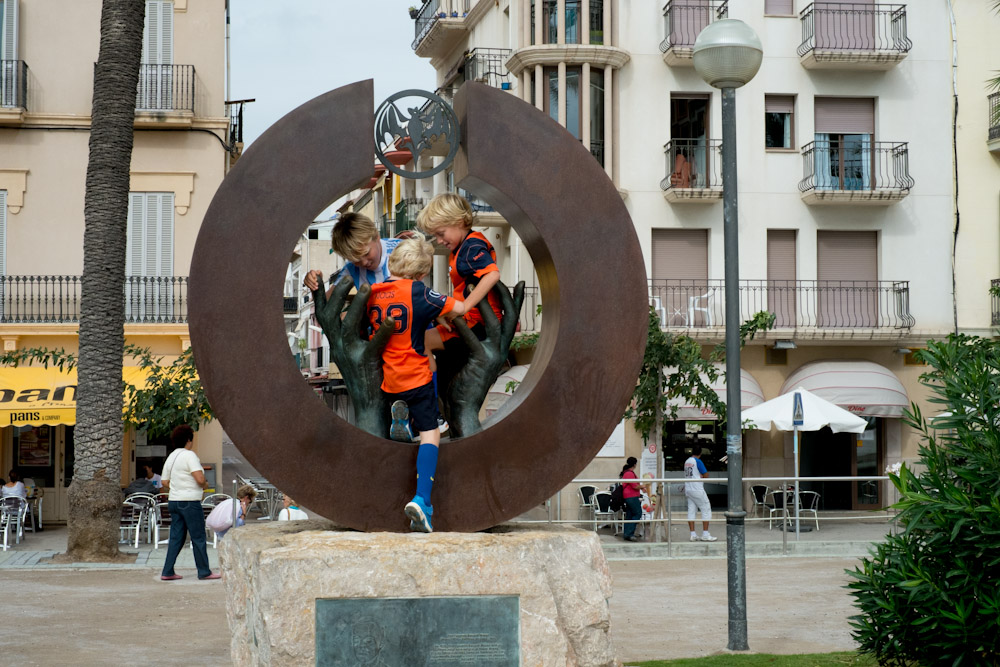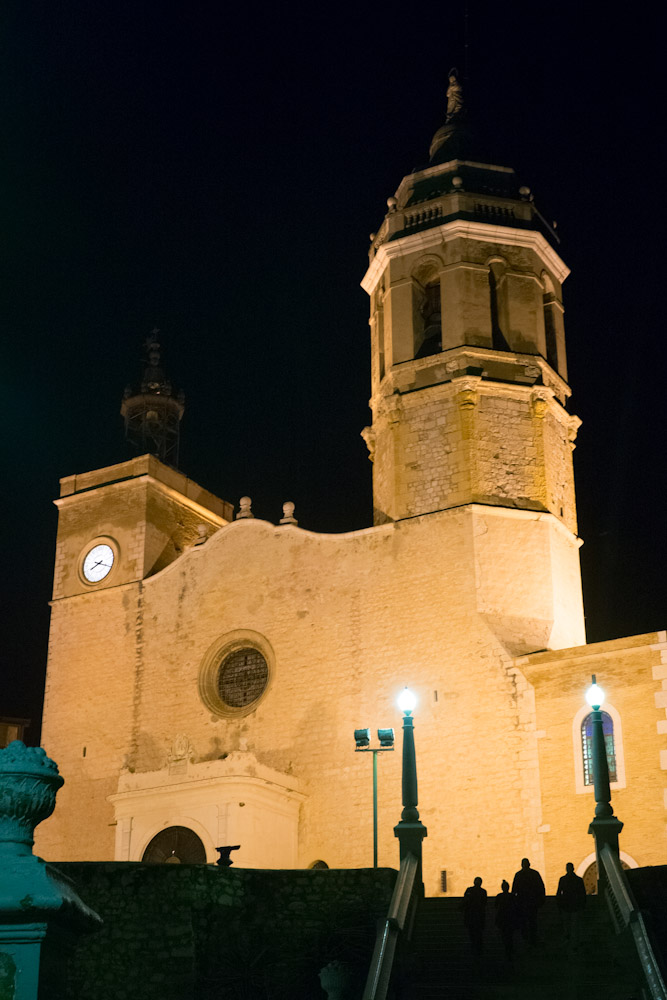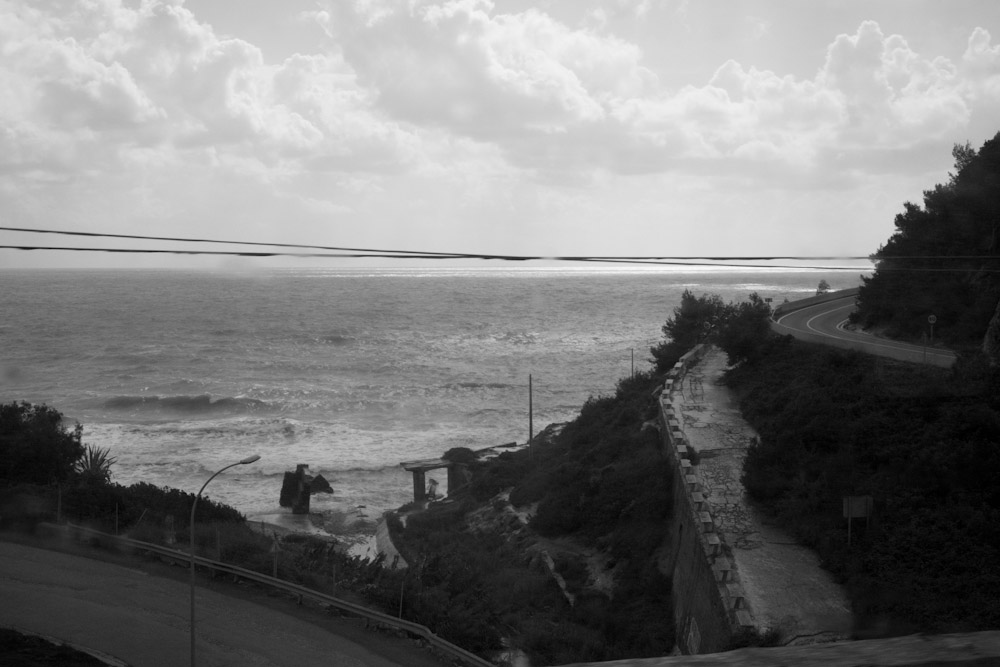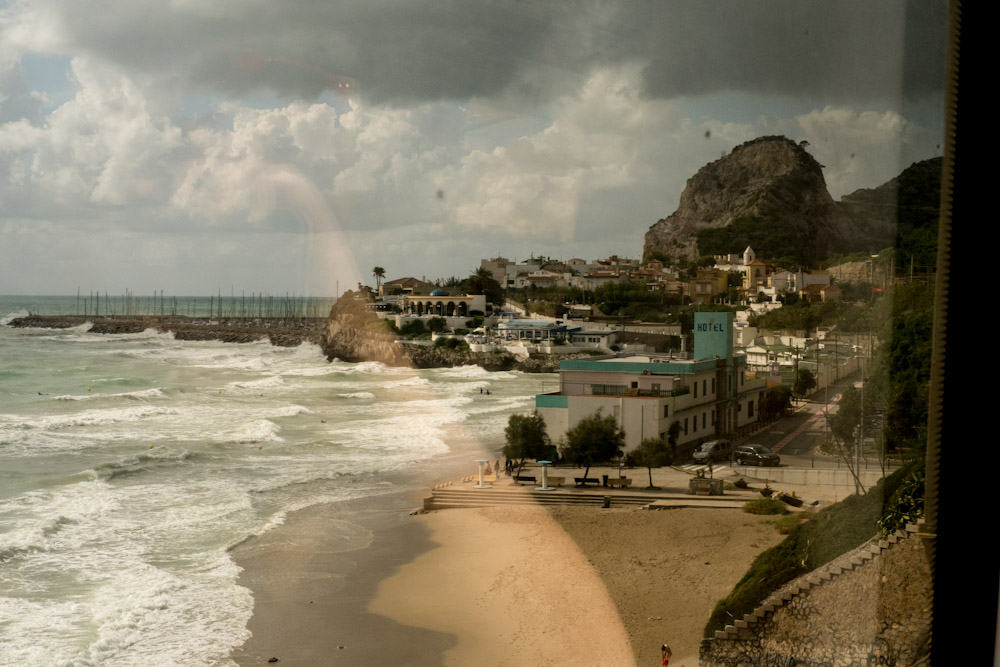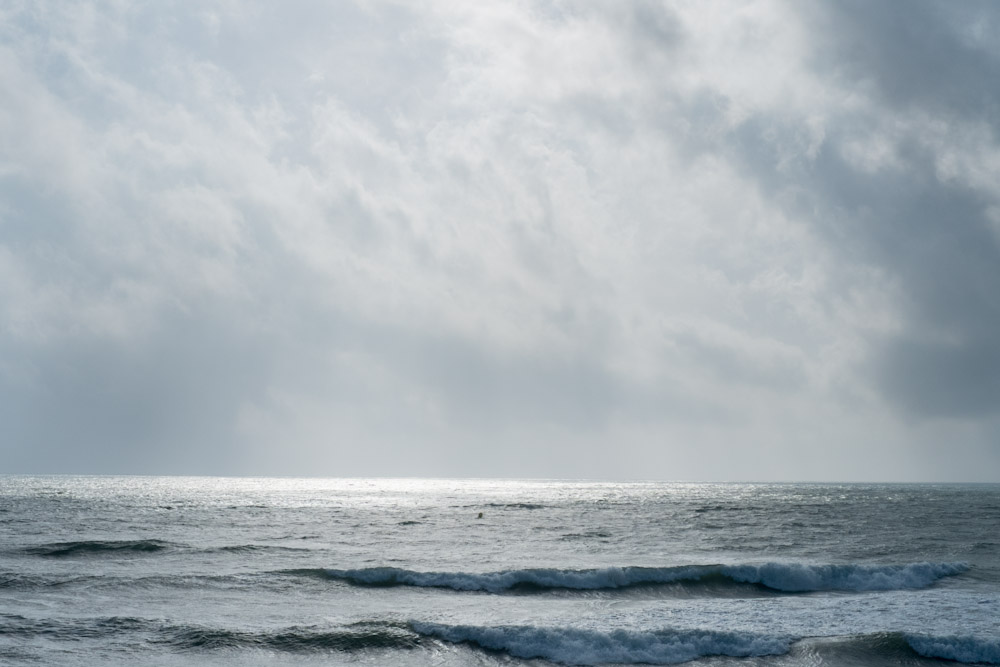 Posted by Matt on 2012-12-29 08:58:35 +0000