if you ask me very nicely
And if the stars are right, and if you offer me some money, I'll take pictures for you. The money has become less optional as my time gets more scarce. It has to be really good to entice me away from all the slacking off I do. Email me if you're interested, I'll send you a quote.
This was a really crazy sort of shoot, no planning other than being in a decent location at the right time of day. If you've shot kids you know they can be somewhat flighty; after about 20 minutes of shooting, both my nerves and Katie's (the mother, in photo 3) were shot. Sometimes the best plan is no plan, and I did get some decent pictures.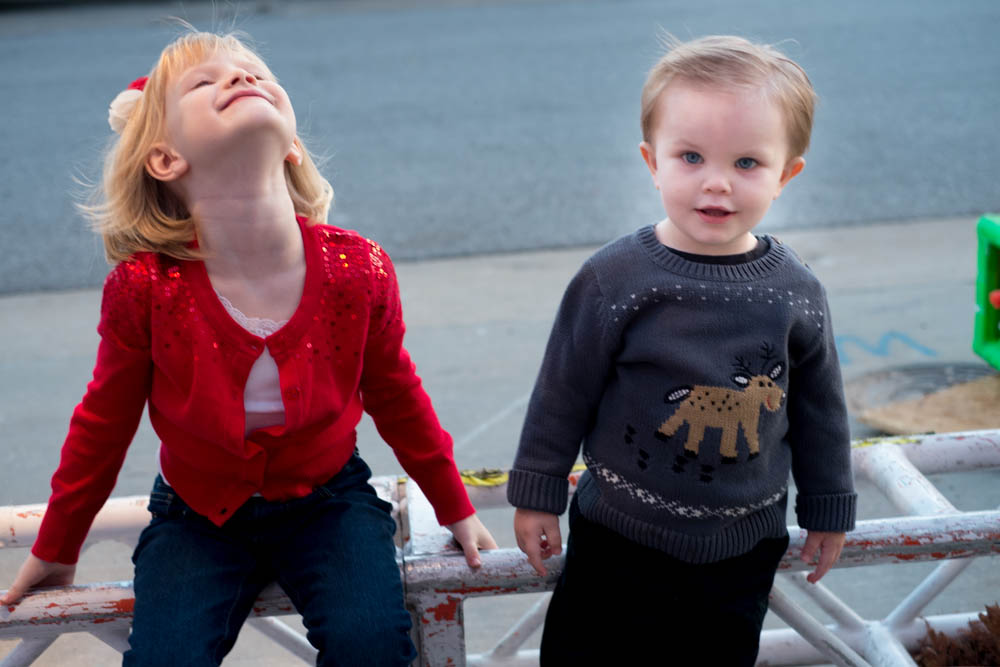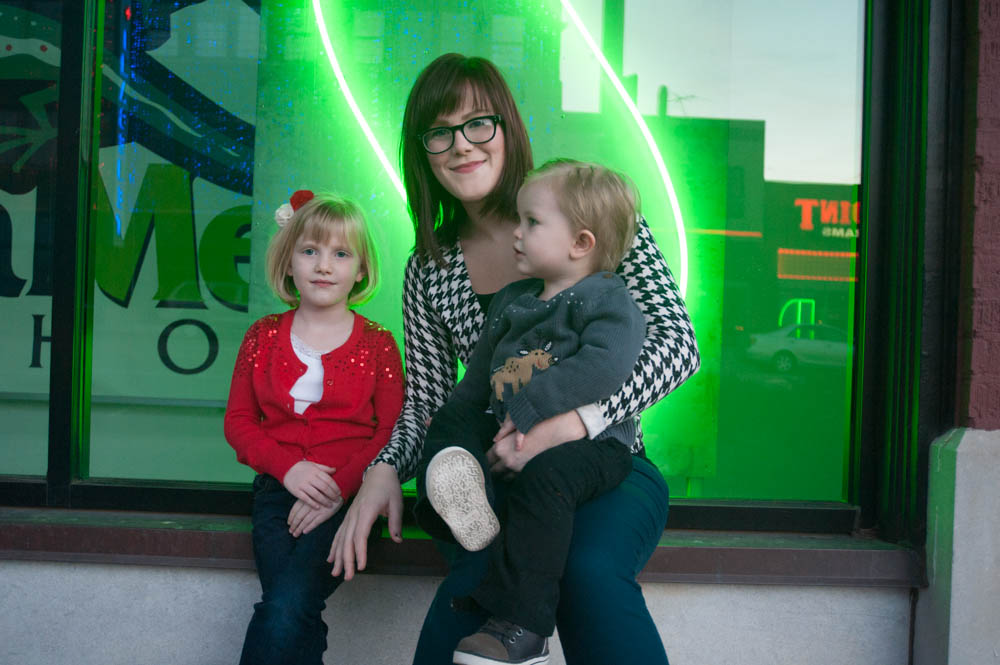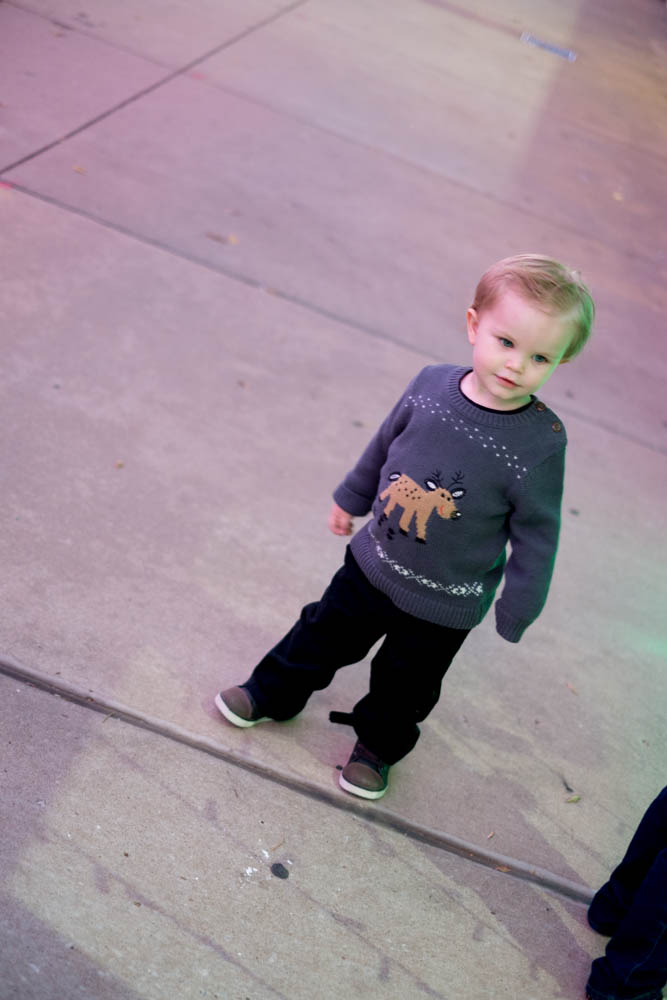 Posted by Matt on 2013-02-13 07:22:06 +0000