some sort of celebration
The was some occasion for this particular night out, but dammed if I remember. This is what happens when you delay a month and change between drinking and blogging. The time difference really screws you.
I do remember that the first photo was supposed to be of the cluster of girls in the background, and not the couple at the corner, but the camera does what it wants to. Also, the last picture is from another night, but I promised the dude I'd post it.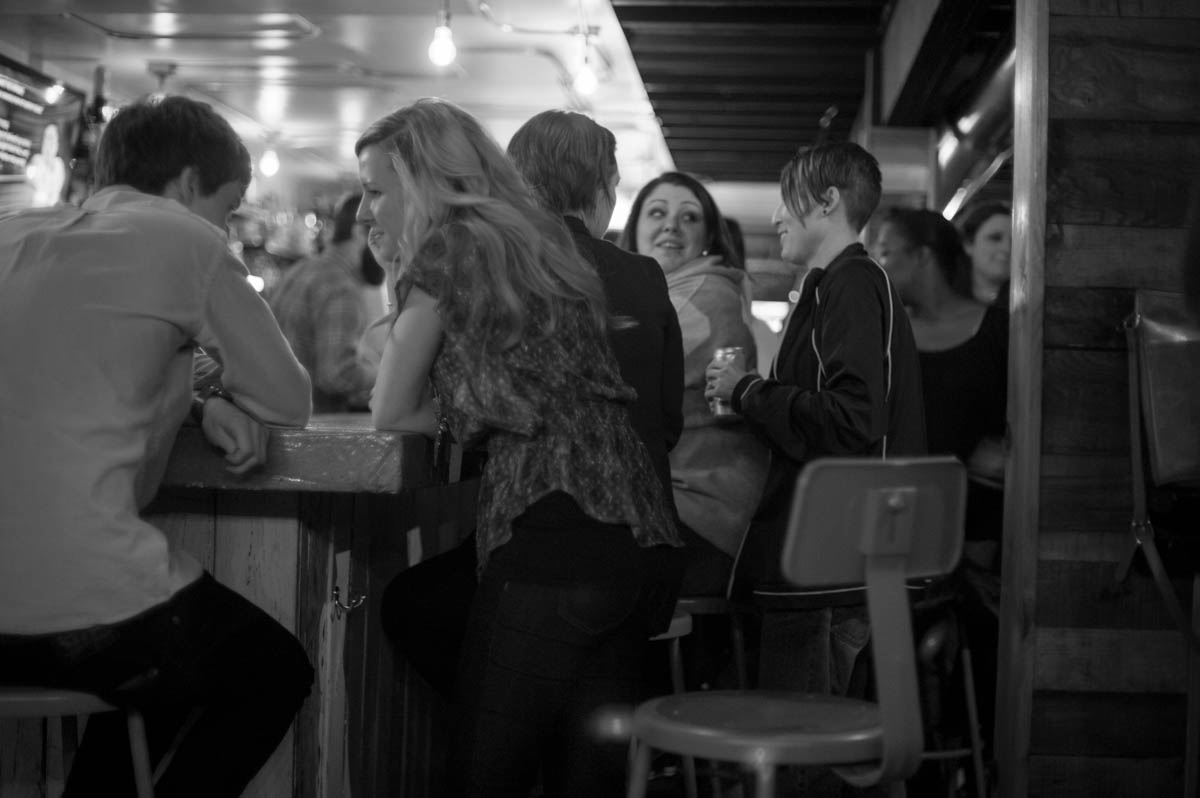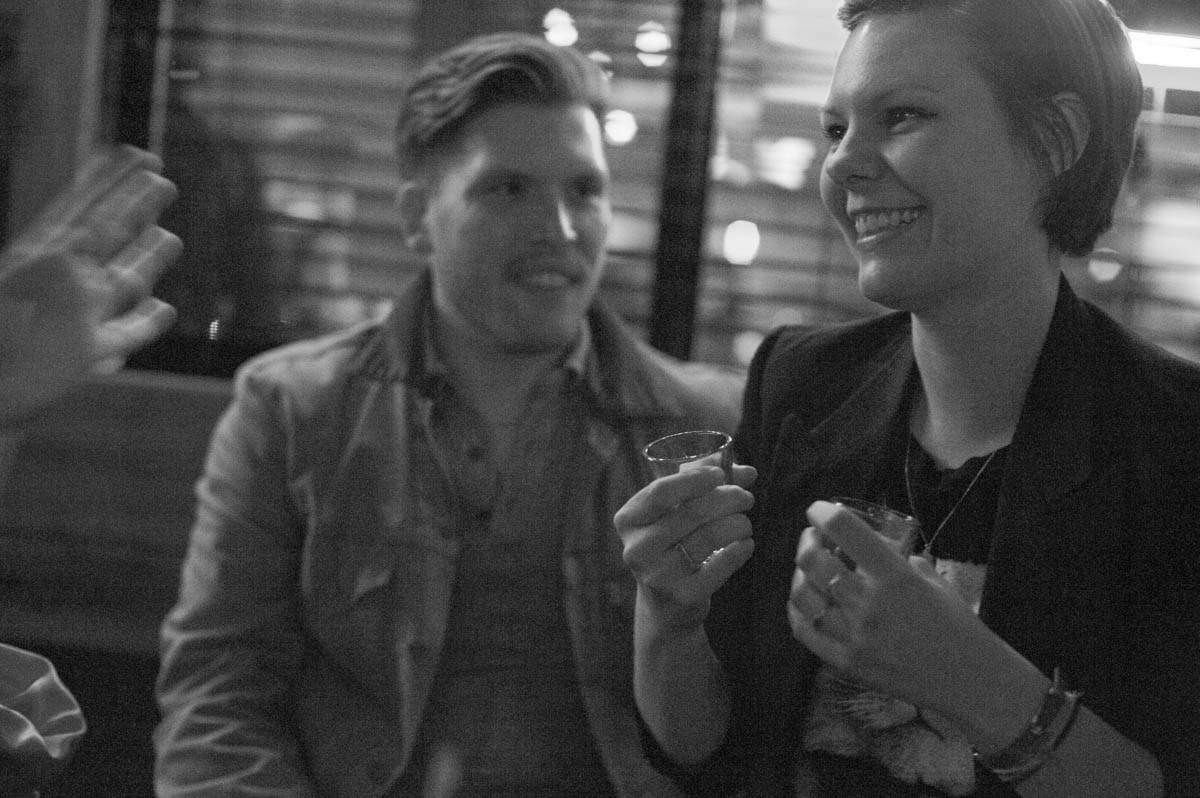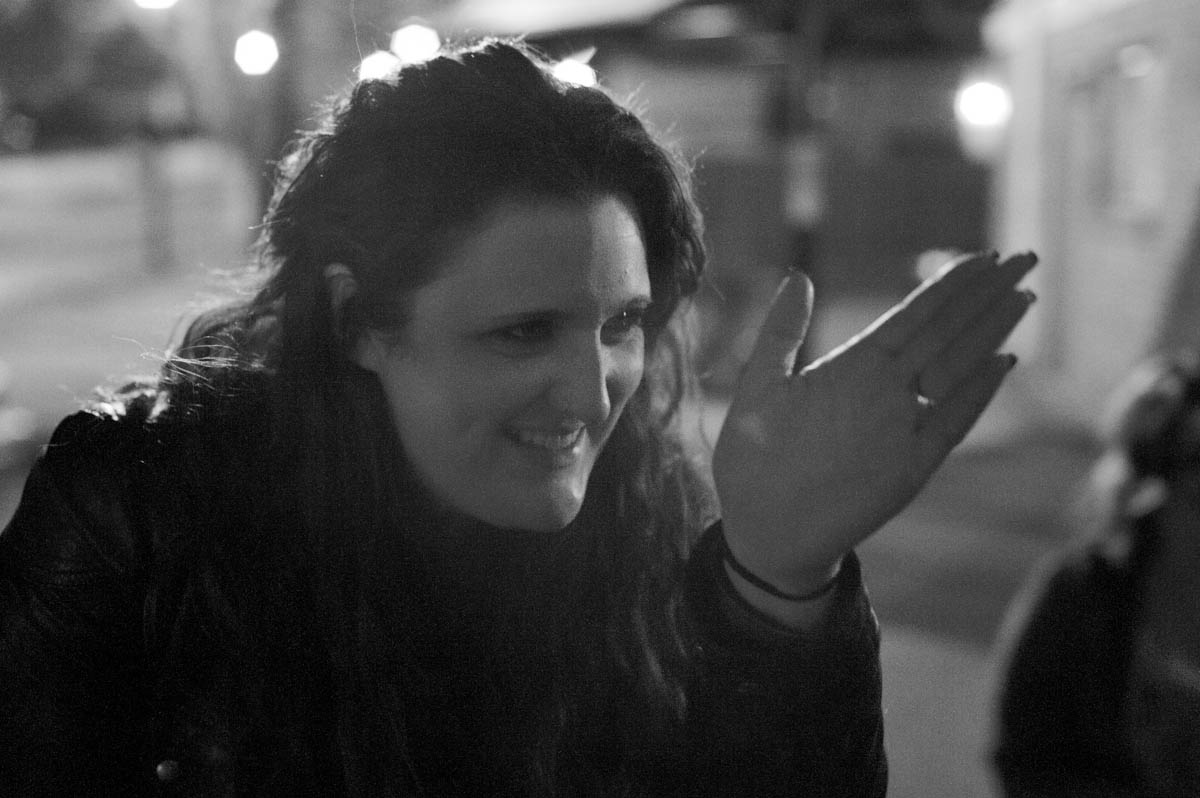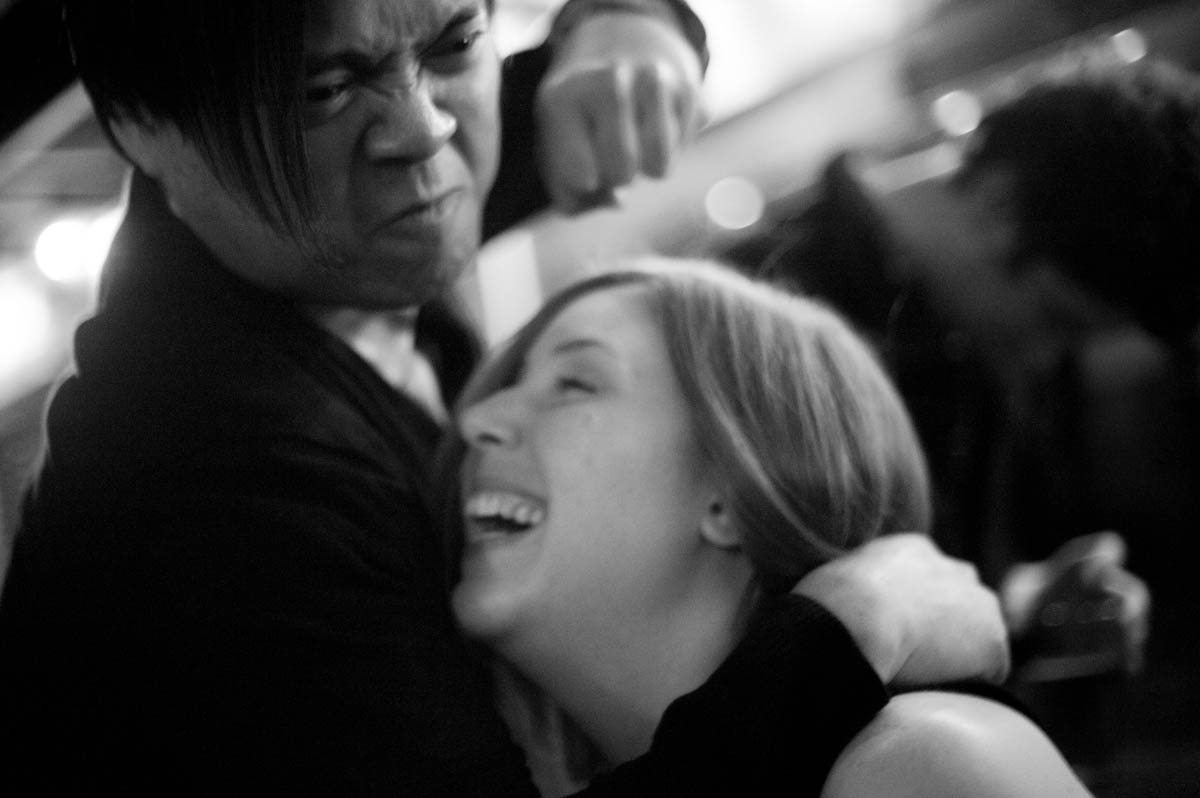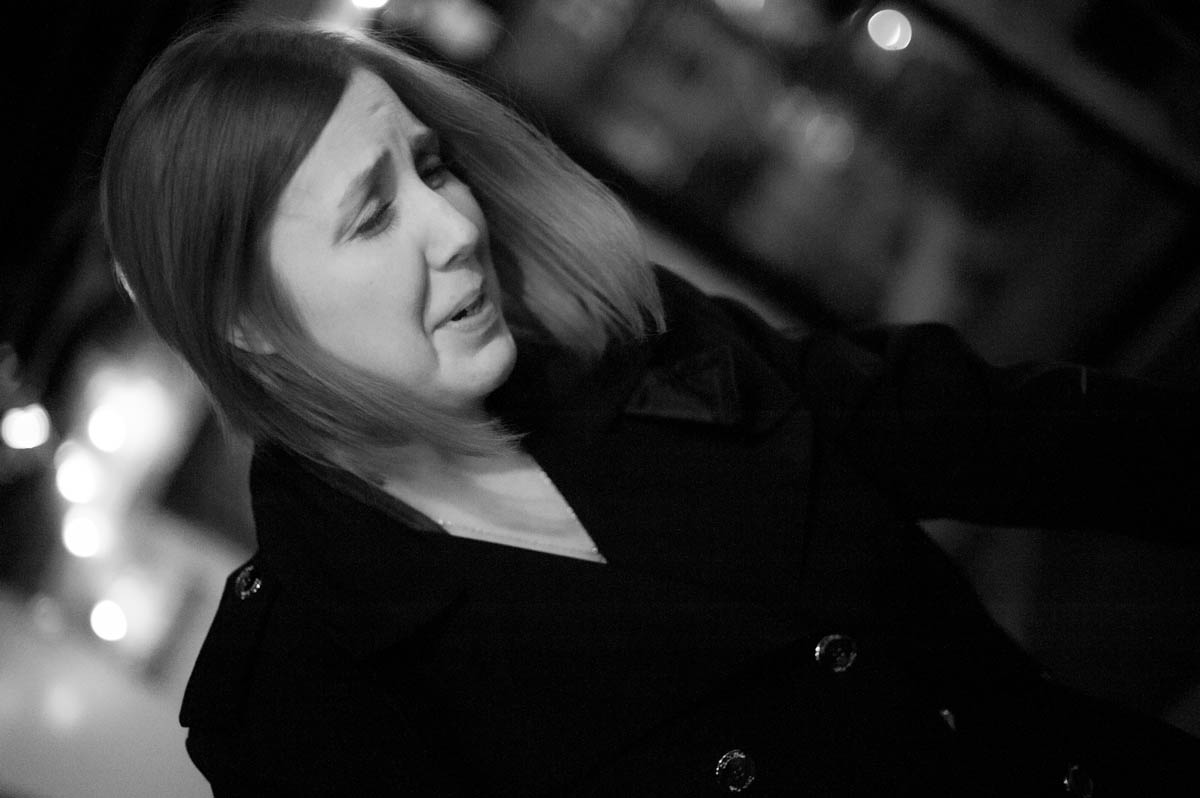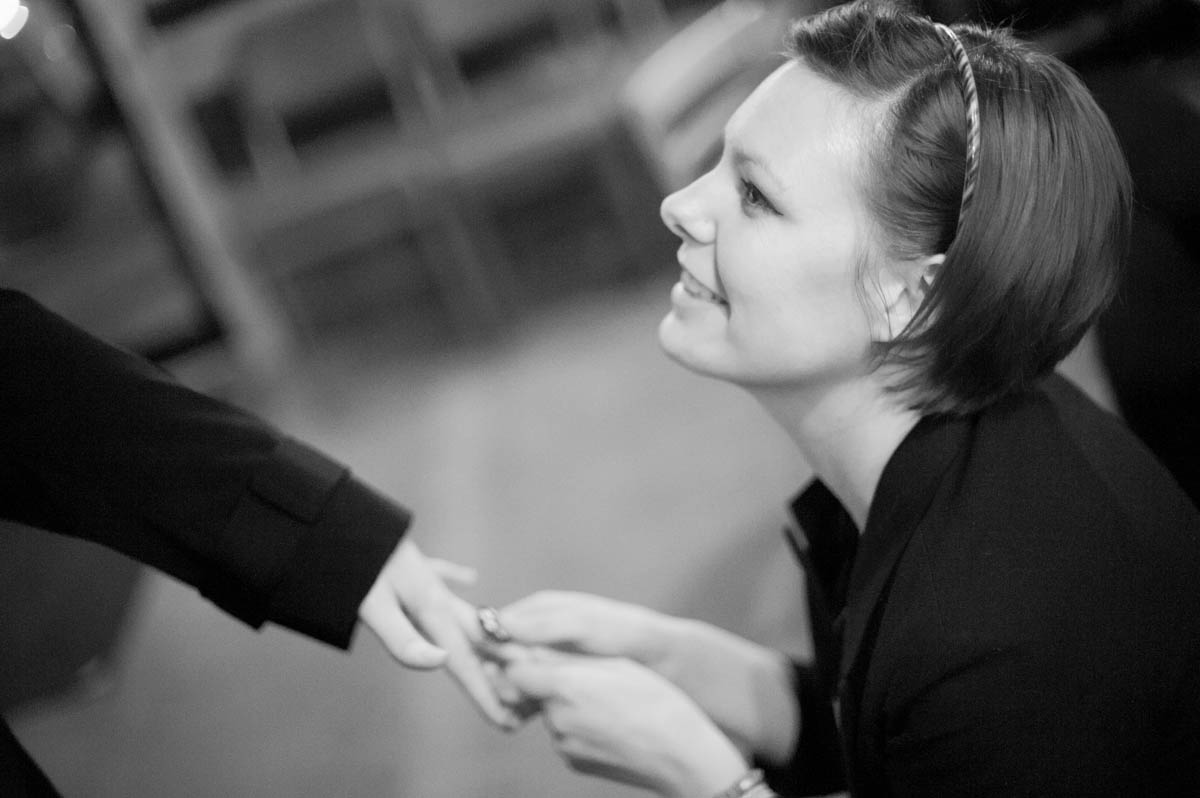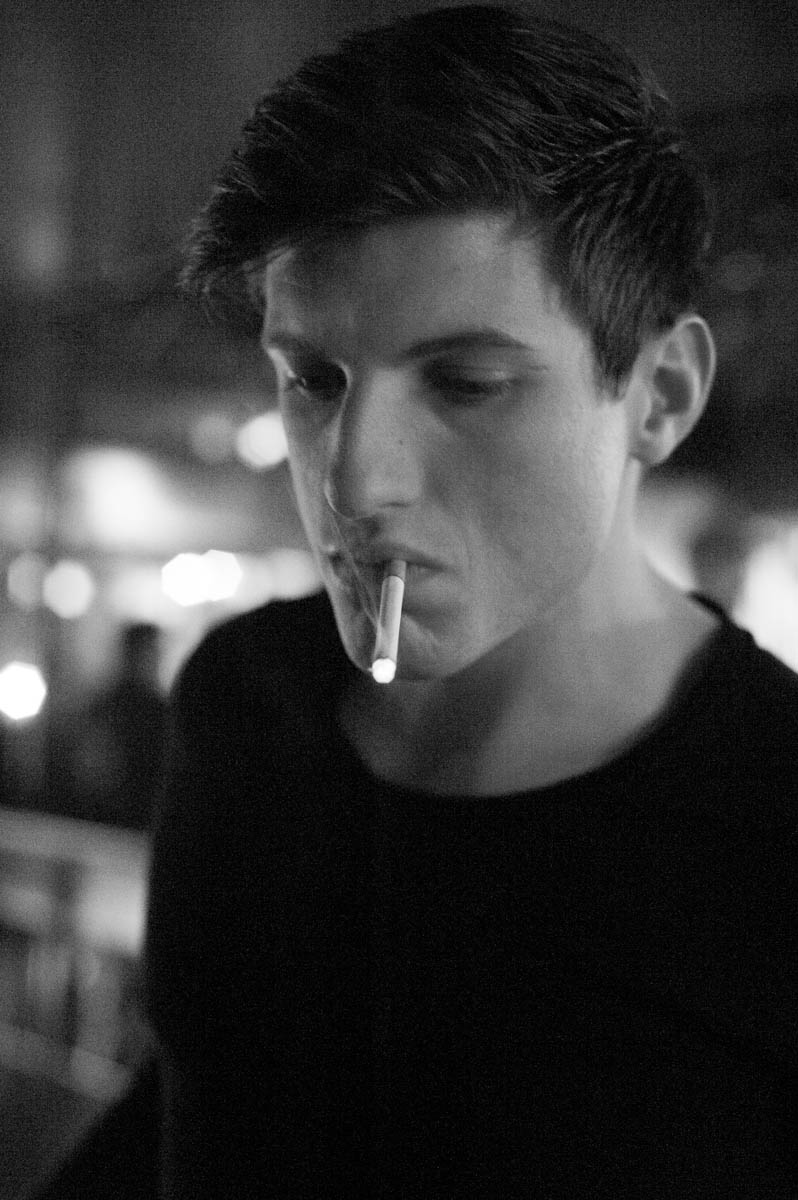 Posted by Matt on 2013-04-06 21:05:55 +0000