lunch with tim + katie
The architecture in Downtown OKC is all facades. Beautiful fronts on buildings that are 70 years old. There's now way to know what to expect on the inside. It could be a rehab from the last decade, or it could be original and falling apart.
It was nice to see Katie and Tim as well. We haven't hung our in FAR TOO LONG because of the time zones between us. Where's my teleport already? How about the personal jetpack, at least? no? Oh well.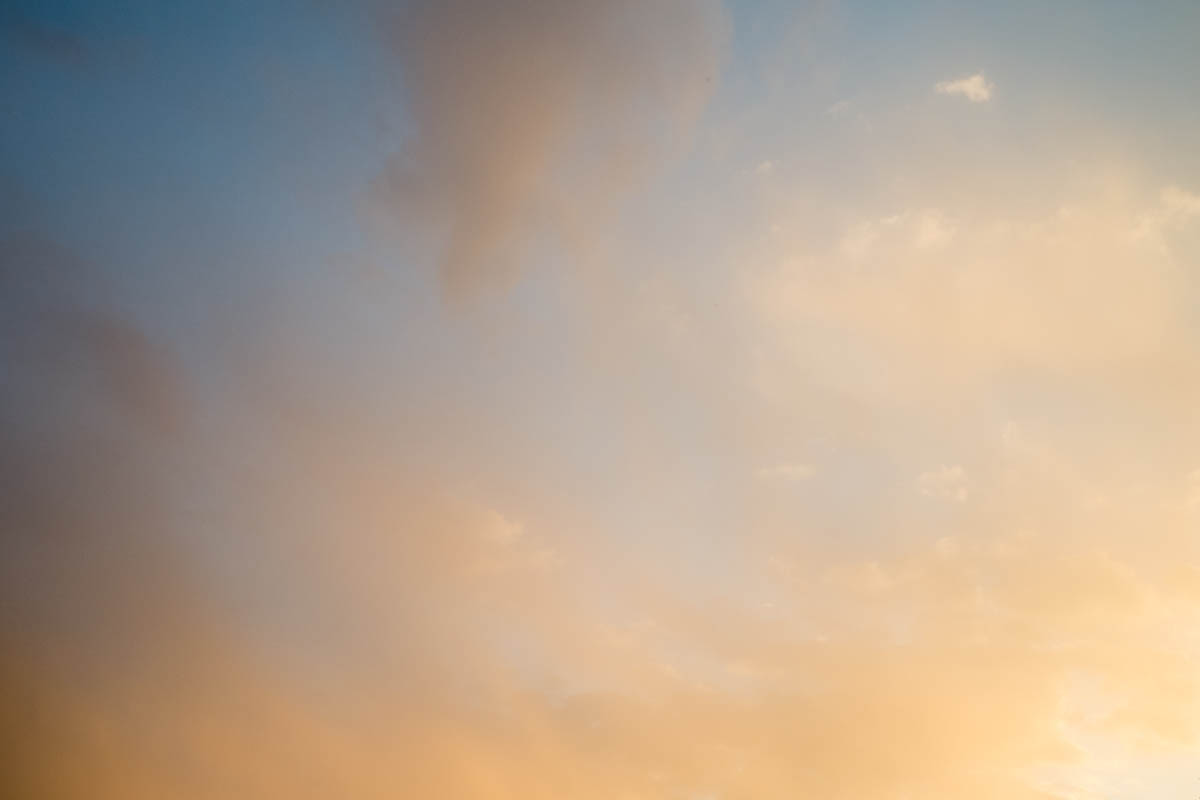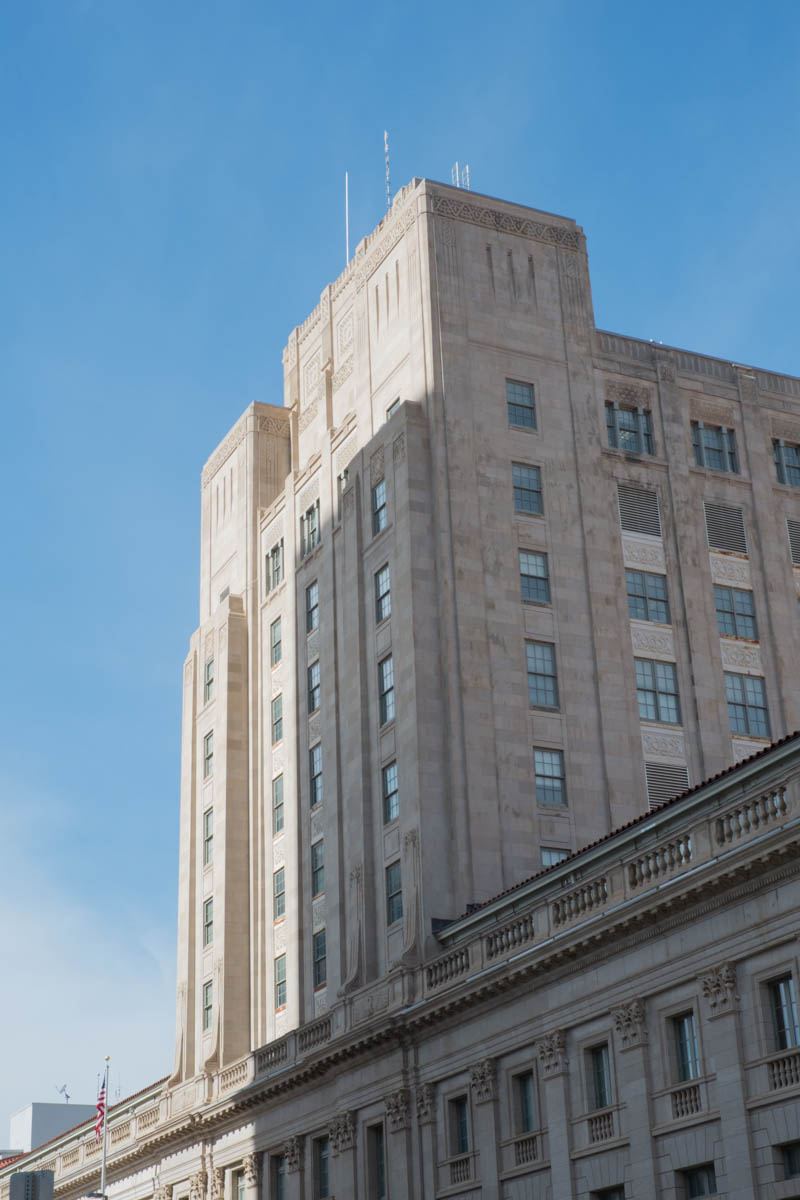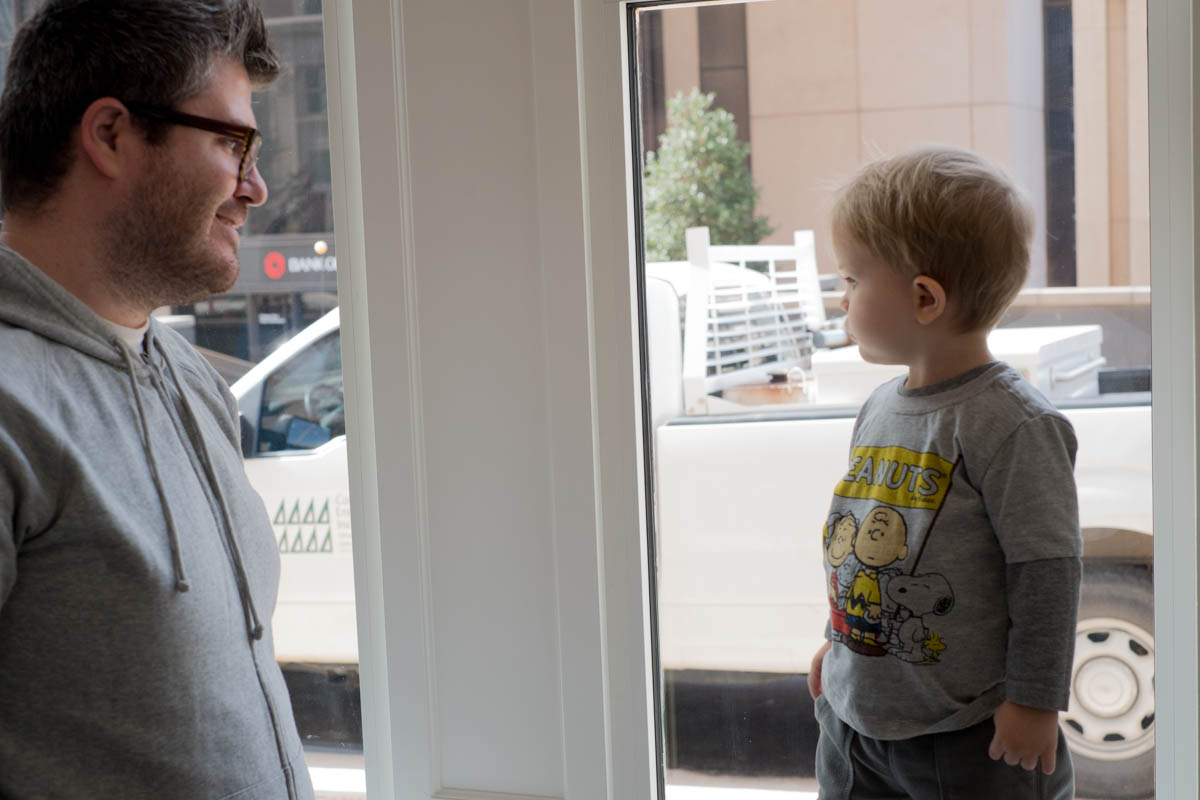 Posted by Matt on 2013-04-15 05:15:48 +0000