on the way to camp, sometime in July
These are from the trip out to camping the second to last time we went. The clouds in the background of the first timage are actually a thick fog that Soph piloted us through. I'm pretty sure I took over at the last exit, though; the last road is winding and rutted and pretty fun for me.
Camping, in this mode, is mostly sitting in a float in a still part of a river and drinking beer. It's wonderful. Ther are other kinds of camping I'd like to explore, because you can go places and see things that are impossible to get to any other way (I'm looking at you, backcountry hiking).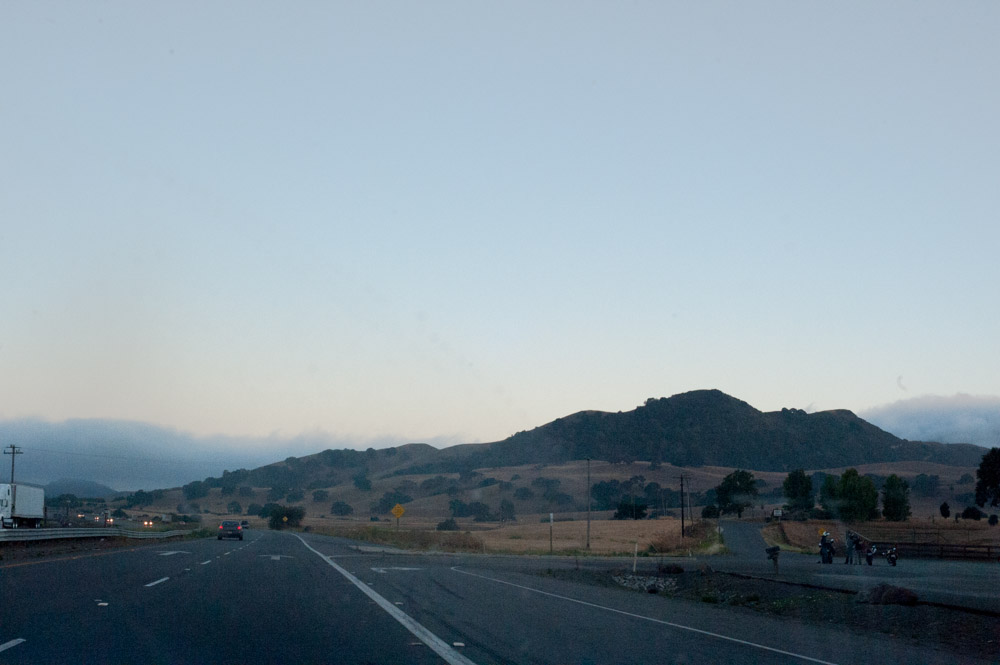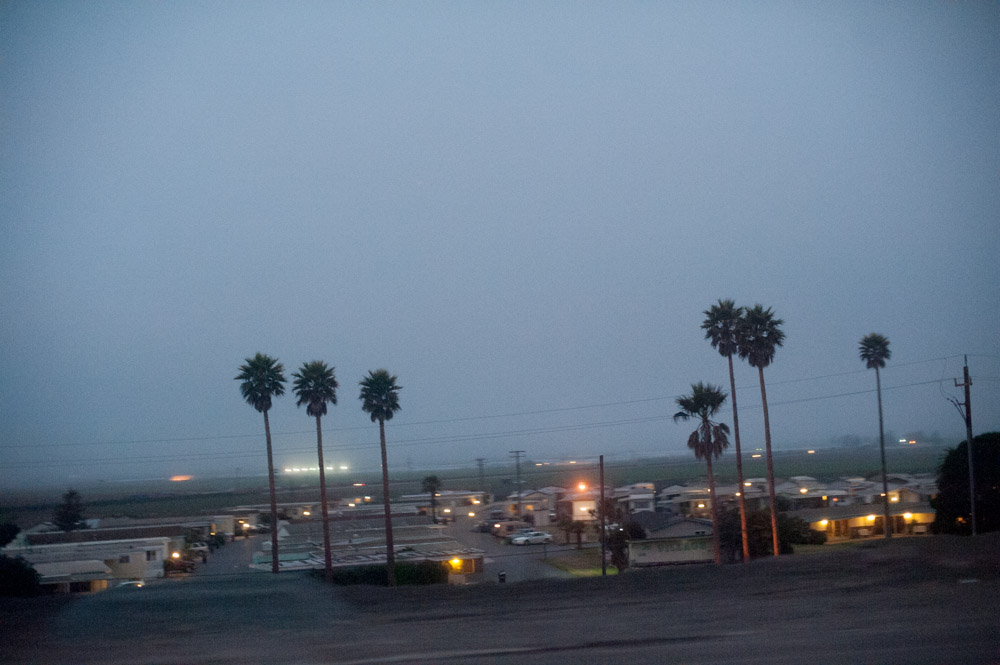 Posted by Matt on 2013-10-31 05:16:02 +0000