the flynn-curran wedding
This was a lot of fun. It was sort of a last minute deal, because I'd only known Ronan and Amiee for a few weeks. I'd met them before, in Ireland, but not spent any appreciable time with them before they came to the US. It's been great getting to know them, and I'm really happy I was there.
This is the really severe edit; the broader edit can be found at my gallery site.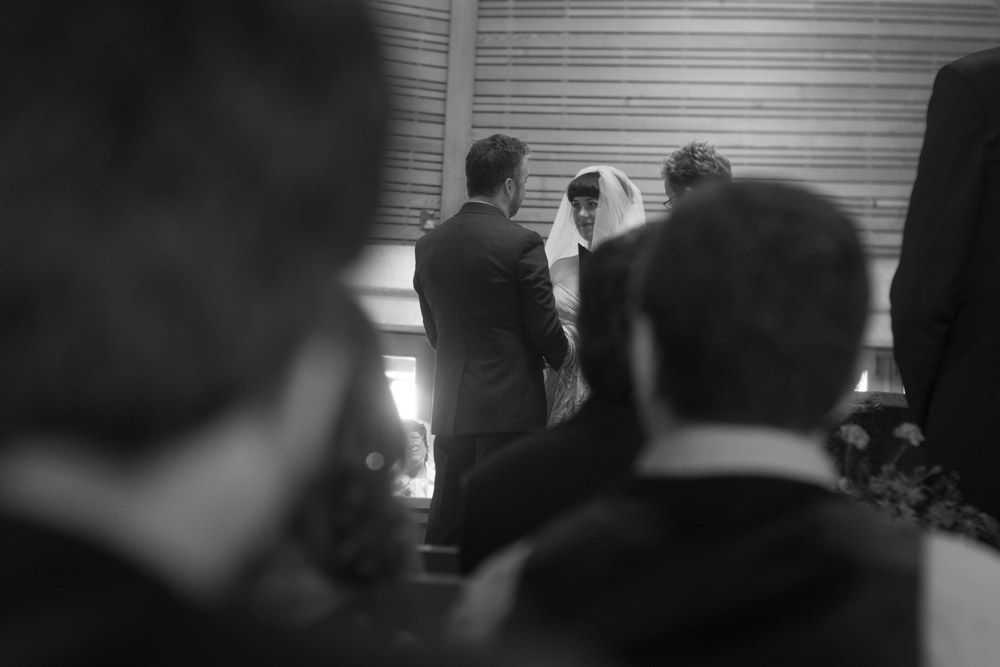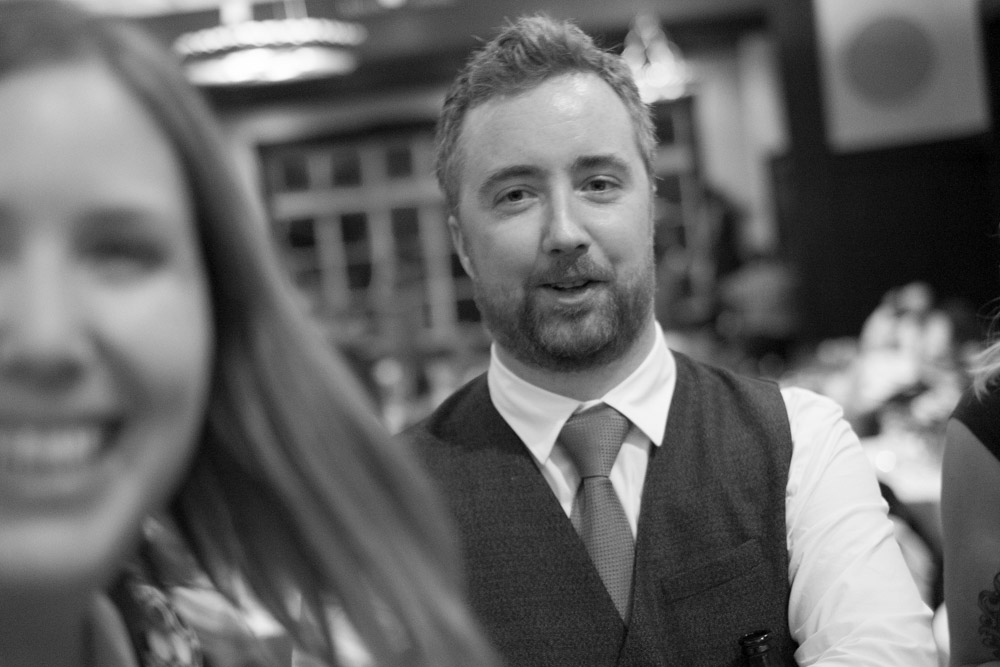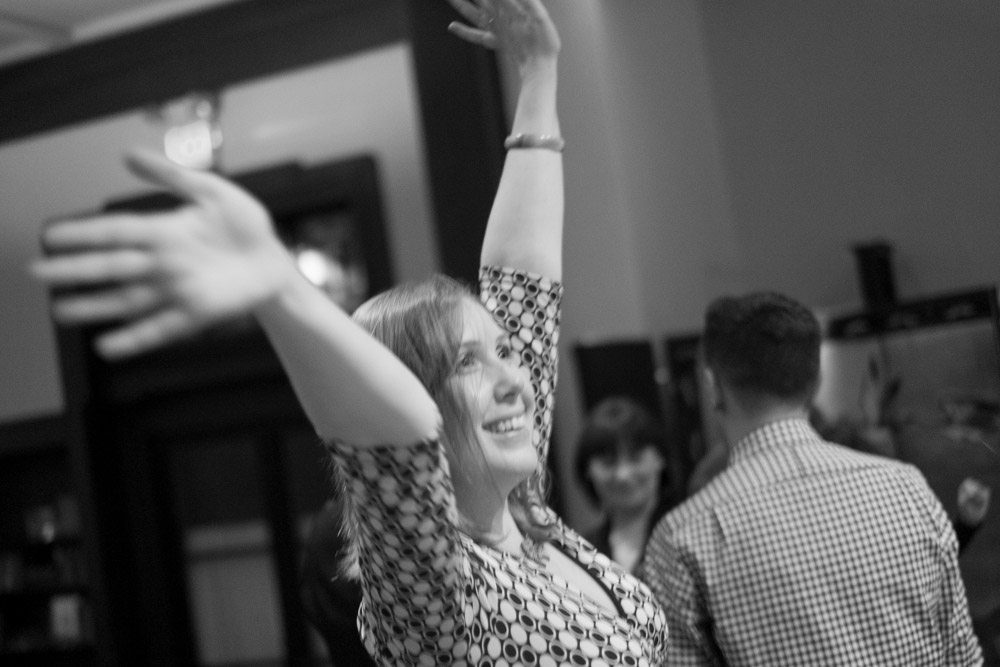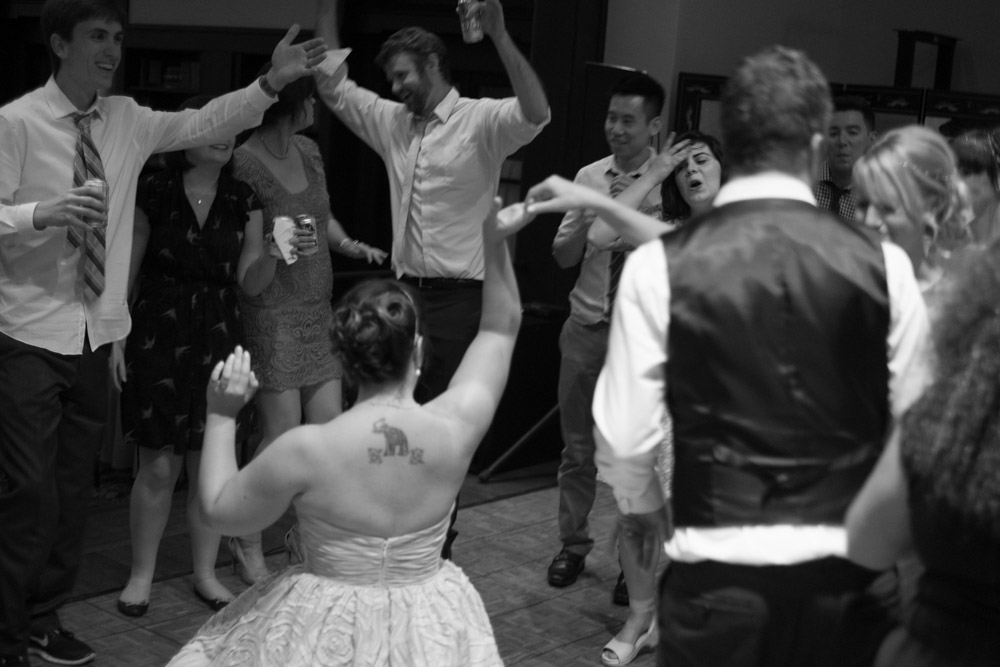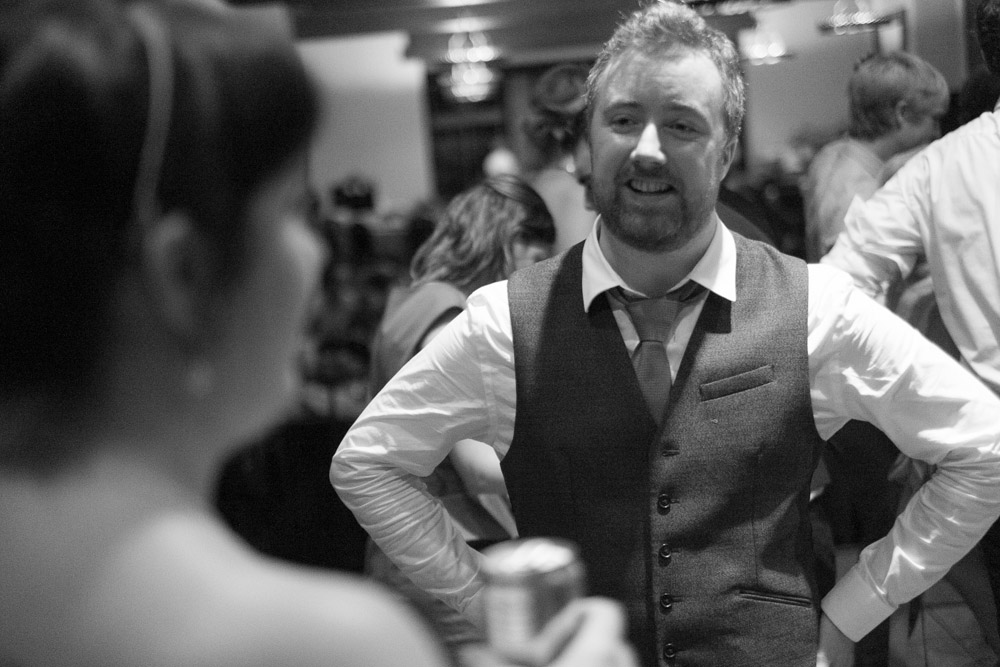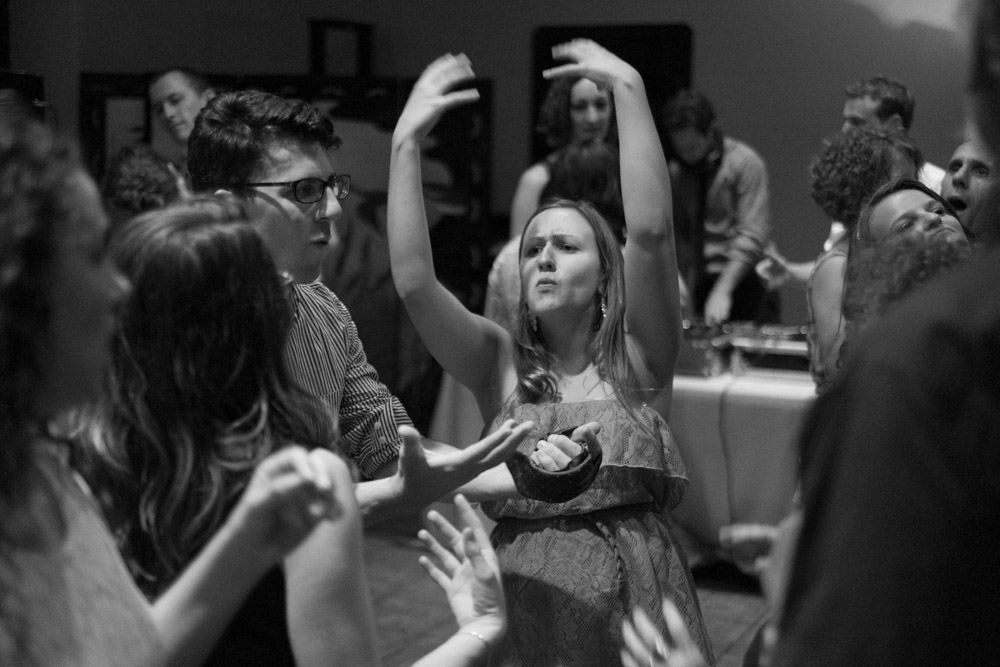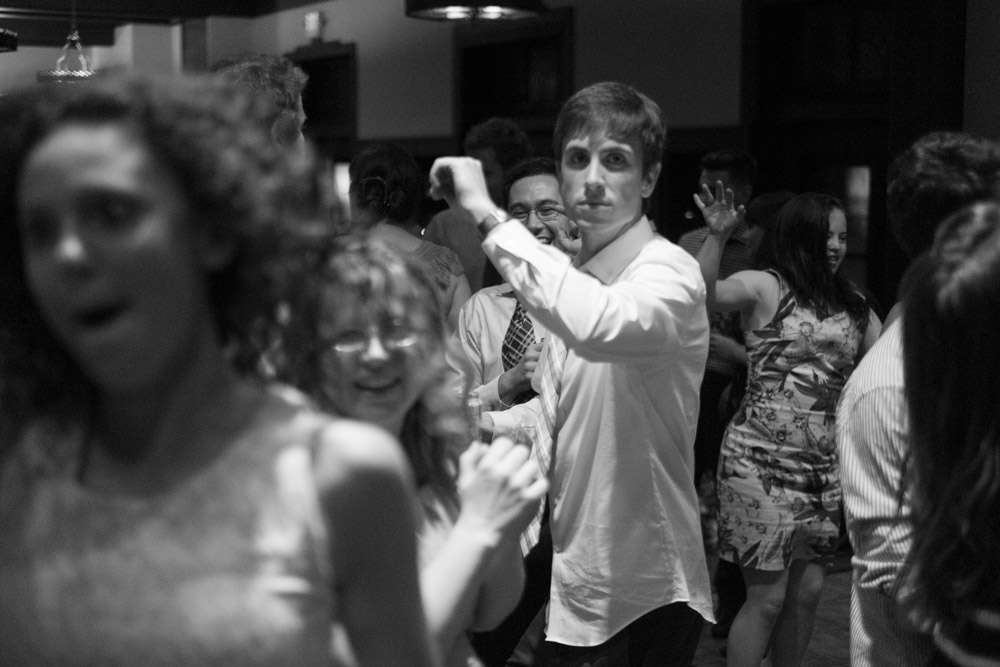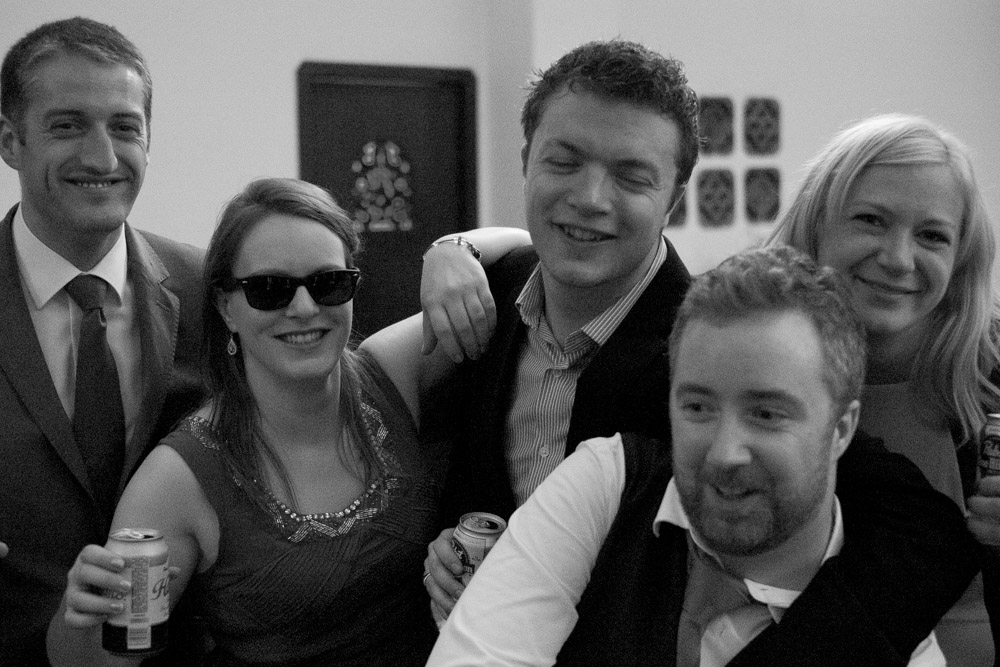 Posted by Matt on 2013-11-13 07:14:35 +0000