americas cup from the water
There was a lot of stuff written about how kinda bullshit the whole thing was for the City of SF, but since other people have already articulated the problems with hosting a sport for billionaires, I won't rehash that here. It was nice to get out on the water, even though I got a bit sea sick. It's funny, the ferry never does it to me, and the trips out on Seemant's boat didn't bother me either. Sometimes, though, I'll get on a boat and just be in a bad way untill the motion sickness medicine kicks in.
Barring that, this was a good excursion. The yacht we were on was incredibly nice, the kind of place a schlub like myself could retire to. 50ft, 3 bedrooms, well outfitted, too. Plenty of food and drink, and a fine captain to steer us. I can see why people that have the money for a big boat have one; sure, they're showy, but they're also genuinely enjoyable. Not that I'd ever buy one myself; far too many places to go and things to do.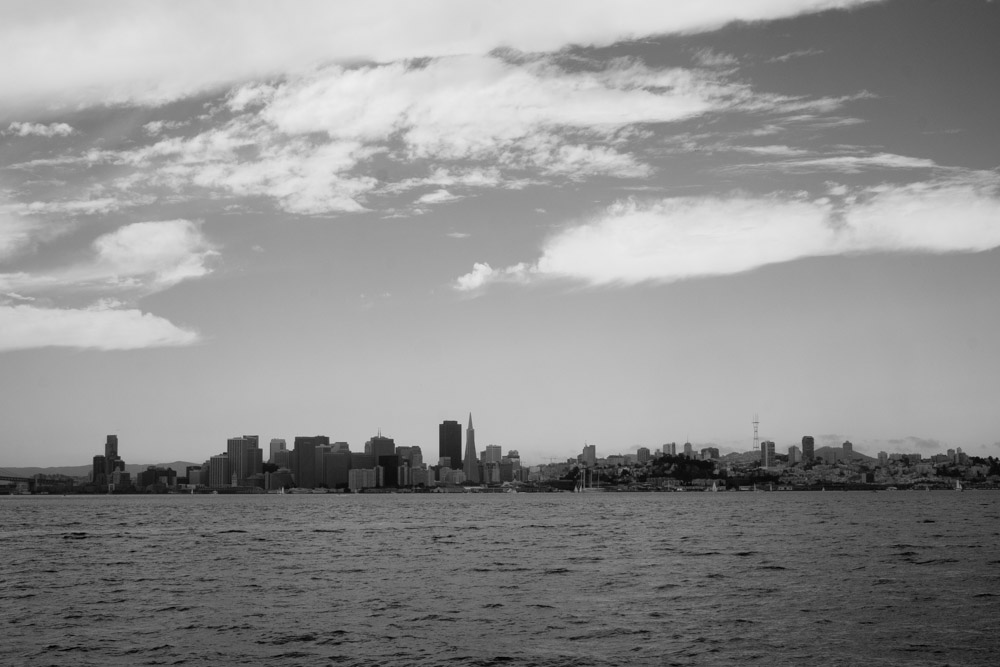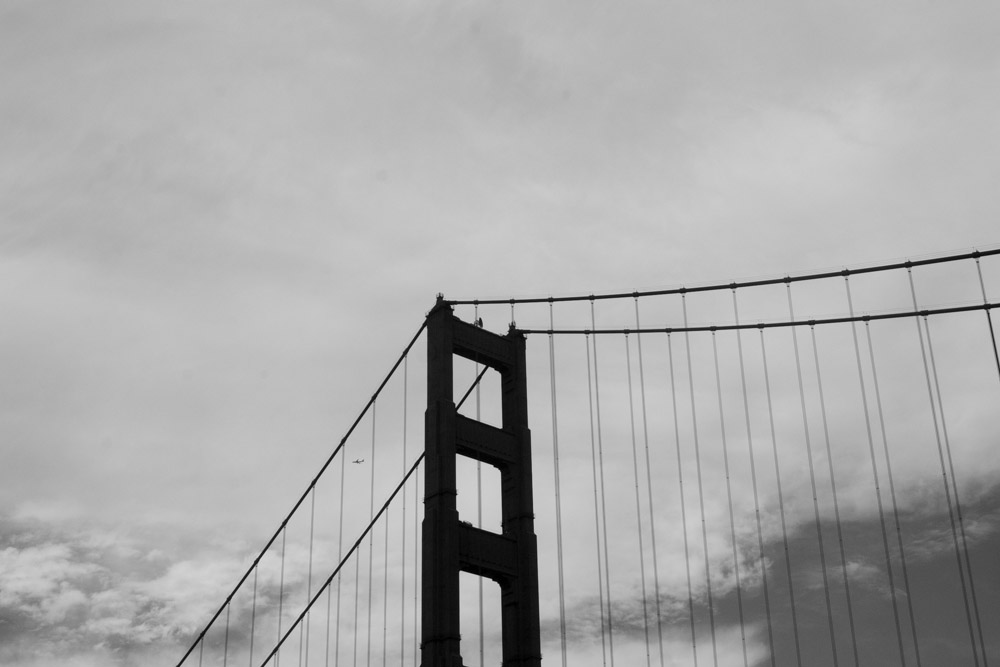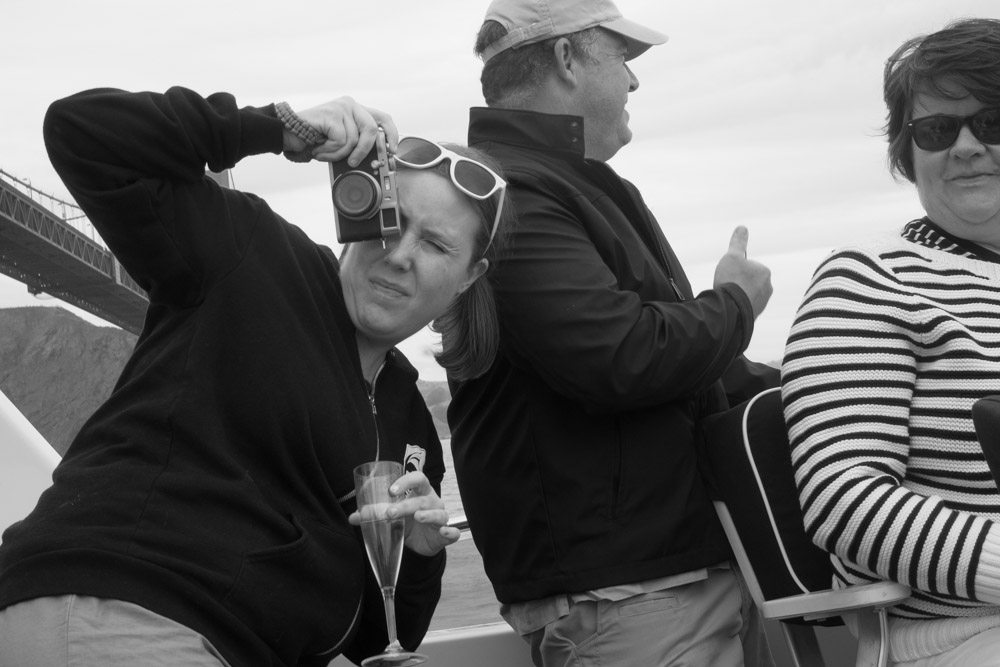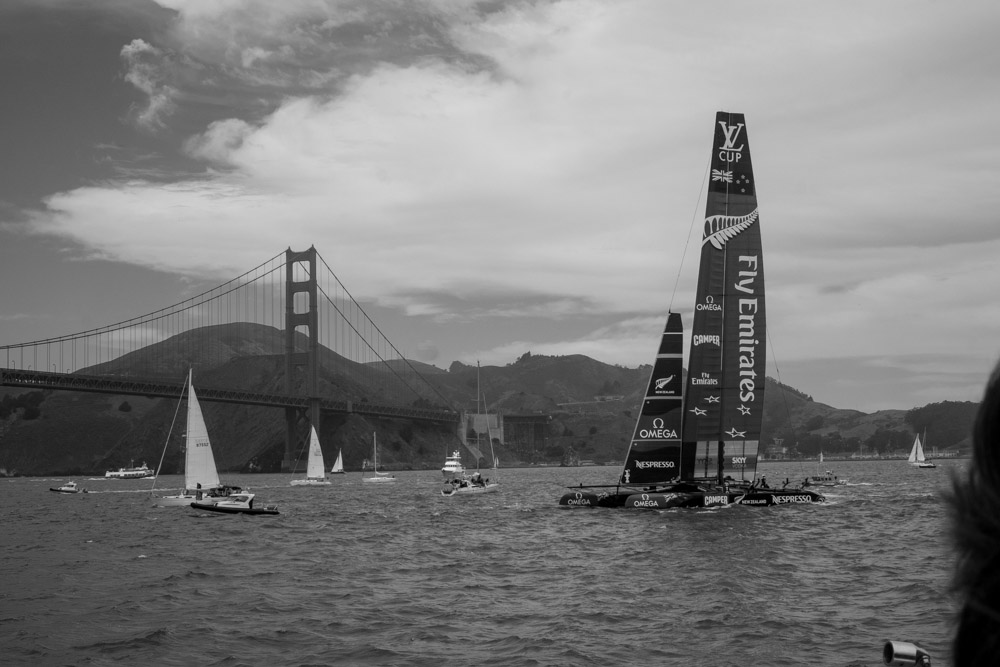 Posted by Matt on 2013-11-16 22:49:07 +0000