first and last chance
Just some random photos from a roll of film that got developed along with the wedding film. All my wedding photos were on film, because at the time I thought my fuji was broken. It made the week much simpler, photographically. As it turns out, a softrelease fixed the fuji, so I'm still shooting with it.
I had forgotten how good film looked, with no fucking around with filters and contrast masking and shit. Blacks are black, whites are white. The tonality I have to work for in digital is just there already. I suppose my recent return to B&W was presaged by this work; it was definitely influenced by it.
I have to thank Hornbeck, too, because seeing his work on instagram and FB his work was a kick in the ass, a reminder that black and white could be great, and color was just a pretension. I realized I needed to stop fucking around. I need to make pictures.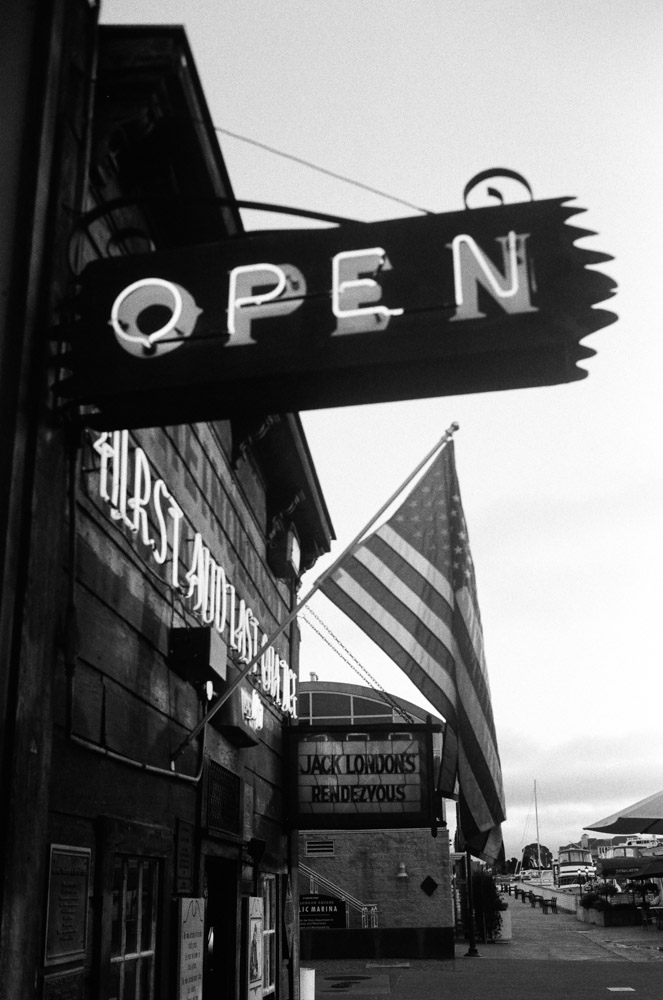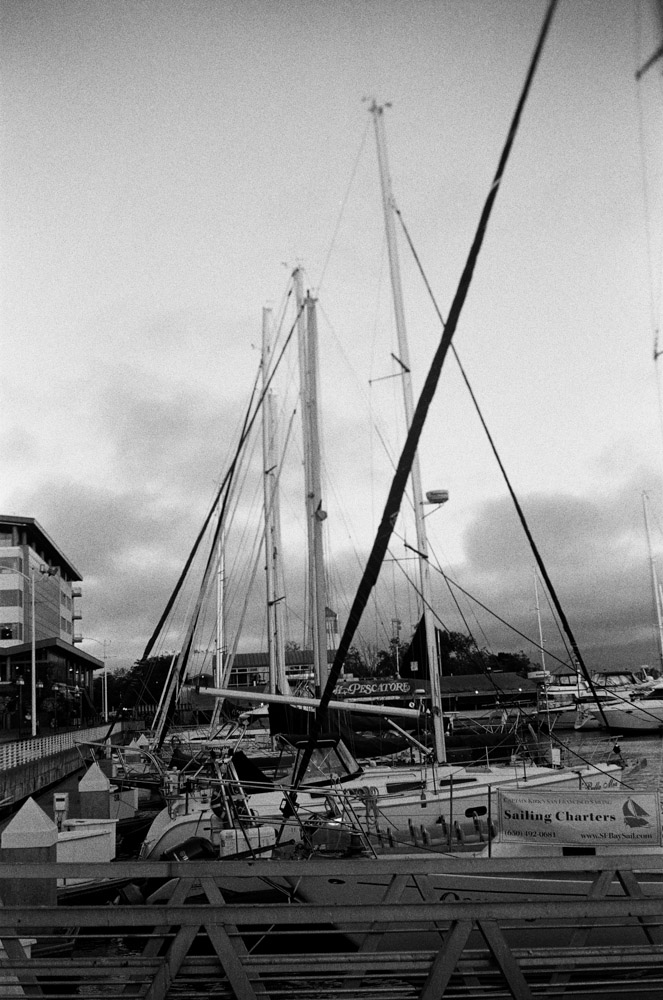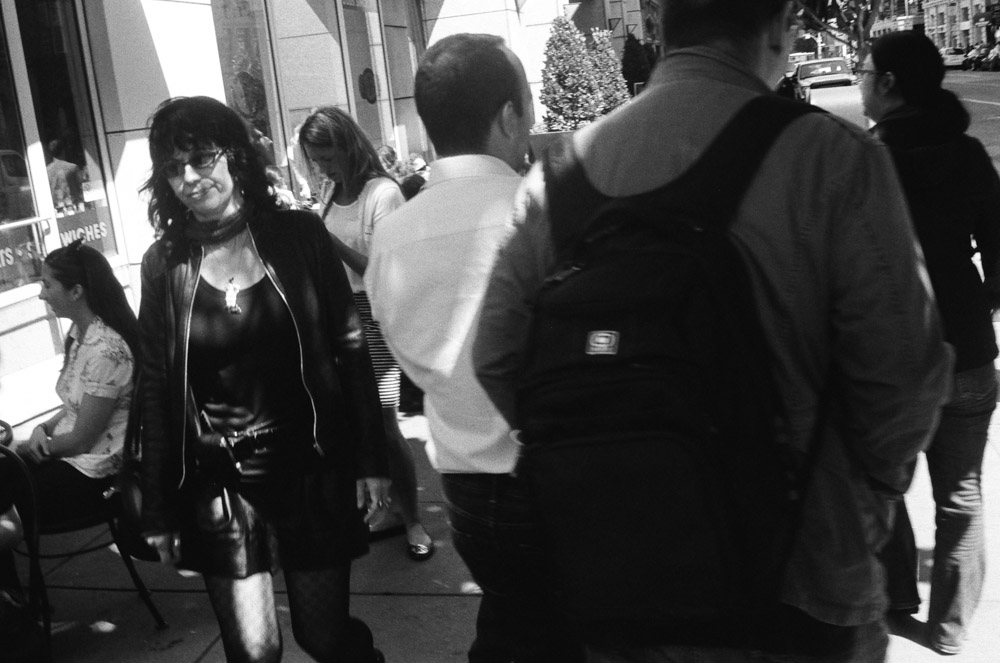 Posted by Matt on 2013-11-28 19:57:00 +0000