reception party afterparty
This was all a big drunken blur. So, I'm going to use this space to thank a bunch of people that may or may not have been thanked yet. Thanks to Marylyn and Richard, who hosted the wedding at their house, and to Sophie's mom, who cooked and held things to the plan on the day of, including getting the reception set up. Thanks to our friend Jessica Lothrop for doing the catering at the reception. Thanks to everyone who brought cakes, drinks, and themselves to both events. I know some people travelled pretty far to get there, and I really appreciate it.
Sophia, in classic style, has a list of all the people, and the thank-you cards are gradually going out. This thing wouldn't have been as much of a success without evry one who came along for the ride. So thanks.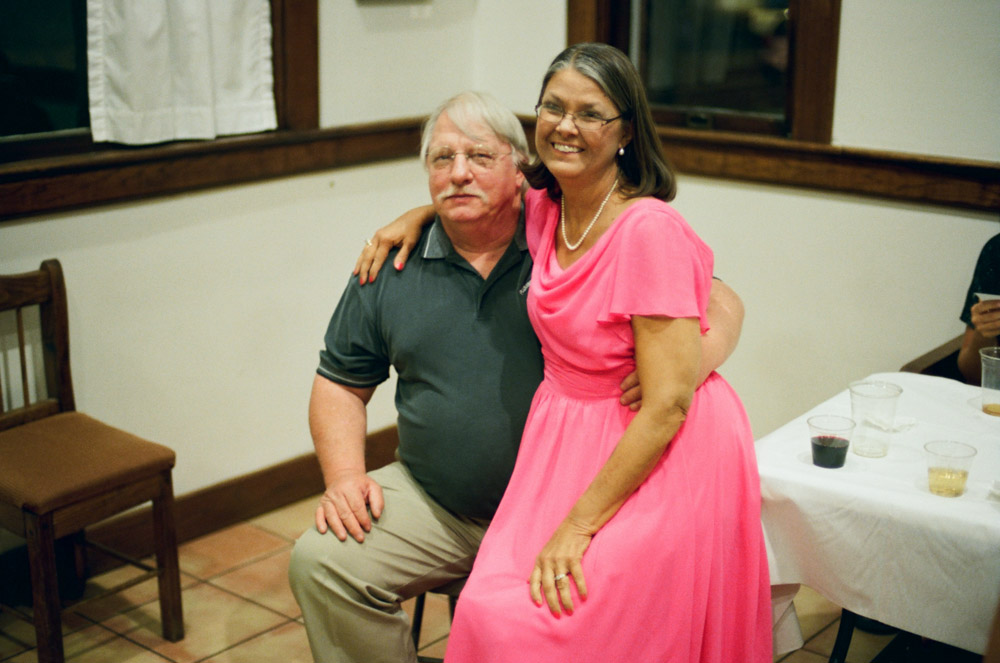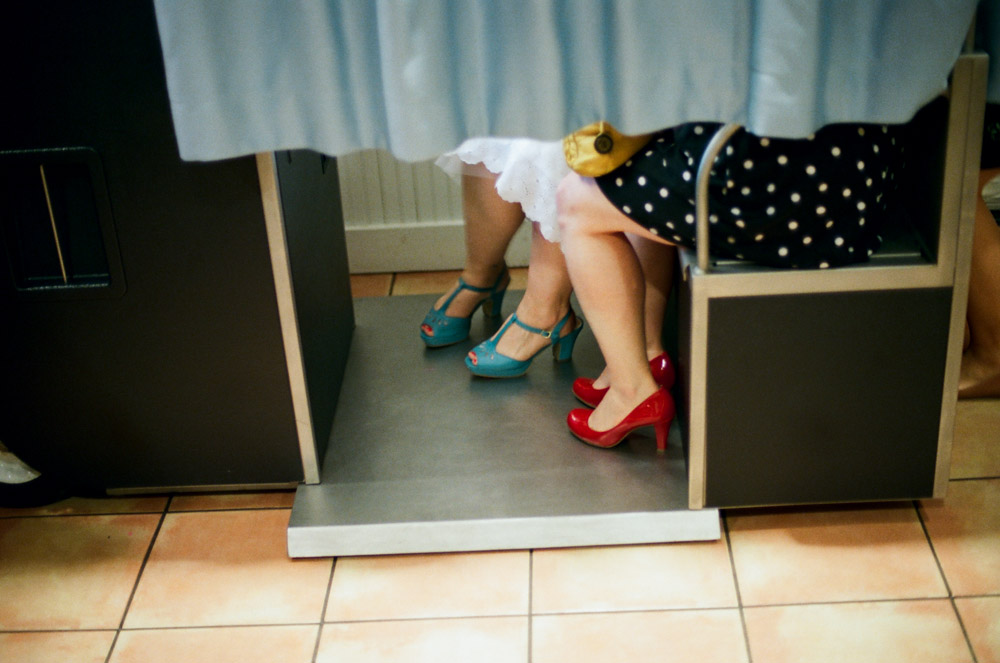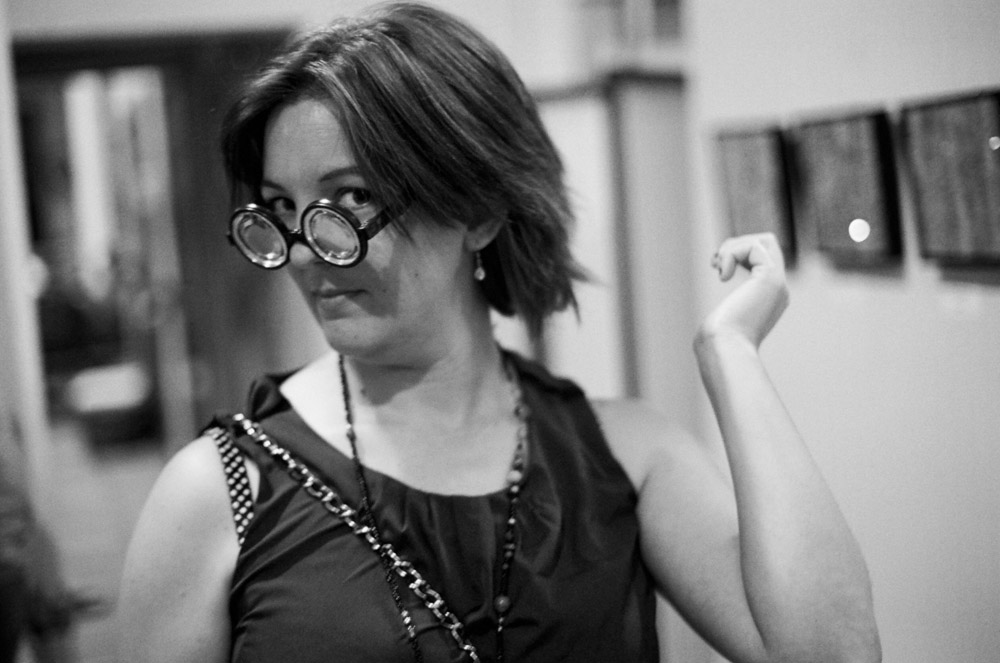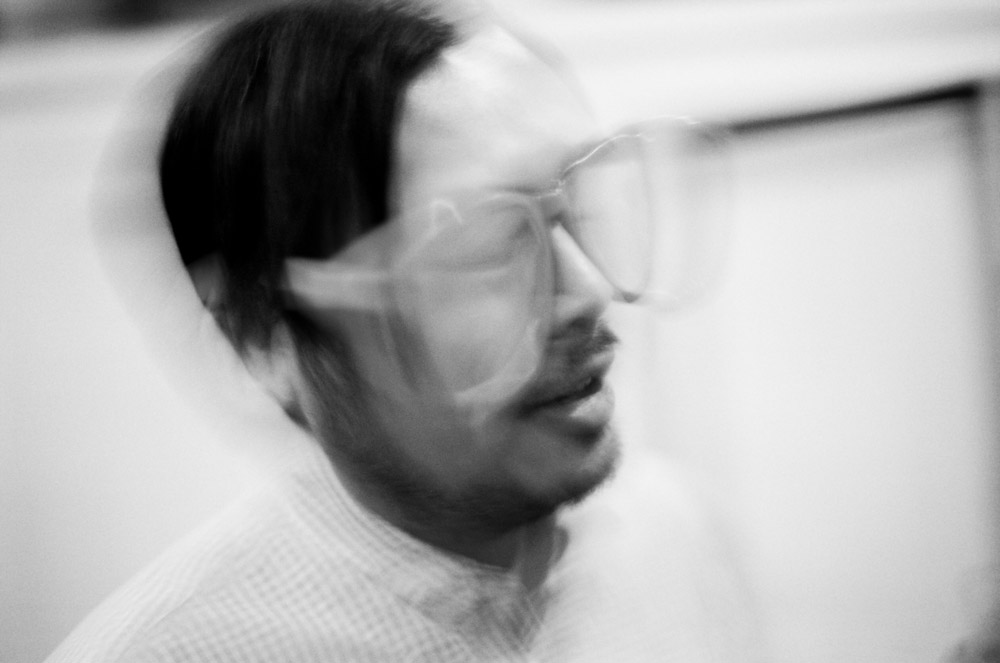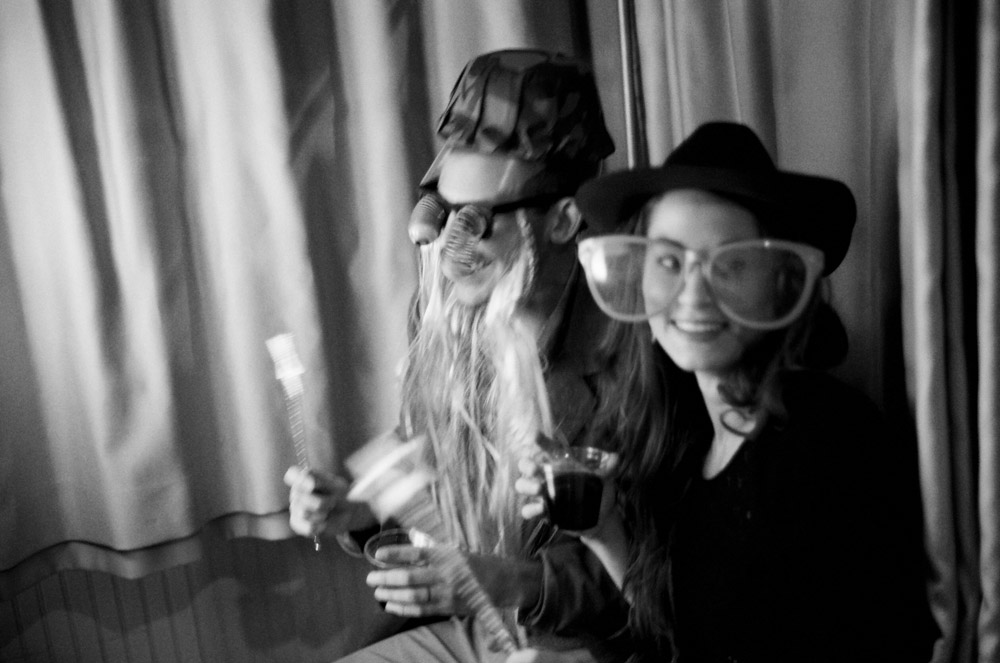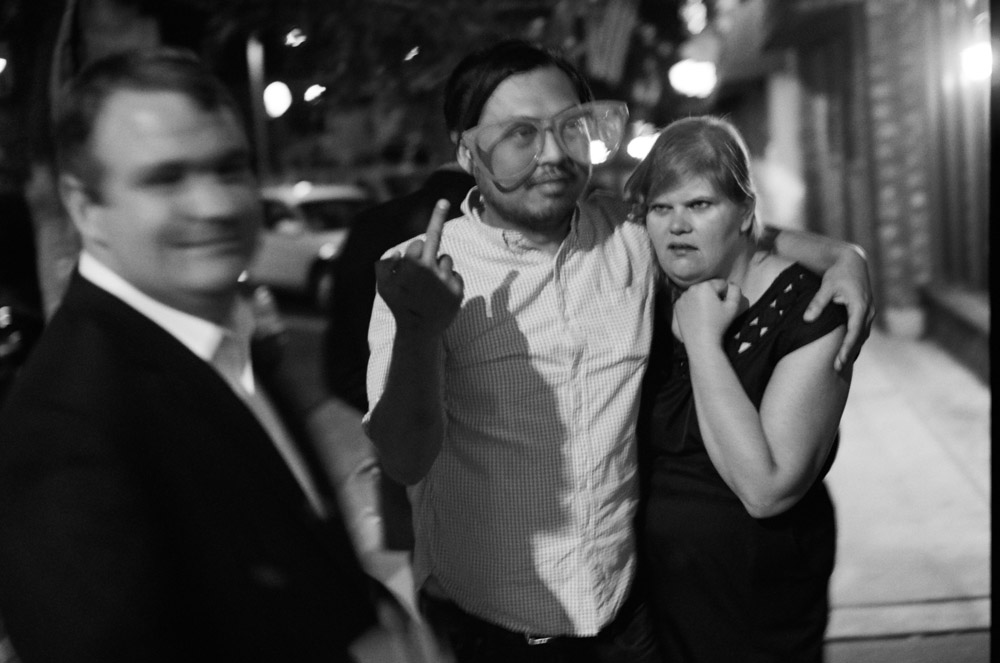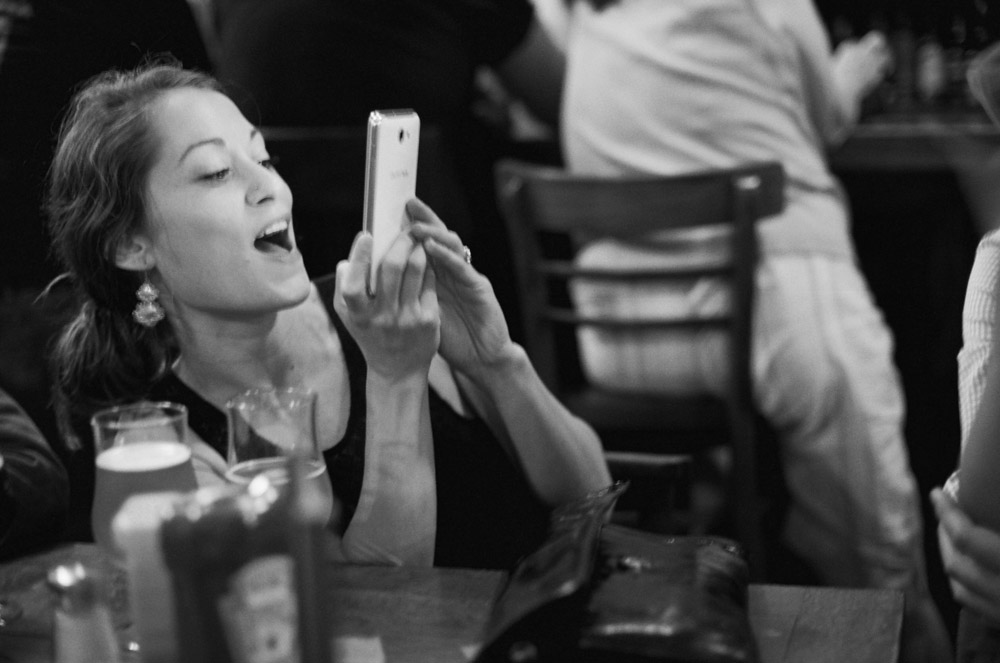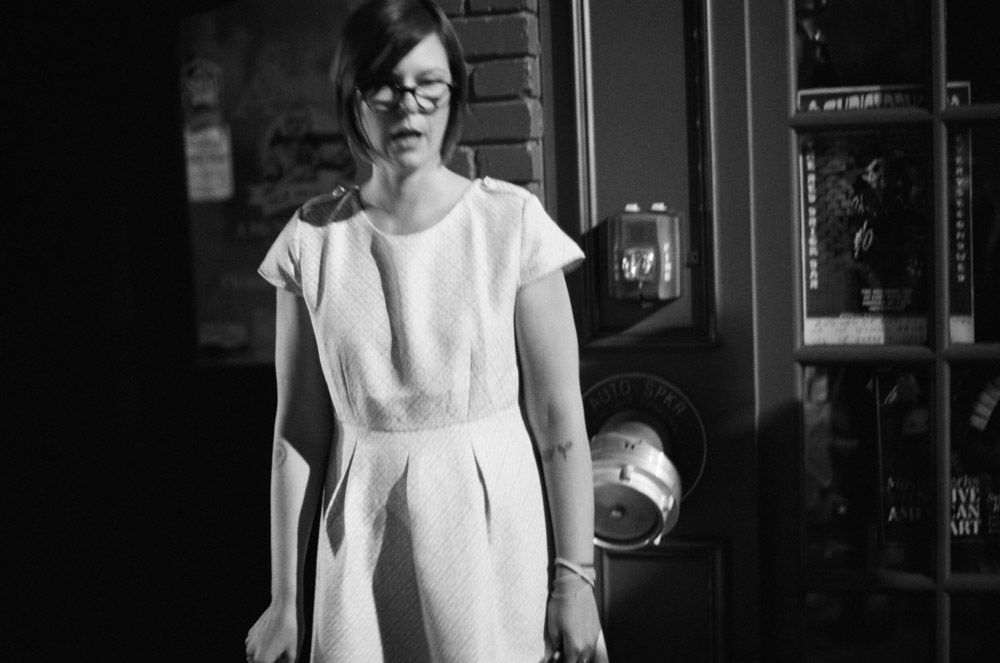 Posted by Matt on 2013-12-01 19:22:41 +0000