that time we went to santa cruz
We went down to visit some friends on a saturday, and then we ended up staying on their fold out couch. It was nice: Sophie got to play with cats, and I got to not drive 2 hours back to the city. I the morning, we went for brunch and a walk out on the pier. The brunch place was this totally hippie place called jupiter, good food though. All done up for Halloween, which was in the middle of a week this year if memory serves.
Anyway, Santa Cruz has a lot going for it. nice little amusement park, beautiful little downtown (getting a little commercial, but so is SF), and hiking right in town. That's the next post, though.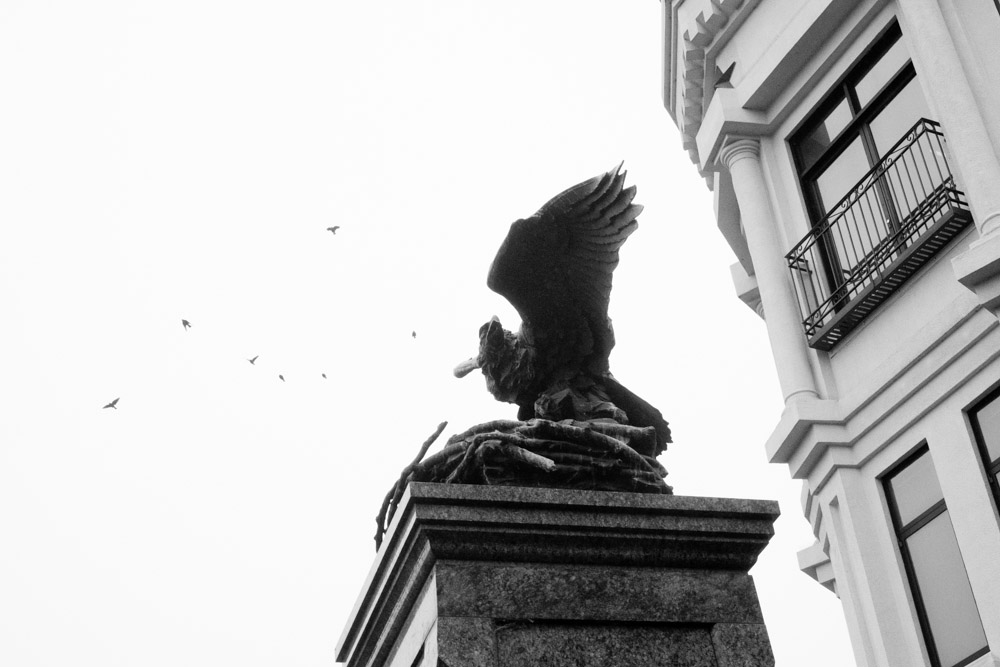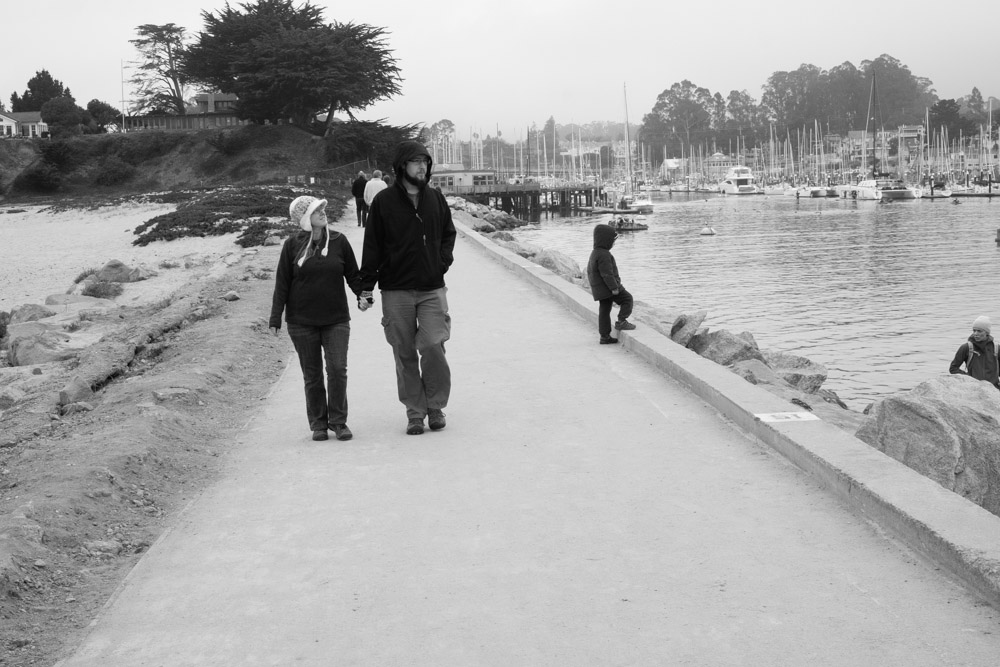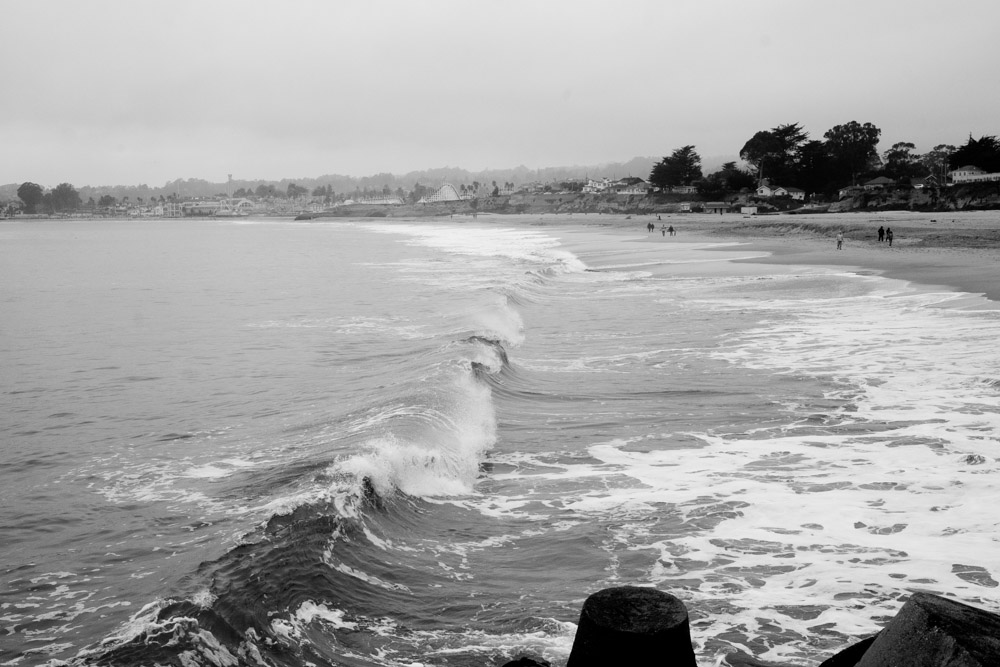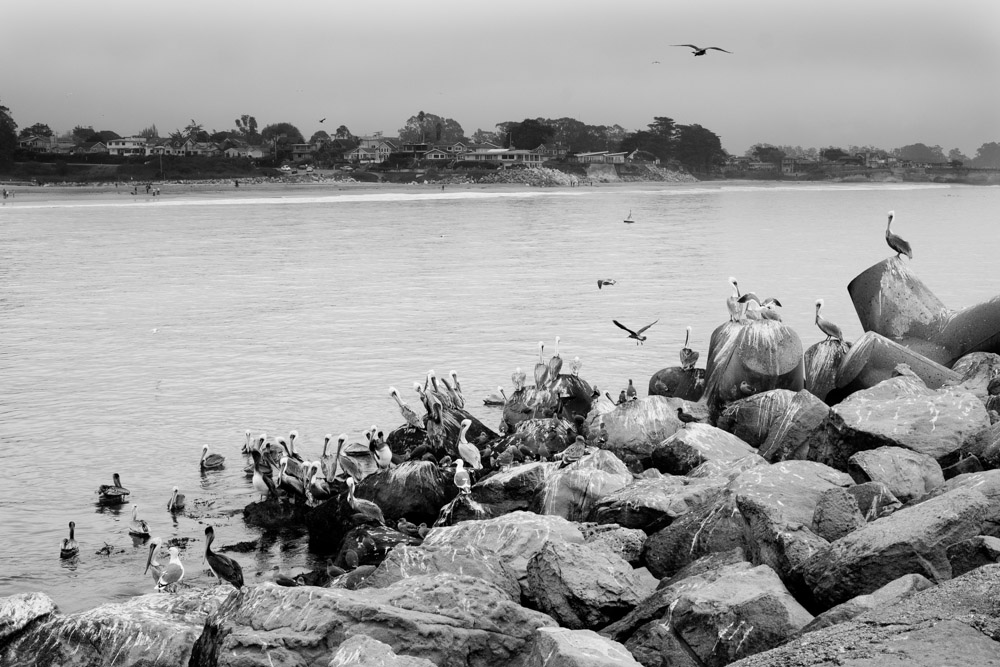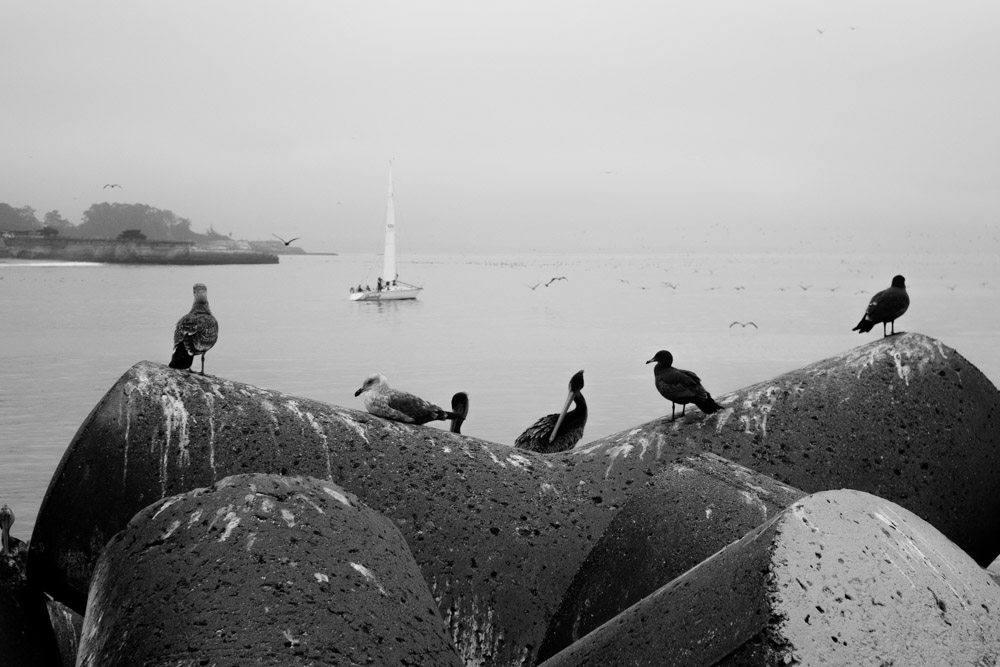 Posted by Matt on 2013-12-25 07:27:24 +0000