last chance to party
in oklahoma, that is. KJ called me on my last night in town, said there was a hell of a show happening at VZD's. Psychobilly, she said. How could I say no? So we went out to the bar, had a pretty rockin time, as you can see. Koffin Kats killed it. there was great energy all around; the croud was also punk as fuck.
in case you're wondering, something is wrong with the shift key. ust imagine capitals in the right places.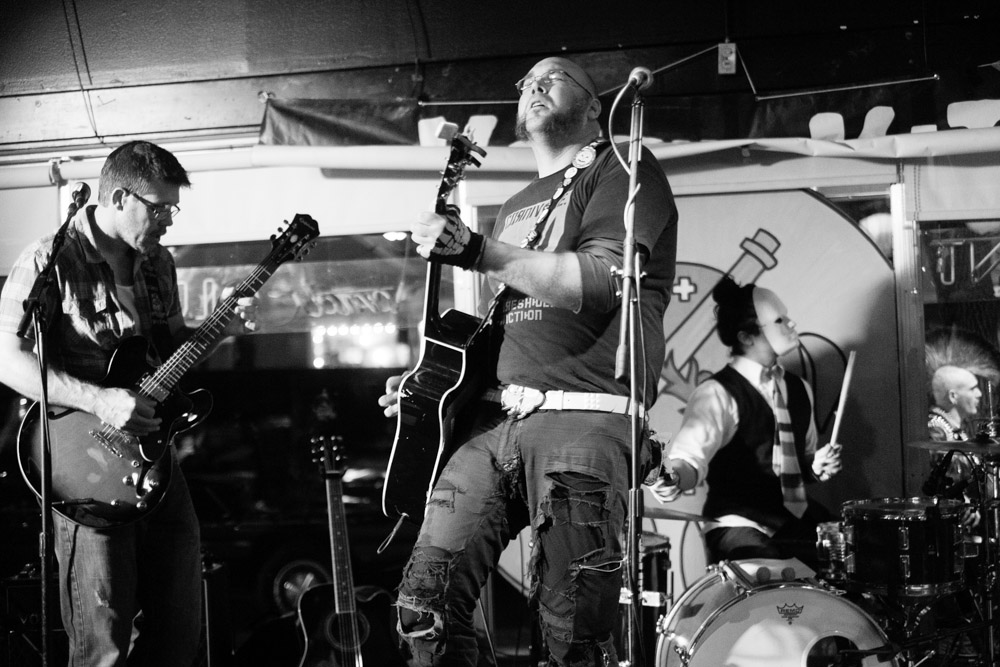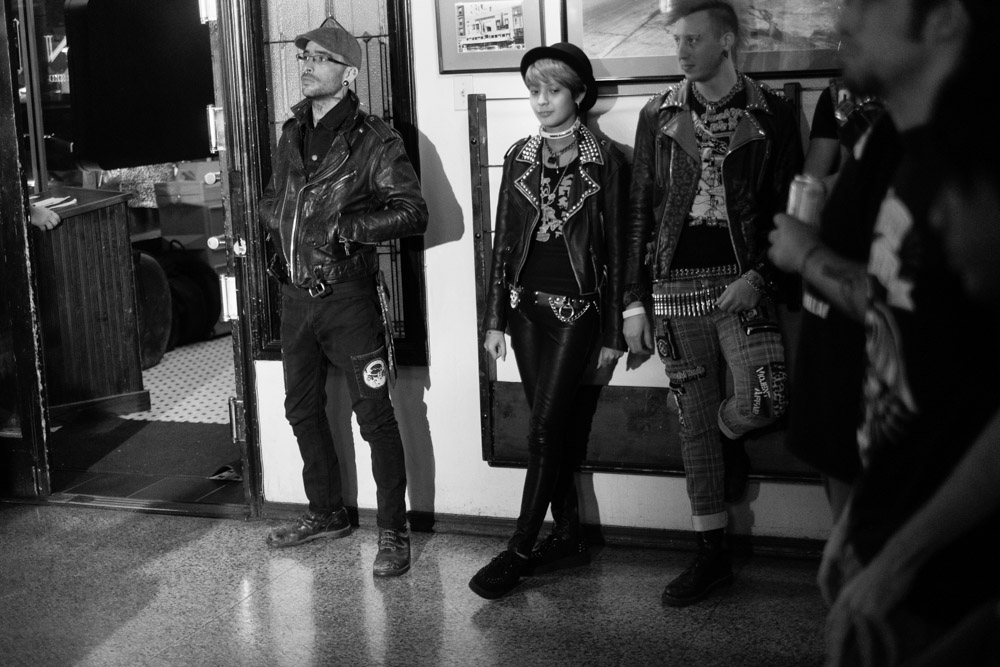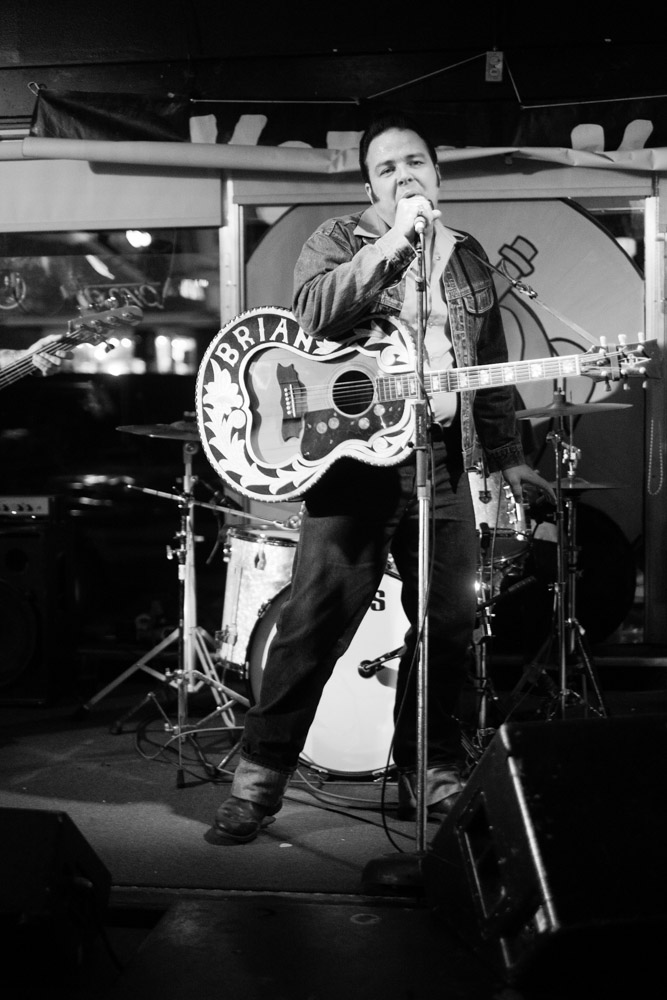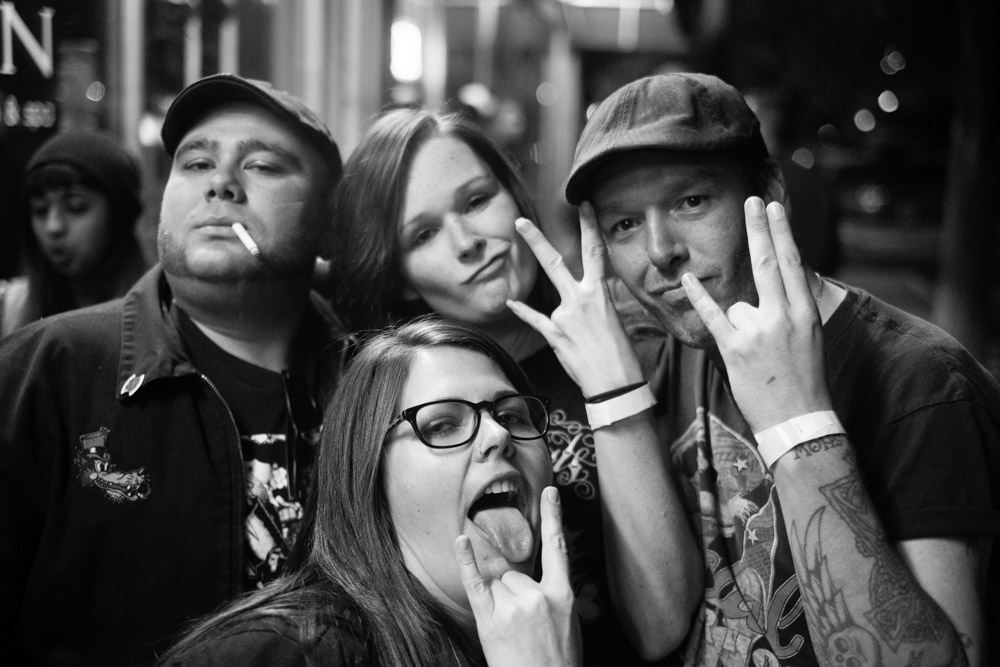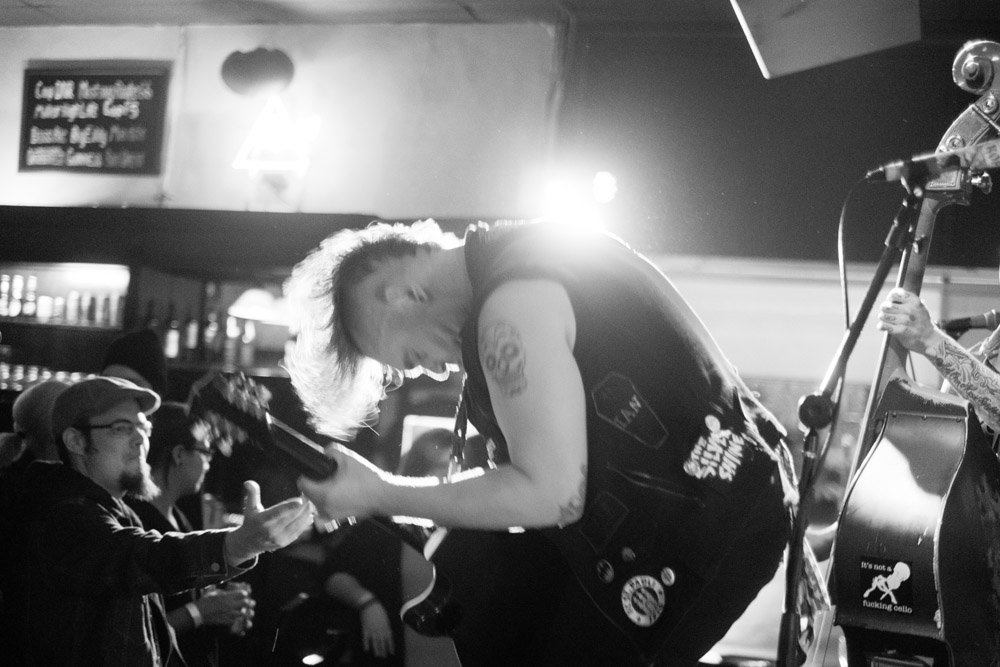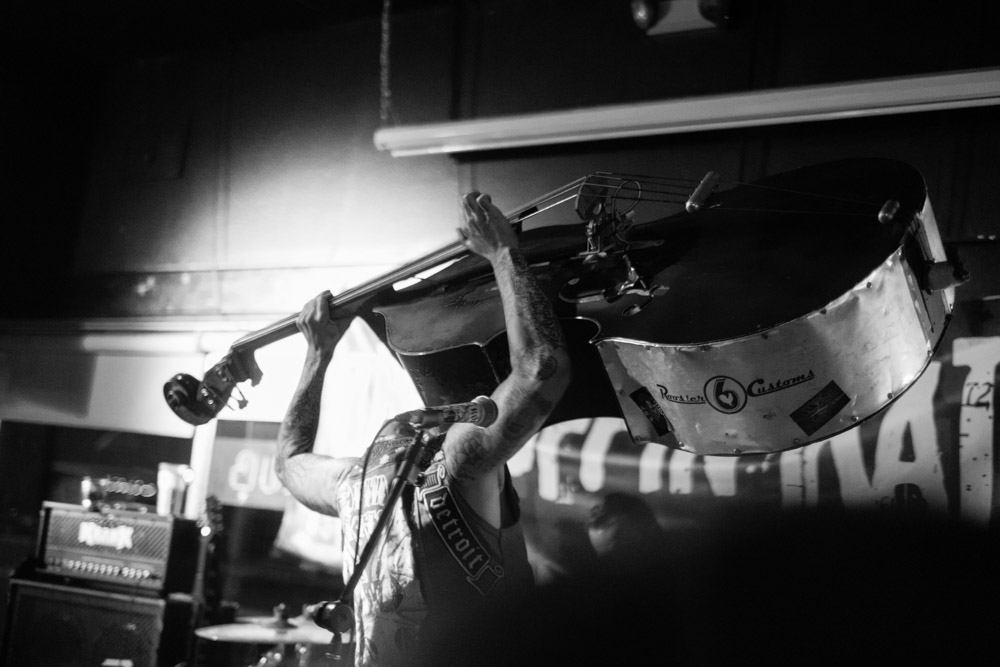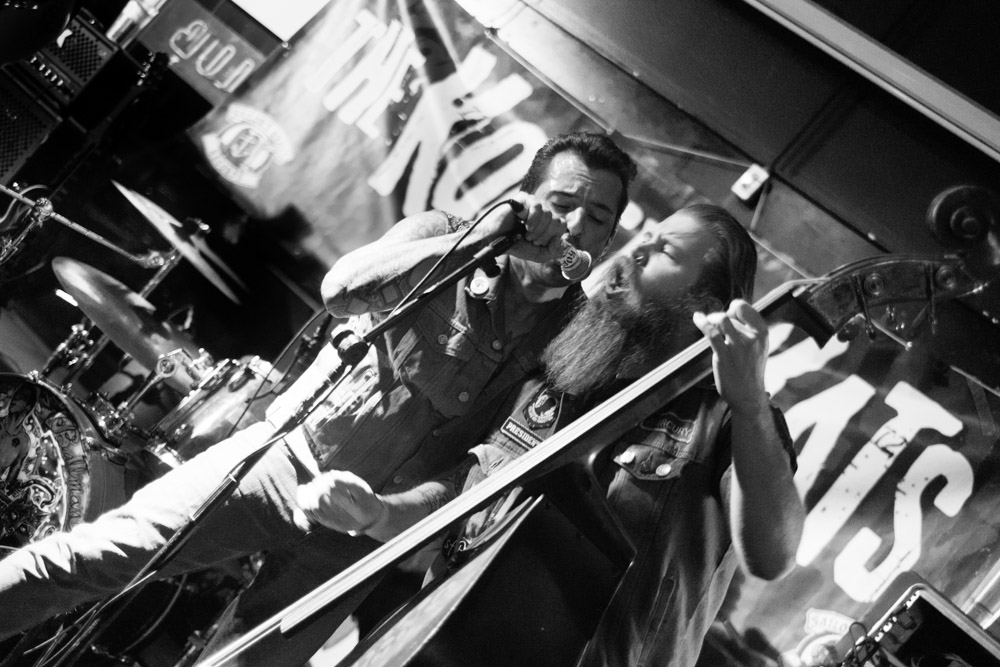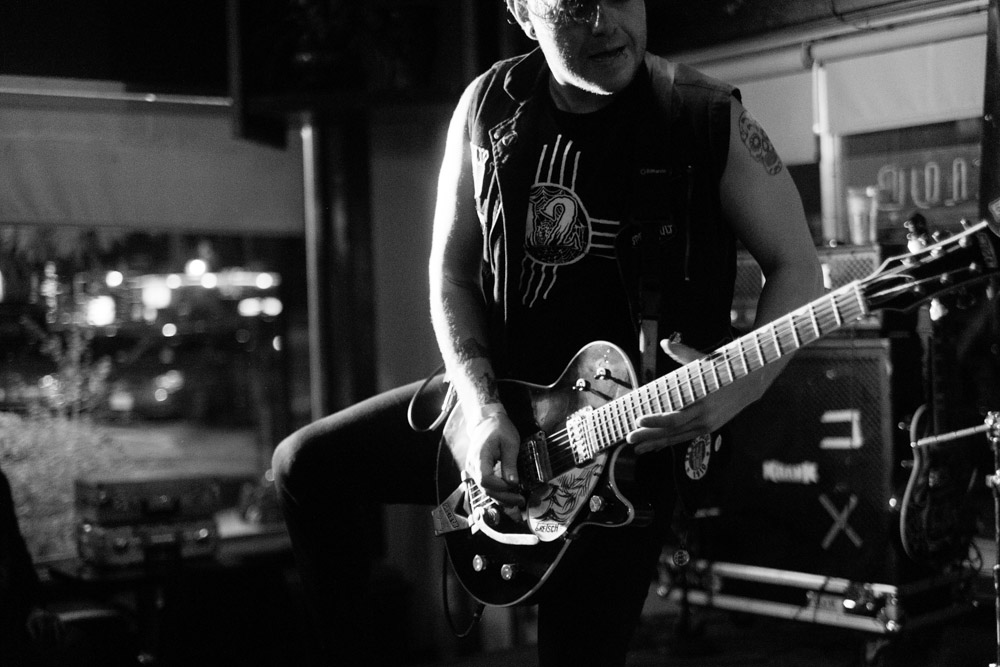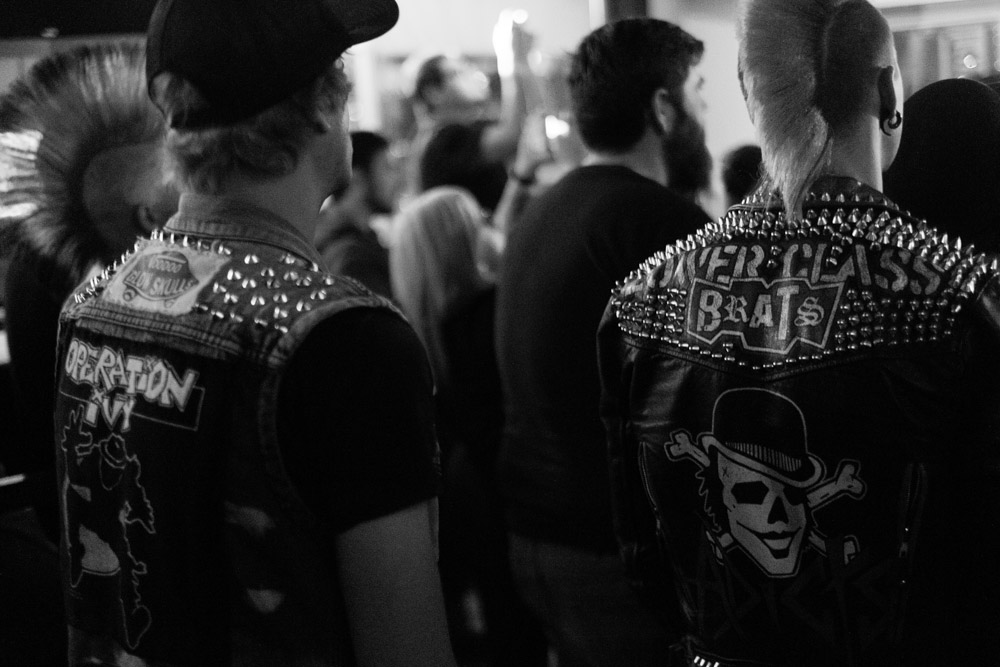 Posted by Matt on 2014-01-07 06:23:34 +0000