friendsgiving in the sunset
We stayed around here for the holidays, and had Thanksgiving dinner with some new friends in the city. Somehow, traffic wasn't awful that day. I have to wonder if most people weren't out in the burbs with family. Sophie made her mac n' cheese, and I drove. This may seem like an unfair division of labor, but you have to consider that I also grated her cheese (not a euphemism).
The people we were there with, Liz and Otto, were really great hosts, and the company in general was amazing. I wasn't really on my people photo game, though (too much eating). We smoked, we drank, we talked of many things. (Sailing ships and sealing wax).
Some day I'll kick this parenthesis habit. You'll see!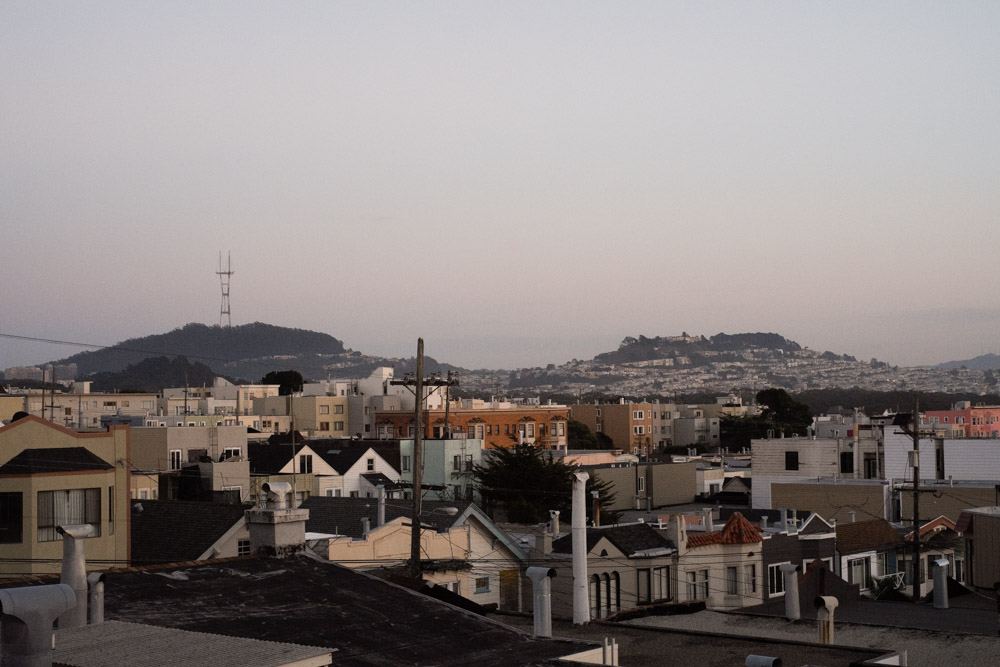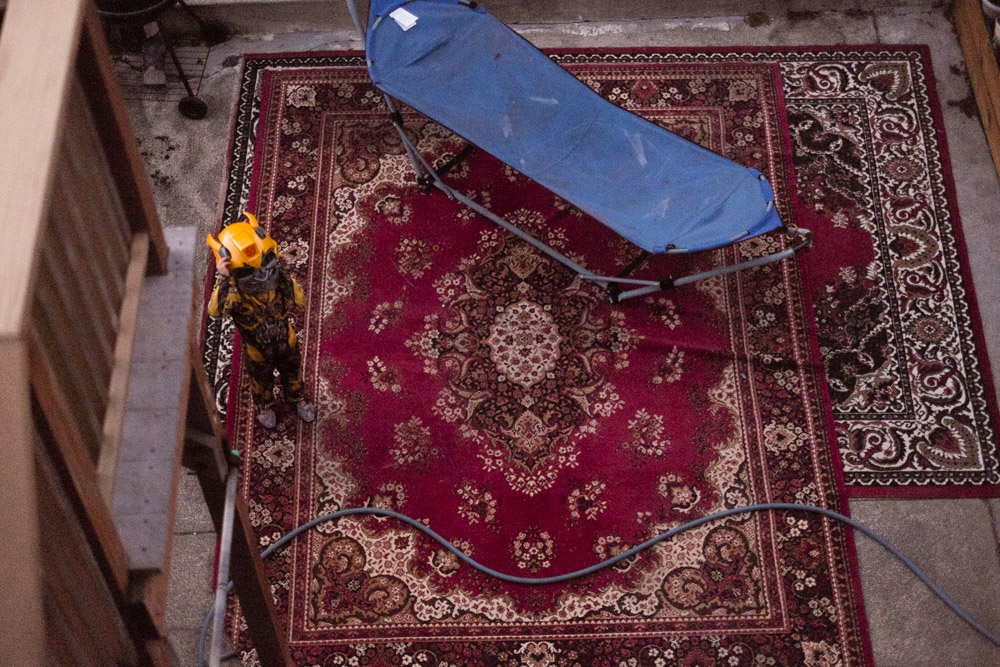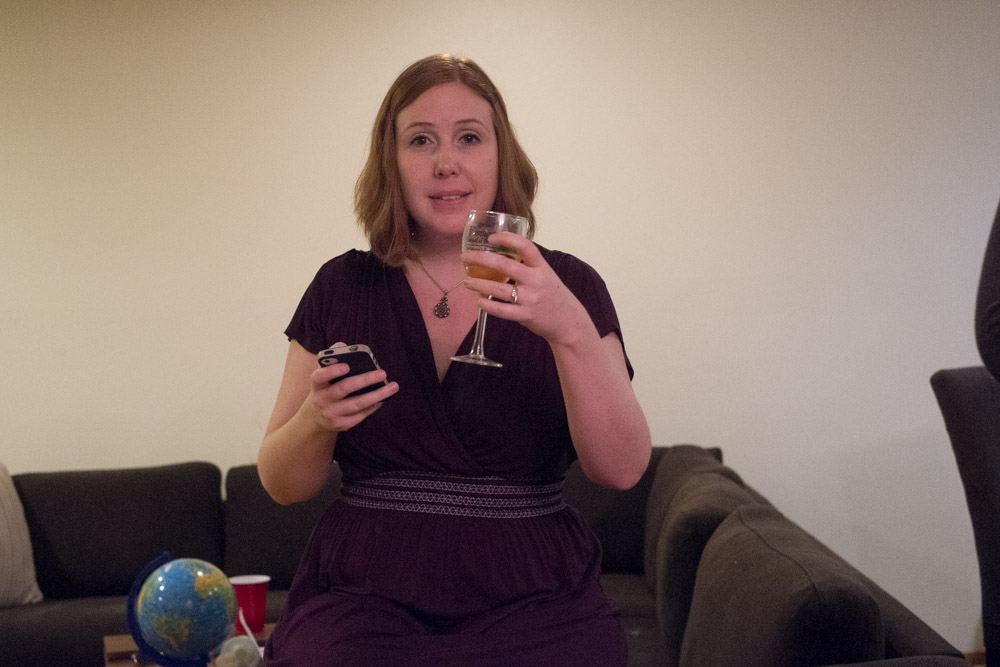 Posted by Matt on 2014-01-23 15:27:04 +0000