sonoma plus one
The day after xmas, we realized we had nothing to do and all the time in the world to do it in, so we took a little day trip to Sonoma for some wine tasting and food. It's a nice drive out there, a couple hours, maybe, with traffic, and nice rolling hills to drive through.
The first thing we did was get a bite at a little cafe, and then visited the tourist bureau. There was a nice lady there that told us about good places to eat, and gave us a map of wineries on the square, and some coupons for tastings. So, we wandered a bit.
The first place we went to talked us into joining a wine club. The two bottles we were thinking about were effectively half price with the club. The tasting room had a bunch of kitschy household goods for sale, handmade by the looks, in addition to the wine. I think gauche is the word, but I may be so backward that shit like that is in style in some circles. The wine was good, and I don't really regret the wine subscription. It does give us an excuse to go back every few months or so.
The second place was more sophisticated, and seemed very proud of it's italian heritage. They also had a pretty good schpiel about how some of their wines came into being by happy accident. Who knows if it was true, but there was a nice couple also in from the city who shared their salami and crackers with us on the patio as we had a glass. Pretty rad.
The last place the vintner himself was serving us, and the guy who made the pottery on display came by to say hello. His wines were probably the best we had that day, and I really look forward to going back there. Bump was the name. They do sell them online, although no clubs and no discounts.
Then there was dinner, a nice pizza, which I had way too much of, and then we went home. The last photo is a straggler; the set I thought it was part of didn't work, and I ended up getting rid of most of them, but I really like that gold tooth.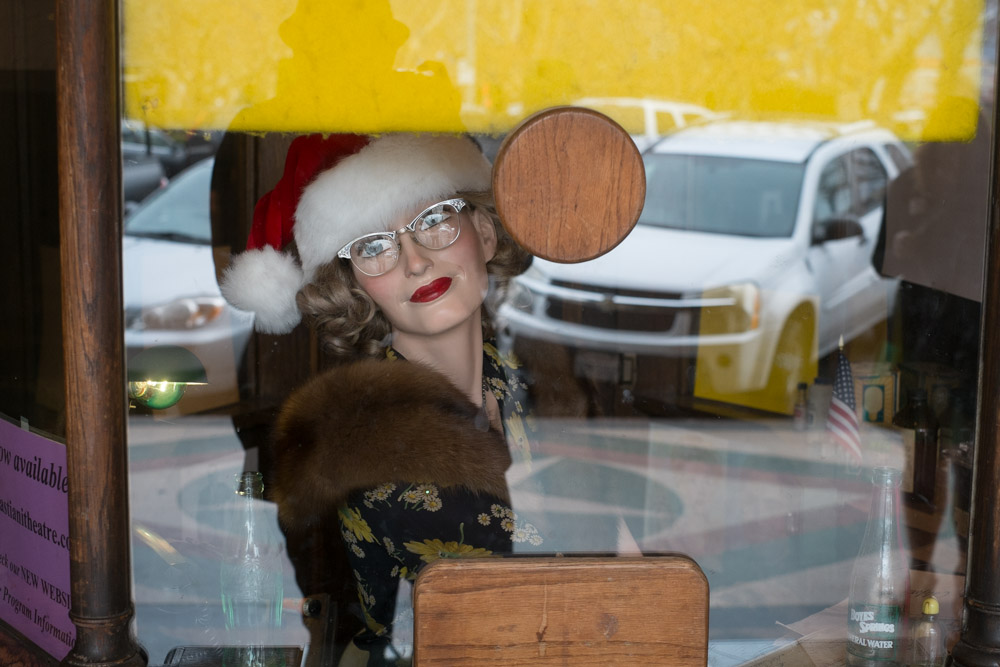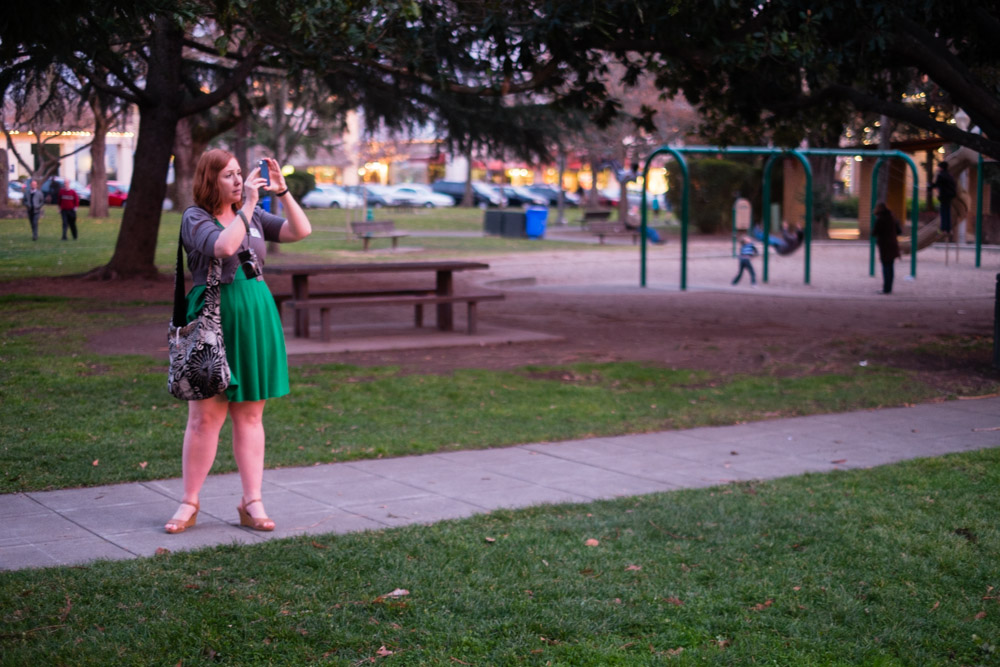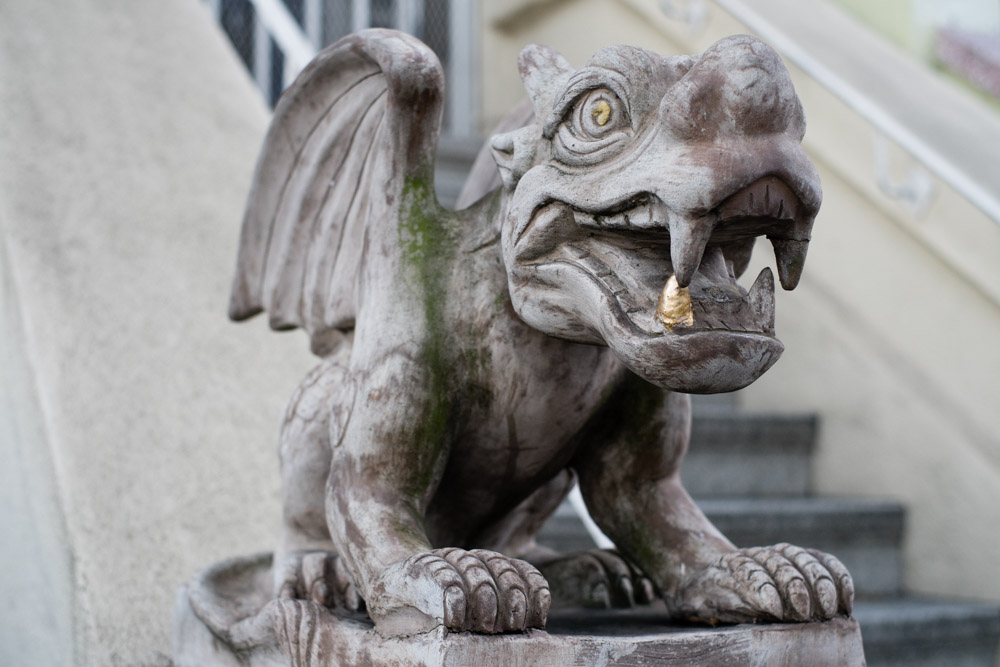 Posted by Matt on 2014-02-19 07:03:57 +0000