TURKUAZ at the boom boom room
My friend MKB invited us out, got us on the list. His cousin is the guitarist/keyboard/melodica player (plus more besides). We sat around pre-show and talked about being from the midwest, they talked about family things, and we all got good and drunk. We went around the corner to eat when our need for metaphorical tacos became a need for actual sushi. When we got back, they were still getting ready to take the stage, and then I really got to taking pictures.
These guys were really, really rad. A lot of fun in a packed house. I would have paid to get in, and I almost bought a t-shirt, but I think I was either out of cash or too drunk at the end of the night. I do remember stopping to get a gatorade before ubering home.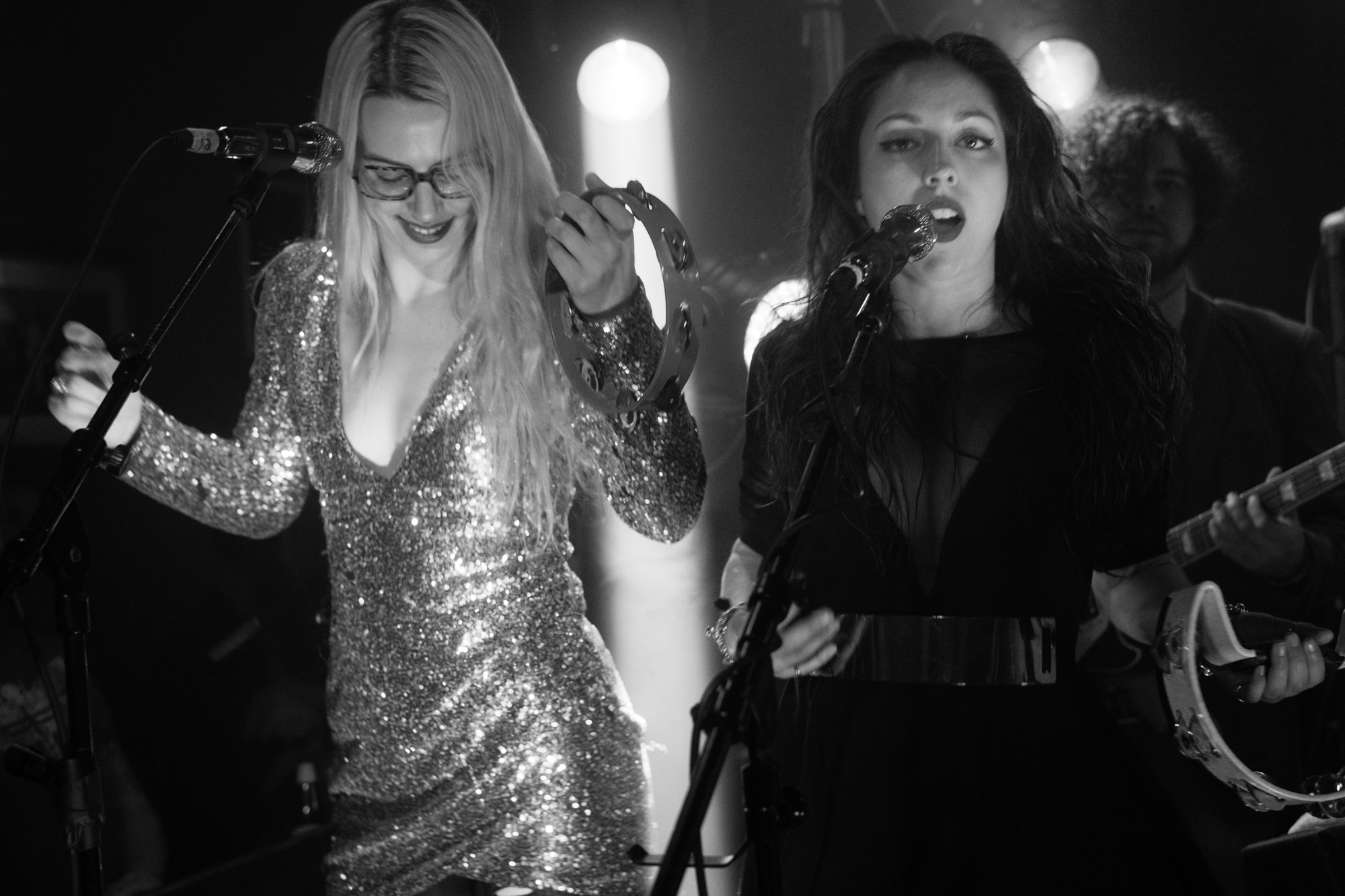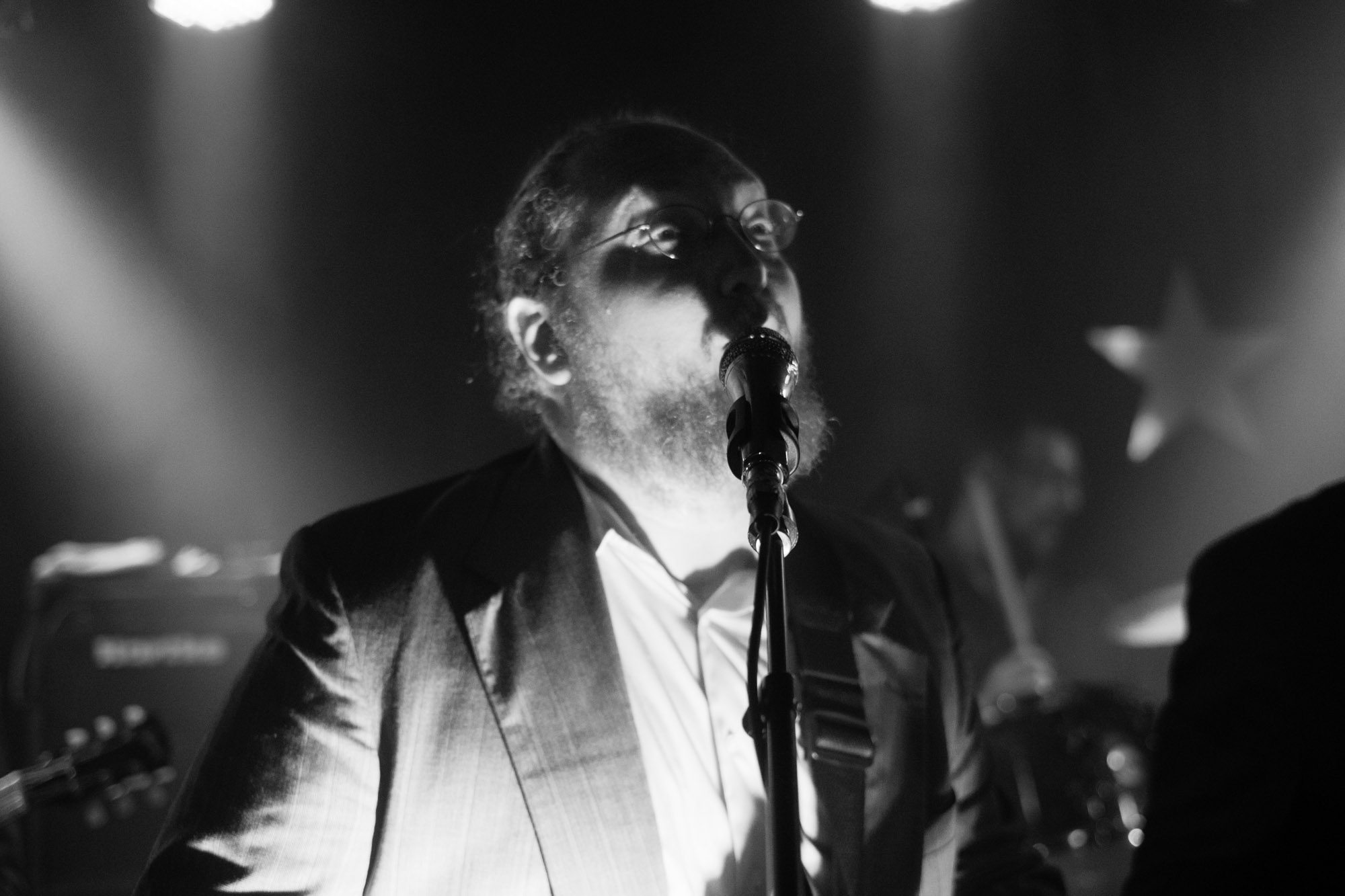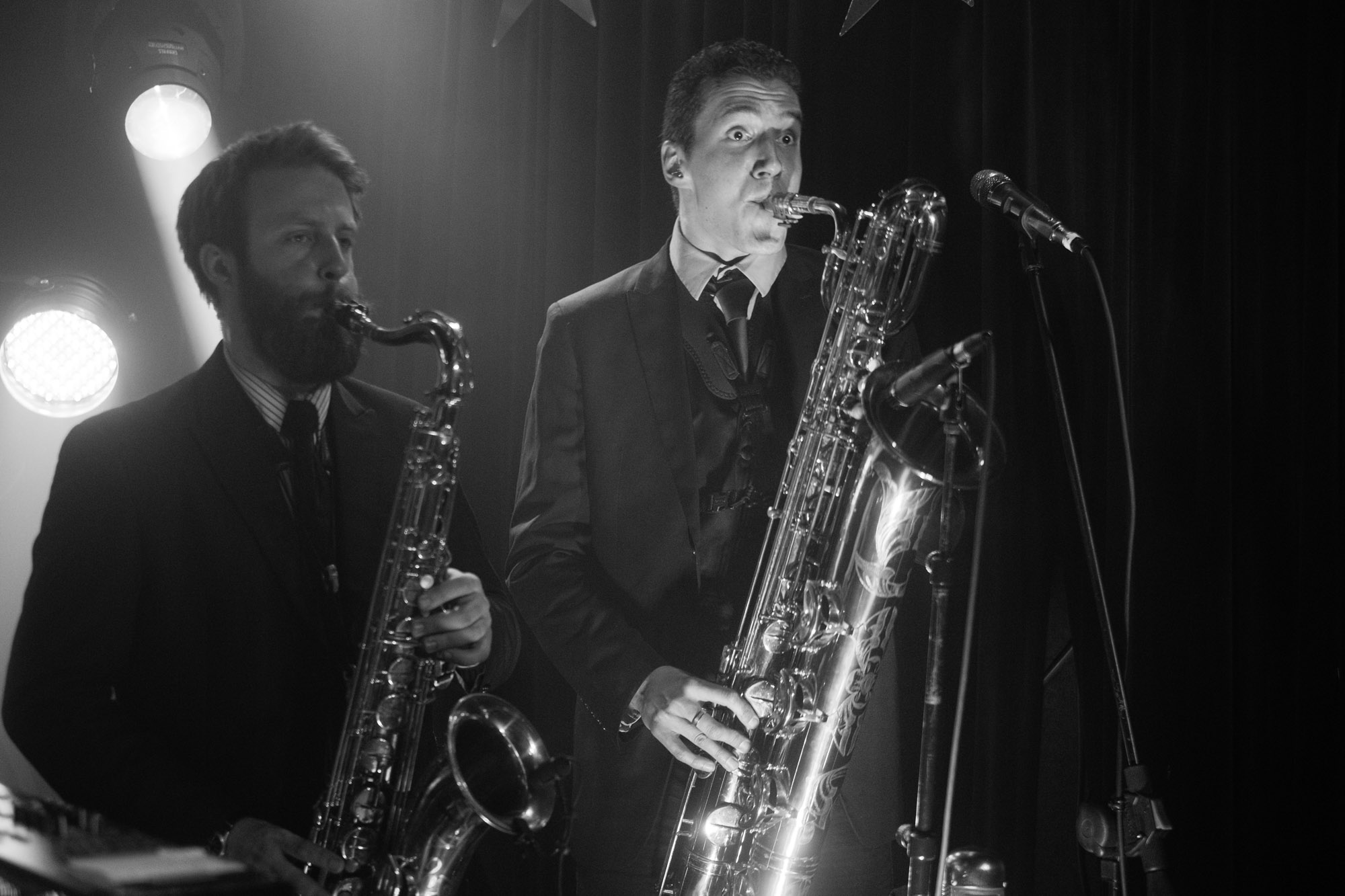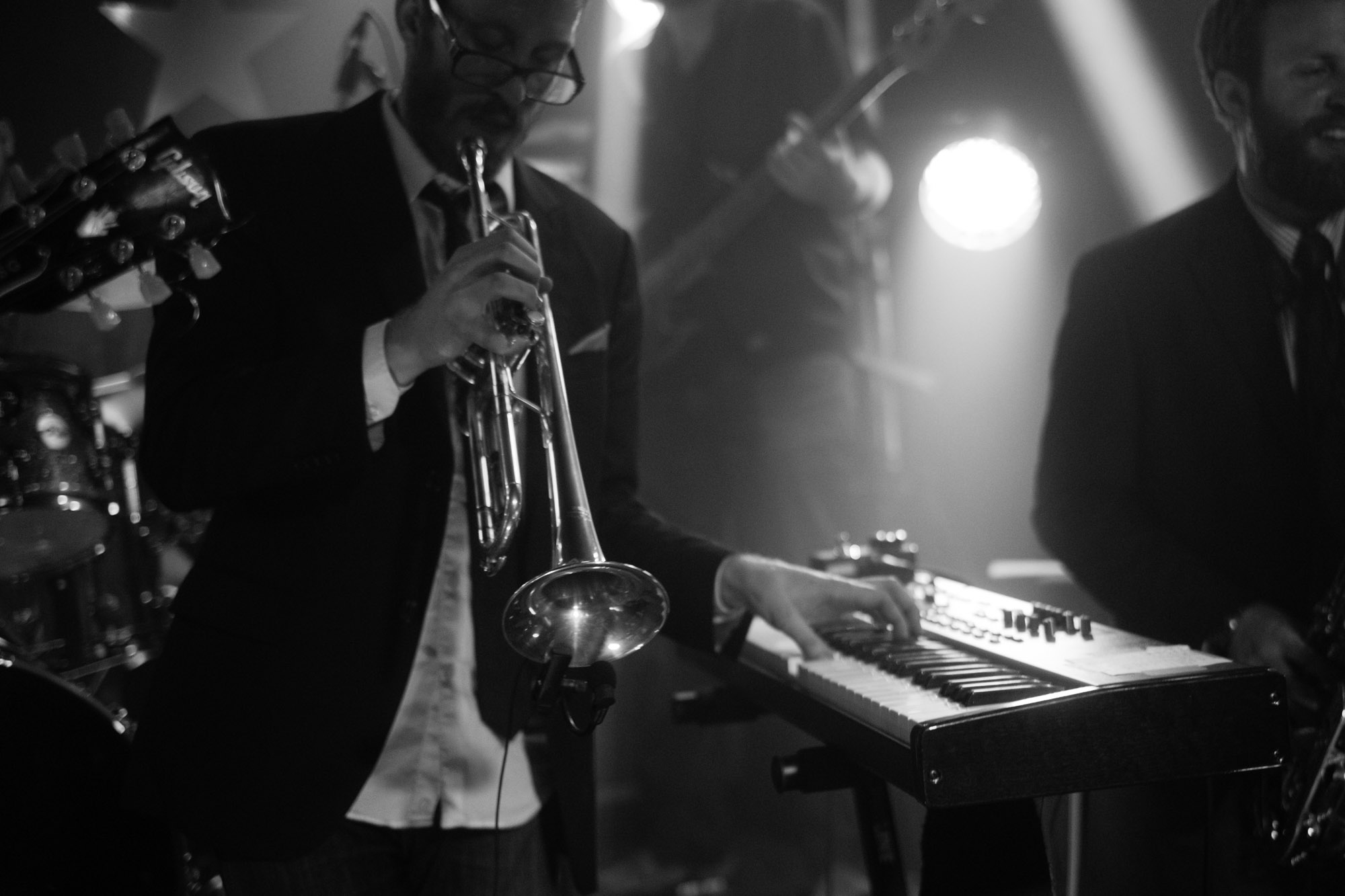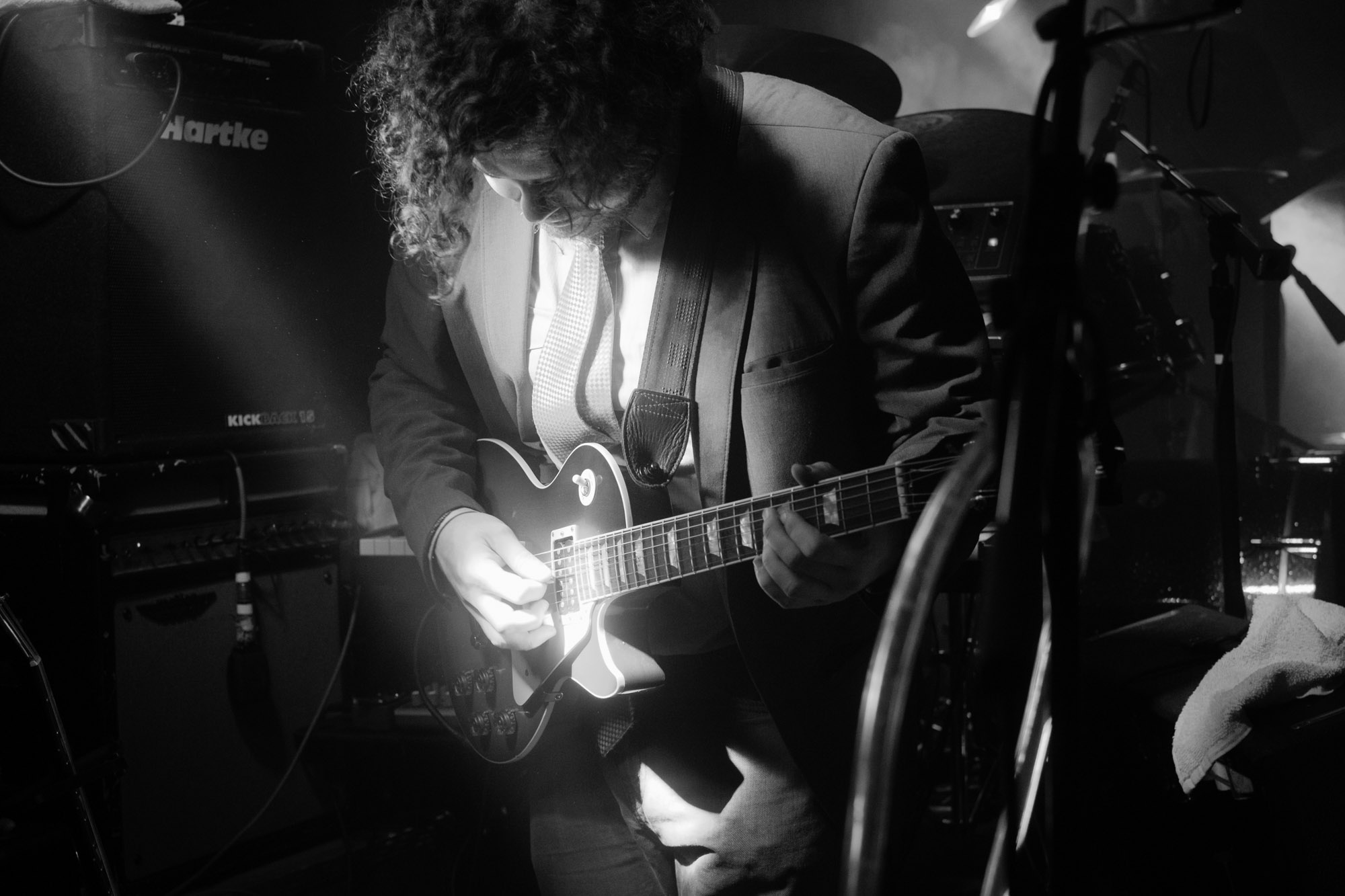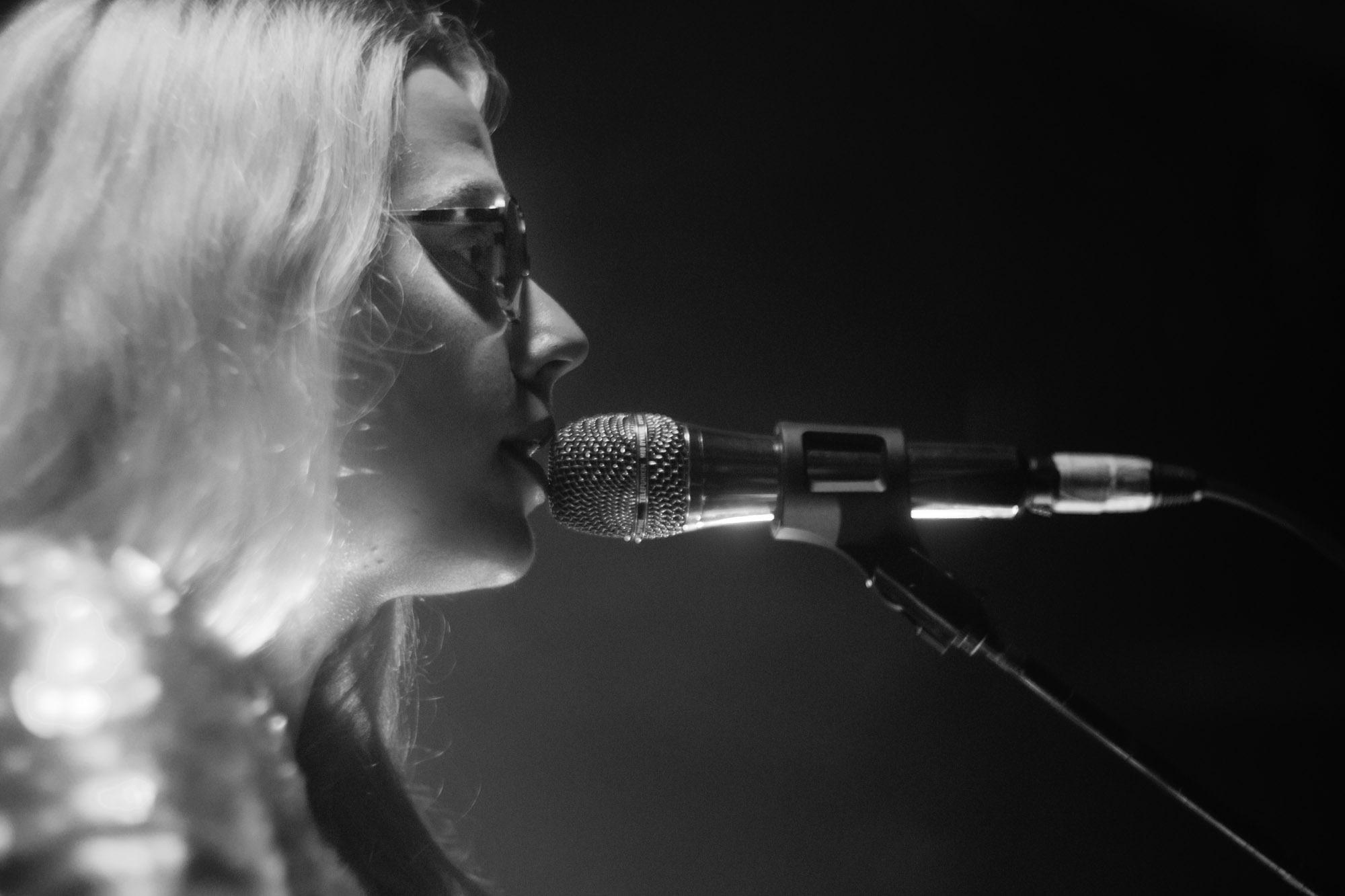 Posted by Matt on 2014-03-25 06:17:35 +0000