yosemite chapter 1
splitting this into several chapters because there are many photos with many different moods in them. Going out to Yosemite was the last trip out from the old house, although I didn't thing of it as such at the time. It was sort of a headlong rush home and then down to the south bay to meet out ride/companions for the trip, D and C.
we made it on the road at about five, and hit traffic both going south and north. That, along with separate stops at starbucks, gander mountain, and a little mexican place just before the pass into the valley, for dinner. Come to think of it, it may have been bass pro shops where we stopped for socks, they're effectively the same, just REI with guns instead of bikes and boats in addition. I was on the lookout for a spare battery for the rented camera, a Nikon D610, but found none. It's a fast camera, that does all the things my D700 did, but for less money and maybe a bit better in low light. Half a stop better. But I digress.
After the mexican food, there was a long, winding road into the valley. This is a place that is impressive even in half-glimpses in the dark. Those photos are in the next post, though.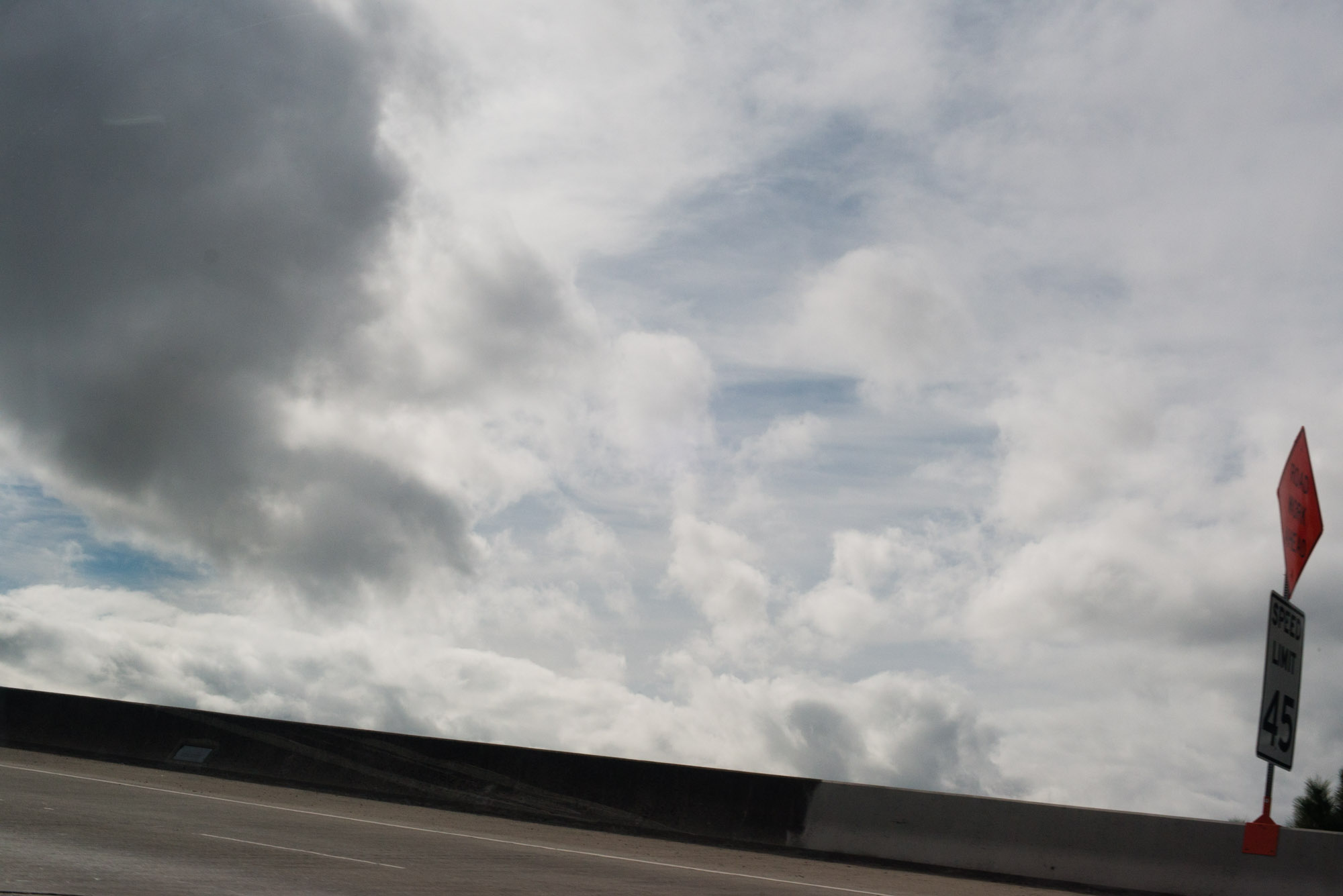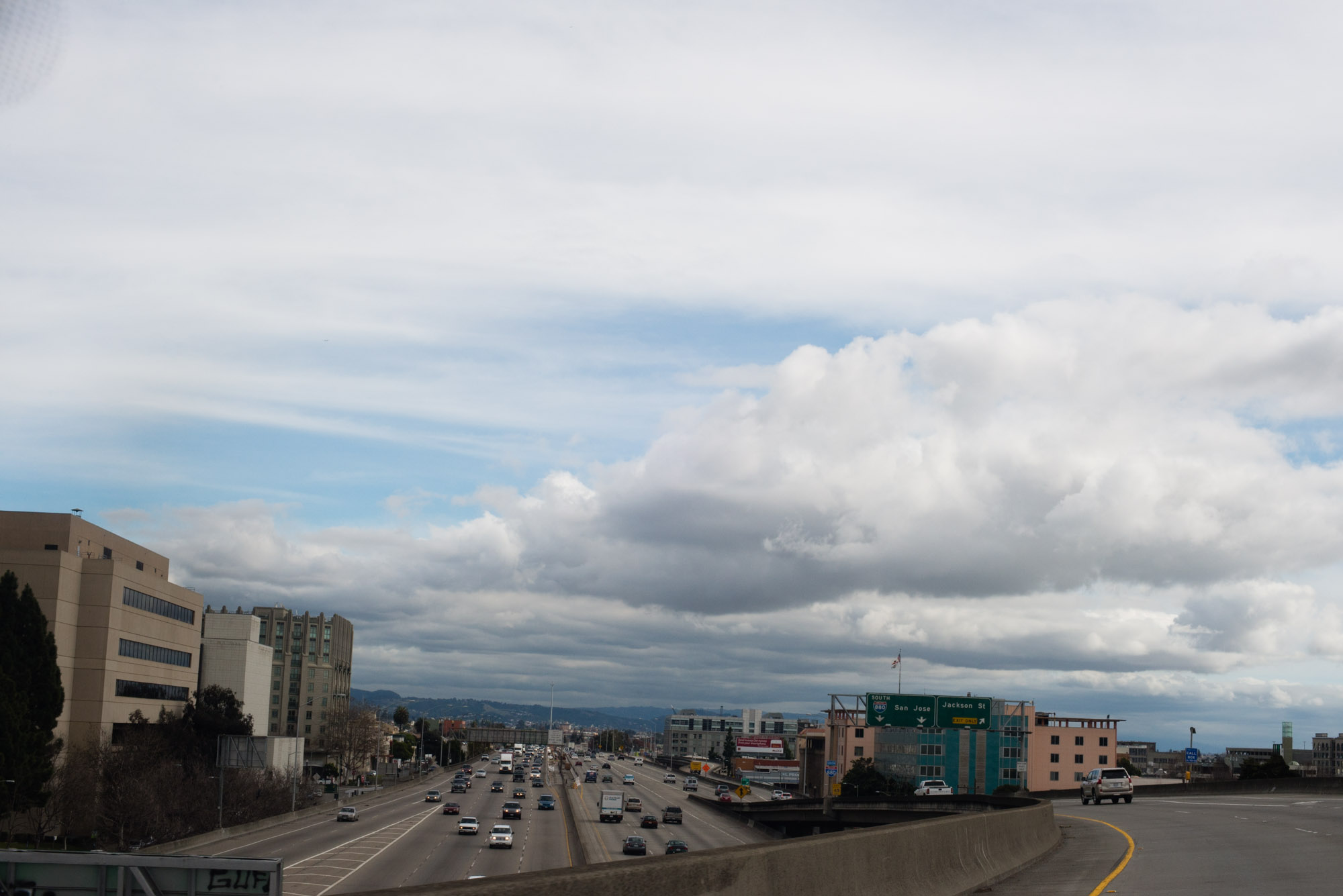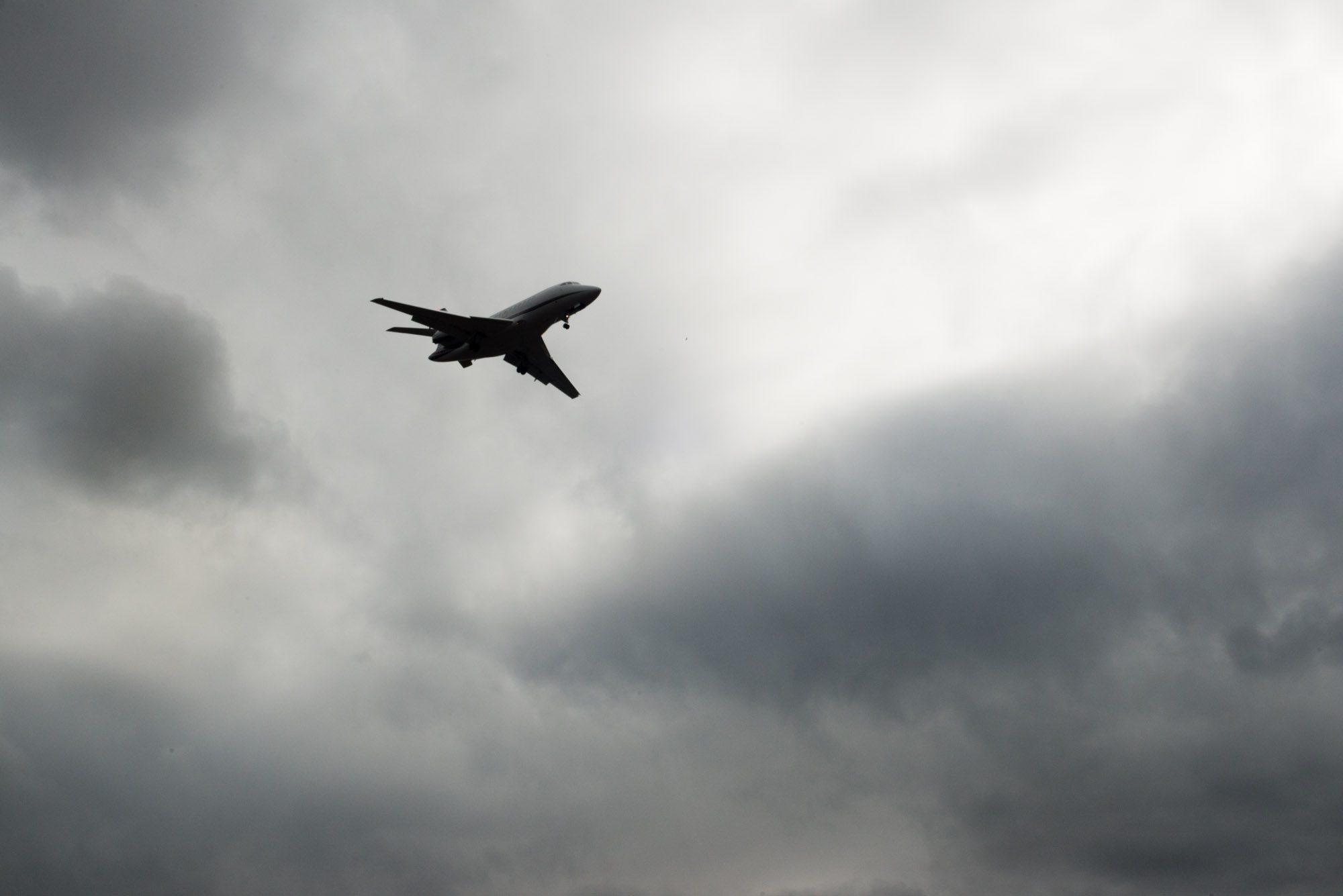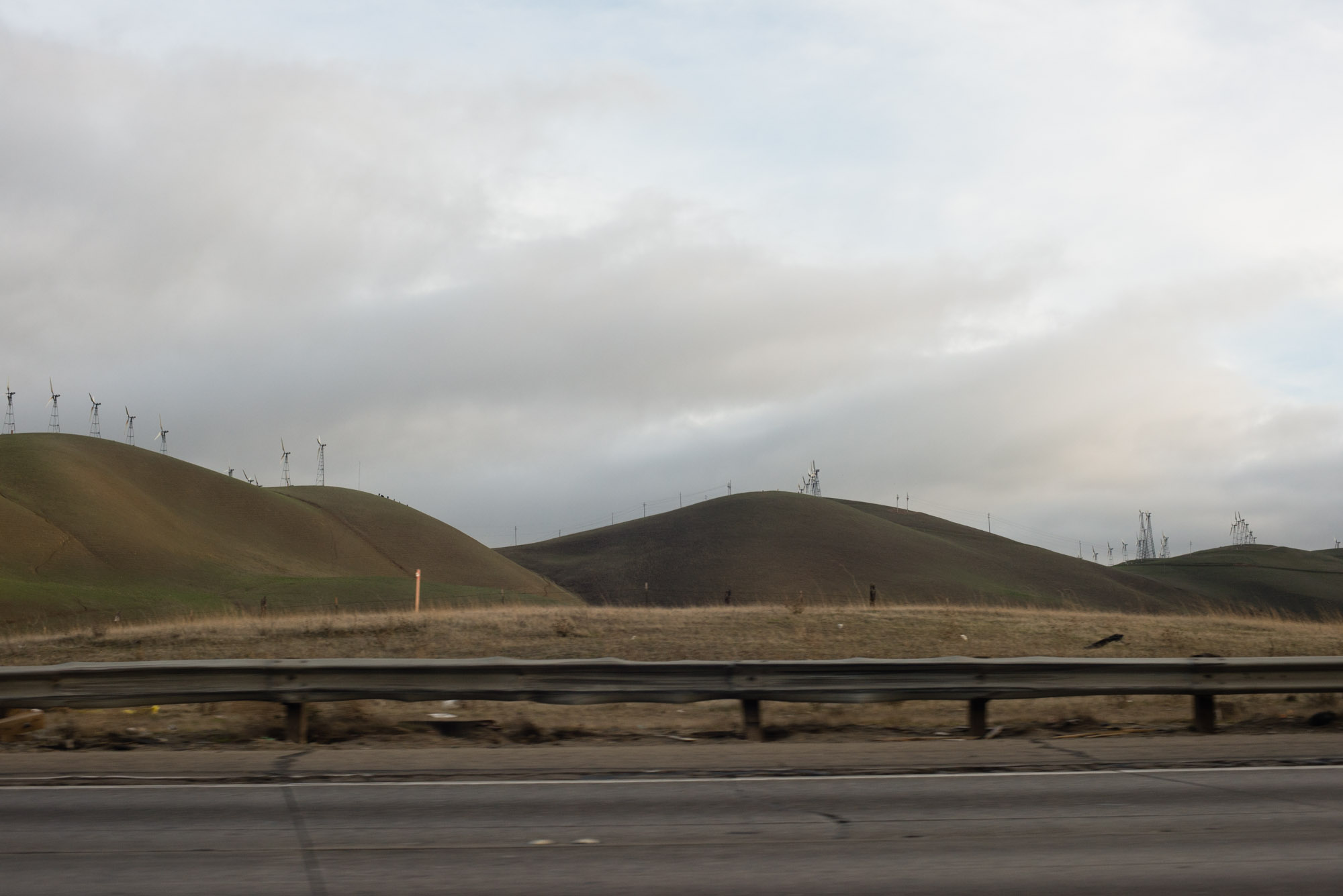 Posted by Matt on 2014-04-10 04:57:38 +0000