half glimpses in the dark
I think we took the long way to get there, through Merced. The long way is my favorite way. You see more. Honestly, after that burrito, I was pretty out of it, just shooting pictures out the window and trying to take it all in.
On a camera nerd note, photos 3-5 were shot at ISO 25600, which is just silly fast. Would I use this for product shots? No. I do like the way it looks, even though there's no fine detail (focus was impossible, since those were shot from the car).
I do think digital cameras have matured enough that I can afford to stay a year or 18 months behind the curve and reap substantial savings. The camera I just bought is the same one I bought new when it came out in 2012, but this time I paid about half price. It'll last me at least another year, at which point something that's new and hot now will be affordable, and all the problems that come with early adoption will be sorted.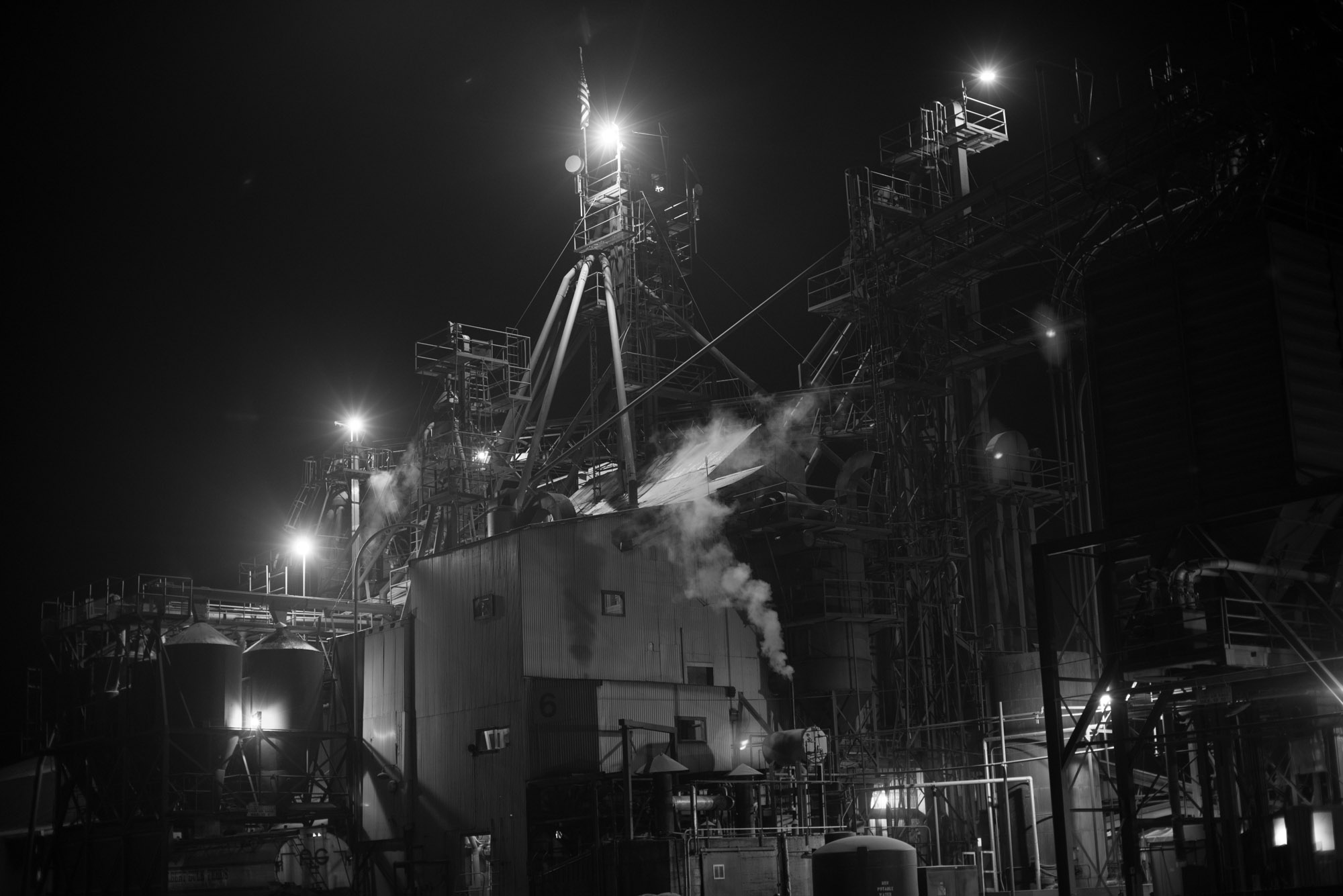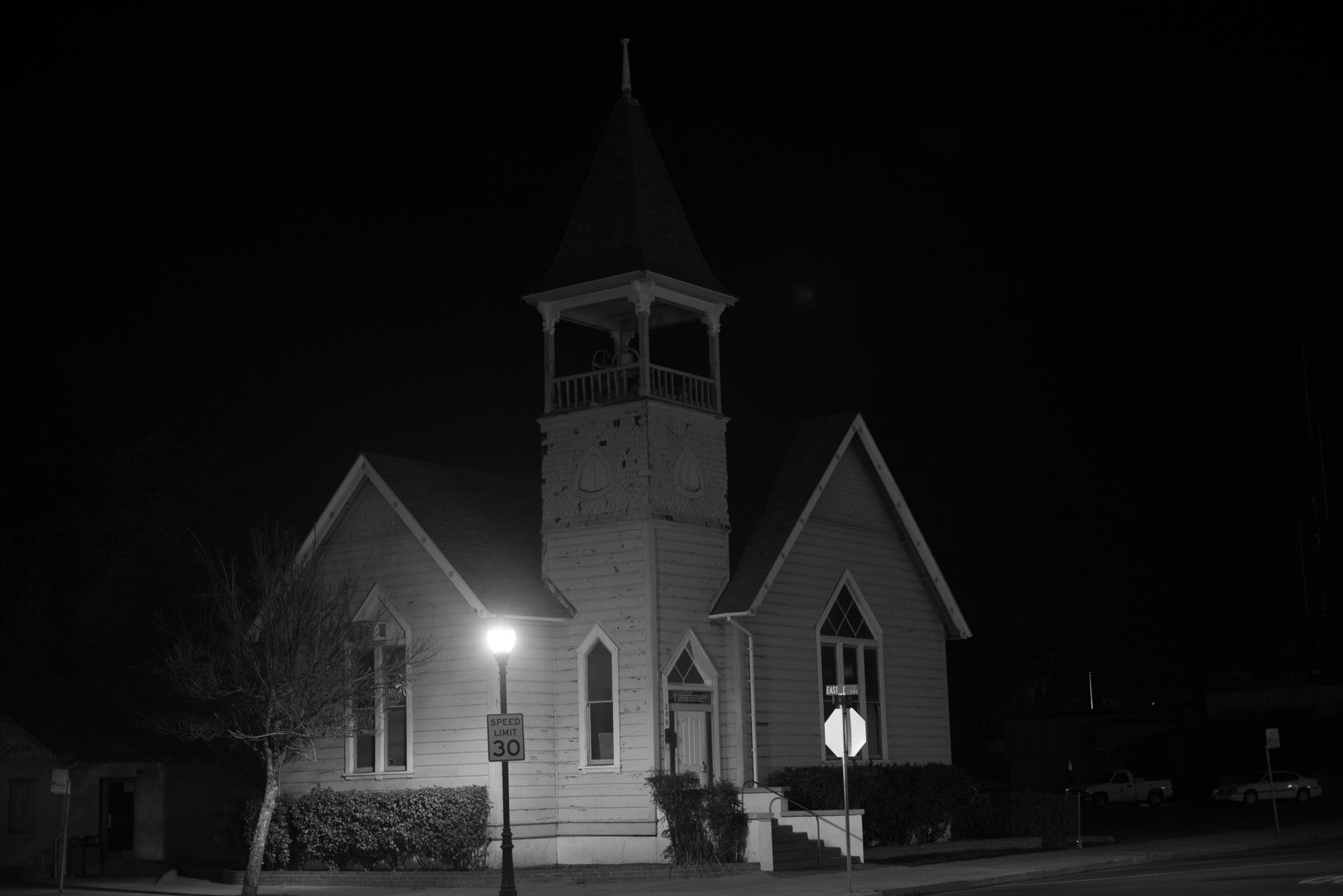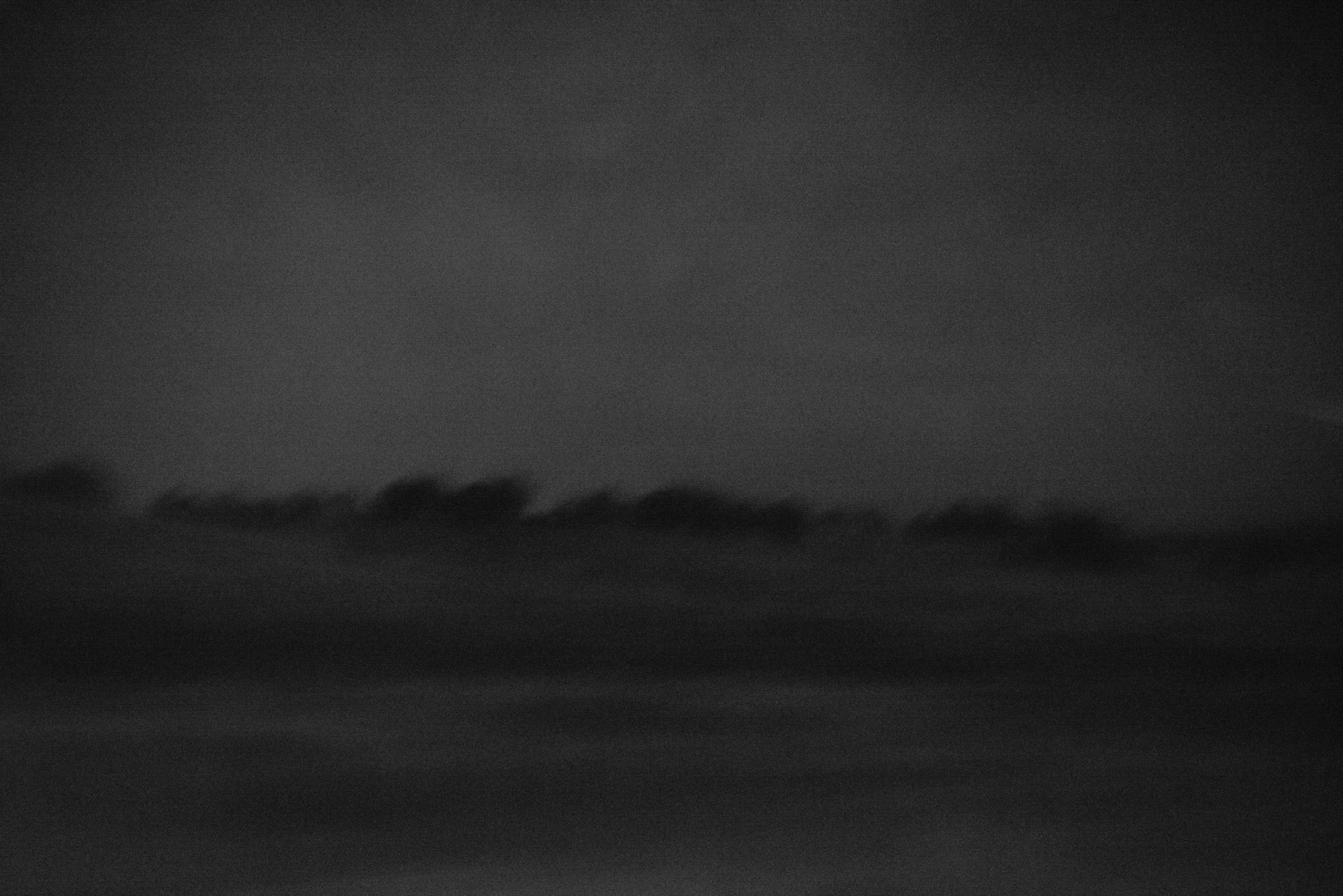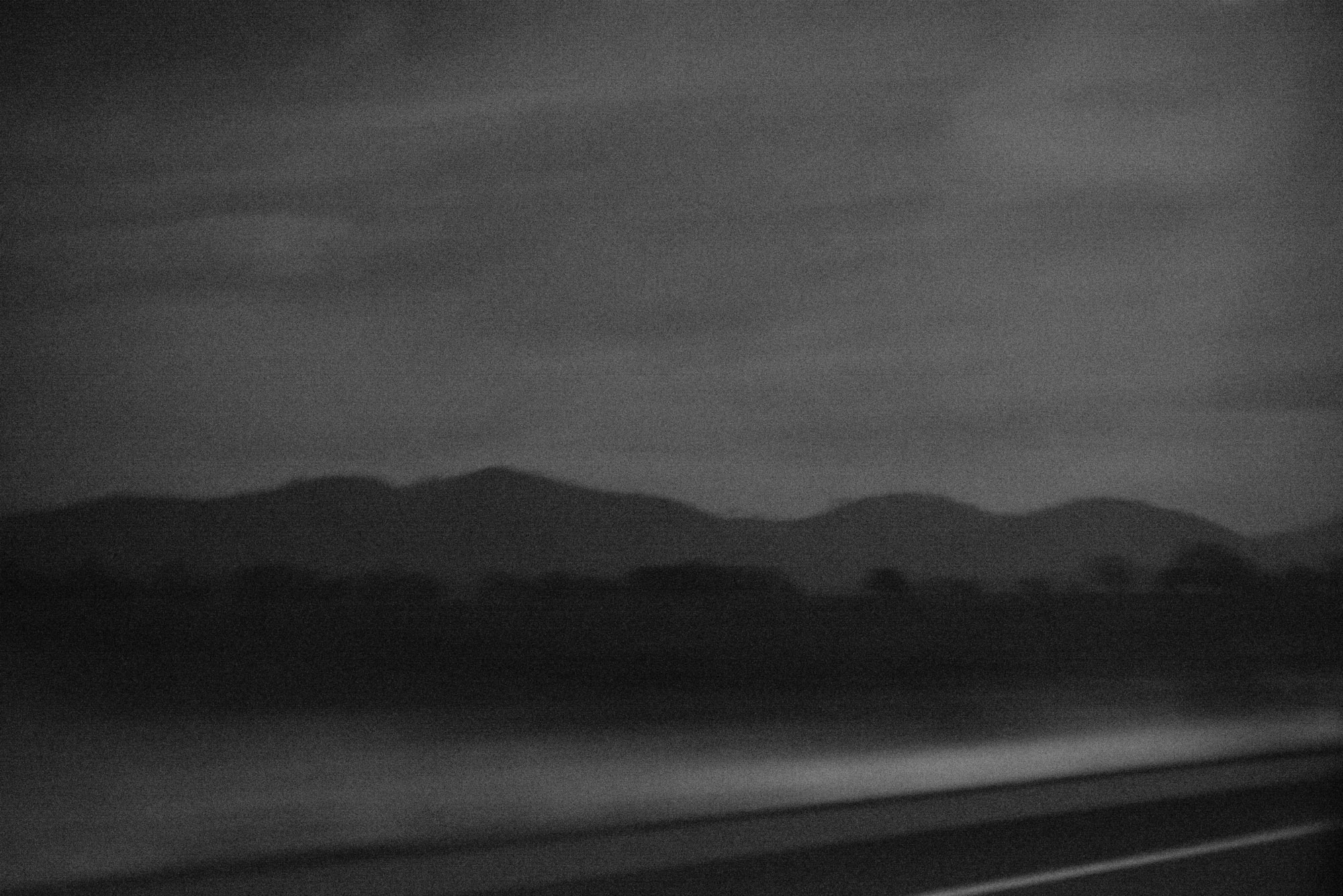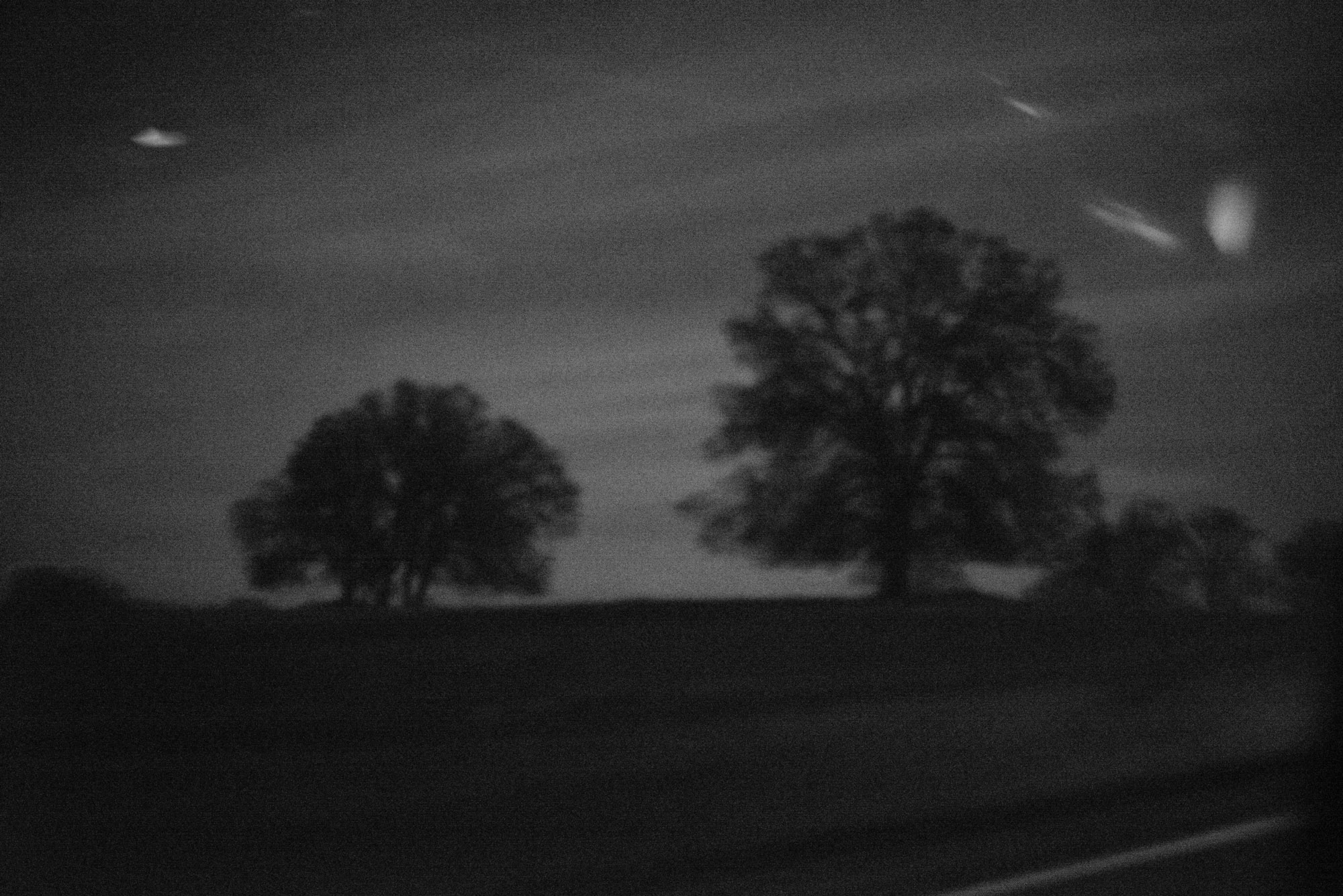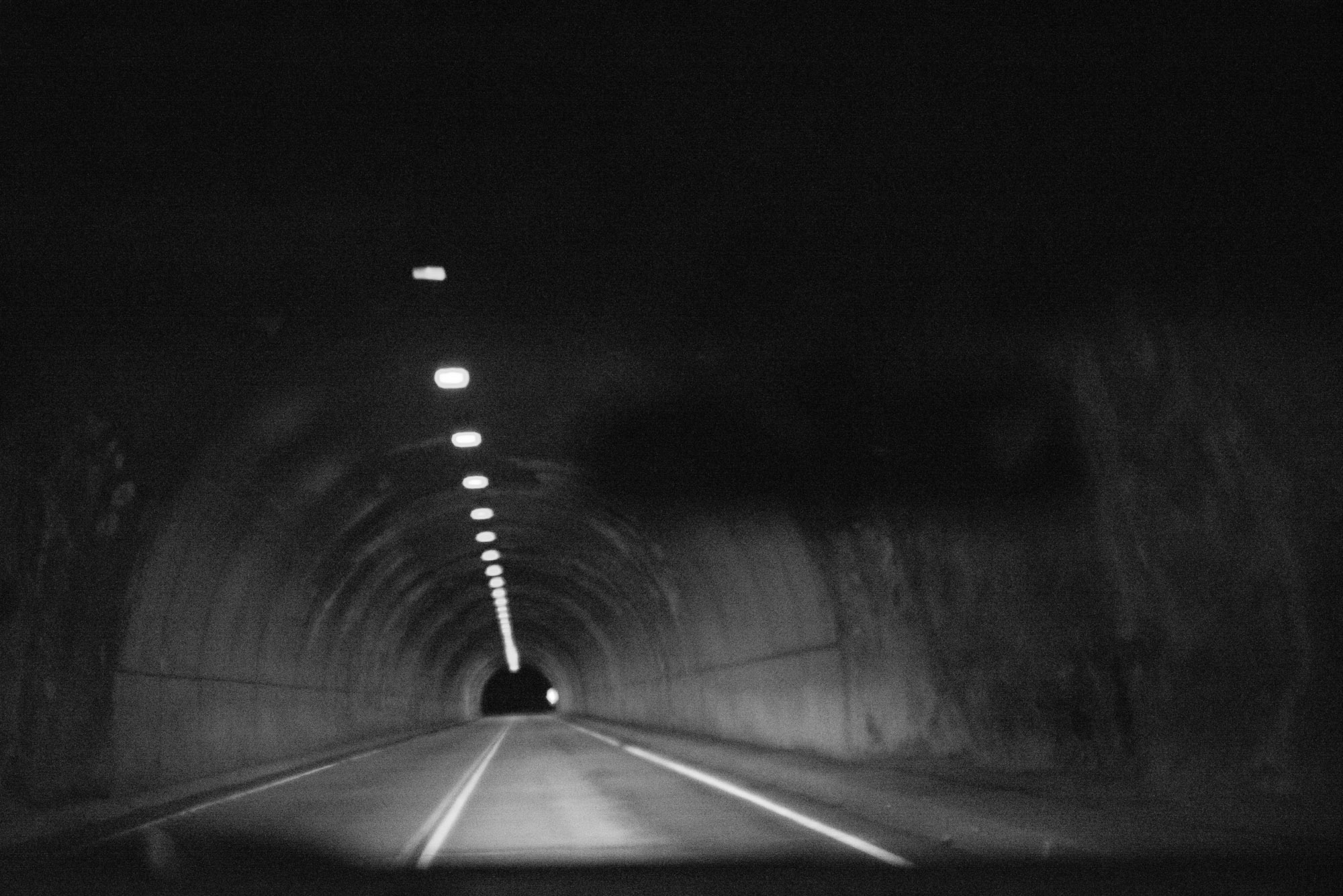 Posted by Matt on 2014-04-11 05:54:31 +0000