not today
Well, that little experiment lasted, didn't it? Anyway, driving through the desert with no internet put a dent in the posting, and work this week has neen pretty busy, so I haven't had an ounce of energy to spare.
I turn 30 today. Four years ago, I was in Egypt, at the Pyramids. I wasn't going to go to the pyramids; it cost $40 or something like that, and I was short on funds. Plus, I hate tourist traps. But, my parents sent me some money, and so I went. I was glad I did.
Here is a photo of phoes that I took on my road trip to Death Valley. They didn't go with the landscapes that are coming later, bu I couldn't bring myself to cut them.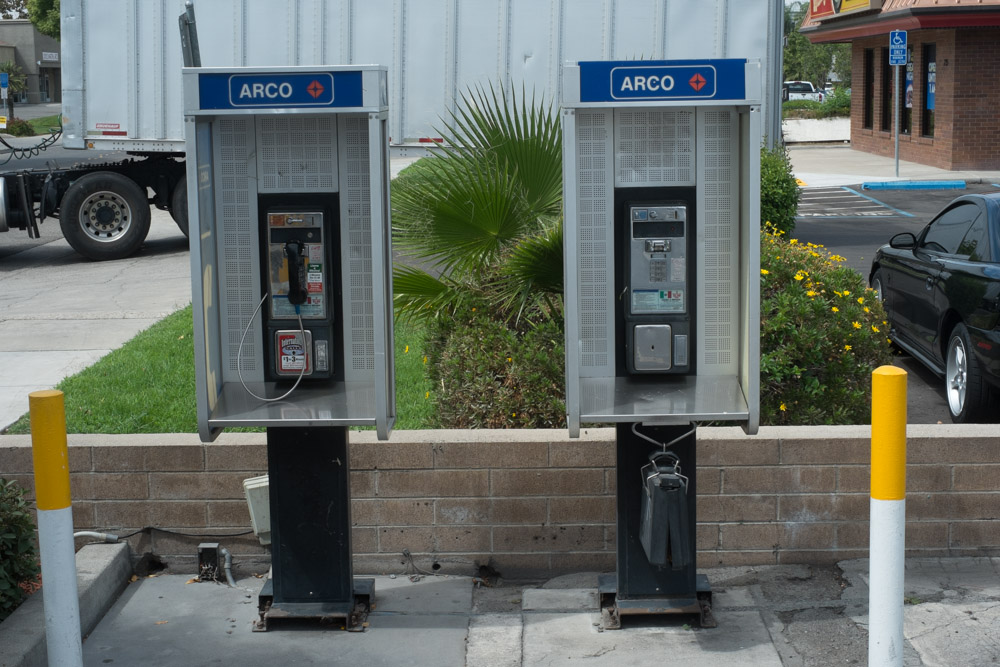 Posted by Matt on 2014-09-06 18:53:35 +0000