big sur
A couple weeks ago, our friends Demetrius ands Christine took us down route one to see the sights. Have I said how awesome it is here? How rad it is to know good people? Yeah, I probably have.
Anyway, the first part of the day was alittle gray, so B&W it is. There was a guy panhandling, playing guitar, with a rabbit on his head. If I recall correctly, he was playing a couple phrases from "Little Bunny Foo Foo" over and over again.
The sun came out in the afternoon, and the blue of the sea was like some platonic ideal of blue. Not just perfect, but the idea from which all other blueness derives its meaning. What can you do, then, but have a couple really great meals? Pizza for a late lunch at big sur bakery (totally worth the drive), and then seafood in Monterey. I am really stupid lucky.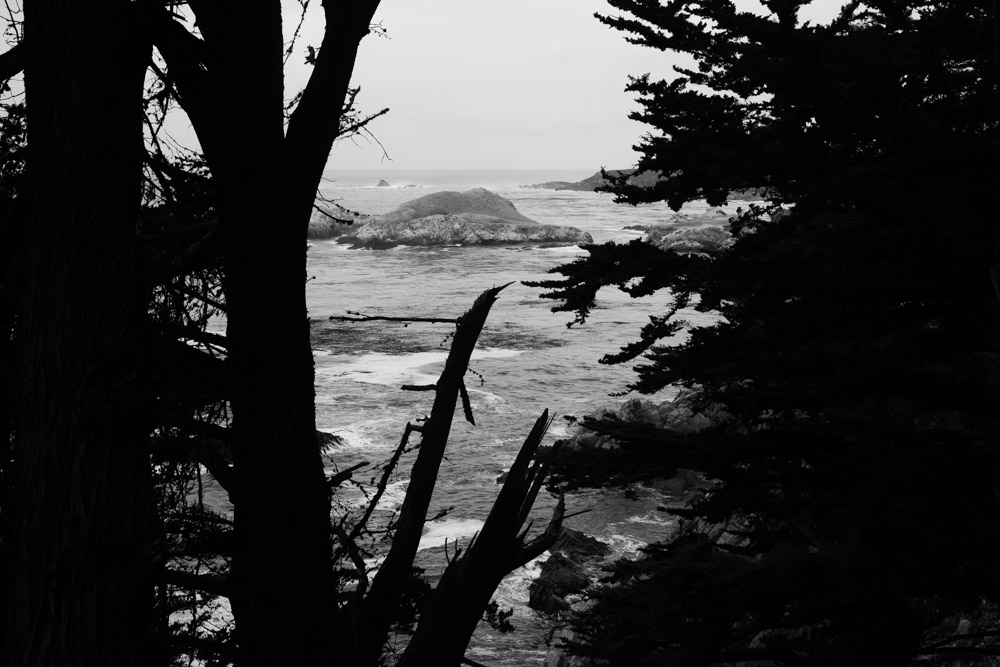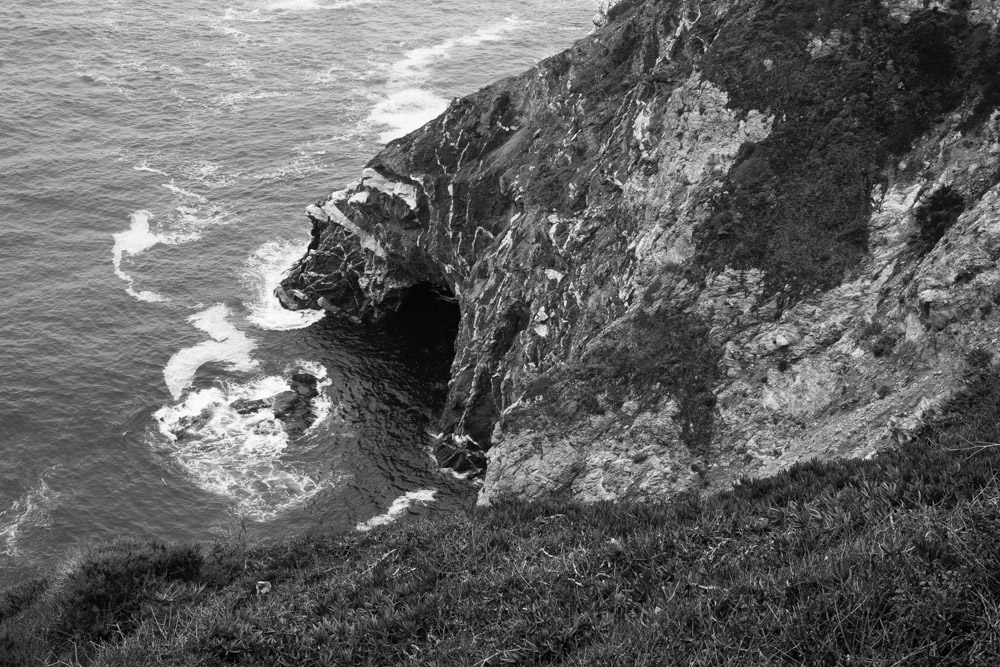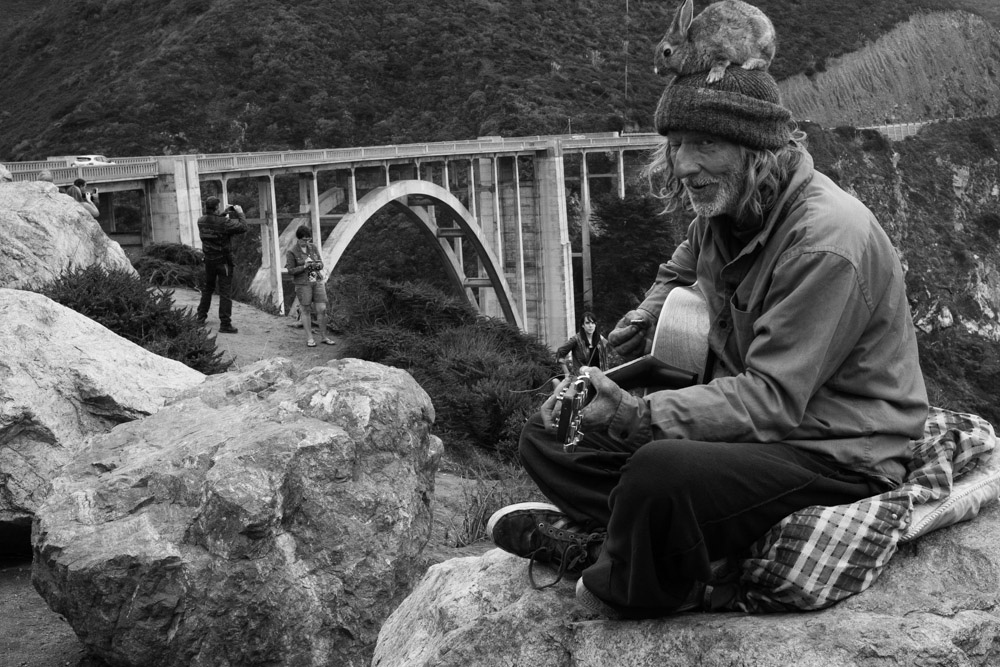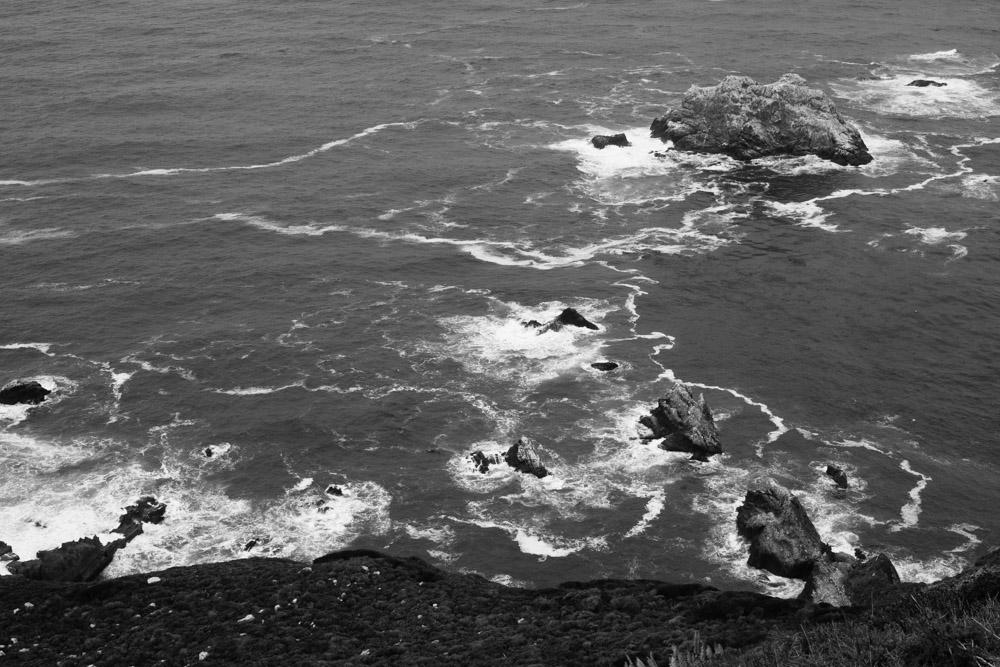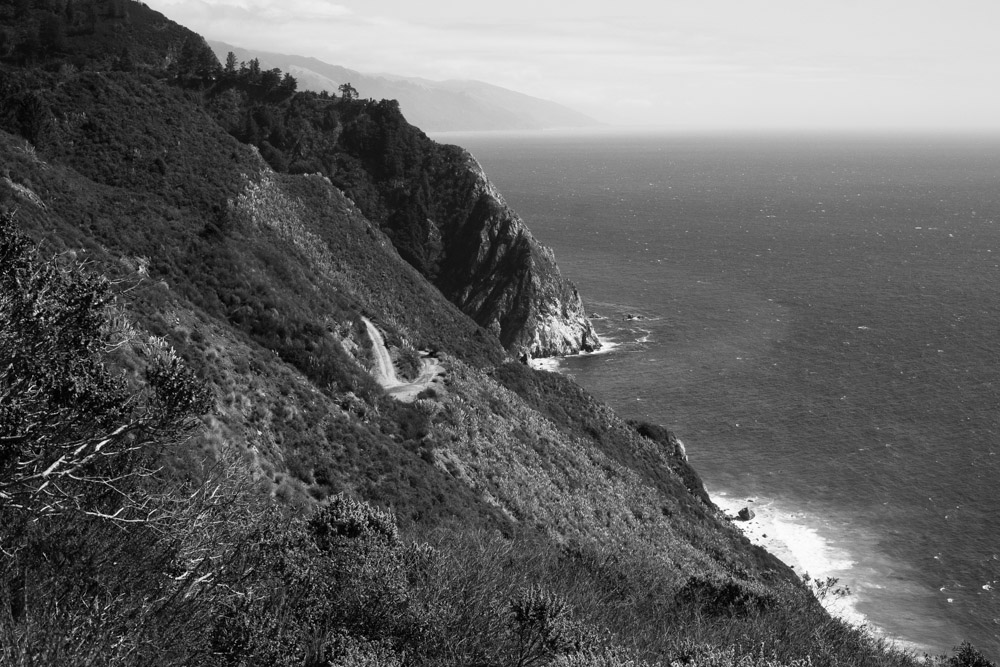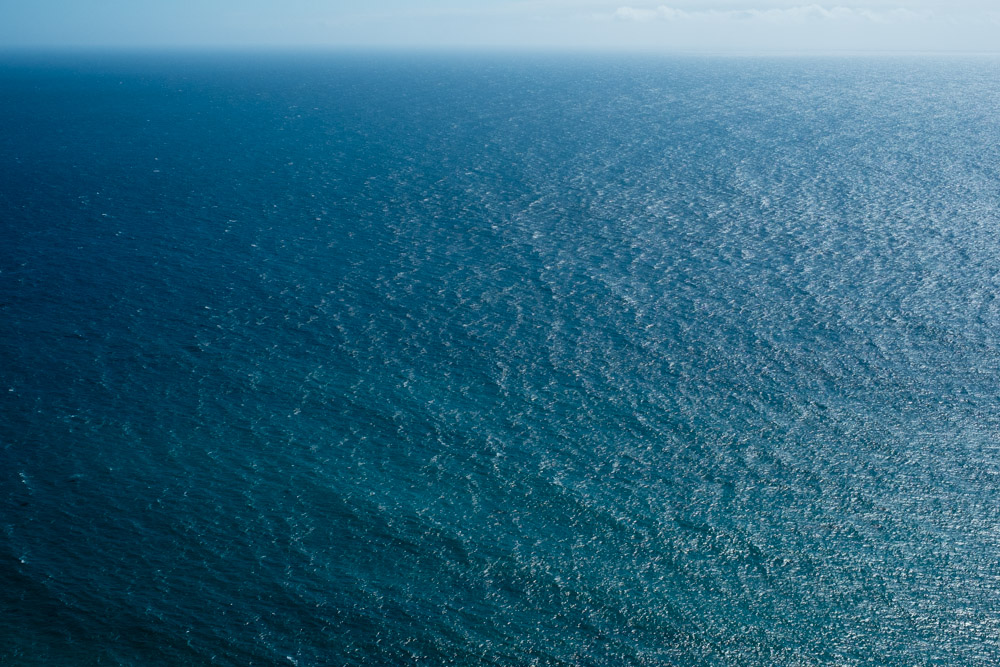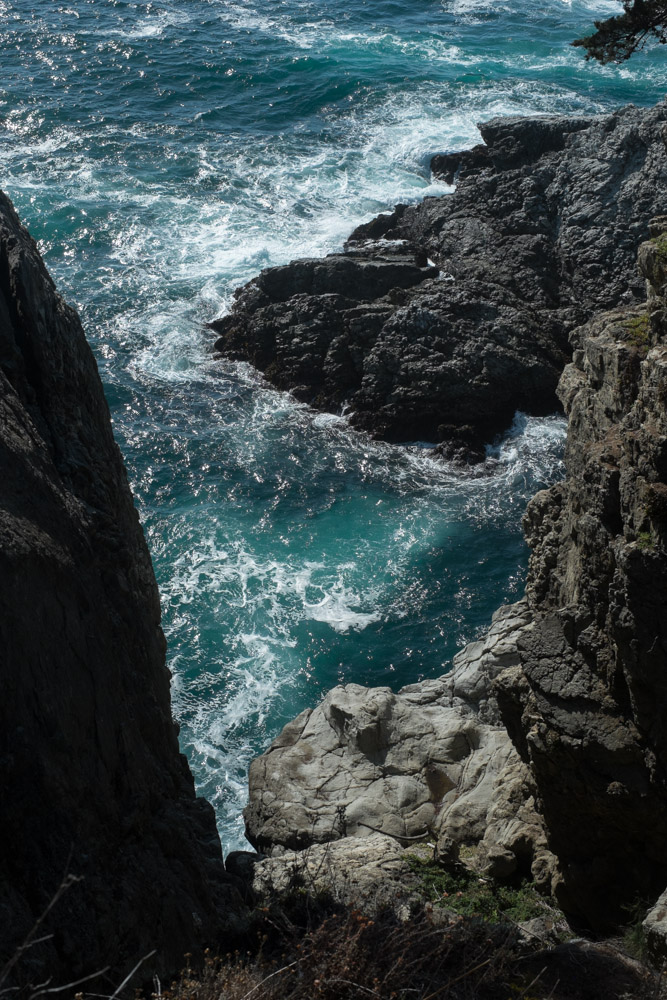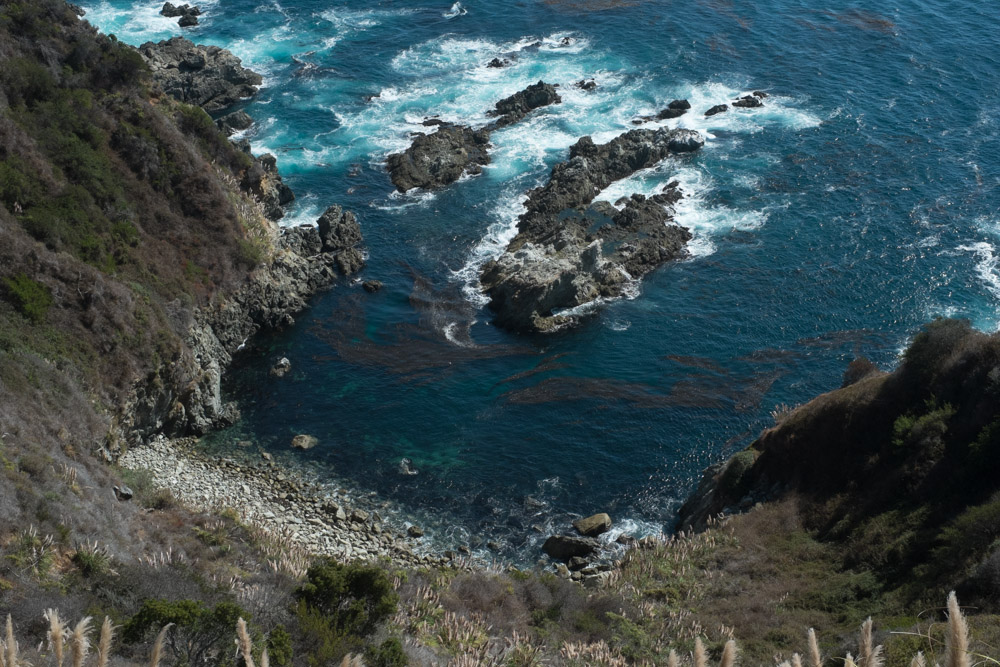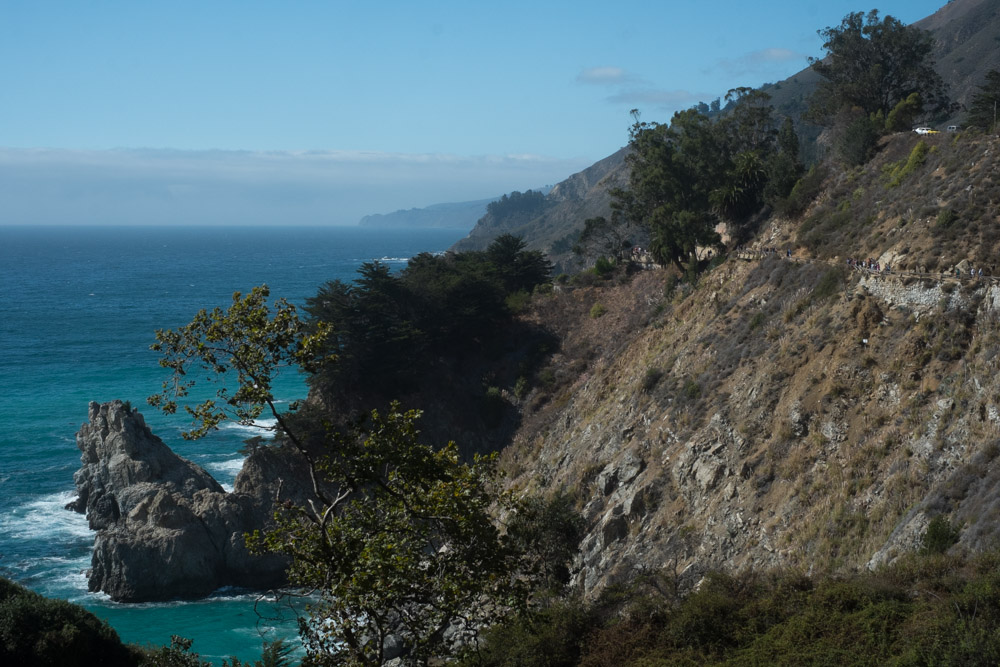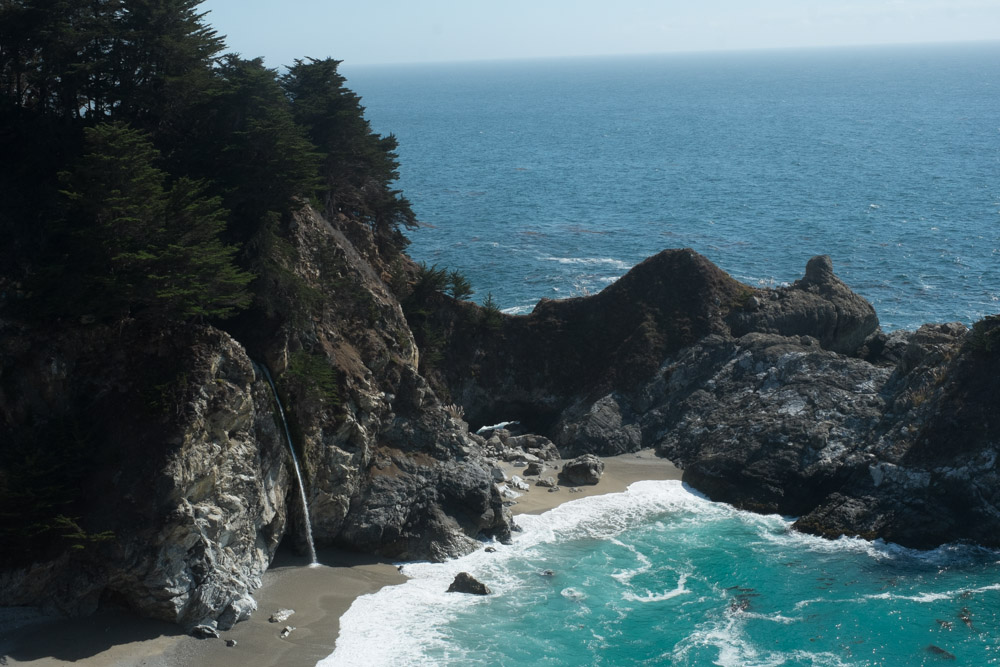 Posted by Matt on 2014-10-22 05:55:39 +0000