anniversary in the woods
This was our second first anniversary, which also conicides with what it says on our marriage certificate. Sophia got us a cabin down in Big Sur, on the river there. Pretty nice place. We arrived late, in the rain, but the lady that checked us in acted like she'd be there all night, even though I'm fairly sure we were her last check-in. We drove up a fairly steep dirt road about a hundred yards, and unloaded a few things. As it turned out, we didn't need to bring most of the stuff; the cabin was pretty well-appointed. We were happy for the firewood, even though it wasn't actually seasoned.
That first night, we plugged things in and read for a while; we were both exhausted from long weeks of work. In the morning, we laid in bed late, and then cooked breakfast over our camp-stove, complete with mimosas. The sun started to peek through the trees, and we walked down to the river. Then, we went and had a nice long nap. A day of nothing, out of reach of cell phones, email, and the internet. I love you guys, but it was nice to be disconnected for a bit, with just Sophie.
We had some amazing steaks for dinner; somehow safeway had amazing meat for once. And fries, and then a fire to sit by. Then we went to bed. It was pretty much perfect.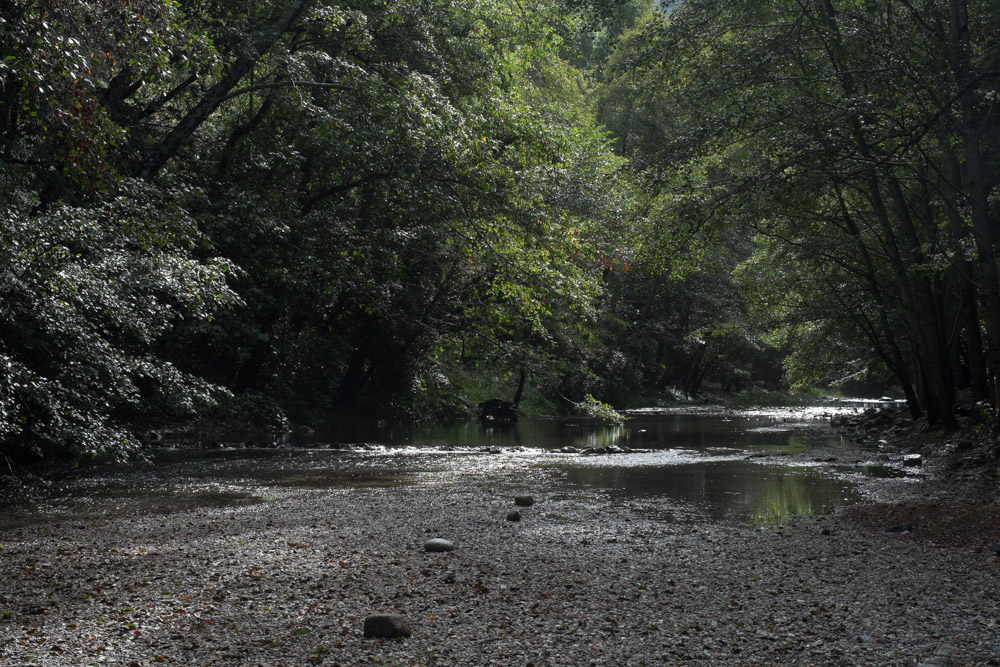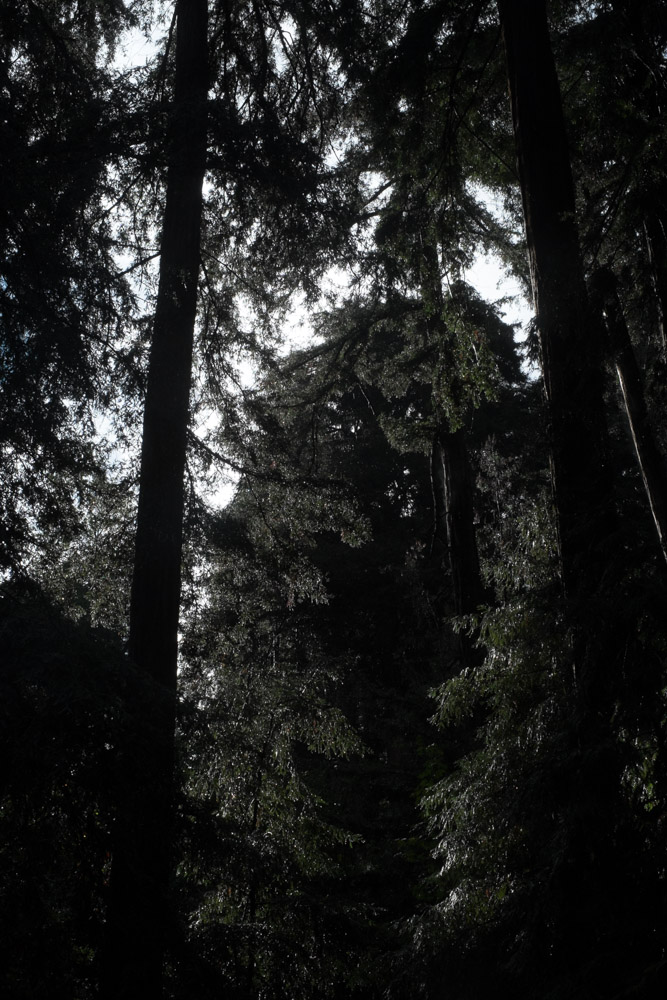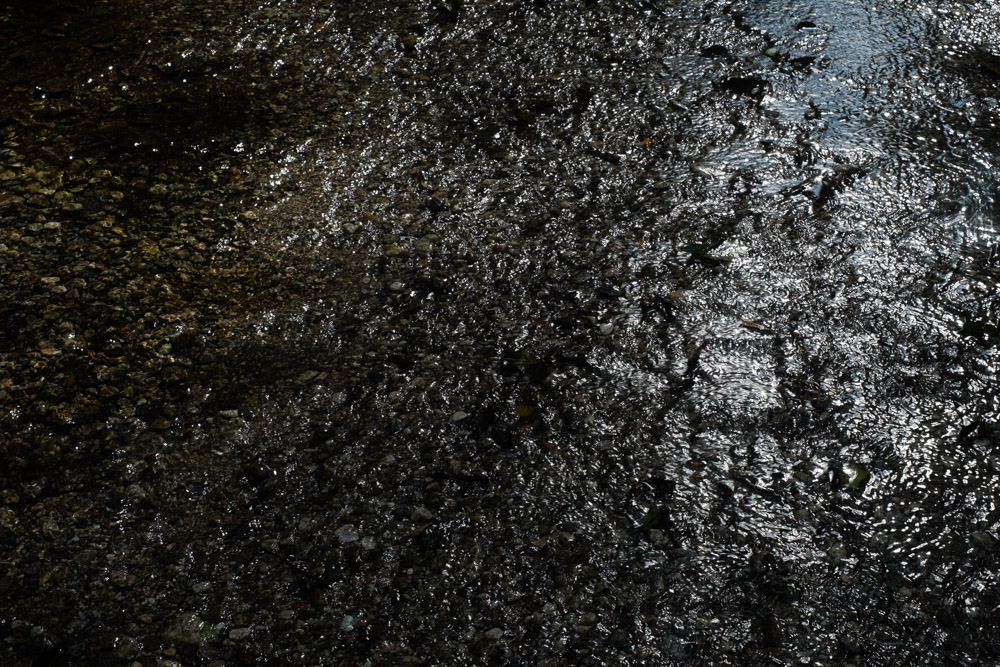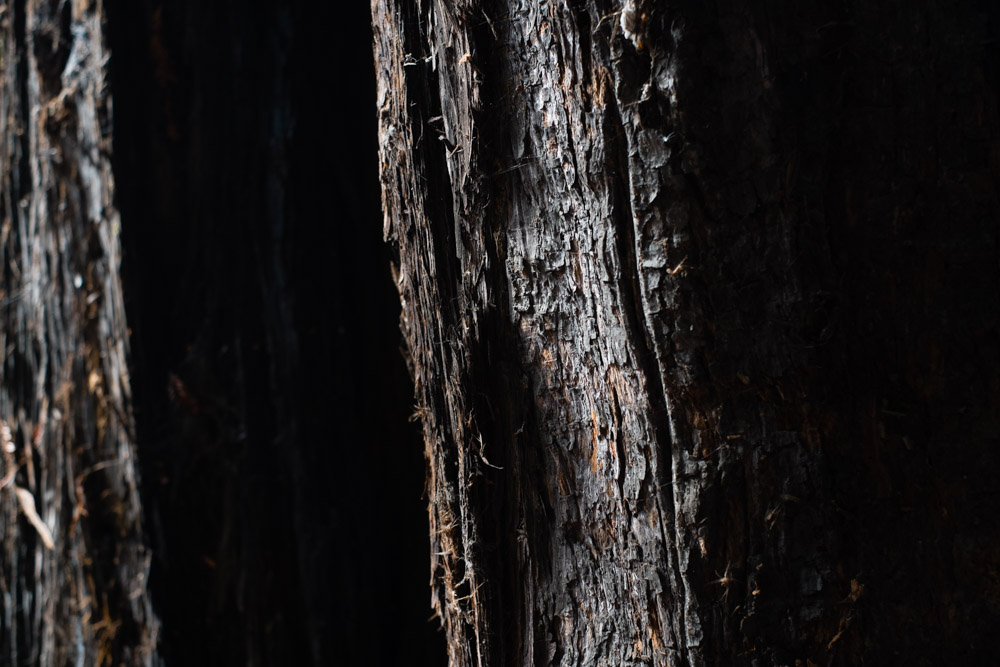 Posted by Matt on 2014-12-01 16:15:59 +0000