finally blogging again
Haven't blogged in a while. I meant to over the holiday, and didn't get around to it. Resting, thinking really hard. Not a lot else going on. The watch project is going really well. I've nothing to show for it yet, but the next version is going to be really interesting. Totally new design.
On the photo front, I've once again gogtten myself a backlog of several months. I've had a couple ideas for projects floating around, but I'm waiting to get a new camera. The fuji has been great for the last several years, but it's gotten a little slow. Either that or the kind of photos I'm taking need a bit more. I miss a good fast camera.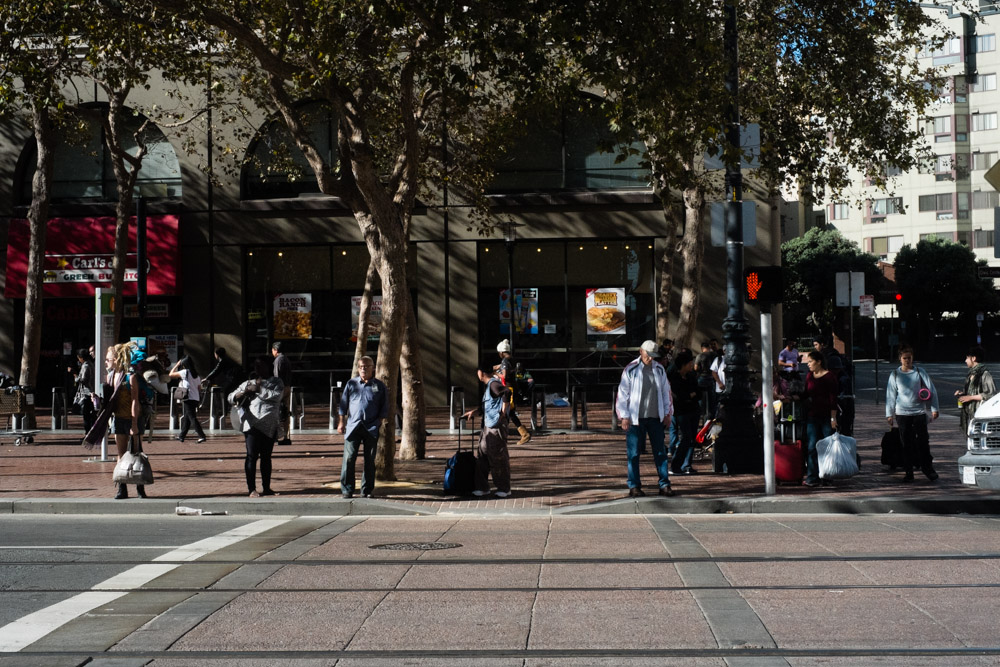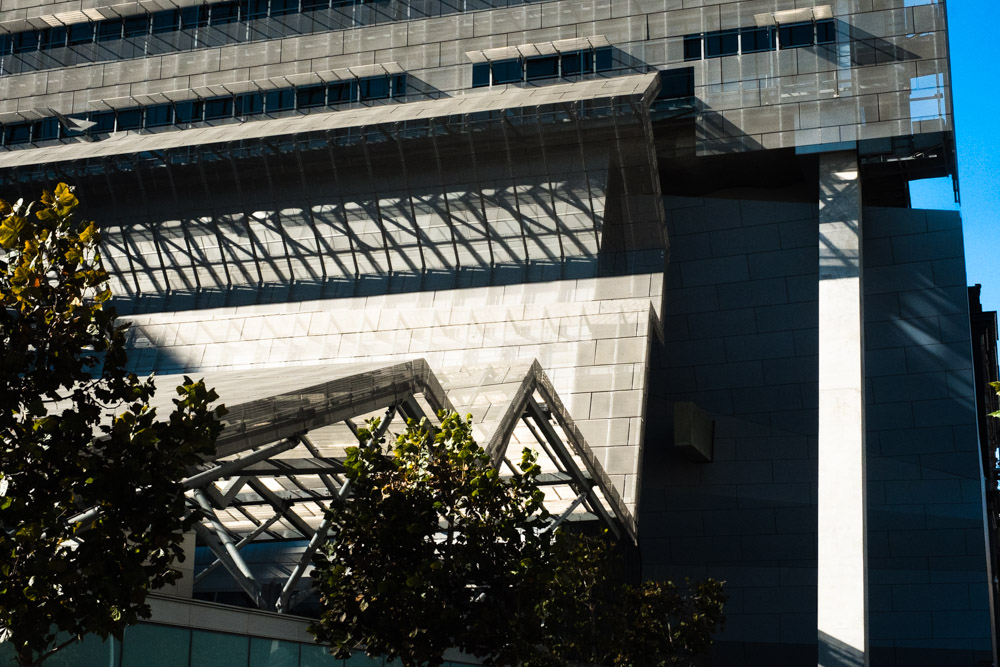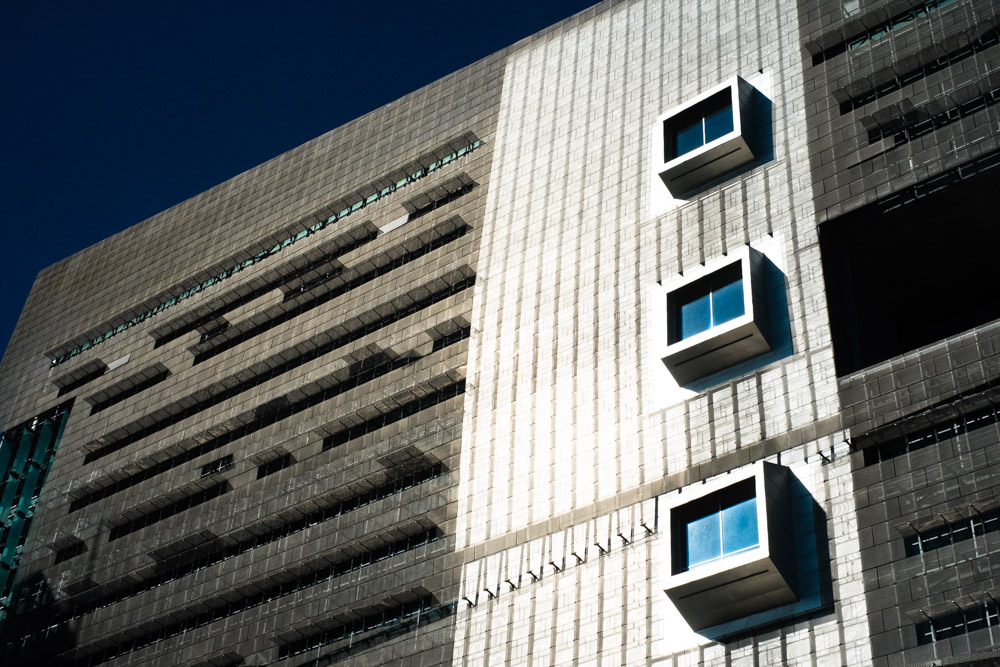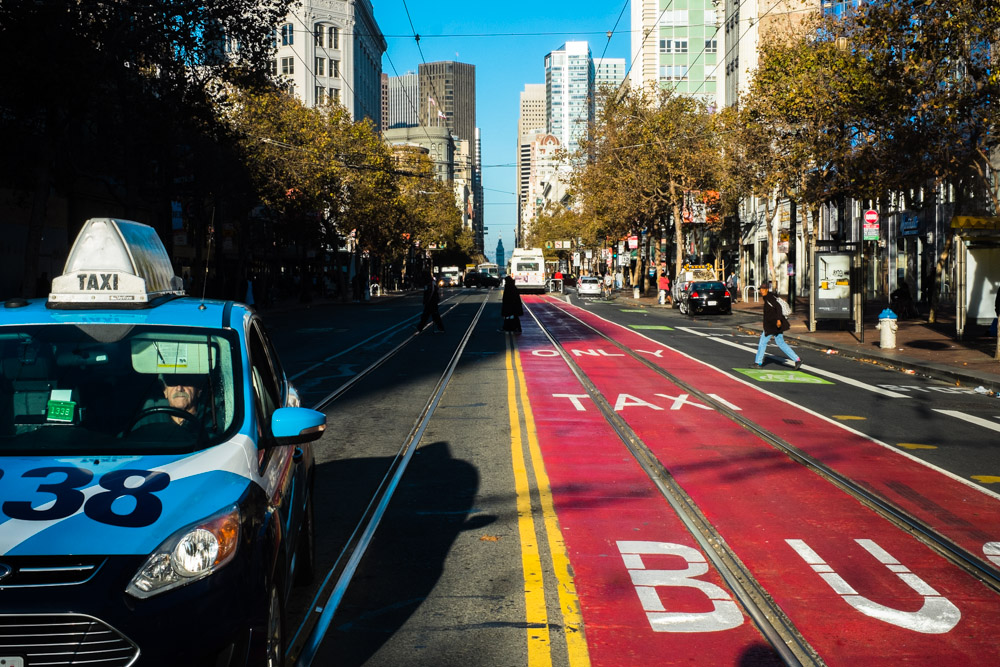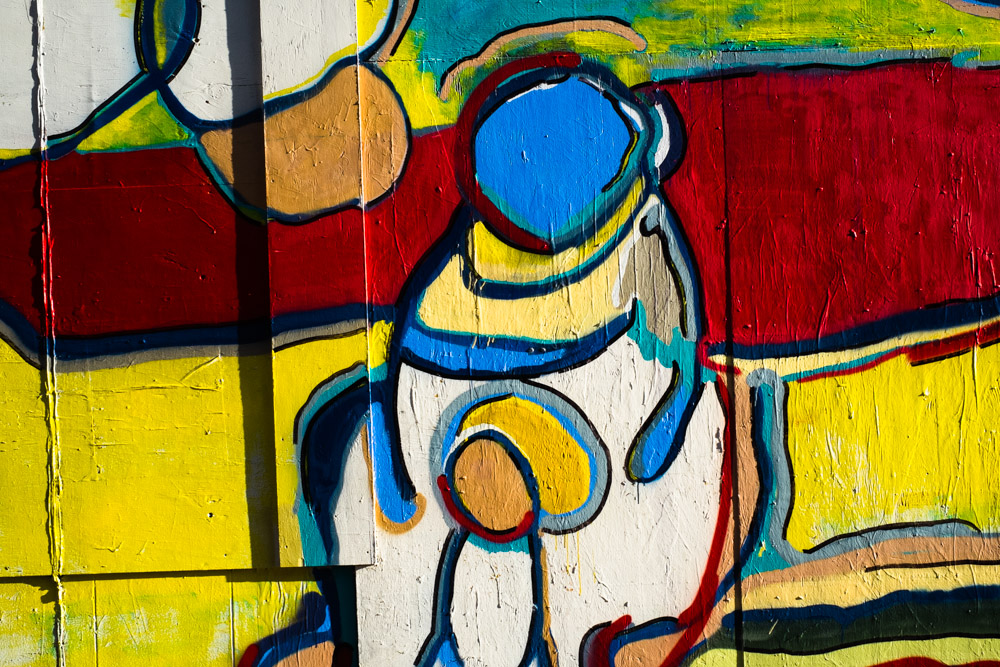 Posted by Matt on 2015-01-04 02:53:44 +0000