thanksgiving in the sunset
Yes, I know thanksgiving was almost three months ago. I'm rushing to catch up, and also I was more than a little sad that I didn't get more pictures. It was in some ways a repeat of the year before, but that just meant a good time with good people, overeating and running to the store to buy more beer several times.
The last trip, I got to the store and they'd closed. On the walk there and back, though, there was this great fog over the neighborhood. I was glad for the walk.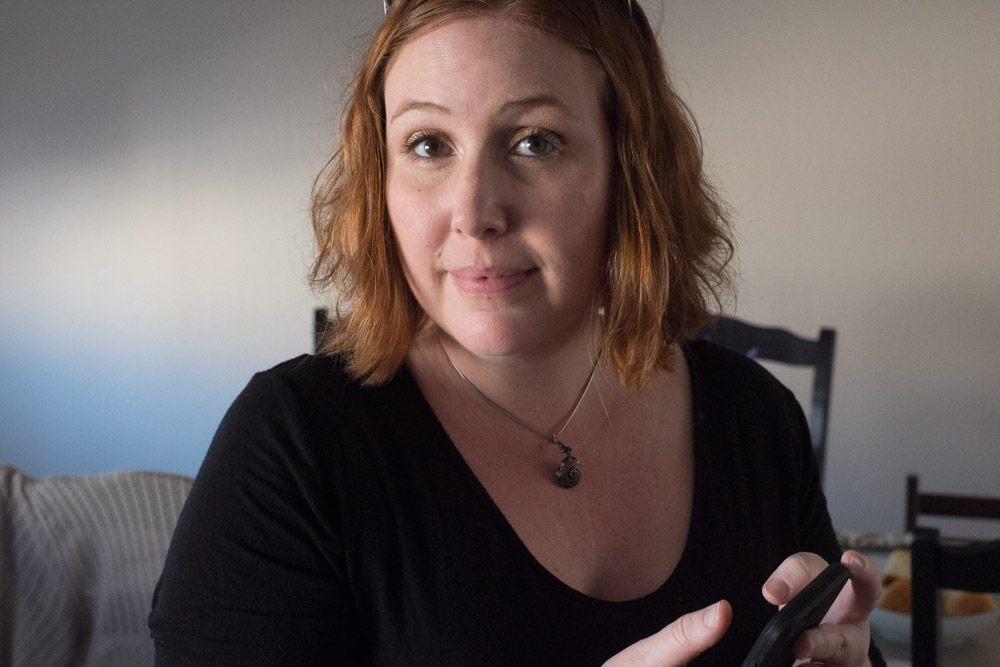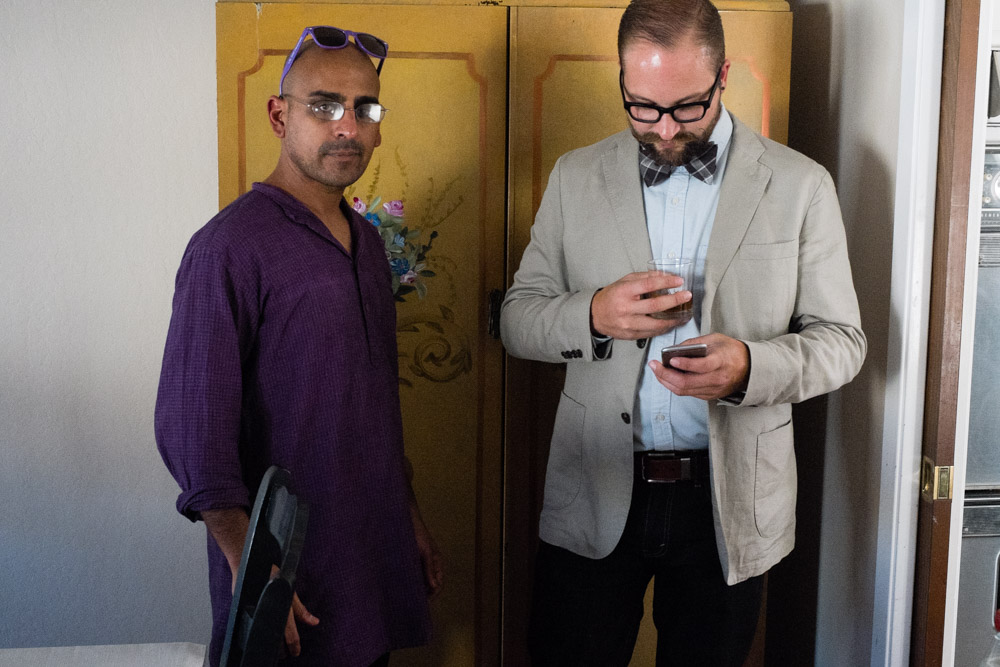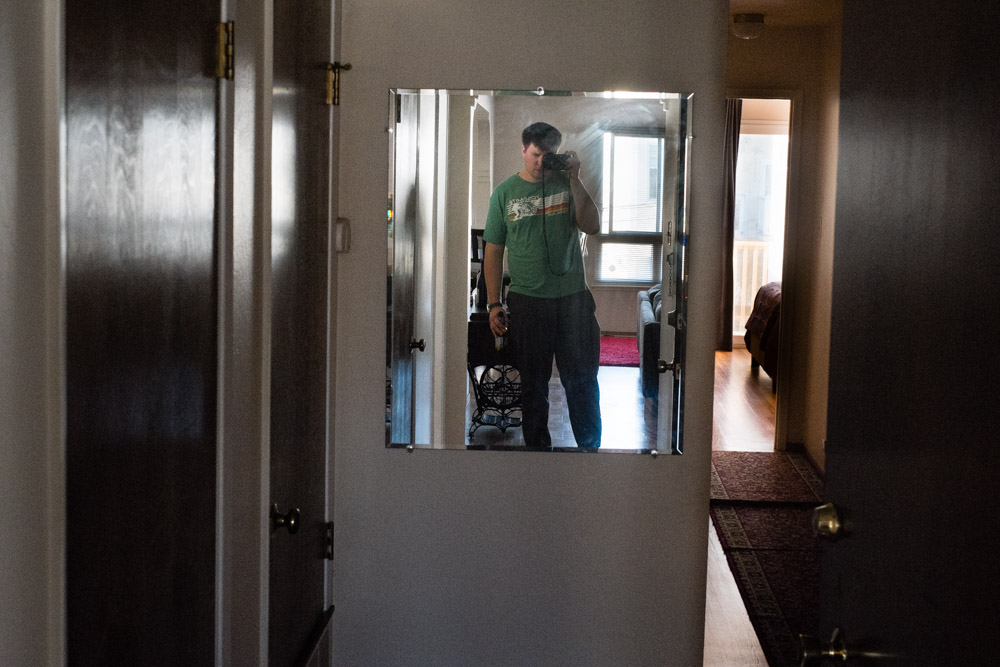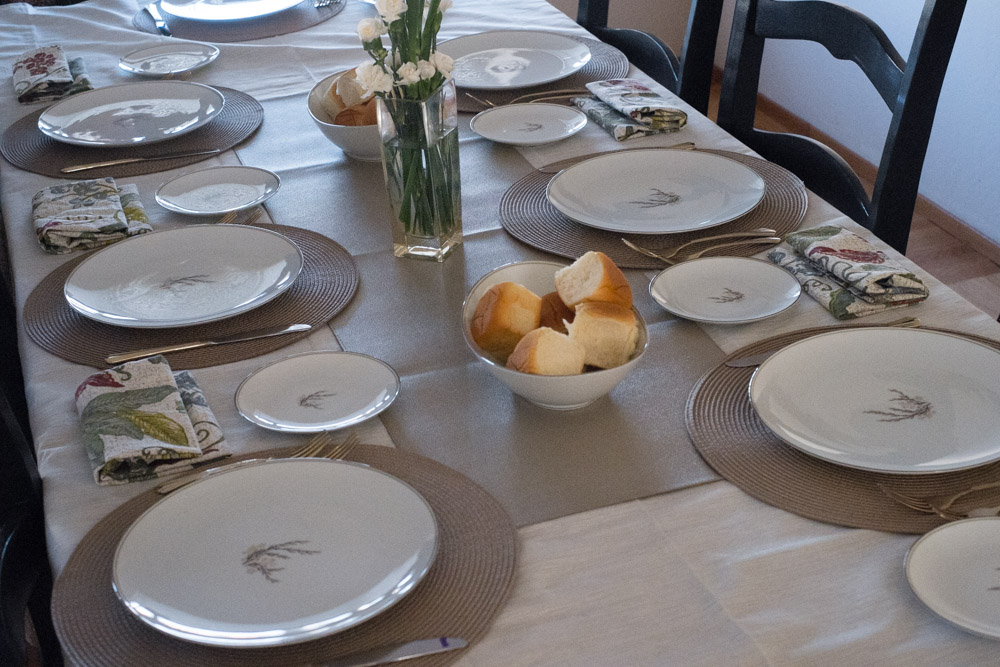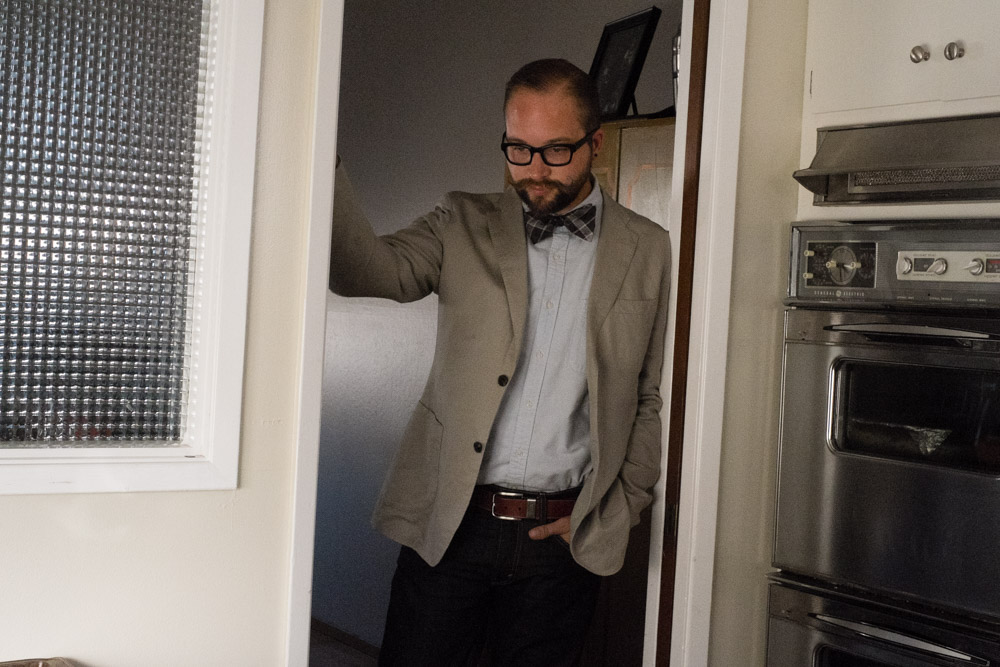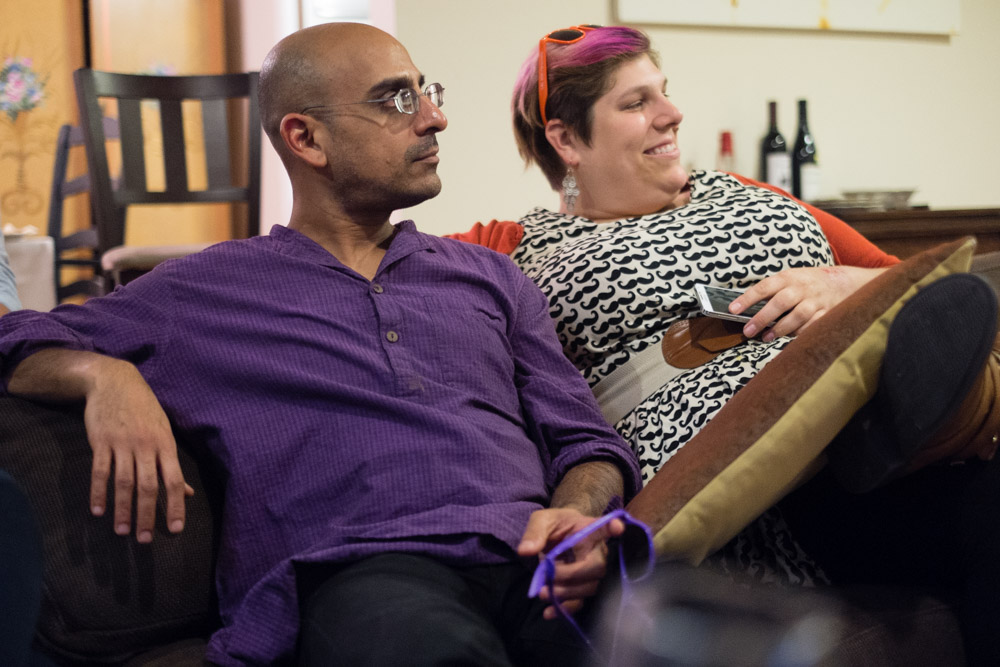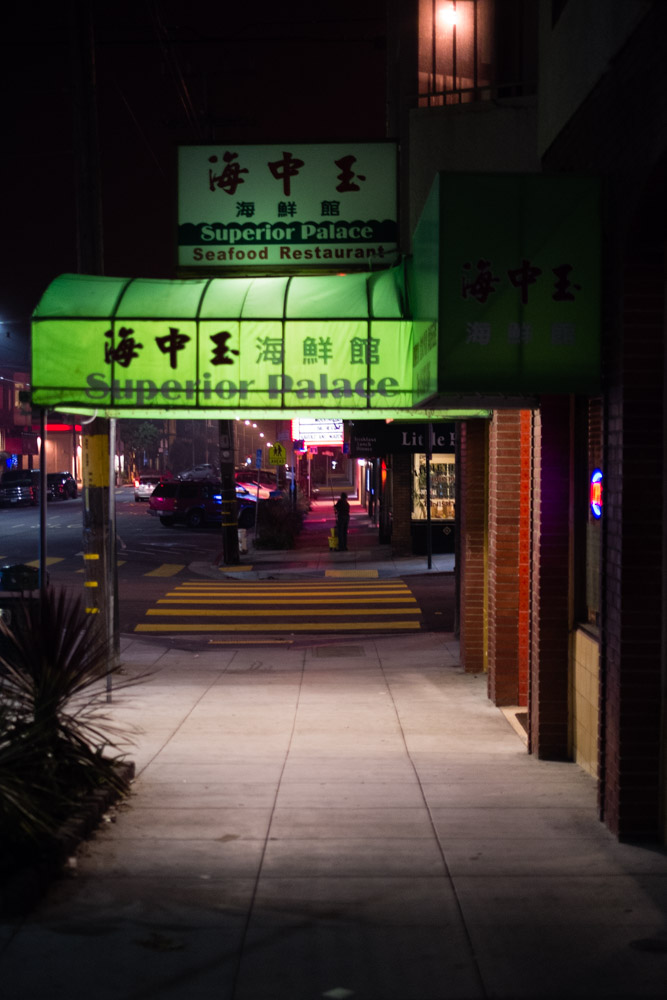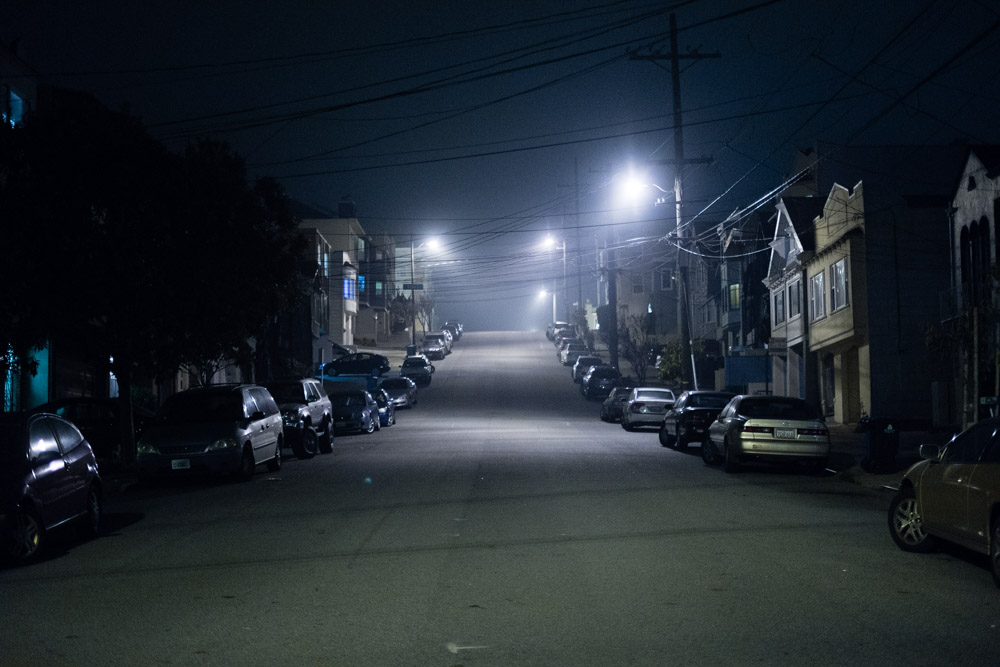 Posted by Matt on 2015-02-10 07:09:40 +0000