#rubykaraoke a while back
There's a traditon among my people, that is to say rubyists, and further, those in the n+1 friends circle of people who've worked for Engine Yard. It is, in short, to get shitty and sing ridiculous karaoke. It's a good time. PJ is often an instigator; but this time we also had Zach and Sarah, and Seemant came out for what seemed like the first time in a while. Oh, and of course Yerhot.
Yes, this also means I'm almost three months behind on pictures, in a time when I've been shooting more than ever. So, I'm going to try to blog a bit more now… we'll see how that goes.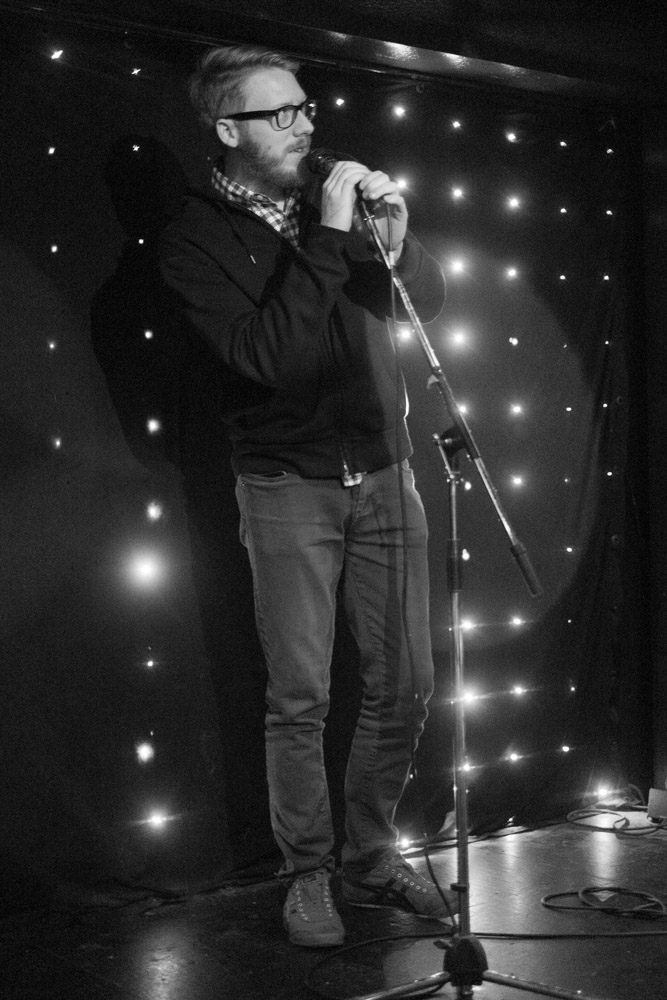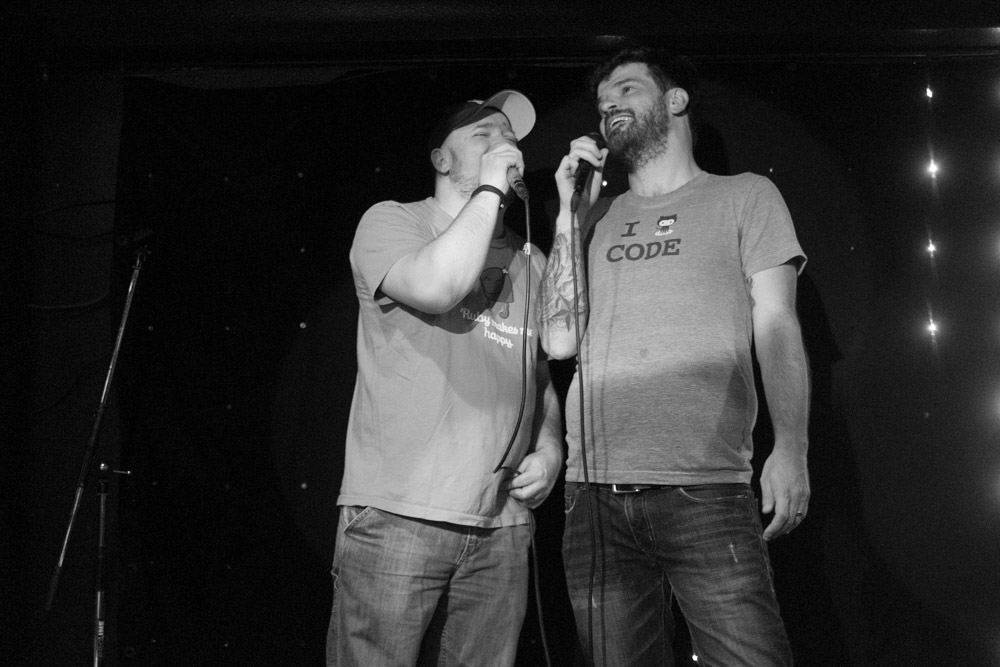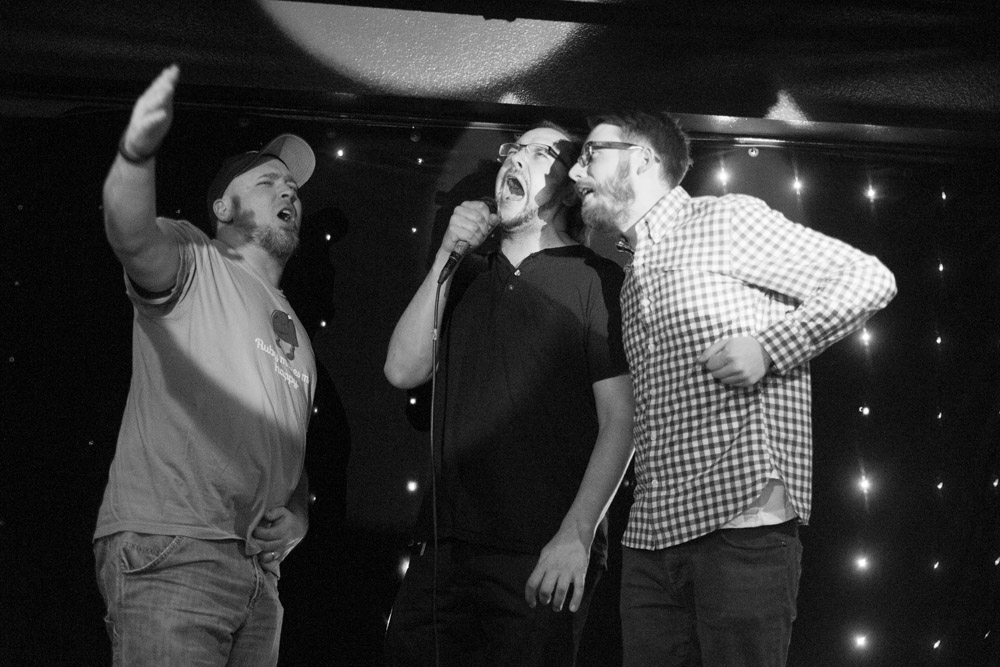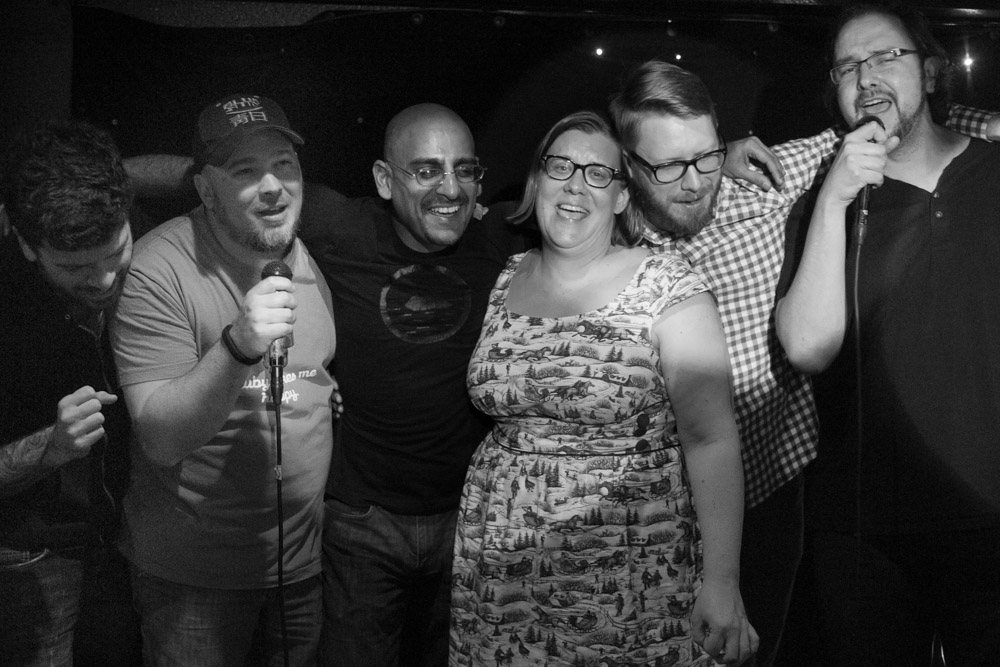 Posted by Matt on 2015-04-07 05:54:10 +0000