the lunch walks of yesteryear
I used to walk somewhere for lunch almost every day. When I worked in the city, I never had my shit together well enough to take a lunch and save $15/day, so I'd get out of the office to go get a slice of pizza or burrito or something, and get a little fresh air along the way. I suppose part of the reason I didn't mind it is my job was hella boring most of the time and any excuse to get away was a good one. I paid money to get out of the office, and lunch was incidental.
My favorite place to go on these walks was Tony's, all the way over in North Beach. Always a long lunch going to tony's, even though it's just a slice place, order at the counter, listen for your number type deal. Probably a 20 minute line, and the place was always lousy with tourists. But on a good day, you could sit outside with light like you wouldn't believe, the SF specific brand of sunshine and cloud. It's no wonder everybody wants to live here. The light alone is worth the price of admission.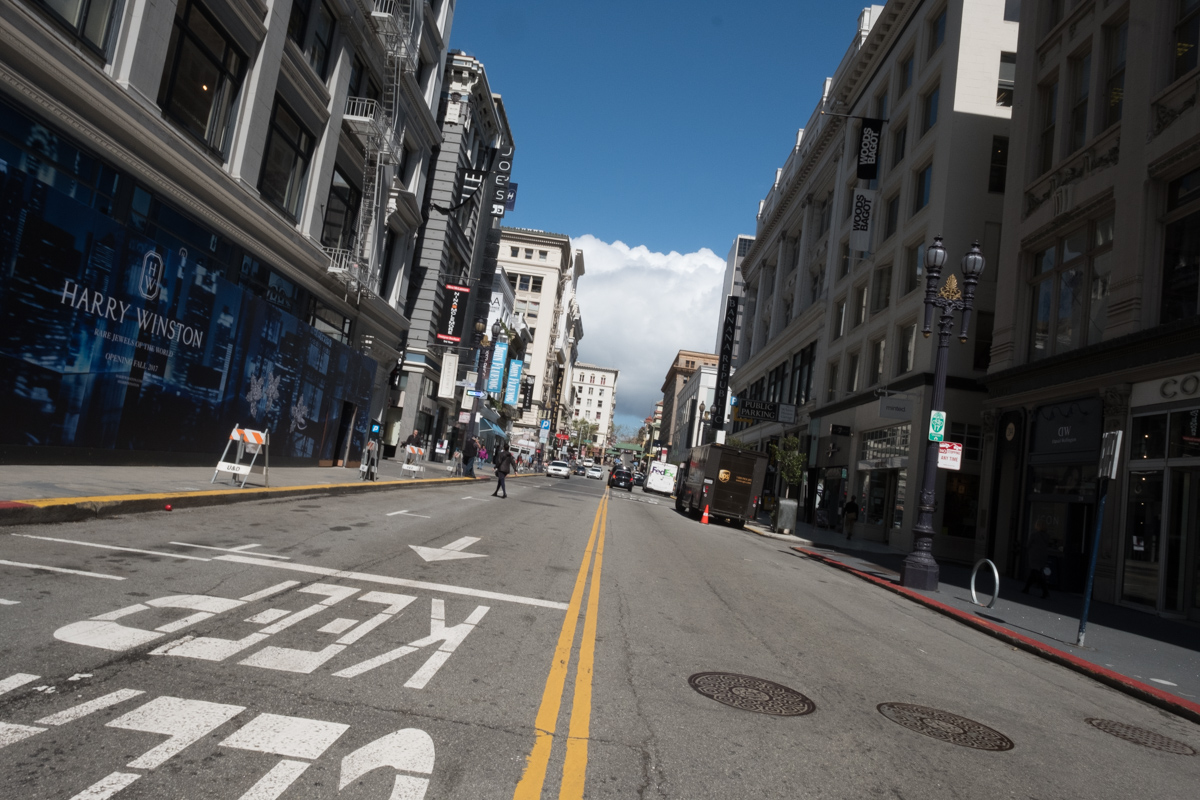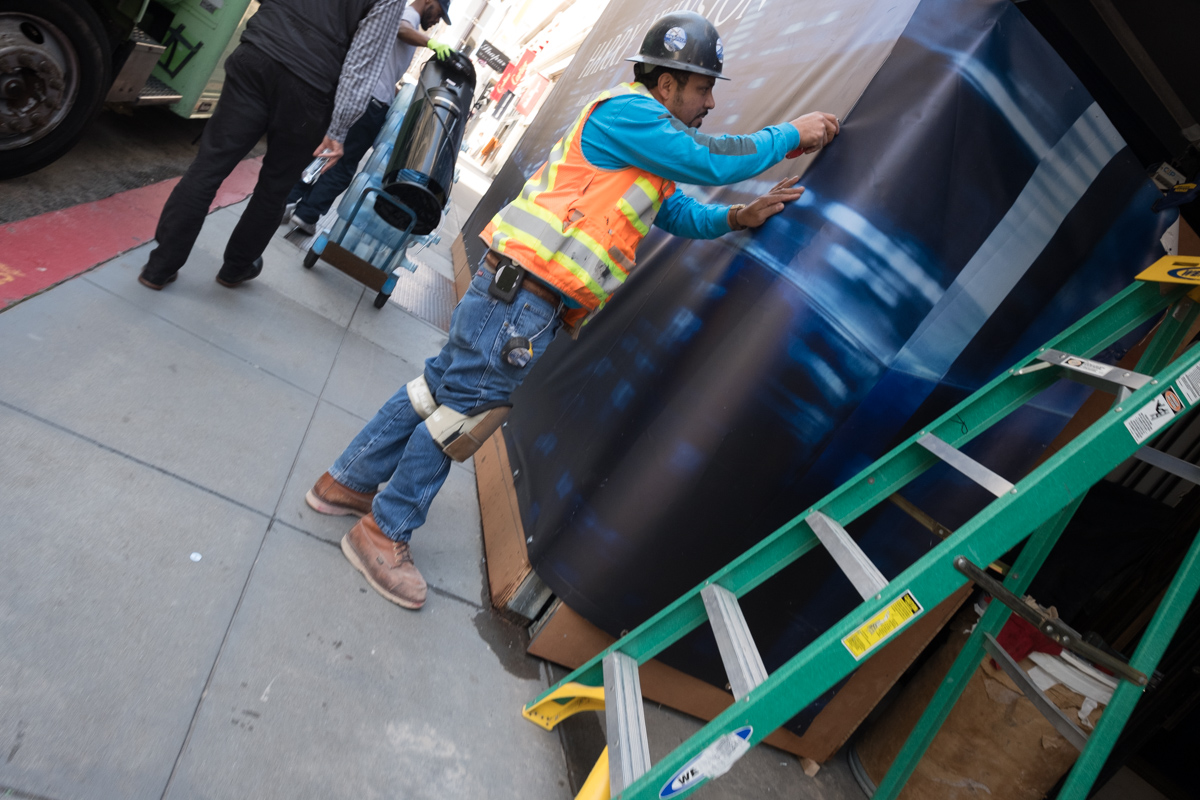 Posted by Matt on 2018-04-04 05:00:48 +0000