I'm a little nervous...
Not about these photos, which are decent. I'm going to a rally today, in solidarity with the people in wisconsin. It's another one of those moments in history. Revolutions across the world. Protests here in the US. People who are nostalgic for the late 60's, wake up and get your ases down to the capitol. It's a good time to be alive. And it is Oklahoma. Not a lot likely to happen here. (I know I just jinxed myself. The knowing negates it). But still, anything can happen. Anyway, enjoy the photos and pay attention to twitter for updates on the ground.
(edit: decided I didn't like that first photo. poof! like it was never there).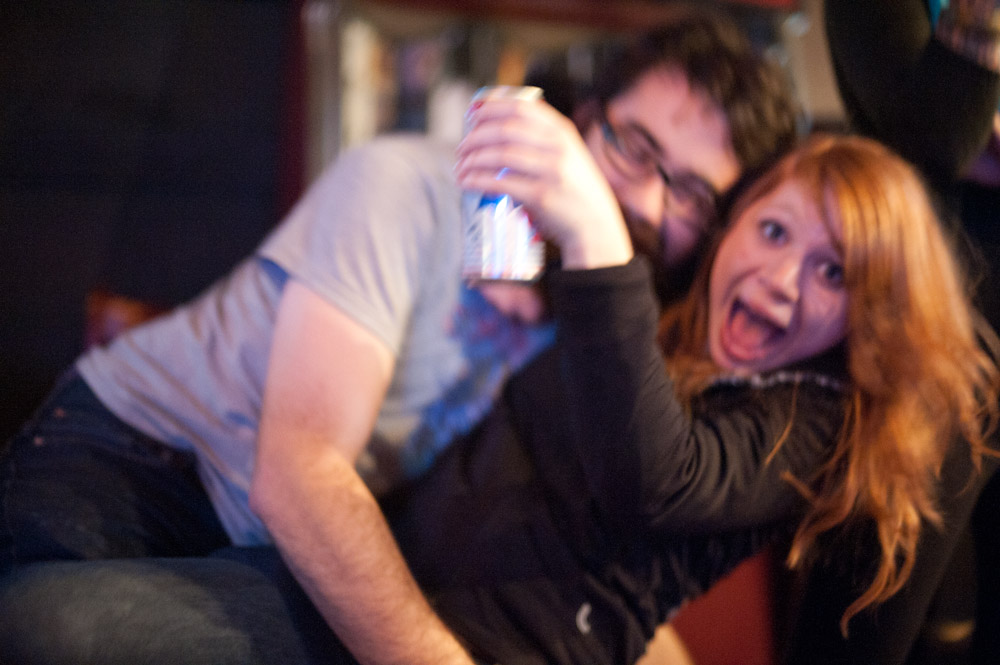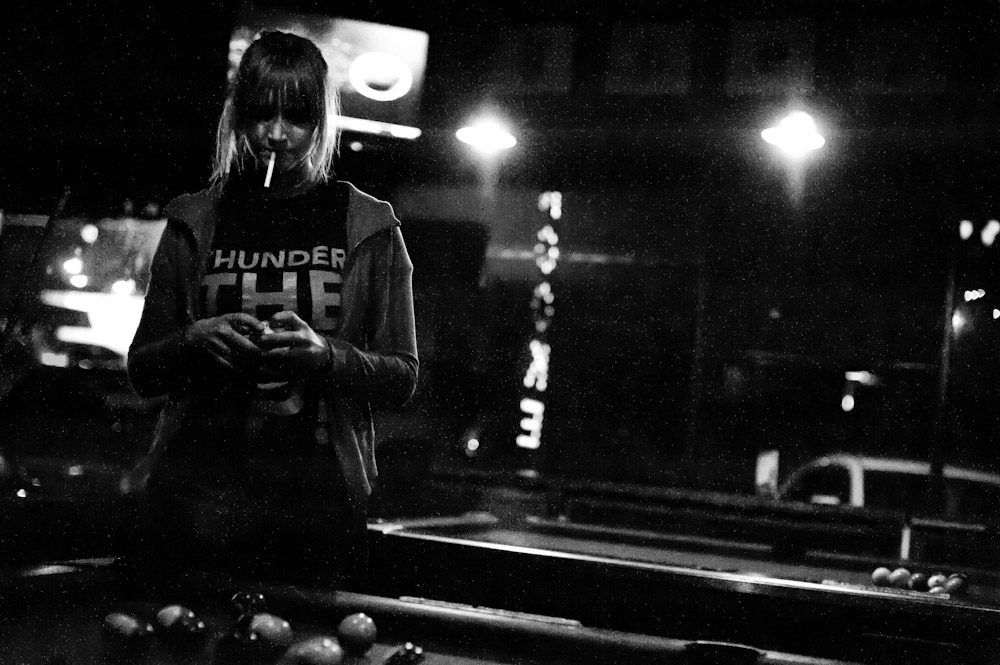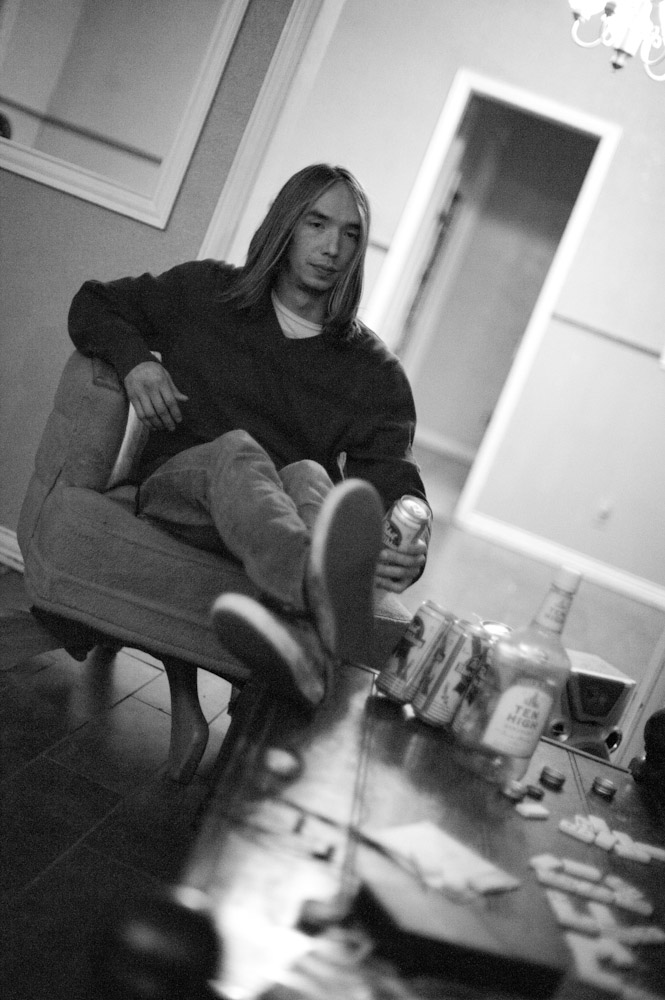 Posted by Matt on 2011-02-25 00:00:00 +0000