I have a job and other news
I got a job! As of the 28th, I'll be back at Weedmaps, doing backend Elixir again. I'm really stoked to be working there again, and also working from home (not commuting!) again. The BART really is a drag.
Another item: I've finished the bag I've been working on for friend Grant, and that'll go to him. I think I need a different fabric for the liner, the sailcloth I'm using is a little too stiff. I think I want to do one in Dyneema, although it's eye-wateringly expensive.
The bag is a sort of collage of features I've liked from many bags, along with a few things of my own invention. I have a lot of bags, and they're all good for one reason or another, but they all also fall short for reasons, too. I've done some modifications to some of them, and use those bags the most; the only unmodified bag I use regularly is the Think Tank Retrospective 7, which is great, but not perfect.
The outer pockets are similar to a couple different designs; they were originally patterned after the ones on ReLoad bags, but now they've morphed into something way closer to what's on my Domke J-803. Inside, there are organizer pockets for pens, flashlights, a multi-tool slot, and camera batteries, or similar sized items, and also room for smaller items frequently used (I keep my spare phone battery and sunglasses in these, for example).
Inside the bag, there's about 1000 cubic inches, or about 17 liters of space. There's a strip of velcro positioned to take Domke inserts for camera stuff, or anything else backed with velcro hooks. There's also a built-in laptop sleeve which I think still needs refinement. It's possible I'll do my own without any padding, and use an external sleeve. It's more about having a place to keep the machine than needing extra padding there all the time, as I don't always carry my laptop.
Finally, on the back, there's a big flat document pocket, for things like airline tickets and magazines and whatnot. I only seem to use that pocket in airports.
The closure of the bag is lifted from the EDC series of bags by Adam Savage, although now that I know about it I'm seeing it all over, including in bags I already own (a craftsman toolbag from college-era; many backpacks seem to have them too). It's a sort of doctor's bag opening, where the edges of the bag are held in place by two pieces of steel wire. The top opens very wide, and gives easy access to the interior. The zipper I'm using is a waterproof YKK #10 in black.
Handles and straps are all tubular webbing, 1" for the top handles, and 2" for the shoulder. I find with a wide enough strap that doesn't bunch up, I don't ever need a shoulder pad. The shoulder strap also uses a cam-buckle for adjustment, like all the good messenger bags (except chrome, who have their seatbelt thing). This quick adjustment means it can go from being a casual over the shoulder bag to a secure cross body bag super easily. If you bike a lot, it's really nice.
And that's it. That's most of the bag. I could talk a lot more about it, but I'm already over my limit for how late I'm up and how many words are here. Going to push the publish button and go to sleep.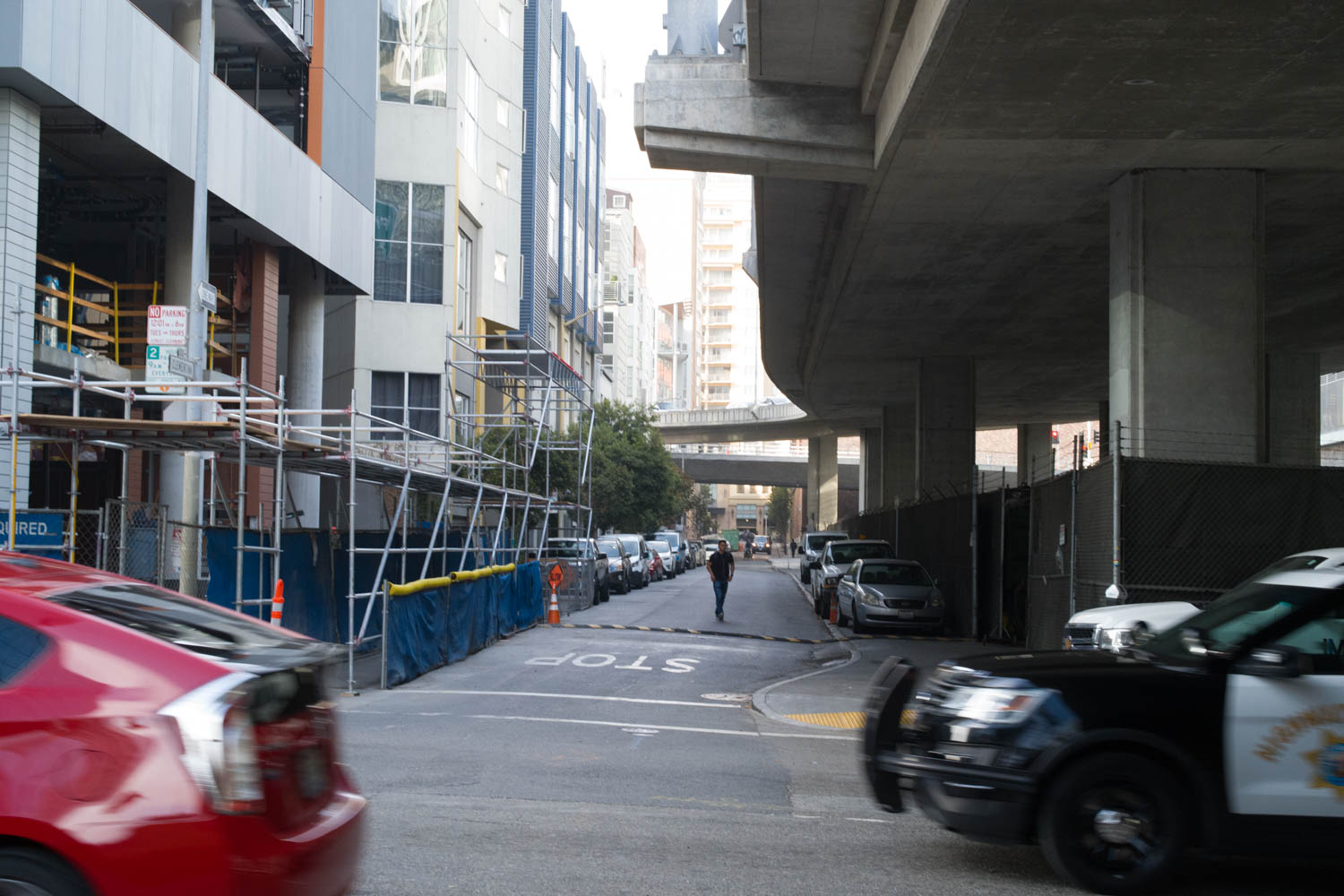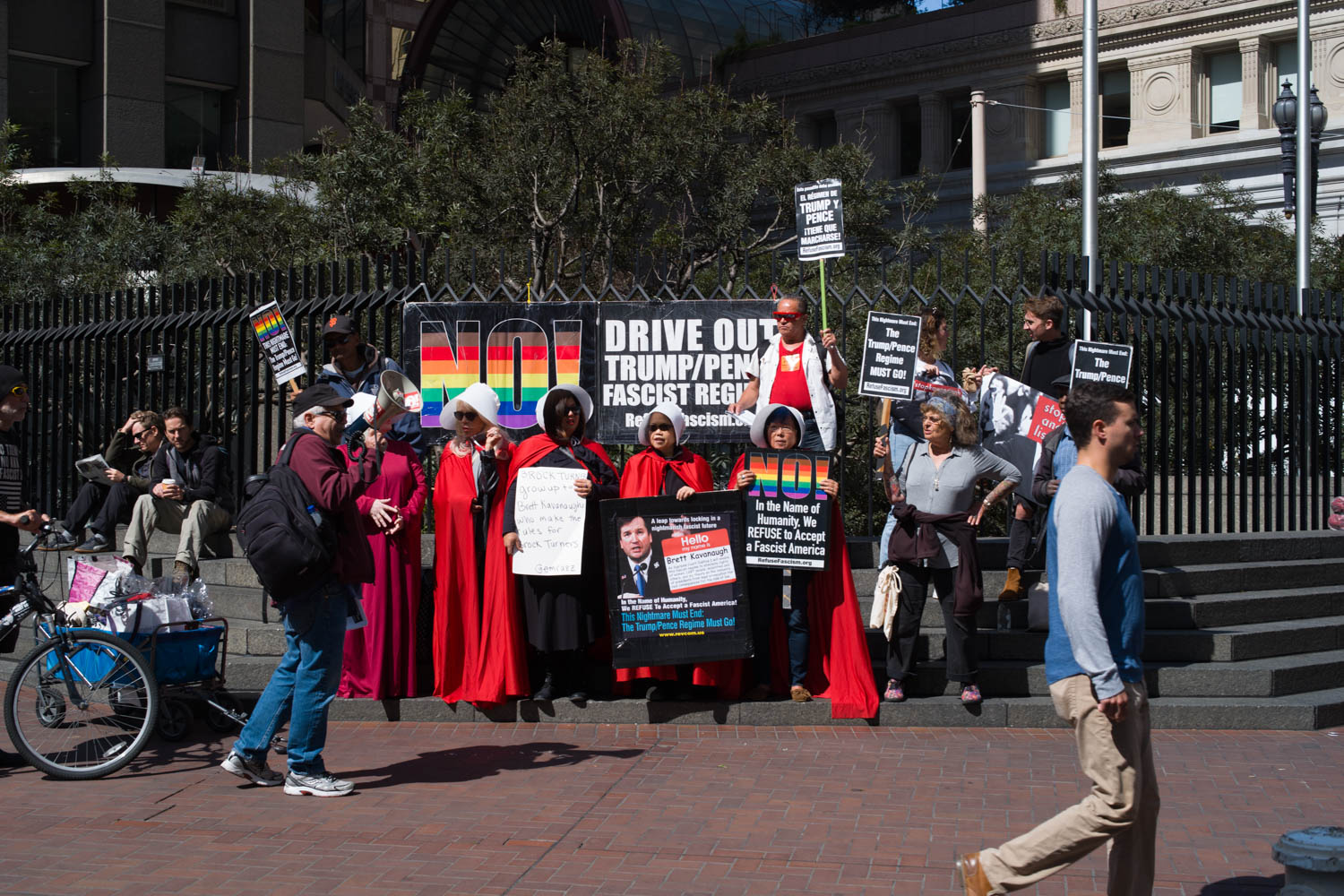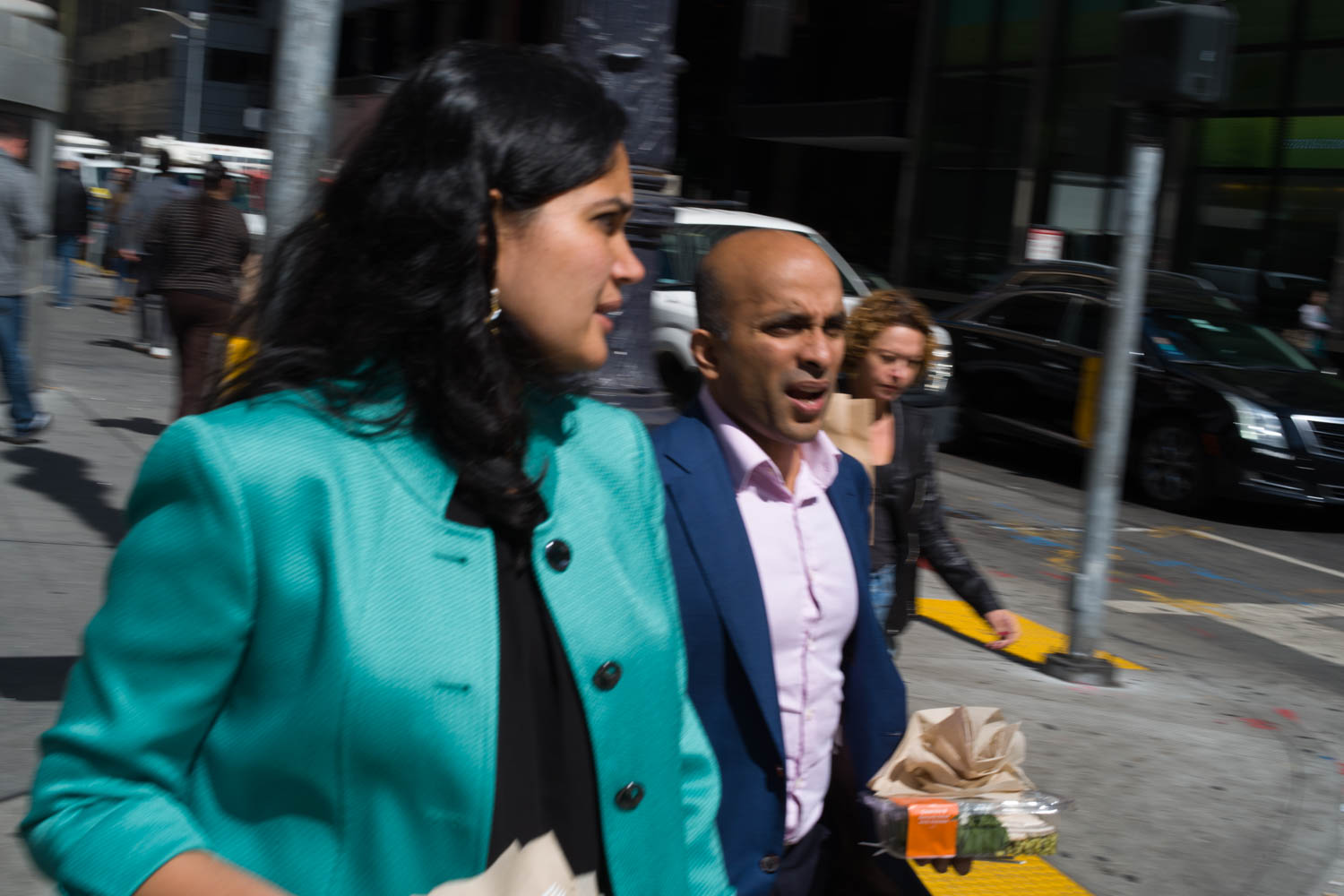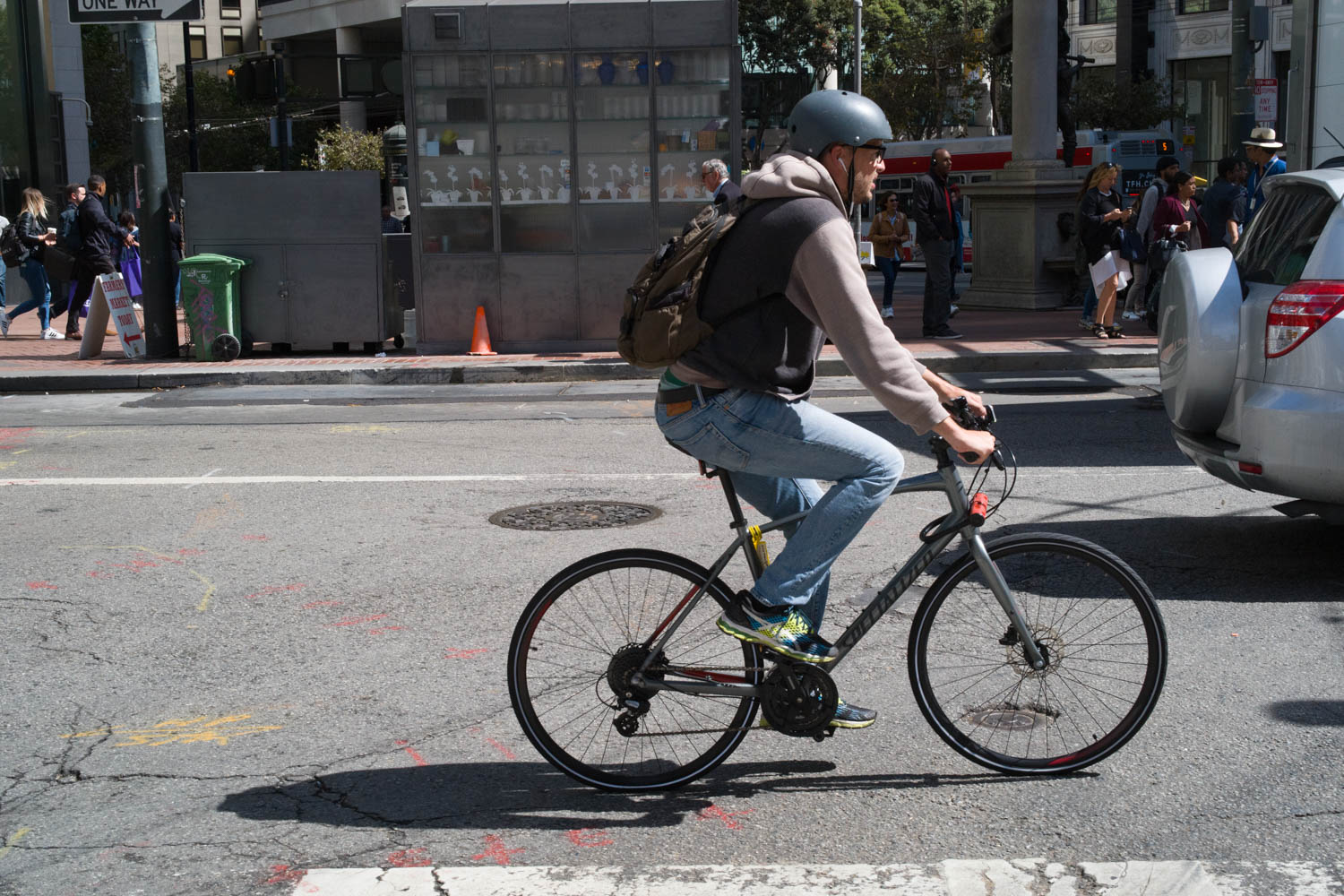 Posted by Matt on 2019-01-18 01:13:37 -0800