editing
I've decided part of working through this backlog, since it's gotten so big, will be cutting images a lot more than I have been. That's not to say that things aren't still going to be super random here for a bit, but there will be less of it.
I've figured out a direction for PROJECT SAN PABLO. The thing that's missing is the thing that animates any long term reportage: people. I mean, there are lots of traces and things, but the people that make San Pablo actually interesting are who I need to get after. I was thinking something like a survey of all the independent businesses on the street, from the piano dealer to the Dead Fish. That could be really interesting, and it would give it a focus that it didn't have before. Even inside that, I may have to be somewhat selective; it's 22 miles of road, which doesn't seem like a lot, but it is.
I should probably start with a list of businesses, huh? Or maybe I drive up and down and write down names of places. There's no database where I can type in street and 'not a chain' and get a decent answer, is there? Hmm.
I'm also thinking about picking up another electronics project, maybe a laptop or another watch. I feel like I might be able to scratch the laptop-specific itch by just buying a GPD pocket or iPad pro. Not sure. Watches are hard, though too; a lot more constraint on power and space. So I dunno. So far I've downloaded datasheets for a system on module for the laptop, decided that 8gb of ram might just be enough, and drawn a little diagram in my notebook. The idea being something that is really portable, but with a good mechanical keyboard, in the vein of the Tandy 100, or more recently the MNT Reform. They're using the i.MX6 processor, the same one in the Novena. It's well supported on mainline kernels, but I want something newer and faster, so I'm looking at the i.MX8.
Anyway, enough babbling. More tomorrow, if time permits.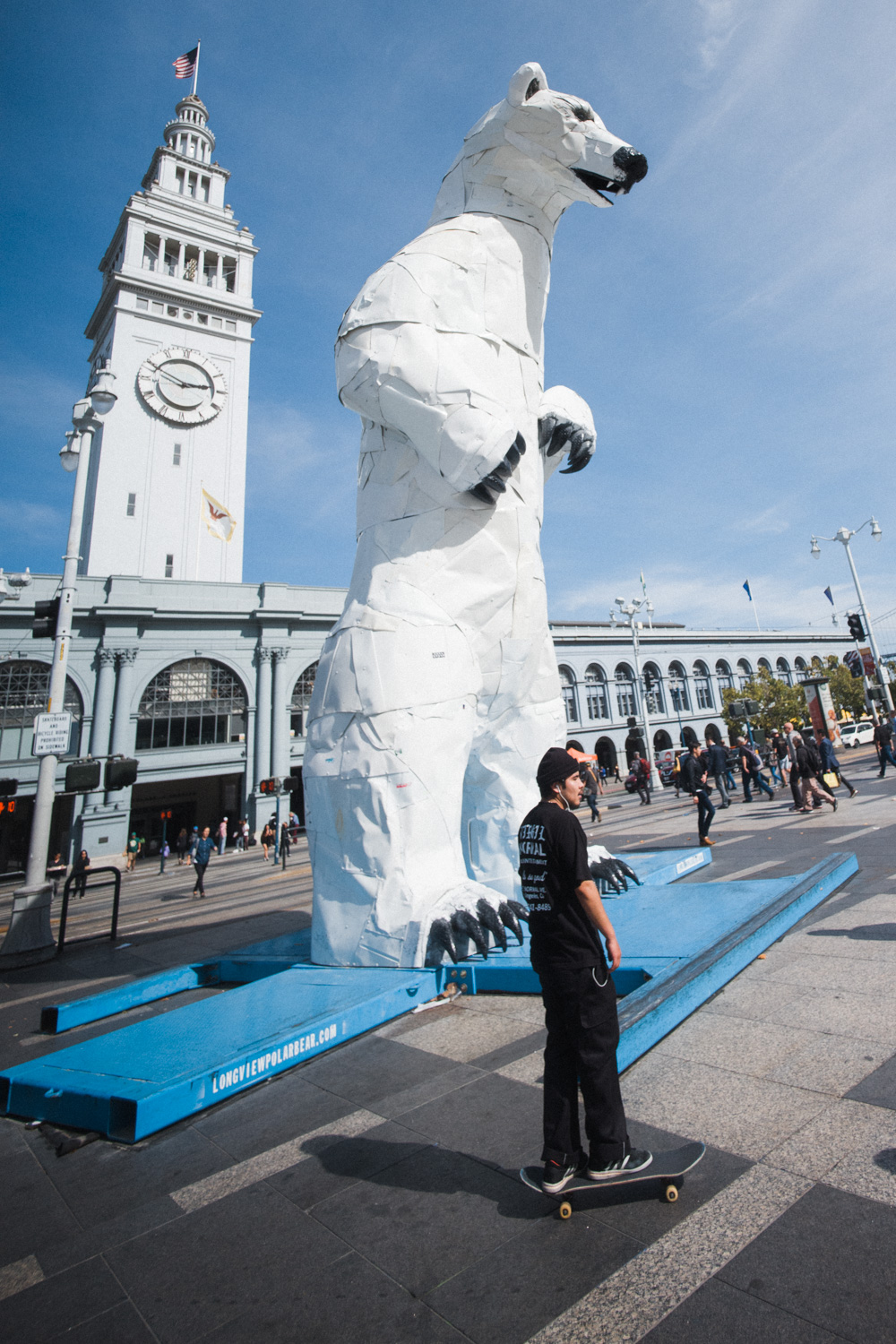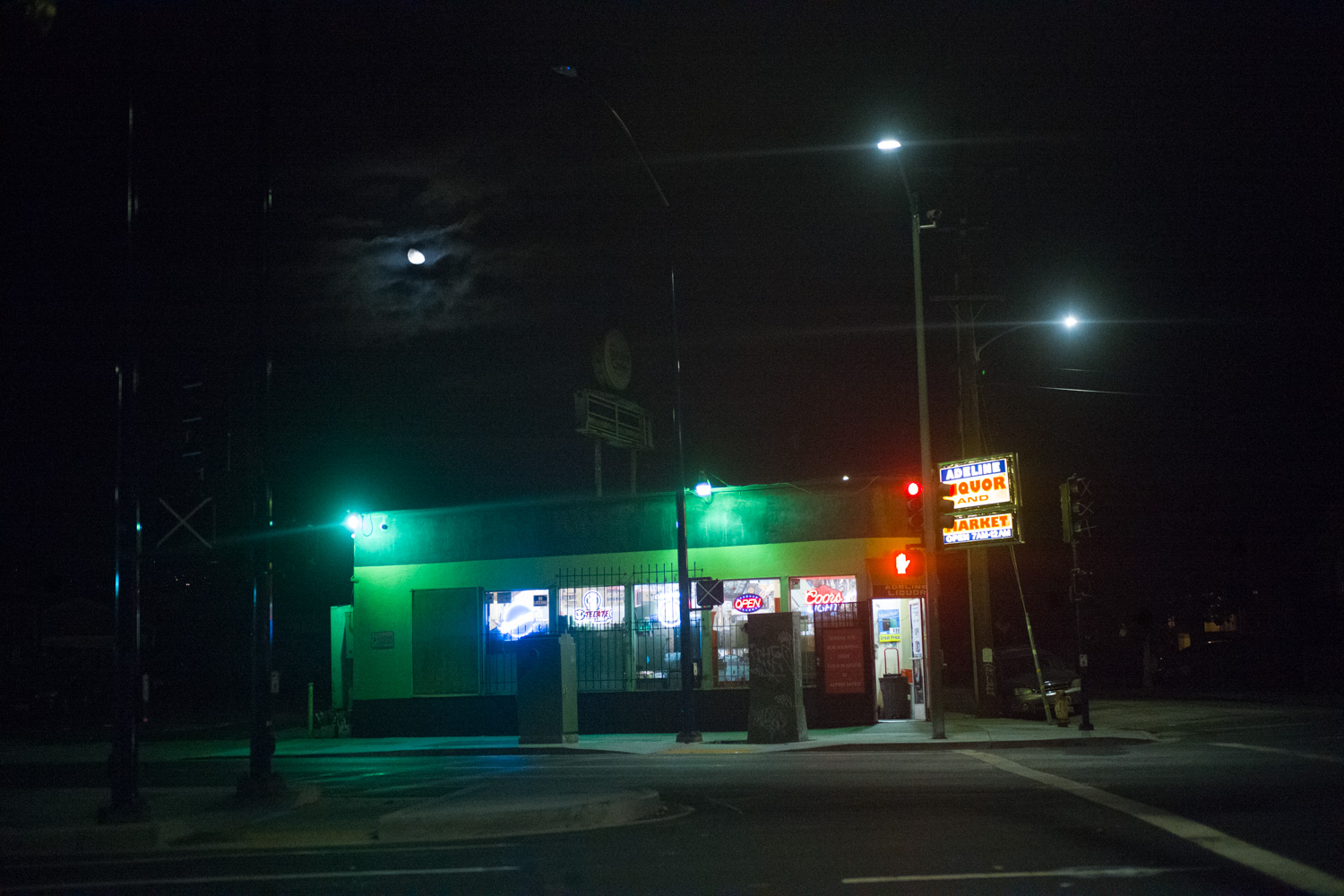 Posted by Matt on 2019-01-25 01:06:06 -0800