walking in tokyo again
Home stretch now… the blogging for the trip, which I'd wanted to do while in situ, has ended up taking the better part of 10 months. Life does not stop happening when you're not on the road, unfortunately; there's been a real lull the last 7 weeks or so around here. I injured my ankle may 31st, sort of several things compounding until I ended up at the orthopedist, diagnosed with an entirely torn tendon, and some kind of cartilage issue. Surgery is next week. My creative output hasn't been nothing in that time; I've taken a lot of pictures, still, finished one bag three weeks late, did a pop-up photo booth in the style of Richard Avedon, designed another bag, and thought a lot about what I'm going to do when I have full use of my right leg again.
All things going well, I should be back at it 100% eight weeks from Friday. I should probably plan to hit a lot of the backlog while I have downtime; I have a new iPad to help me during my convalescence, and a selection of keyboards I could use to write with even. Maybe I will, but it's almost 4 am on saturday morning. No promises.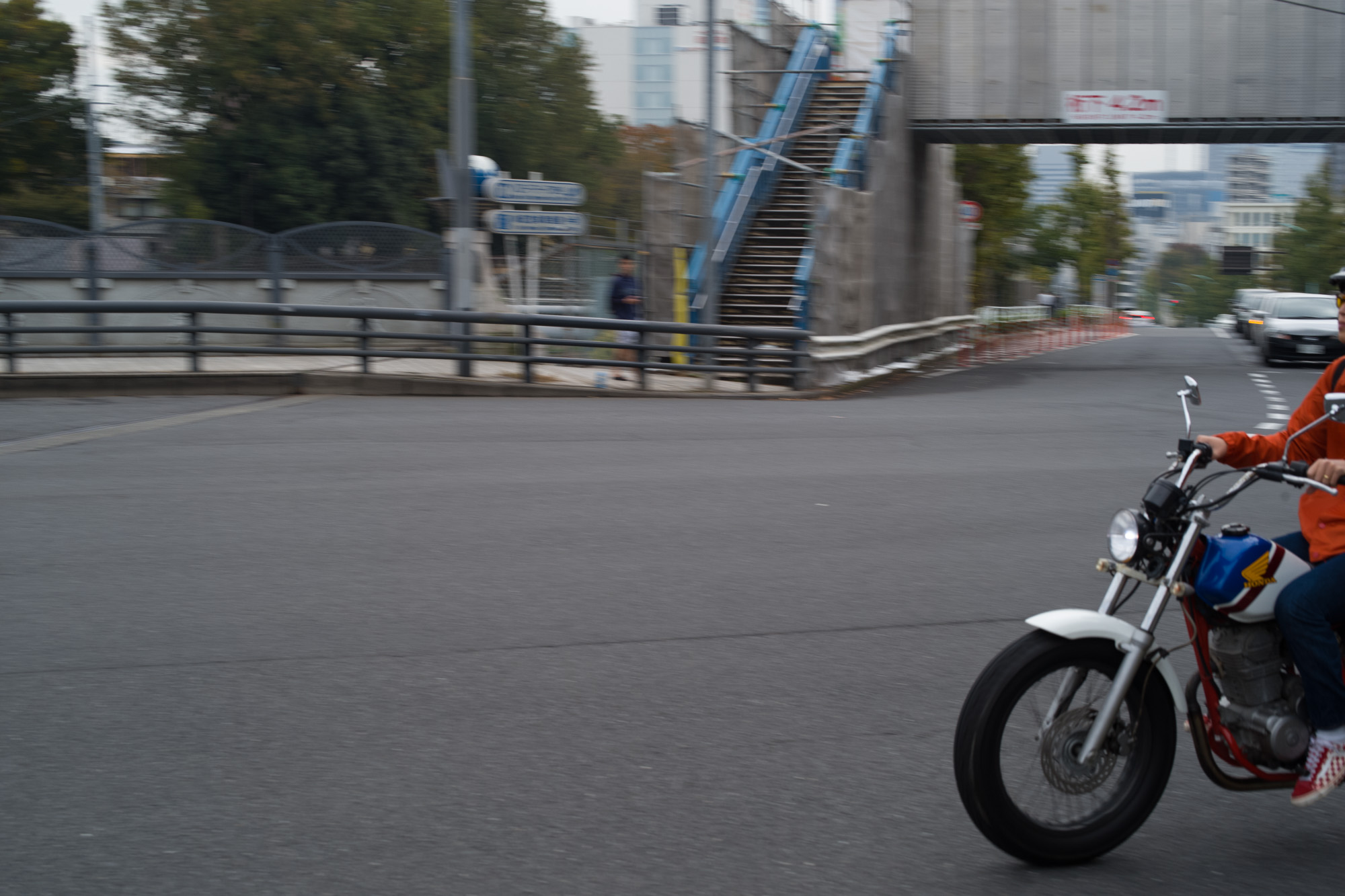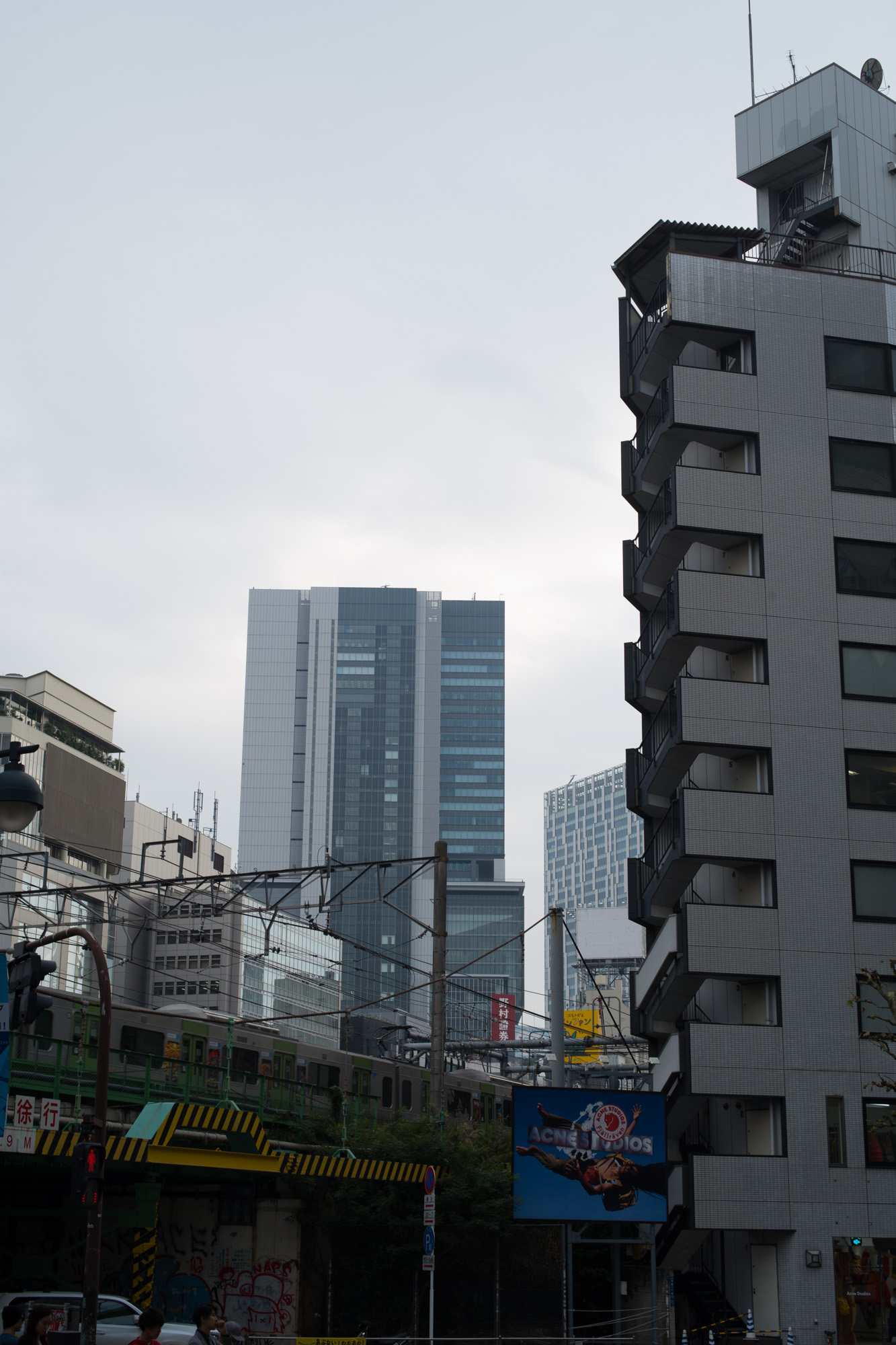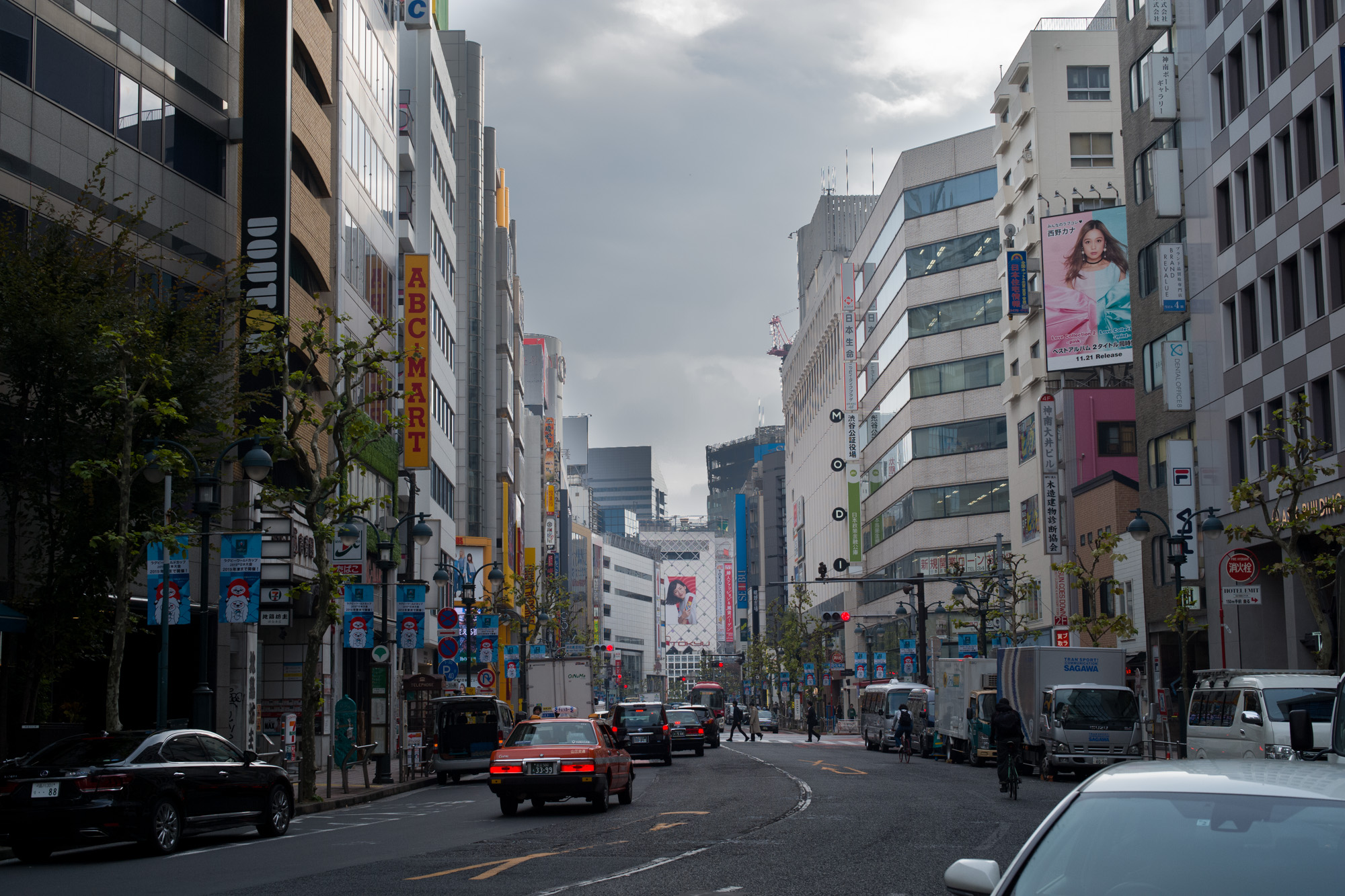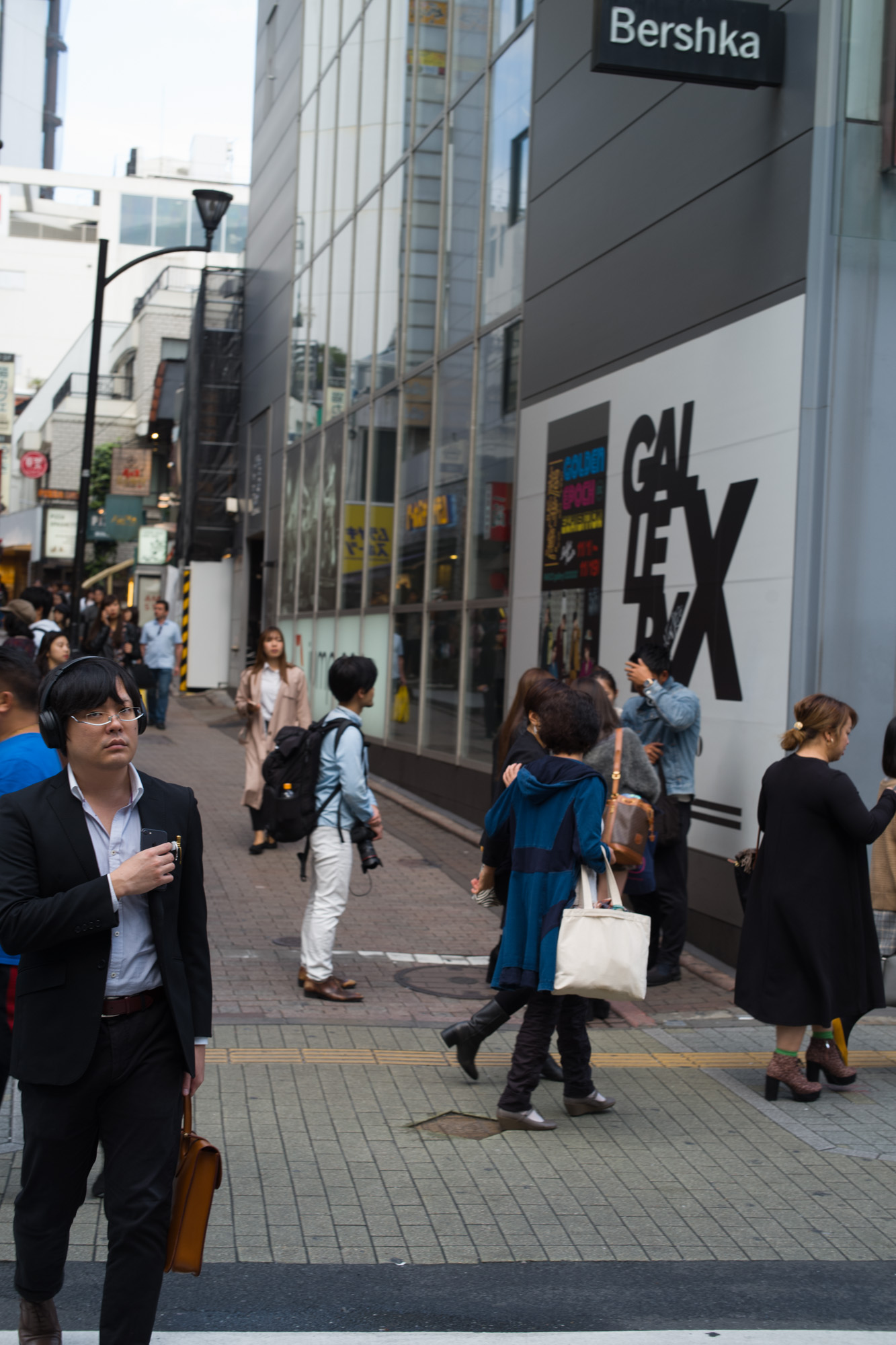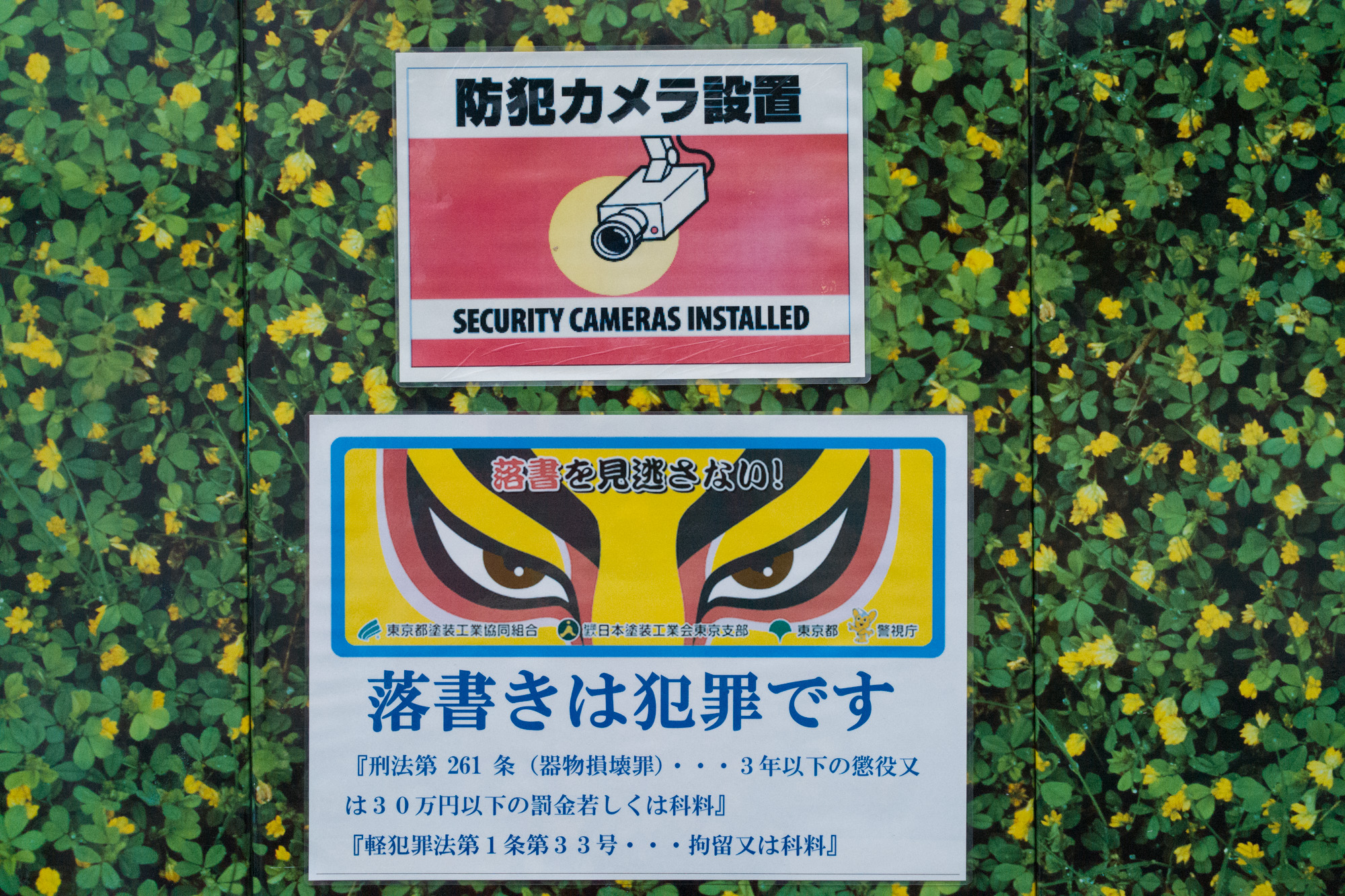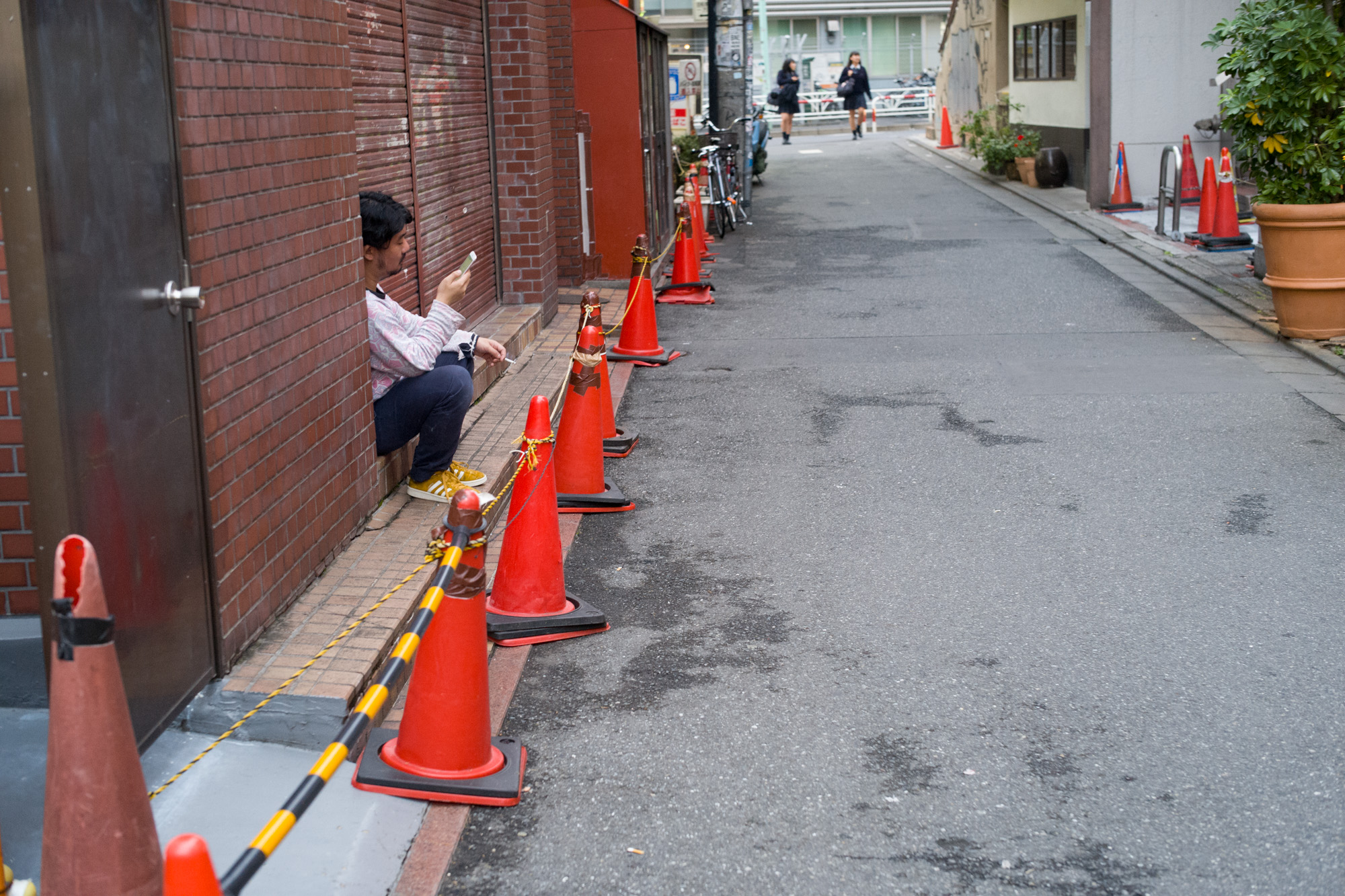 Posted by Matt on 2019-07-27 03:34:09 -0700