back in Oakland after the trip
So these were from sometime after the trip. No idea why I was walking in this particular spot, or what I was doing that day. it's a little weird.
I'm missing some photos, actually; the last post was on the last day, but there were some more from that evening that I meant to post. We walked, we saw the Samurai museum, we walked some more. They're probably in a folder on my desktop machine. This is another experiment in mobile blogging, now from the iPad pro; the images were put together in LR mobile, and uploaded (somewhat painfully) over sftp. Hopefully this works.
Oh, also! I've started an email newsletter, at tinyletter.com/photomattmills. I'm going to be putting more longform writing there, telling stories, recent photo one-offs, that sort of thing.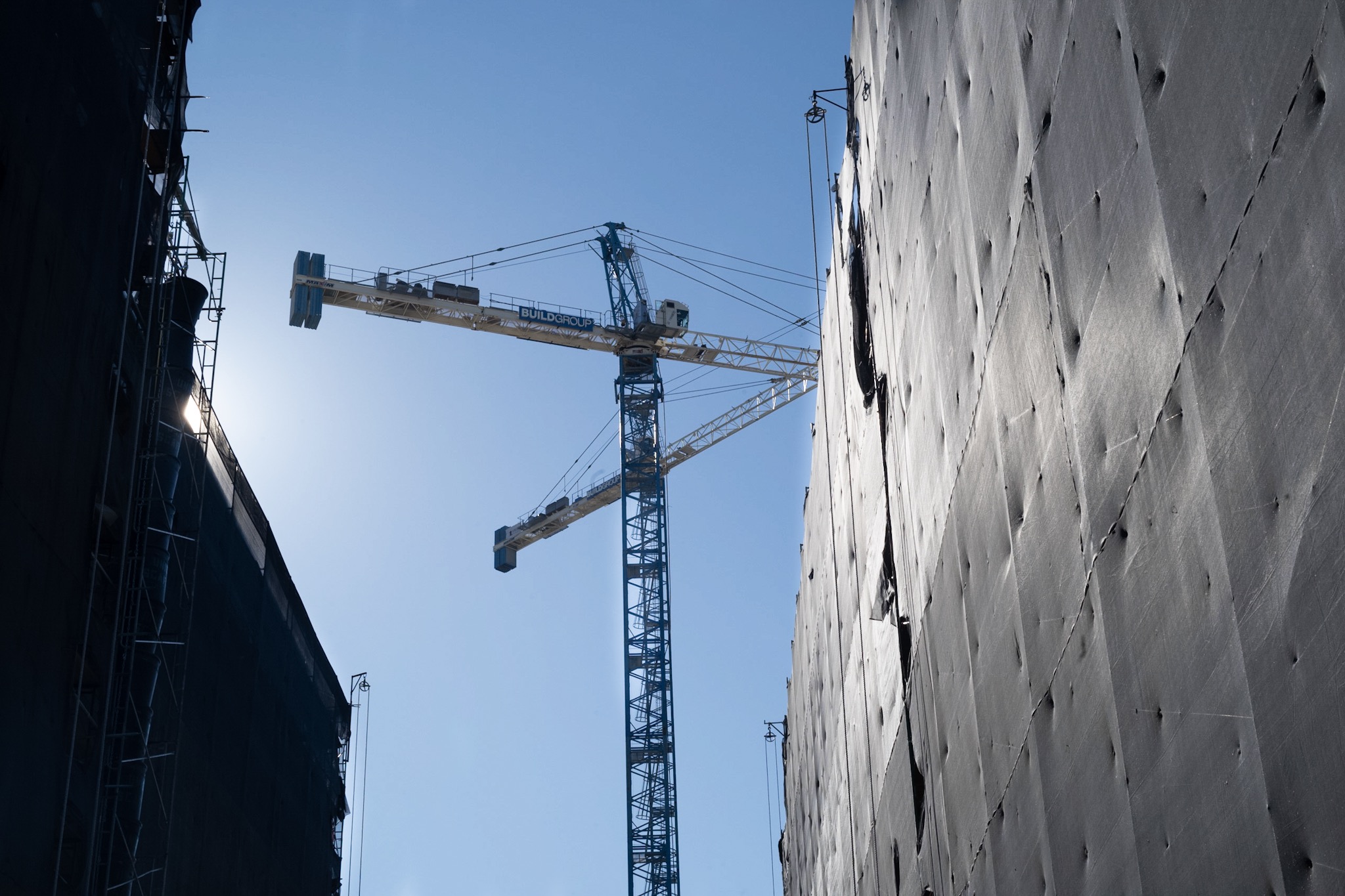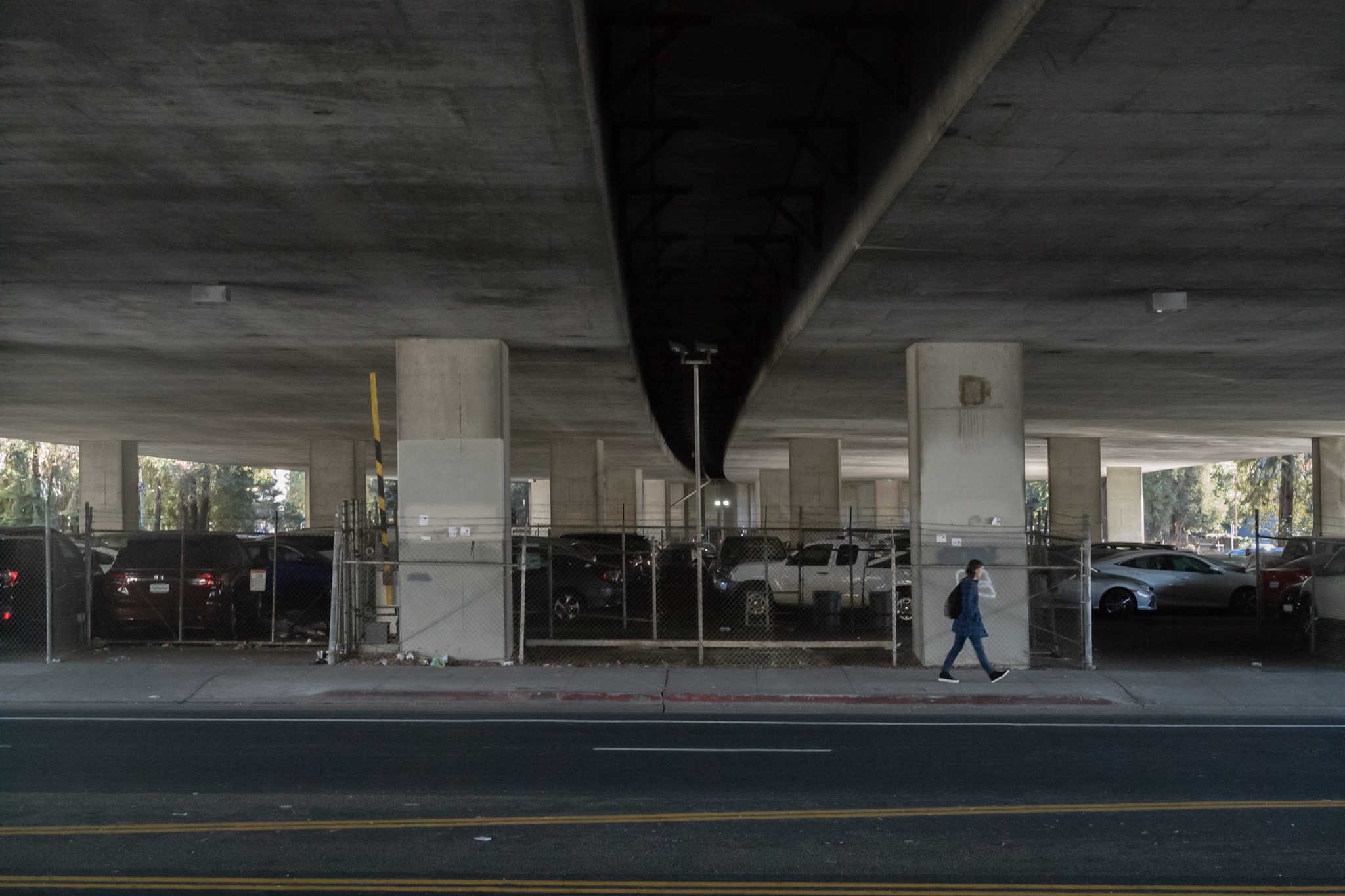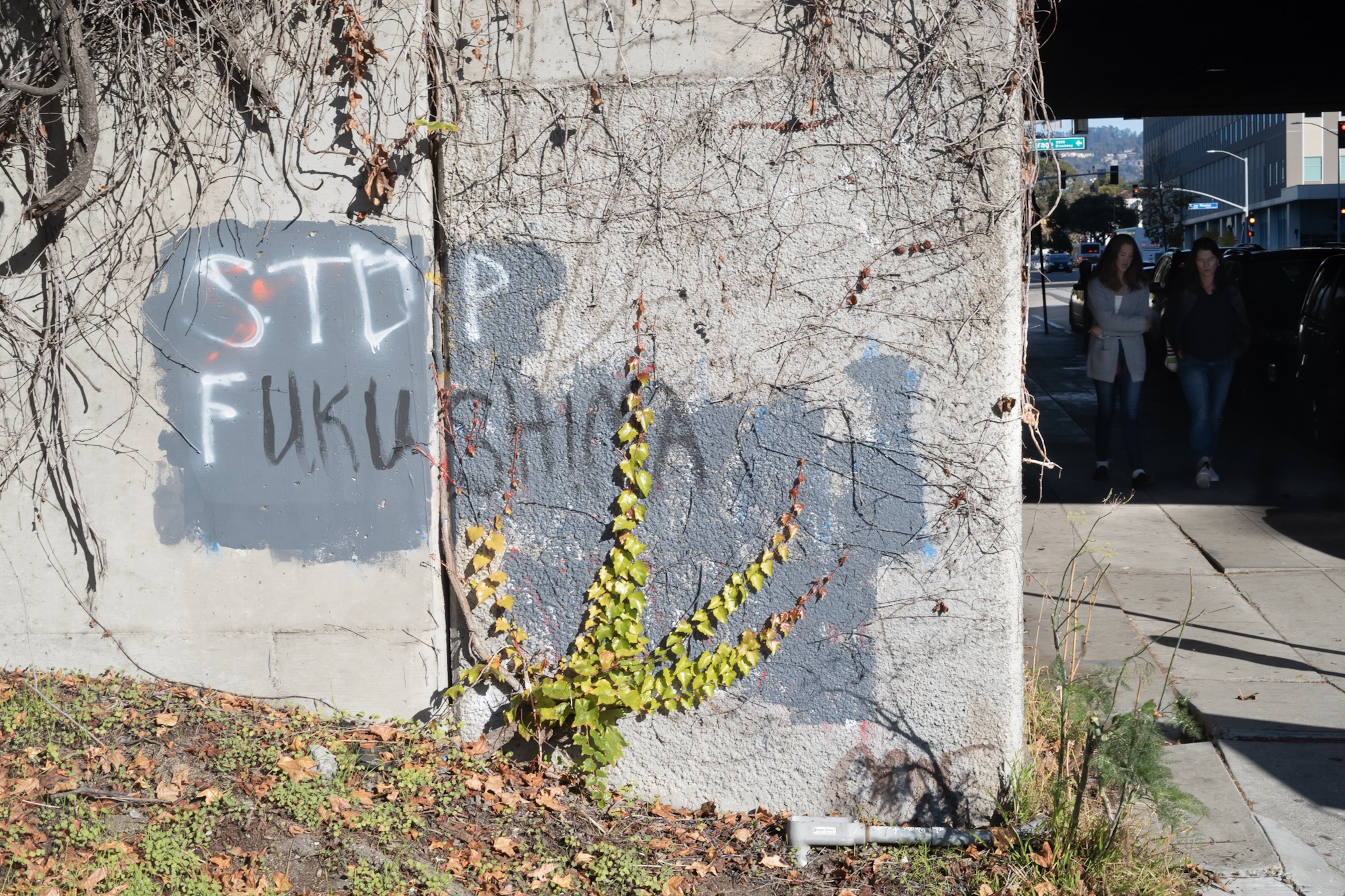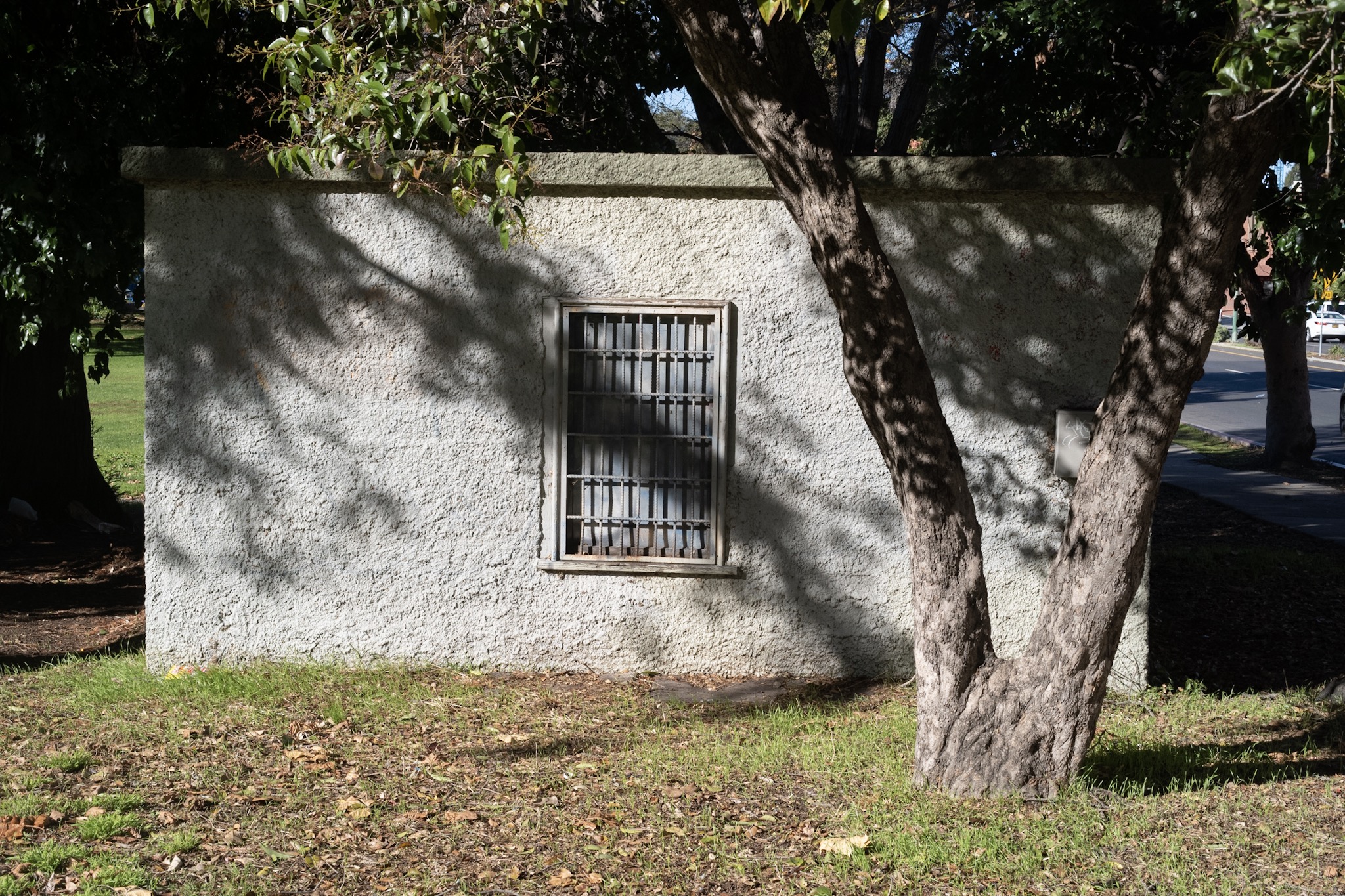 Posted by Matt on 2019-08-14 21:17:18 +0000